This audio is created with AI assistance
Key developments on June 1:
Police: Russian attack on Kyiv kills 3, including child, injures 16
Zelensky meets European leaders, addresses summit in Moldova
US to buy Gepard air defense systems for Ukraine
Russian anti-Kremlin militia claims to have started another raid on Russian territory
Ukraine has right to defend itself, says NATO chief after attacks inside Russia
A missile overnight attack on Kyiv killed three civilians, including a nine-year-old child, on June 1, according to the local police.
Sixteen people have been injured by the strike, Kyiv Mayor Vitali Klitschko reported.
Russian troops launched seven Iskander-M tactical ballistic missiles and three Inskander-K cruise missiles at Kyiv, the General Staff of Ukraine's Armed Forces reported. Ukraine's air defense downed all of them.
A 33-year-old woman and a 34-year-old woman with her nine-year-old daughter were killed in north-eastern Kyiv, where Russian missile debris fell on a clinic and a residential building.
The husband of the 33-year-old killed woman told Suspilne news outlet that his wife was trying to get into a bomb shelter, which turned out to be closed.
"There was an air raid (alarm), and people ran to the shelter. The shelter was simply locked… People knocked, knocked for a very long time… There were women, children, and no one opened it... At that moment, it (debris) hit," said the husband.
The incident sparked a public outrage, prompting the authorities to start criminal proceedings.
According to the Prosecutor General's Office, four people, including one district official and four employees of the clinic, have been detained under the investigation.
President Volodymyr Zelensky promised a "firm" response to those responsible.
The missile attack also damaged houses, non-residential buildings, and cars, according to the Kyiv police.
According to the media center of the Defense Ministry, Russia spent $17 million for its June 1 attack on Kyiv. The media center said that an Iskander-M missile costs up to $2 million, while an Iskander-K costs up to $1 million.
Russian forces have attacked Kyiv with missiles and kamikaze drones 18 times since the beginning of May, causing civilian casualties.
Russian attacks with guided aerial bombs and mortars on the oblasts of Kherson and Dnipropetrovsk killed at least one person and injured six others on June 1.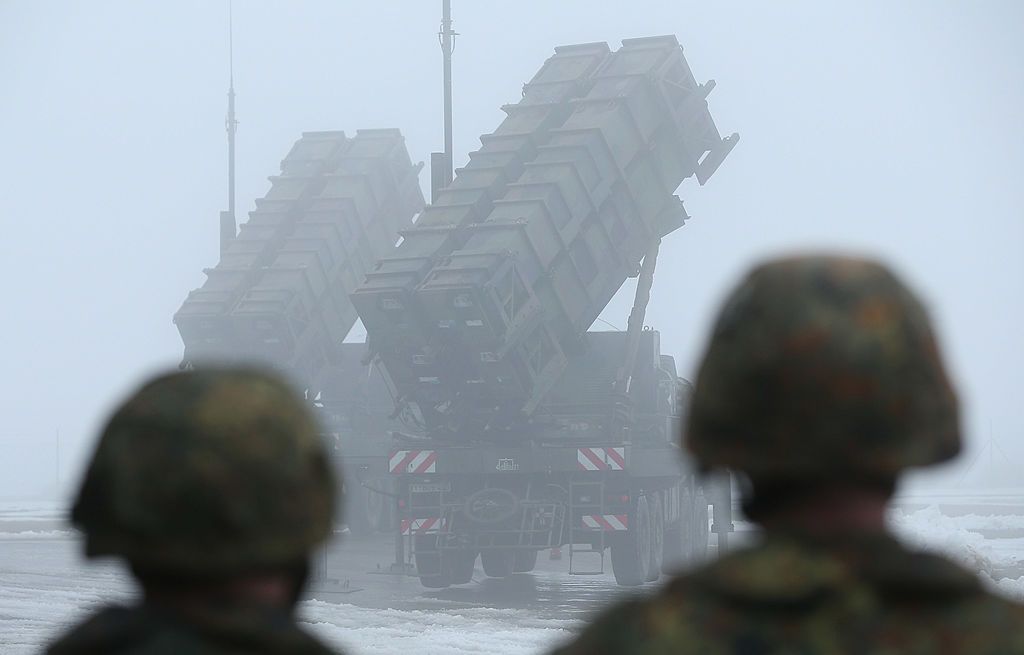 Zelensky meets with European leaders, addresses summit in Moldova
Zelensky has travelled to Moldova for a meeting with European leaders as part of the 2nd European Political Community Summit, held on June 1.
Meeting European Commission President Ursula von der Leyen among other leaders, Zelensky discussed Kyiv's peace formula, security guarantees for Ukraine, and the accession to EU and NATO, according to Zelensky's Office.
In his first visit to Moldova, Zelensky also met with the country's president Maia Sandu. The two leaders discussed the shared interests of their countries – the aspiration to join the EU and the fight against the Russian aggression.
"I think security guarantees are important not only for Ukraine. They are also important for Moldova because Russia is carrying out aggression in Ukraine and there is a potential threat of aggression in other parts of Europe," Zelensky said.
Speaking of the Western military support in his address to the summit in Moldova, Zelensky emphasized the importance of ensuring the supply of modern fighter jets and additional air defense.
"There are two decisive components now: a coalition of Patriots that will put an end to Russian blackmail by ballistic missiles, and a coalition of modern fighter jets that will prove that terror against our cities has no chance," Zelensky said.
"In summer – in Vilnius, at the NATO summit – the clear invitation to membership for Ukraine is needed, and the security guarantees on the way to NATO membership are needed," said Zelensky, adding that "Russia is afraid of NATO."
Moldova is hosting the second summit of the European Political Community at Mimi Castle in Bulboaca.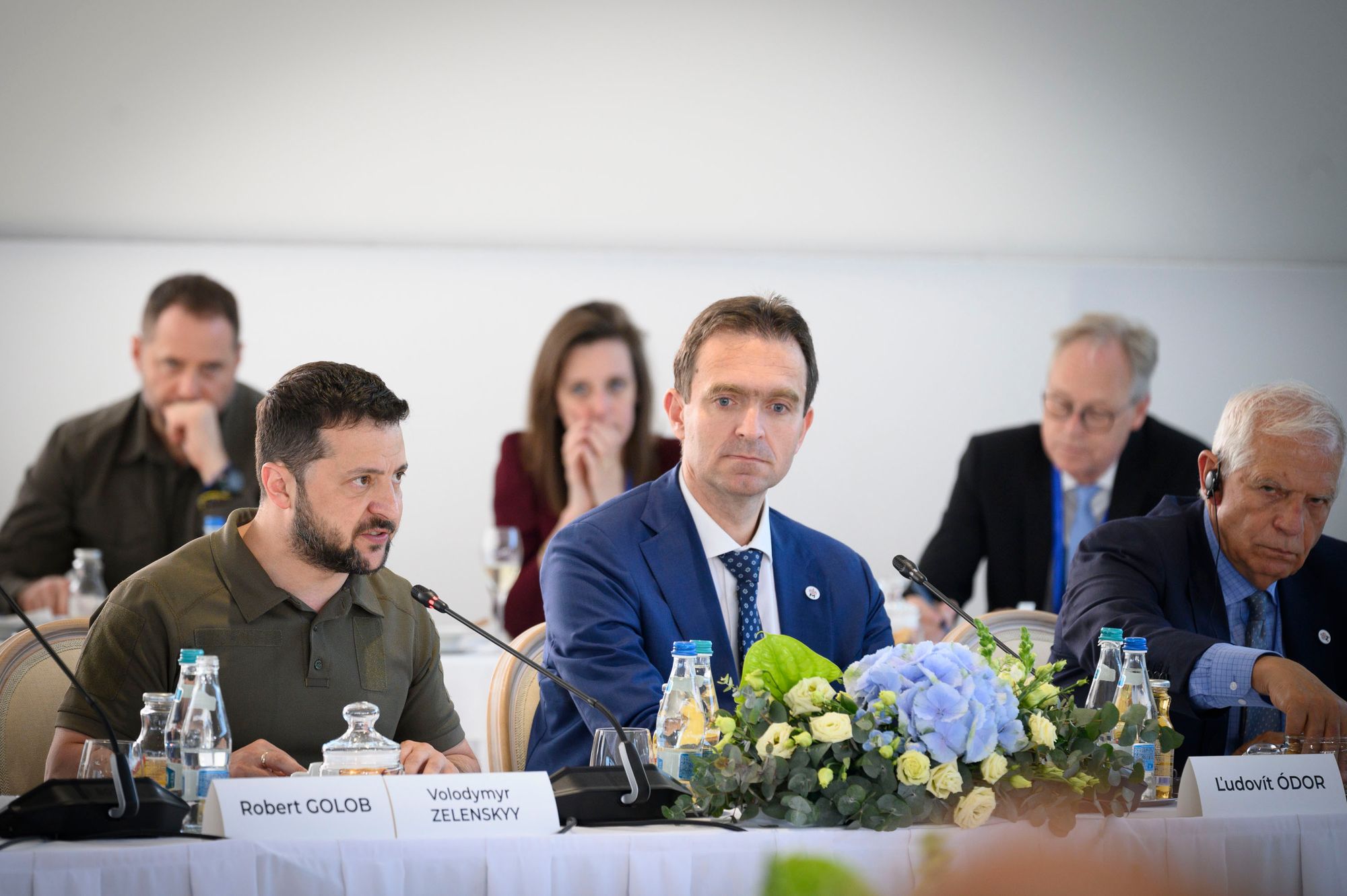 More air defense for Ukraine
As Russia has intensified air attacks across Ukraine, partners are pledging new systems to protect Ukrainian skies.
The Pentagon announced on June 1 that the U.S. would buy the German-made Gepard 35 mm air defense systems for Ukraine worth $118.3 million, using the Ukraine Security Assistance Initiative funds.
A Florida-based company Global Military Products has received the contract for the purchase and delivery of these systems to Ukraine, according to the report.
The work covered by the contract is expected to complete by May 30 next year.
Germany has already provided Ukraine with 34 Gepard anti-aircraft systems and about 6,000 rounds of ammunition.
The Gepard has been an effective defense against Iranian-made kamikaze drones used by Russia to attack Ukrainian cities and infrastructure, the German Embassy in Ukraine said last November.
In addition, Dutch Prime Minister Mark Rutte said he wants to try to convince as many partners as possible to provide Ukraine with the U.S.-made Patriot air defense systems under the so-called "Patriot coalition," which has so far included Germany, the U.S., and the Netherlands.
"Ukraine must win, and for this, we must do everything possible," Rutte said at the 2nd European Political Community Summit in Moldova on June 1.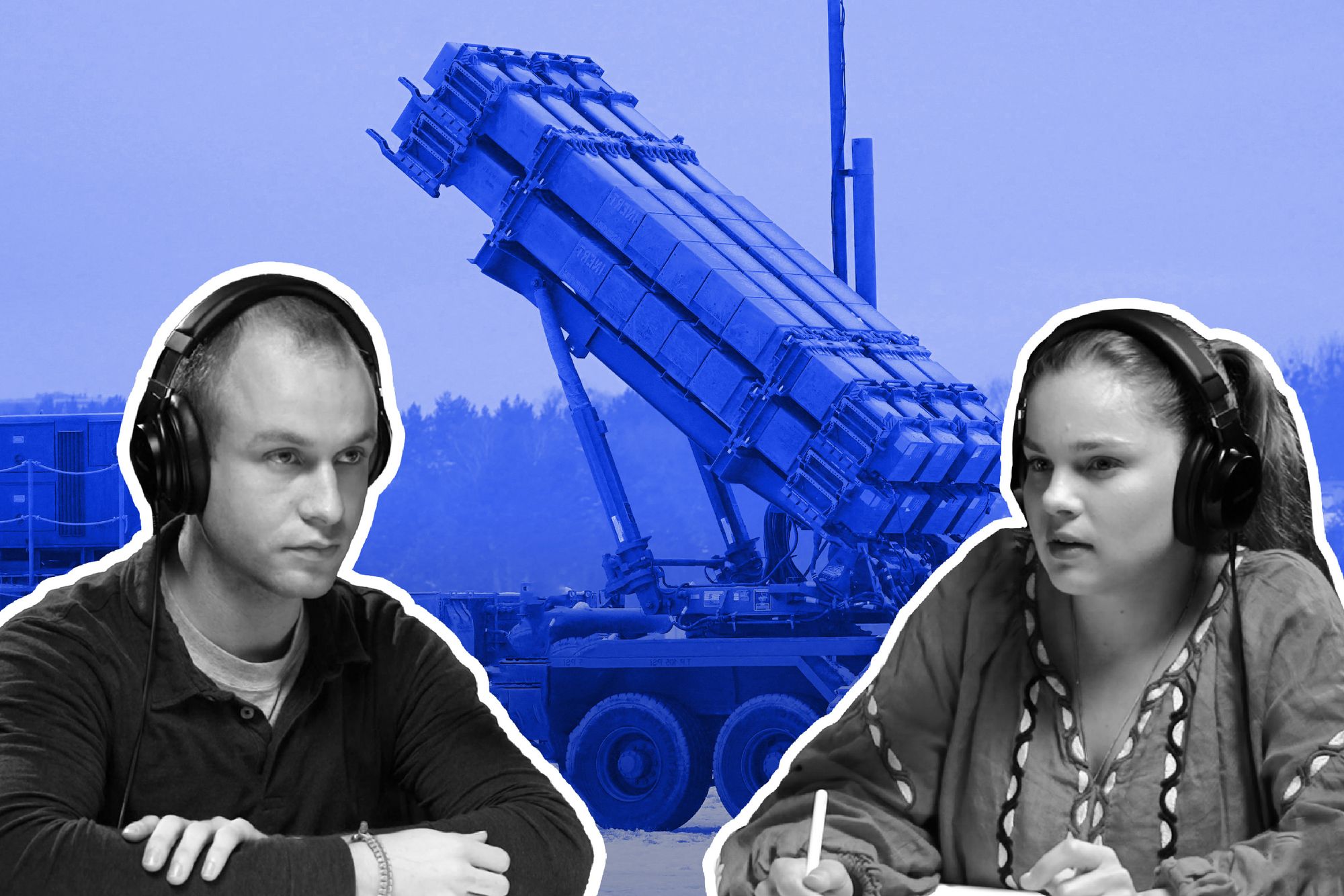 Anti-Kremlin militia claims another attack on Russia
Russian anti-Kremlin armed groups fighting alongside Ukraine claimed they had conducted another combat operation inside Russia on June 1.
The Russian Volunteer Corps said in a video they were moving towards the town of Shebekino in Russia's Belgorod region bordering Ukraine. They urged locals to stay in shelters.
The group also claimed that it had shelled the Russian Interior Ministry's building in Shebekino with Grad multiple launch rocket systems.
The Free Russia Legion also announced a raid inside Russia on June 1, showing the footage allegedly recorded before crossing into Russia.
"Very soon, we will advance again on the territory of Russia to bring freedom, peace, and tranquility. Grayvoron is only the beginning," the fighter said, referring to the town where the combat clashes occurred during the previous Belgorod region incursion.
The Kyiv Independent could not verify when and where both groups filmed these videos.
Russia's Belgorod region governor Vyacheslav Gladkov claimed there was no crossing, but said that the region had been under artillery fire, for which he blamed Ukraine's Armed Forces.
Ukraine has not officially commented on the accusation.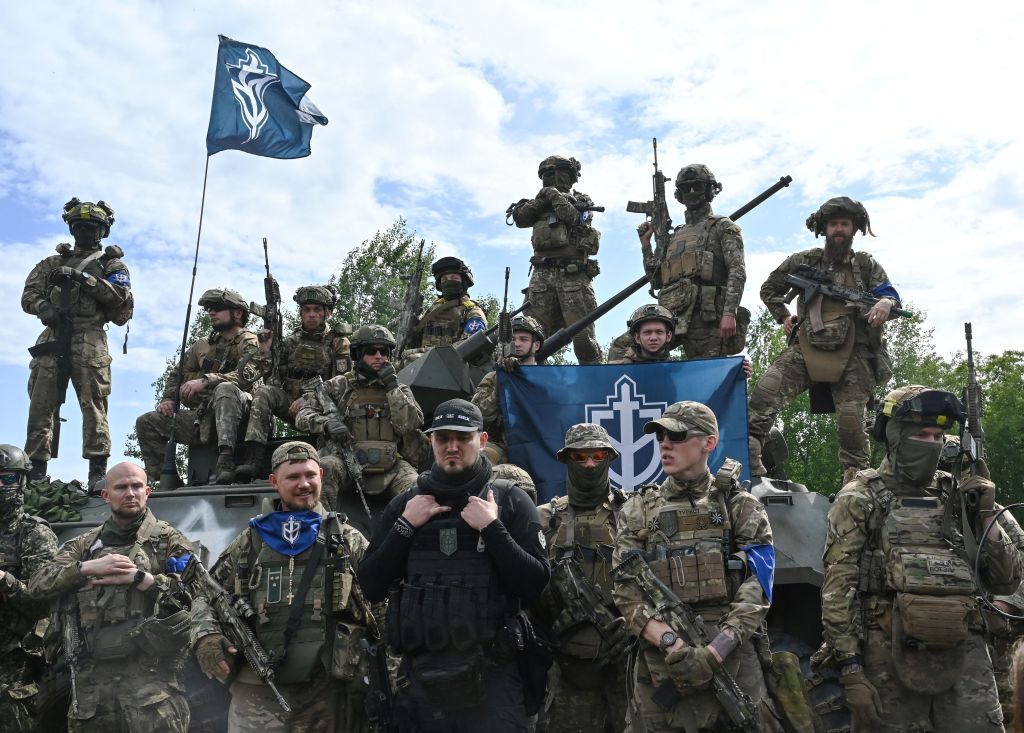 Stoltenberg about attacks on Russian soil: 'Ukraine has right to defend itself'
Ukraine has the right to defend itself, NATO Secretary-General Jens Stoltenberg said on June 1 when asked about the alliance's stance on alleged Ukrainian attacks inside Russia, including the May 30 drone strike in Moscow.
Several drones targeted high-rise buildings in Moscow overnight on May 30. Russian dictator Vladimir Putin accused Ukraine of orchestrating the attack, claiming Russia would respond with "mirror actions."
"We have exactly the same position now as we had at the beginning of the (full-scale) war… Russia's war of aggression against Ukraine is a blatant violation of international law, while the right of self-defense is enshrined in the UN Charter," Stoltenberg told the press conference.
Just like Russia launched this war, it can end it, Stoltenberg said, adding "that's the way to create peace and stability and to ensure no further escalation."
NATO allies are determined to support Ukraine as long as necessary, and this does not make the alliance a party to the conflict, said Stoltenberg.
"NATO has two tasks – to provide support to Ukraine as we do and prevent Russia's war of aggression from escalating beyond Ukraine," he said.
Ukraine denies involvement in the drone attacks on Moscow.
Though Washington reiterated it didn't support attacks on the Russian soil, multiple European leaders issued statements in support of Ukraine.
U.K. Foreign Secretary James Cleverly said that Ukraine has "the legitimate right to (defend itself) within its own borders, but it does also have the right to project force beyond its borders to undermine Russia's ability to project force into Ukraine."
European Parliament President Roberta Metsola said that drone attacks on Moscow shouldn't have any impact on the EU's support for Ukraine. Metsola added that the bloc will not stop providing aid to Kyiv until Russia withdraws its forces from Ukrainian territory.
Multiple attacks have occurred within Russia, including attacks on oil refineries, railways, and electricity grids in the past months.
These attacks appear to primarily focus on disrupting the infrastructure that supports the logistics of the Russian troops. Kyiv has not claimed responsibility for most of these attacks.