This audio is created with AI assistance
U.K. Defense Secretary Ben Wallace has confirmed that his country is donating Storm Shadow long-range missiles to Ukraine, becoming the first nation to provide Kyiv with weaponry able to reach targets deep behind the front lines, Sky News reported on May 11.
Earlier the same day, CNN reported, citing Western officials, that Britain had already delivered to Ukraine these cruise missiles, which can hit targets over 250 kilometers away. Storm Shadow is only slightly inferior to the 185-mile U.S. Army Surface-to-Surface System (ATACMS), which Ukraine has long requested, so far unsuccessfully.
Such missiles can reach Russia's territory, but Kyiv promised the U.K. government not to use them to strike targets inside Russia, according to an official cited by CNN.
Instead, Kyiv says it would use donated long-range weapons to attack Russian command centers, supply lines, ammunition, and fuel depots deep in Crimea and the occupied territories of Ukraine's east.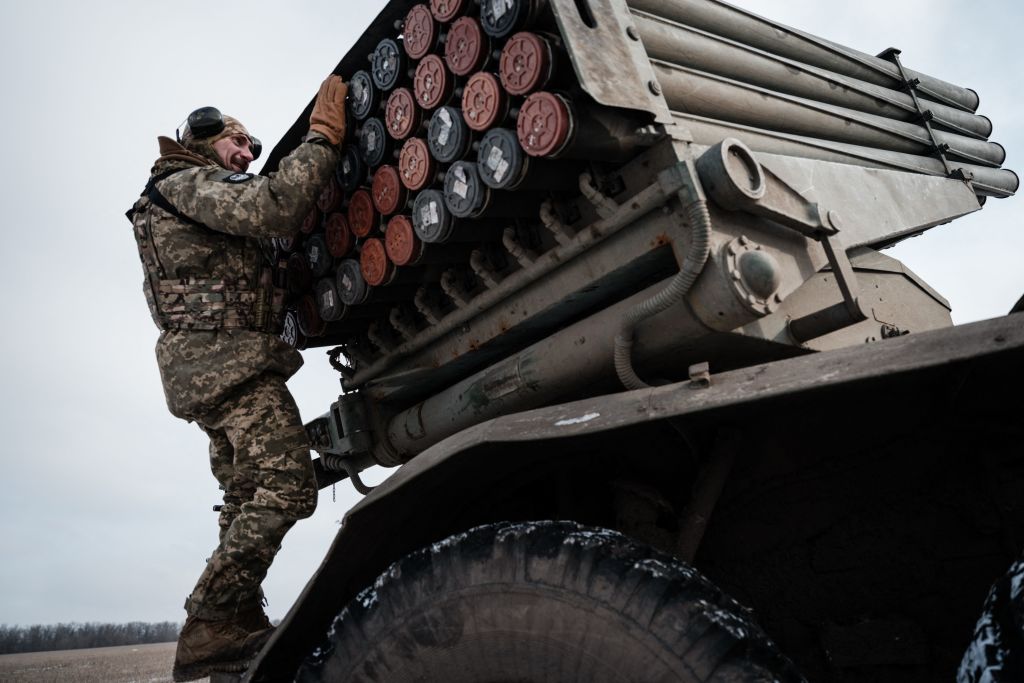 Wallace said Storm Shadow missiles would complement other Western-provided long-range weapons, including HIMARS and Harpoon systems, as well as Ukrainian-made Neptune missiles.
Until the U.K.'s decision to provide Storm Shadow, Ukraine's maximum striking capabilities were U.S.-delivered HIMARS missiles with a range of 80 kilometers, unable to reach many of the Russian-occupied areas.
"Ukraine has a right to be able to defend itself against this. The use of Storm Shadow will allow Ukraine to push back Russian forces based within Ukrainian sovereign territory," Wallace added, as cited by Sky News.
The Kremlin spokesperson Dmitry Peskov said, as reported by Russian state-controlled news outlet RIA Novosti, that Russia "is extremely negative" about the news. Peskov threatened the U.K. with "an adequate response."