This audio is created with AI assistance
President Volodymyr Zelensky arrived in Bucharest on Oct. 10 for his first official visit to Romania since Russia's full-scale war against Ukraine began.
Zelensky will meet with his Romanian counterpart Klaus Iohannis to discuss further military cooperation, Ukraine's air defense capabilities, security in the Black Sea region, and relations with allies.
"First of all, Ukraine is grateful to Romania for its sincere and large-scale assistance, which significantly strengthens our defense," Zelensky said via his Telegram channel.
"And also - for the most constructive solidarity, which enables our countries to significantly contribute to the world's security, in particular, food security."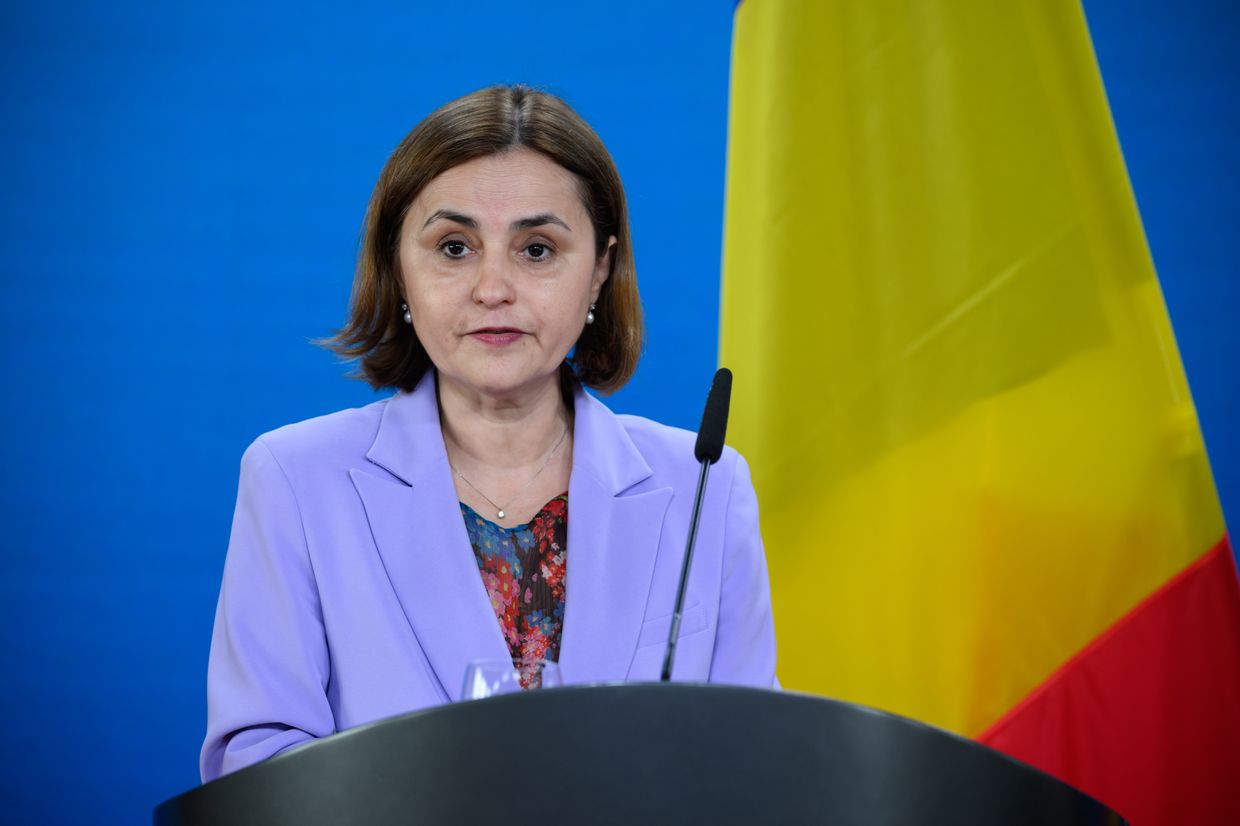 Zelensky's visit comes amid Russian continuous attacks on port and civilian infrastructure in Ukraine's Odesa Oblast bordering Romania. Overnight on Oct. 10, Russia launched dozens of drones at the southern region, damaging transport infrastructure, according to Governor Oleh Kiper.
Debris from Russian attack drones have been found in Romania at least three times, followed by Bucharest introducing new security measures to protect the civilian population near the Danube River.
While the attacks are not intentionally targeting Romania, the situation is still "unacceptable," Iohannis said on Sept. 21.