This audio is created with AI assistance
The U.S.'s deliveries of NATO-standard 155mm shells to Ukraine have decreased "by more than 30%" since the beginning of the Israel-Hamas conflict on Oct. 7, an unnamed Ukrainian official told ABC News on Nov. 21.
"They (U.S. officials) were telling us it (the Israel-Hamas war) wouldn't influence the commitments (from the U.S.), but it did," the official said.
However, an unnamed senior U.S. defense official disputed that connection, saying to ABC News that the reduction in shell provisions has "absolutely nothing to do with what's happening in Gaza."
According to the U.S. official, the U.S. presidential drawdown authority packages "start to get put together weeks in advance, so there is no link between what's happening in Gaza to what's happening in Ukraine."
It is not the first time that such a connection has been drawn.
President Volodymyr Zelensky echoed the assessment, saying on Nov. 16 that the delivery of shells from Western allies had "really slowed down" since the beginning of the Israel-Hamas conflict.
"Let's be frank: the crisis in the Middle East is already having a lasting impact on our policy in Ukraine," said Josep Borrell, the EU's top diplomat, in a speech on Nov. 6.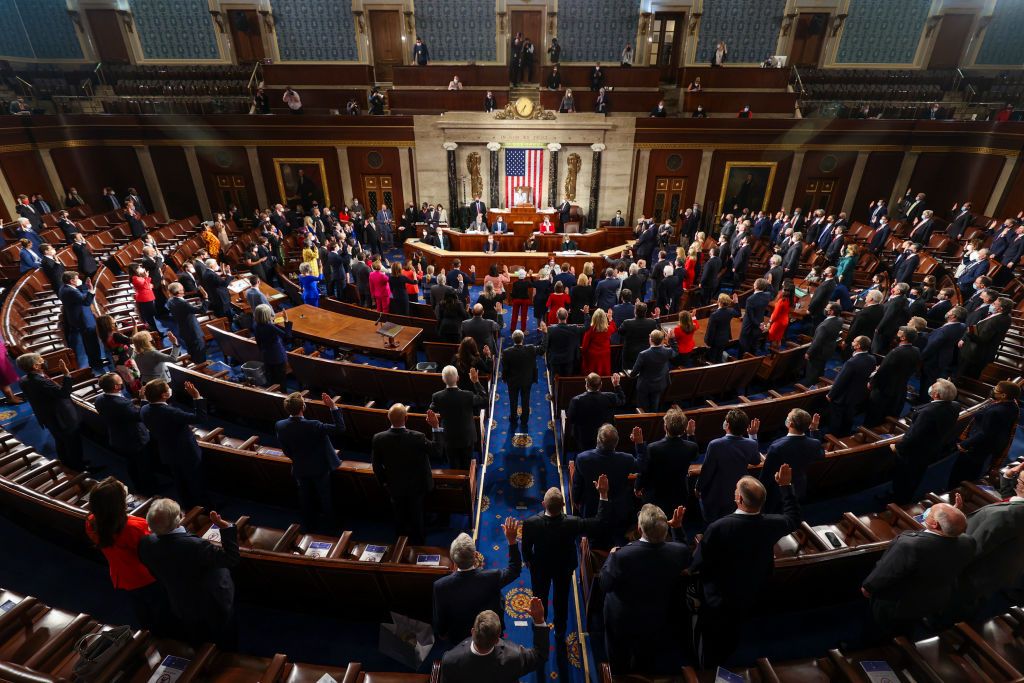 Unnamed Israeli officials told Axios on Oct. 19 that the U.S. was set to deliver shells to Israel that had been originally earmarked for Ukraine.
Top U.S. officials, including President Joe Biden, have regularly reiterated that the U.S. has the capability of supporting Israel and Ukraine at the same time.
The U.S. Department of Defense (DoD) announced a new military package for Ukraine worth $100 million on Nov. 20, which stemmed from the president's drawdown authority and included both 155mm and 105mm shells.
The president is authorized to provide weapons to Ukraine via the drawdown authority without additional approval from Congress, but the supplies are not limitless.
The previous U.S. aid package on Nov. 3 exhausted the remaining funds available from the Ukraine Security Assistance Initiative (USAI). New funding for the initiative would have to be approved by Congress, which is currently at a months-long deadlock on passing a new bill for Ukraine aid.
Hopes that Ukraine's European allies may be able to fill in the gaps in shell provisions were also likely proving to be overly optimistic, as Bloomberg reported on Nov. 10 that the EU pledge to deliver one million shells to Ukraine by March 2024 was behind its target.