This audio is created with AI assistance
The delivery of artillery shells to Ukraine from Western allies has decreased since the beginning of the Israel-Hamas conflict, President Volodymyr Zelensky said on Nov. 16.
In particular, supplies of the much-needed 155mm artillery shells have "really slowed down," he said.
Zelensky added that the U.S. did not formally say that they would stop or decrease the flow of artillery shells to Ukraine, but rather that "everyone is fighting for (stockpiles) themselves."
"This is life. I'm not saying that this is positive, but this is life, and we have to defend what's ours."
Despite comments from Western officials, including President Joe Biden, that support for Israel would not necessarily mean decreased attention towards Ukraine, there have been increasing signs that this may be the case.
Axios reported on Oct. 19, citing comments from Israeli officials, that 155mm shells originally earmarked for Ukraine were being redirected to Israel.
"Let's be frank: the crisis in the Middle East is already having a lasting impact on our policy in Ukraine," said Josep Borrell, the EU's top diplomat, in a speech on Nov. 6.
Meanwhile, the U.S. Congress has failed to make any progress on discussions for a new funding bill for Ukraine in months.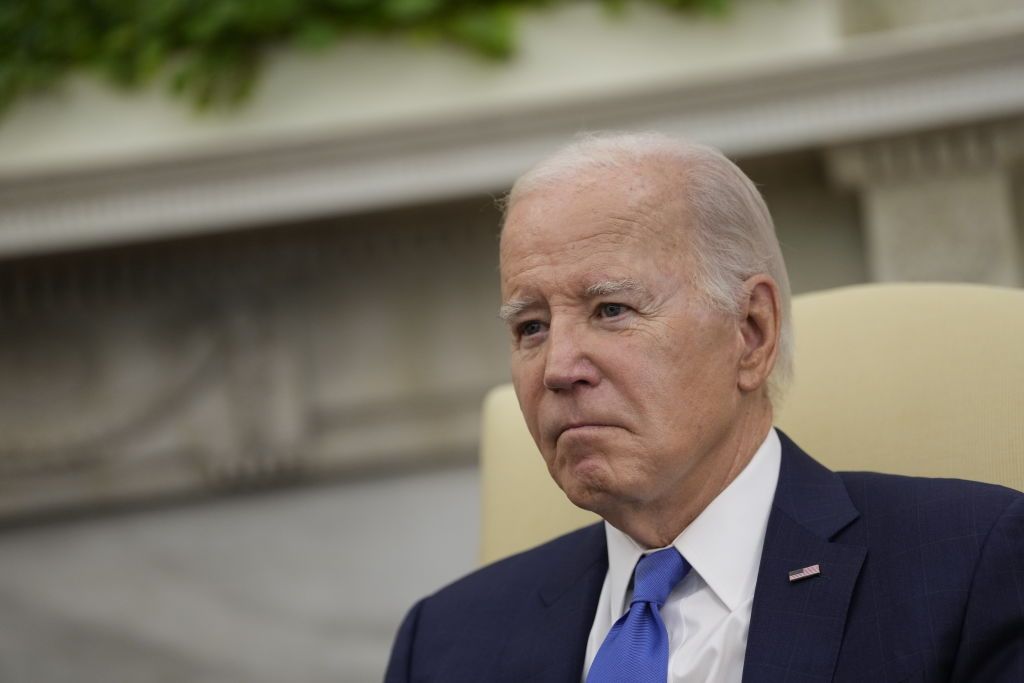 President Joe Biden signed a temporary funding bill on Nov. 16 that prevented an impending government shutdown, but it did not include any aid for Ukraine.
The U.S. Department of Defense (DoD) announced the latest funding package for Ukraine on Nov. 3, consisting of $300 million in aid from the Ukraine Security Assistance Initiative (USAI) and $125 million in drawdowns from DoD inventories.
DoD drawdowns are not limitless, and the press release noted that it "exhausts the remaining USAI funds currently available to support Ukraine."
Further funding will need to be approved by Congress.