This audio is created with AI assistance
Key developments on July 14:
Yermak: US 'very close' to making a decision on ATACMS missiles for Ukraine
Erdogan says he and Putin 'of the same mind' on grain deal extension, Moscow denies
Ukrainian military report advancing in directions of Melitopol, Bakhmut
Ukraine returns bodies of 62 fallen soldiers
President's Office Head Andrii Yermak told journalists on July 14 that the U.S. is "very close" to deciding whether to provide Ukraine with long-range ATACMS missiles.
According to Yermak, he's in good contact with U.S. National Security Advisor Jake Sullivan and is well aware of the decision-making process.
President Volodymyr Zelensky discussed the provision of ATACMS with his American counterpart at the Vilnius NATO summit on July 12.
"There are such conversations, but there is no decision" on the issue of ATACMS yet, Zelensky said at a press conference.
Washington has been reluctant to supply ATACMS due to the fear of escalation and the concerns that they may be used to attack Russian territory.
Supporters of providing ATACMS argue that Kyiv's inability to strike targets far from the front line results in the deaths of numerous Ukrainians and makes it very difficult for Ukraine to expel Russian troops from its territory.
On July 12, U.S. President Joe Biden confirmed that Washington was considering supplying the long-requested missiles to Ukraine.
However, Biden told Bloomberg that artillery ammunition was a more urgent need for Ukraine as the country already possesses weapons systems similar to ATACMS, likely referring to the SCALP long-range missiles pledged by France at the latest NATO summit and the U.K.-provided Storm Shadow missiles, in use by the Ukrainian military since May.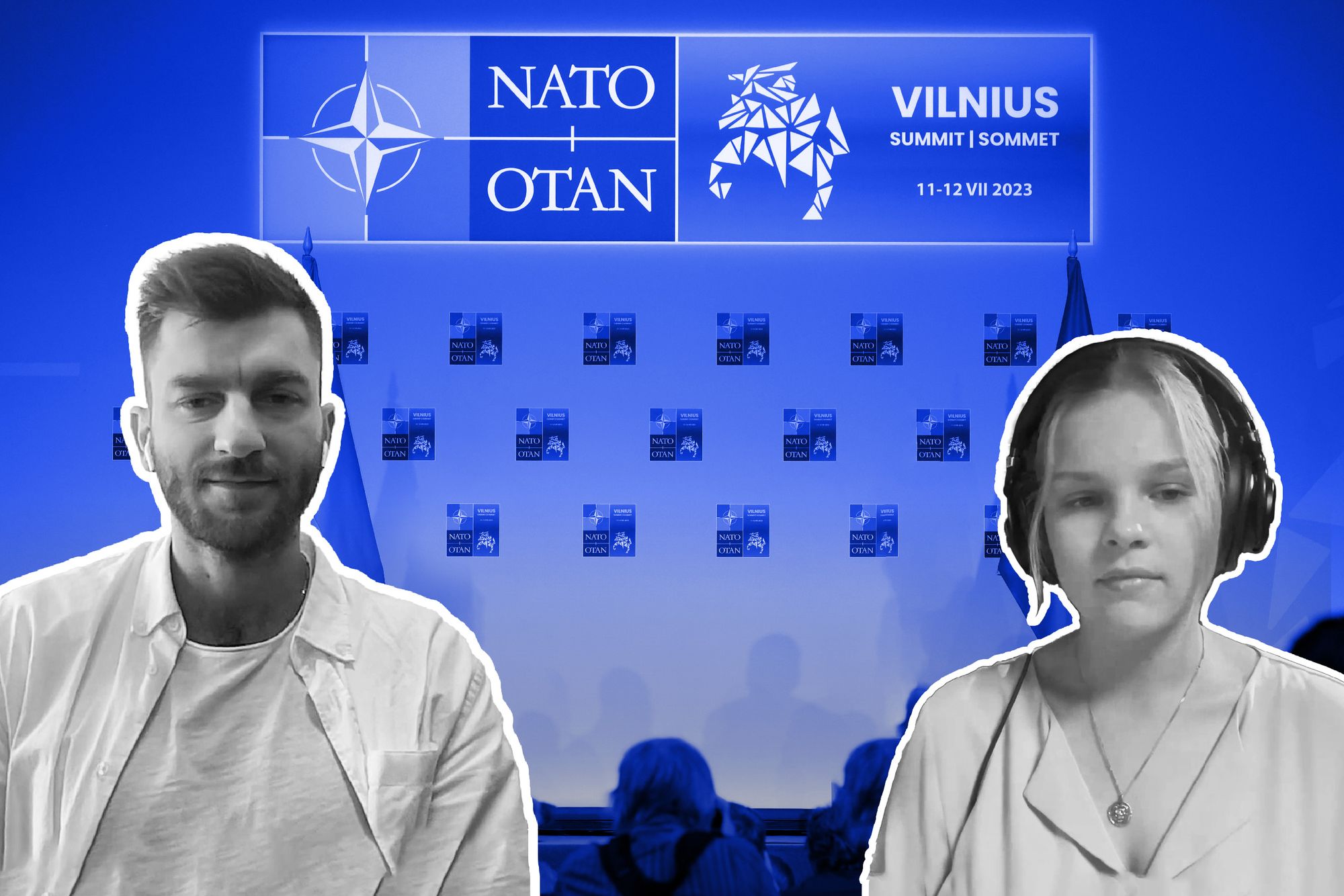 Grain deal in limbo
Turkish President Recep Tayyip Erdogan said on July 14 he and Russian President Vladimir Putin were "of the same mind" on the extension of the Black Sea Grain Initiative.
"(UN Secretary-General Antonio) Guterres sent a letter to Putin. I hope that with this letter, we assure the extension of the grain corridor deal with the joint efforts of us and Russia," Erdogan told reporters, as quoted by the Turkish state-run Anadolu news outlet.
Moscow denied Erdogan's claims later in the day, with Kremlin spokesman Dmitry Peskov saying that Russia didn't make any statements about agreeing to prolong the Black Sea Grain Initiative that allows Ukraine to continue exporting its agricultural products.
The current agreed-upon extension period is set to expire on July 17.
Russia has already threatened not to prolong the Black Sea Grain Initiative unless the West eases its restrictions against its grain and fertilizers exports.
According to the Russian state-controlled news agency Interfax, Putin claimed that none of Moscow's conditions for extending the deal — which focus on logistics, insurance, and money movement when paying for Russian products — had been met.
Russia's key demand, however, is reconnecting the Kremlin-owned Russian Agricultural Bank to the SWIFT international payment system. The bank was cut from the payment system on June 14 over the full-scale invasion of Ukraine.
Unnamed sources told Reuters and the Financial Times that the EU was not considering removing that restriction but is weighing an option to connect a subsidiary of Russia's Agricultural Bank to SWIFT.
Guterres reportedly asked Putin to extend the grain deal for several months to give the EU time to arrange the scheme.
Turkey and the UN brokered the grain deal in July 2022.
Russia's all-out war initially prevented Ukraine, one of the world's top grain exporters, from shipping agricultural products through its Black Sea ports. The grain deal allowed Ukraine to ship grain and has been essential in mitigating a global surge in food prices.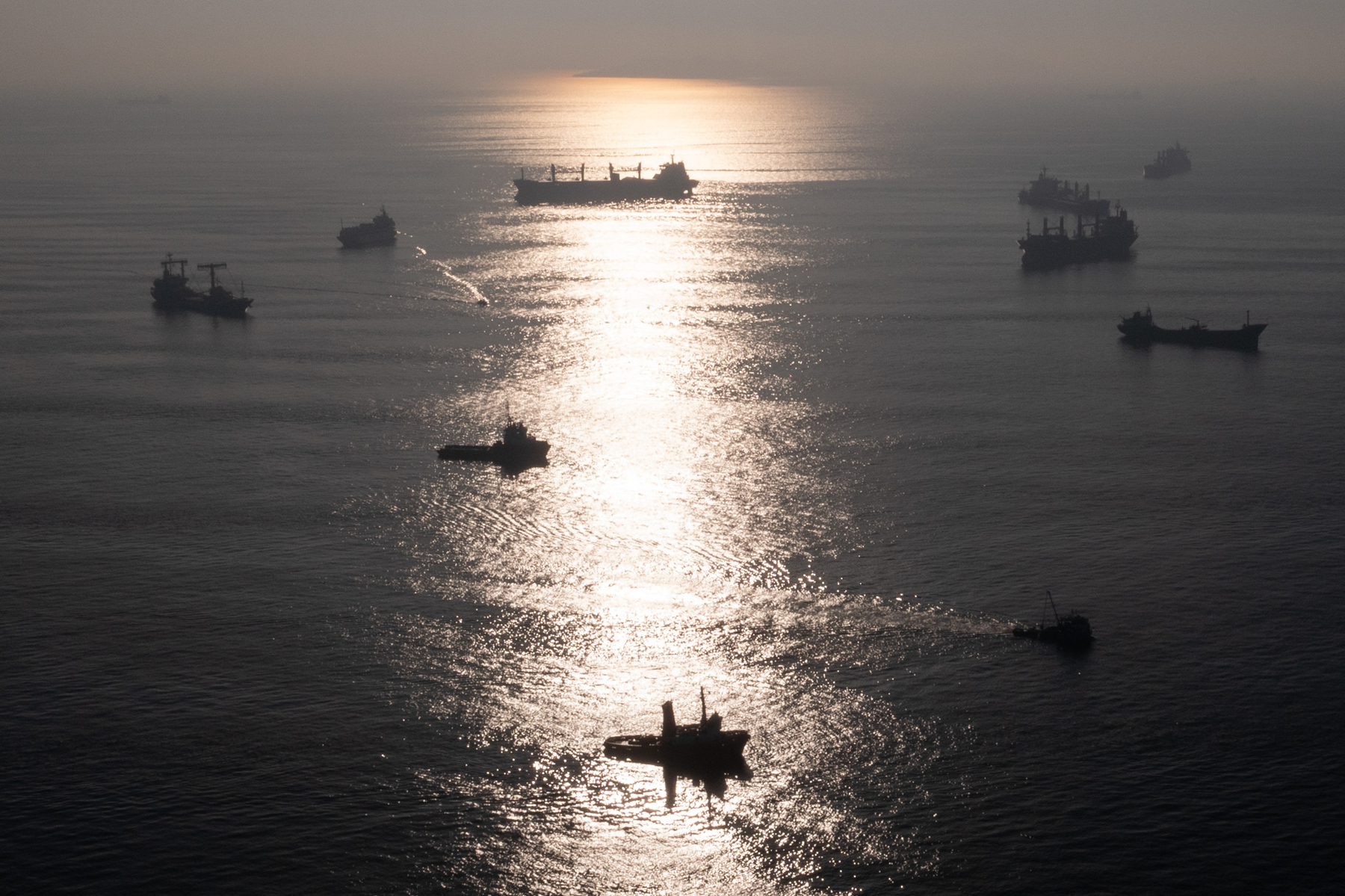 Ukrainian military report advancing in Melitopol, Bakhmut directions
Andrii Kovalov, the General Staff spokesperson, reported that Ukrainian forces continue to advance south of Bakhmut, Donetsk Oblast, in the Bila Hora-Andriivka sector.
"There are successes in the Bila Hora-Andriivka sector, (troops) are solidifying newly taken positions," Kovalov said.
According to him, Ukrainian forces continue to repel Russian attempts to advance in Kupiansk, Lyman, Avdiivka, and Marinka directions, while Moscow is deploying its reserves in these sectors. Heavy fighting is underway, Kovalov said.
On the same day, Colonel Mykola Urshalovych, an officer with the National Guard, reported that Ukrainian forces advanced over 1,700 meters in the Melitopol direction within a week.
"Our units are advancing through dense enemy minefields at the approaches to their positions and under heavy fire, including 213 strikes from multiple-launch rocket systems, tanks, and artillery, and six airstrikes during the past week," Urshalovych said.
Russian troops are attempting to counterattack to regain lost ground but are being repelled.
Ukraine's counteroffensive is ongoing, with heavy fighting in Zaporizhzhia and Donetsk oblasts.
On July 13, Deputy Defense Minister Hanna Maliar reported successful advances on the southern front line, particularly in the sectors of Novodanylivka-Shyroka Balka and Mala Tokmachka-Novopokrovka.
The Institute for the Study of War (ISW) also reported in its latest assessment that Ukrainian forces made some gains in at least three sectors of the front lines, including in western Zaporizhzhia Oblast and around Bakhmut as of July 13.
Ukraine's General Staff said the country's forces had liberated 14 square kilometers as of July 10.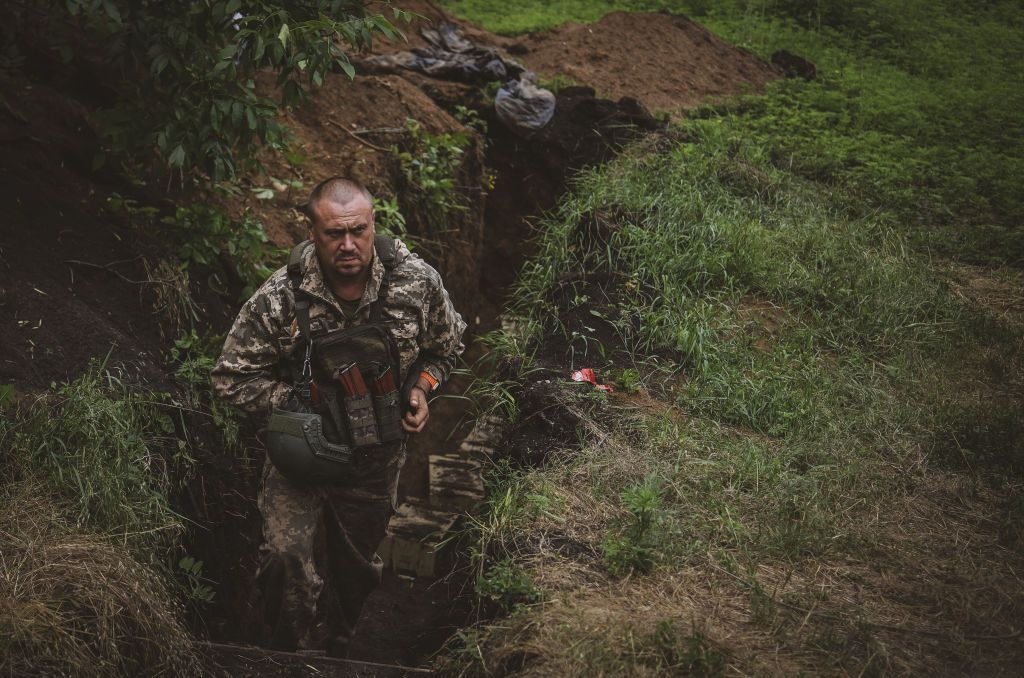 Ukraine returns bodies of 62 fallen soldiers
The bodies of 62 fallen soldiers have been returned to Ukraine from the occupied territories, the Reintegration Ministry reported on July 14.
According to the ministry, four of them died in Russian captivity due to injuries, diseases, and inadequate medical treatment.
After the bodies of Ukrainian defenders are identified, they will be handed over to their relatives for burial.
In late June, Ukraine retrieved the bodies of 51 fallen service personnel.
According to the Coordinating Headquarters for the Treatment of Prisoners of War, Ukraine brought back the bodies of over 1,400 fallen soldiers from the start of Russia's full-scale invasion to March 2023.