This audio is created with AI assistance
Key Developments on June 29:
Budanov says Wagner mercenary group will no longer fight in Ukraine
Defense Ministry says Ukrainian forces making gains in Donetsk, Zaporizhzhia oblasts
Ukrainian authorities train in preparation for possible Russian attack on Zaporizhzhia nuclear plant
Eco-activist Greta Thunberg, US presidential candidate Mike Pence visit Kyiv
Poll reveals majority of Ukrainians have friends or family who were wounded or killed during war
PEN Ukraine confirms writer Victoria Amelina among injured in Kramatorsk missile strike
Kyrylo Budanov, Ukraine's military intelligence chief, told Ukrainska Pravda on June 29 that Russia's Wagner mercenary group will no longer play an active role in the war against Ukraine.
"Wagner will no longer take part in hostilities on the territory of Ukraine. And this is the most effective unit of the Russian Federation that knew how to achieve success at any cost," Budanov said.
According to Budanov, some Wagner mercenaries are still in southern Ukraine as well as at a military base in occupied Luhansk that has been in place since 2014. However, the remaining Wagner mercenaries are not actively fighting alongside the regular Russian military.
Wagner mercenaries served as the primary shock troops in Russia's efforts to take the once-prosperous industrial city of Bakhmut in Donetsk Oblast. The battle dragged on for 10 months, with Wagner Chief Yevgeny Prigozhin claiming in late May that they had captured the city.
However, since Ukraine launched its counteroffensive, Ukrainian forces have been reported to be making gains around Bakhmut.
In early June, the Russian Defense Ministry issued a decree set to force Wagner mercenaries under its wing.
This led to an armed "rebellion," with Prigozhin and his forces stopping short of Moscow before agreeing to relocate to Belarus in a deal apparently brokered by Belarusian dictator Alexander Lukashenko.
Budanov told Ukrainska Pravda that Wagner's "rebellion" effectively destroyed the "myth of the unwavering Russian regime."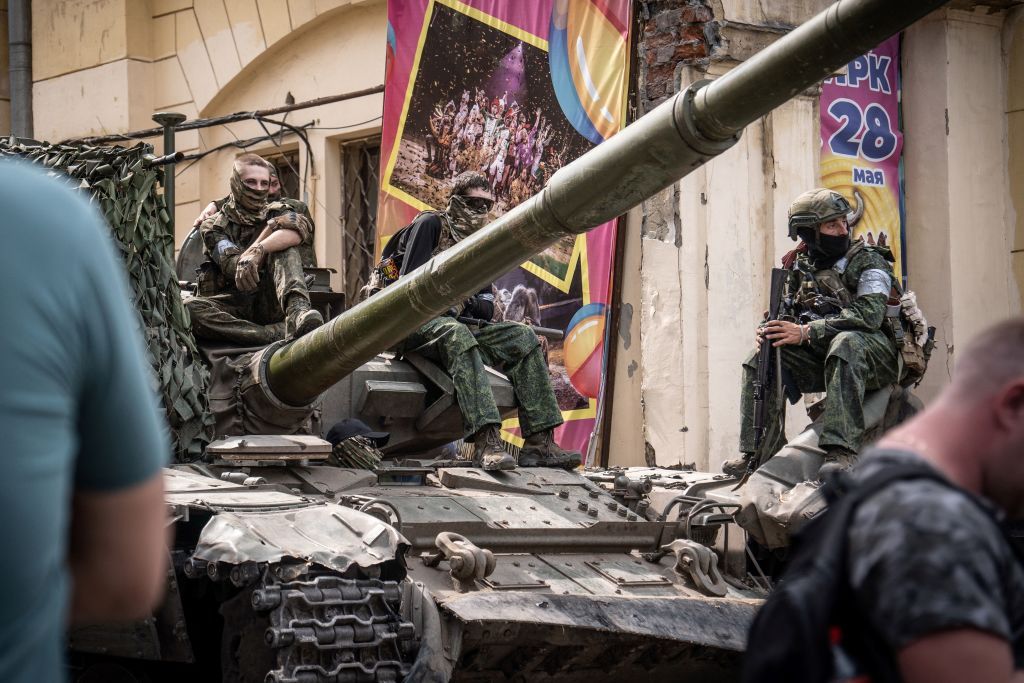 Defense Ministry says Ukrainian forces making gains in Donetsk, Zaporizhzhia oblasts
Deputy Defense Minister Hanna Maliar said on June 29 that Ukrainian forces were making gains in Donetsk and Zaporizhzia oblasts as part of the ongoing counteroffensive.  
According to Maliar, Ukrainian forces have advanced 1,200-1,500 meters in the directions of Klishchiivka and Kurdiumivka south of Bakhmut in Donetsk Oblast.
Fighting is ongoing around the outskirts of Bakhmut and Ukrainian forces are outmaneuvering Russian forces, Maliar added.
"The enemy is trying to hold occupied positions, carries out counterattacks, but gradually retreats after suffering losses," Maliar said.
On the southern front line, Ukrainian soldiers have managed to strengthen their positions near recently-liberated Rivnopil and inflict "serious losses" on Russian forces, according to Maliar.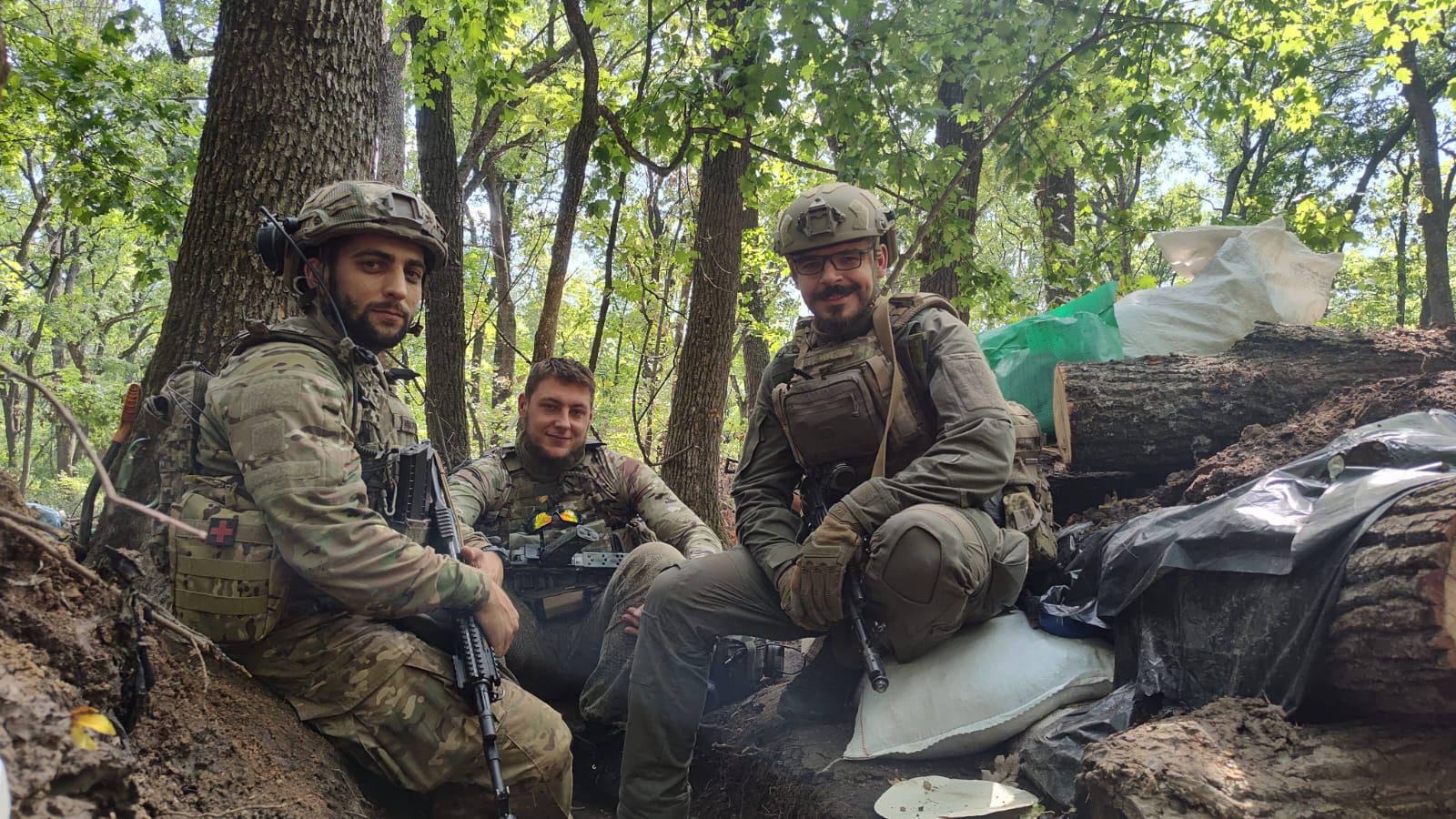 Ukrainian authorities train in preparation for possible Russian attack on Zaporizhzhia nuclear plant
Ukraine's state nuclear energy agency Energoatom reported on June 29 that authorities have begun large-scale training exercises in the event of a Russian attack on the Zaporizhzhia Nuclear Power Plant.
The plant has been under Russian occupation since the start of the full-scale invasion and Russian forces have repeatedly used the plant as a military base to launch attacks on Ukrainian-controlled territory.
Energoatom reported that the State Nuclear Regulatory Inspectorate, medics, the State Emergency Service, police, medical personnel, and other essential service providers in the spheres of public safety, health, and infrastructure have been actively participating in the training sessions in the Kherson, Mykolaiv, Dnipropetrovsk, and Zaporizhzhia oblasts.
Ombudsman Dmytro Lubinets said on national television on June 28 that evacuation plans had been prepared for residents in several oblasts if such an incident occurs.
Kyrylo Budanov, Ukraine's military intelligence chief, previously told the New Statesman on June 23 that Russia was preparing for an attack on the nuclear power plant and had mined the plant's cooler and loaded four of the six power units with explosive devices.
Both the U.S. White House and the International Atomic Energy Agency (IAEA) are closely monitoring the situation and have stated that they do not currently perceive any immediate nuclear threats. Nevertheless, they acknowledge the tense nature of the situation.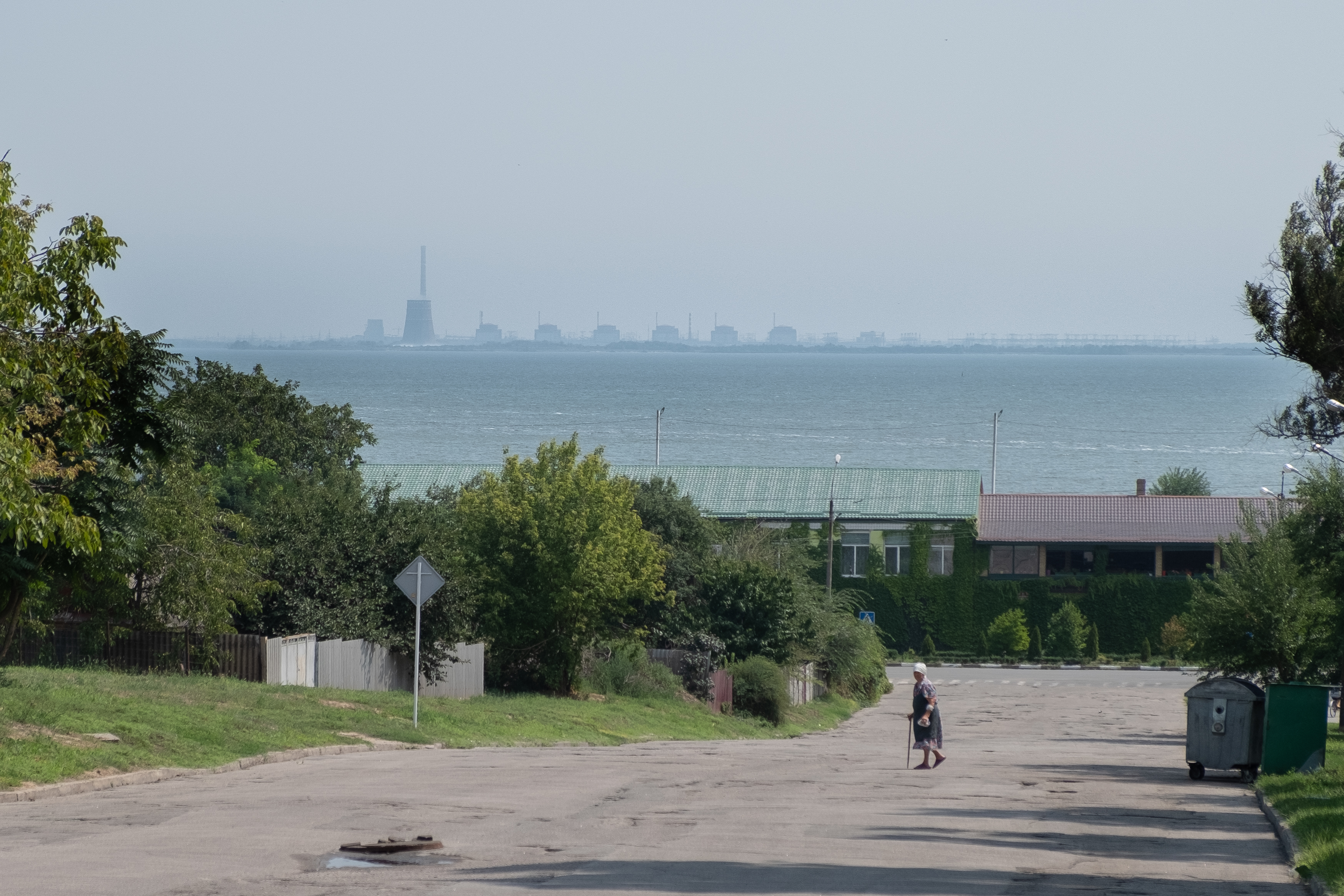 Eco-activist Greta Thunberg, US presidential candidate Mike Pence make visits to Kyiv
Former U.S. vice president and current Republican presidential candidate, Mike Pence, made an unannounced visit to Kyiv on June 29 and met with President Volodymyr Zelensky.
According to U.S. media, Pence visited Kyiv, Bucha, and Irpin and met with families and children impacted by the war.
Pence served as vice president in Donald Trump's presidential administration.
Trump has announced that he is running for re-election in 2024, but both he and fellow Republican candidate Ron DeSantis have spoken out against the amount of U.S. aid that has been sent to Ukraine since the start of Russia's all-out war.
"Coming here just as a private citizen — being able to really see firsthand the heroism of the Ukrainian soldiers... steels my resolve to do my part, to continue to call for strong American support for our Ukrainian friends and allies," Pence said during his visit, as quoted by U.S. media.
Separately, eco-activist Greta Thunberg visited Kyiv and met with Zelensky on June 29.
Zelensky hosted a meeting of the International Working Group on the Environmental Consequences of War, which, along with Thunberg, included Swedish former Foreign Minister Margot Wallström, Vice-President of the European Parliament Heidi Gautala, and former Irish President Mary Robinson.
According to the President's Office, they discussed the environmental consequences of the Kakhovka dam's destruction. Zelensky emphasized the need to hold Russia accountable for the crime of mass ecocide in Ukraine, the President's Office said.
The Kakhovka dam collapsed early on June 6, resulting in a mass-scale humanitarian and ecological disaster in Kherson Oblast and other parts of southern Ukraine. Ukrainian authorities say the dam was blown up by Russian forces in an attempt to prevent the counteroffensive.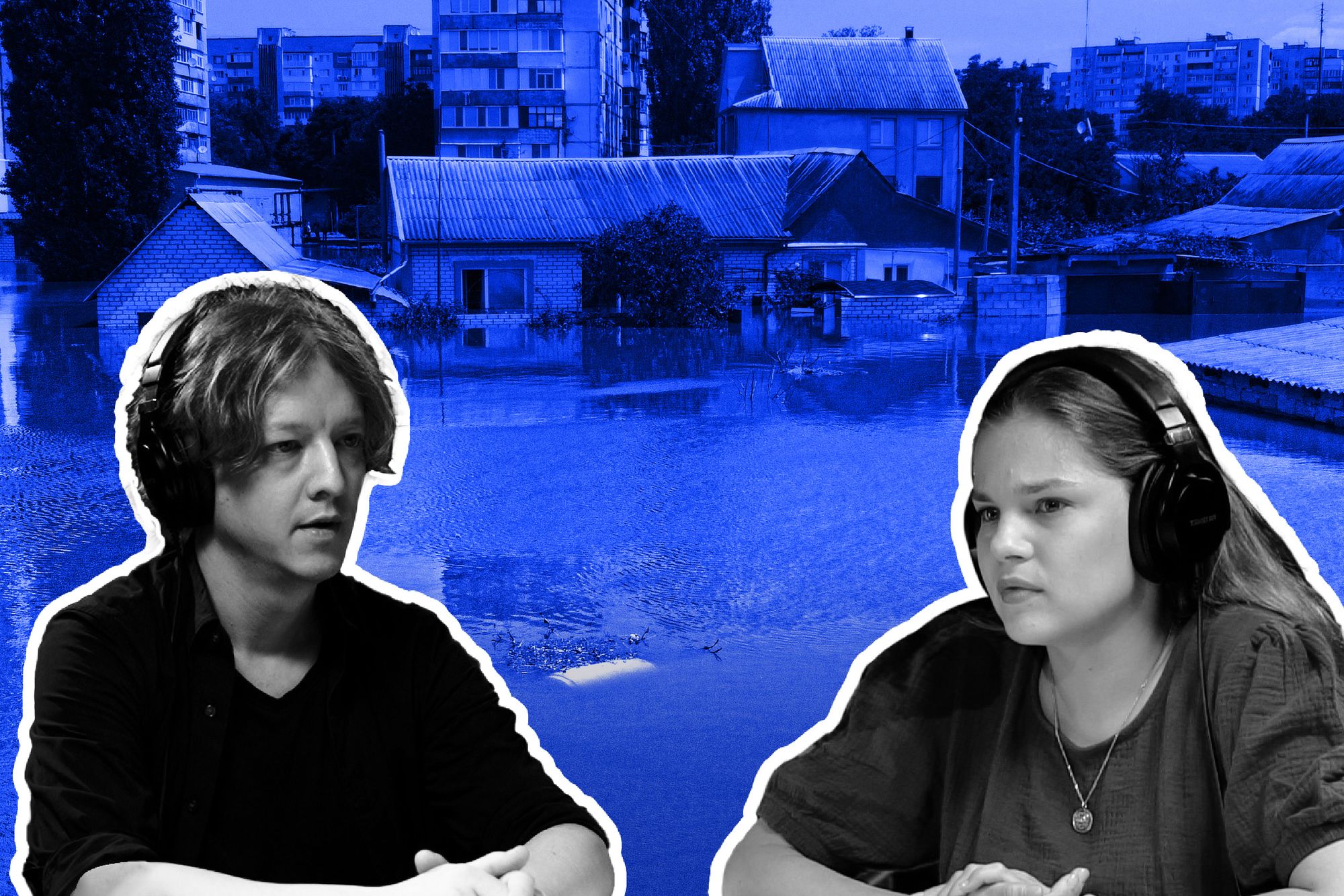 Poll reveals majority of Ukrainians have friends or relatives who were wounded or killed during war
The findings of a survey conducted by the Kyiv International Institute of Sociology (KIIS) revealed that 78% of Ukrainians have close friends or relatives who were wounded or killed since the start of Russia's all-out war.
According to the breakdown of survey results, this includes respondents in both western and eastern Ukraine.
"Against this backdrop, it becomes clear why Russian propaganda regarding 'common history' and 'common culture' is so hopeless in Ukraine… The current emotions have imprinted (the message) 'away from Moscow' for a long time," Anton Hrushetskyi, the KIIS' executive director said.
On average, the survey respondents reported knowing seven family members or friends that had suffered injuries or been killed over the past year and a half.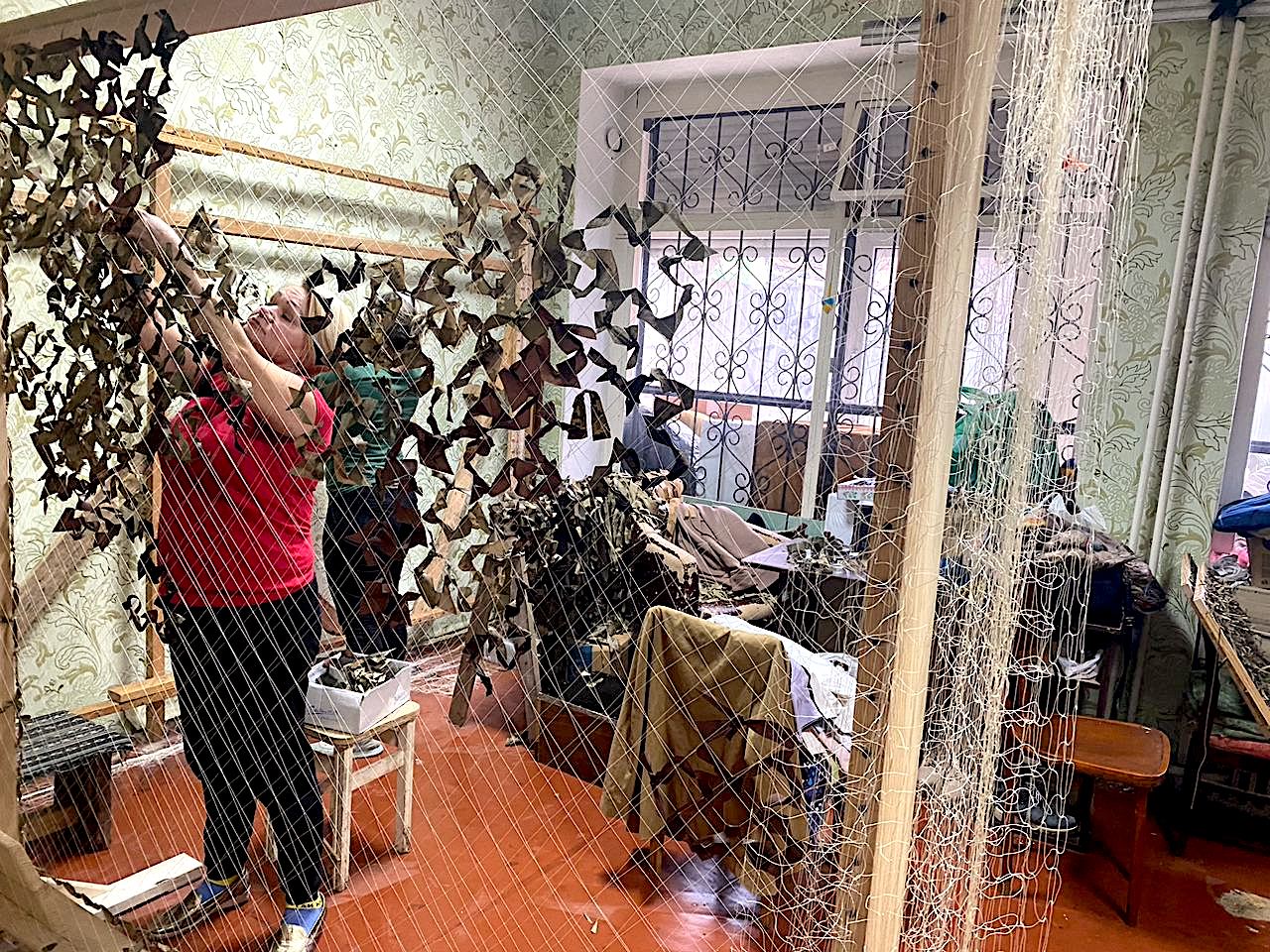 PEN Ukraine confirms writer Victoria Amelina among injured in Kramatork missile strike
The Ukrainian writers' association PEN Ukraine confirmed on June 29 that writer and war crimes researcher Victoria Amelina was hospitalized after being injured by the Russian missile strike on Kramatorsk on June 27.
"Now Victoria is in the hospital. She is treated by experienced doctors, supported by her family and friends, and well stocked with all the essentials. There is no need in raising extra money," PEN Ukraine wrote.
"Further updates will be given by PEN Ukraine with permission from Victoria's family," the statement added.
Kramatorsk is a city in Donetsk Oblast with a pre-war population of around 150,000. Many volunteers, journalists, and soldiers regroup there after being on the front line.
On June 27, two Iskander missiles launched by Russia hit a popular restaurant in the city center. Amelina and a delegation from Colombia were at the restaurant when the missile strike occurred.
The missile strike on Kramatorsk has killed at least 12 people and injured 60 others.
Amelina is one of Ukraine's most popular young writers. Her work has been translated into numerous languages, including English, Polish, Italian, Spanish, German, Croatian, Dutch, Czech, and Hungarian.
She also founded the New York Literature Festival in 2021, which took place in the front-line town of New York in Donetsk Oblast.
The New York Literature Festival was postponed in 2022 due to Russia's full-scale invasion.
Wanting to do more to help the war effort, Amelina became a war crimes researcher and has traveled to liberated territories in Kharkiv and Kherson oblasts to interview the survivors of Russian occupation.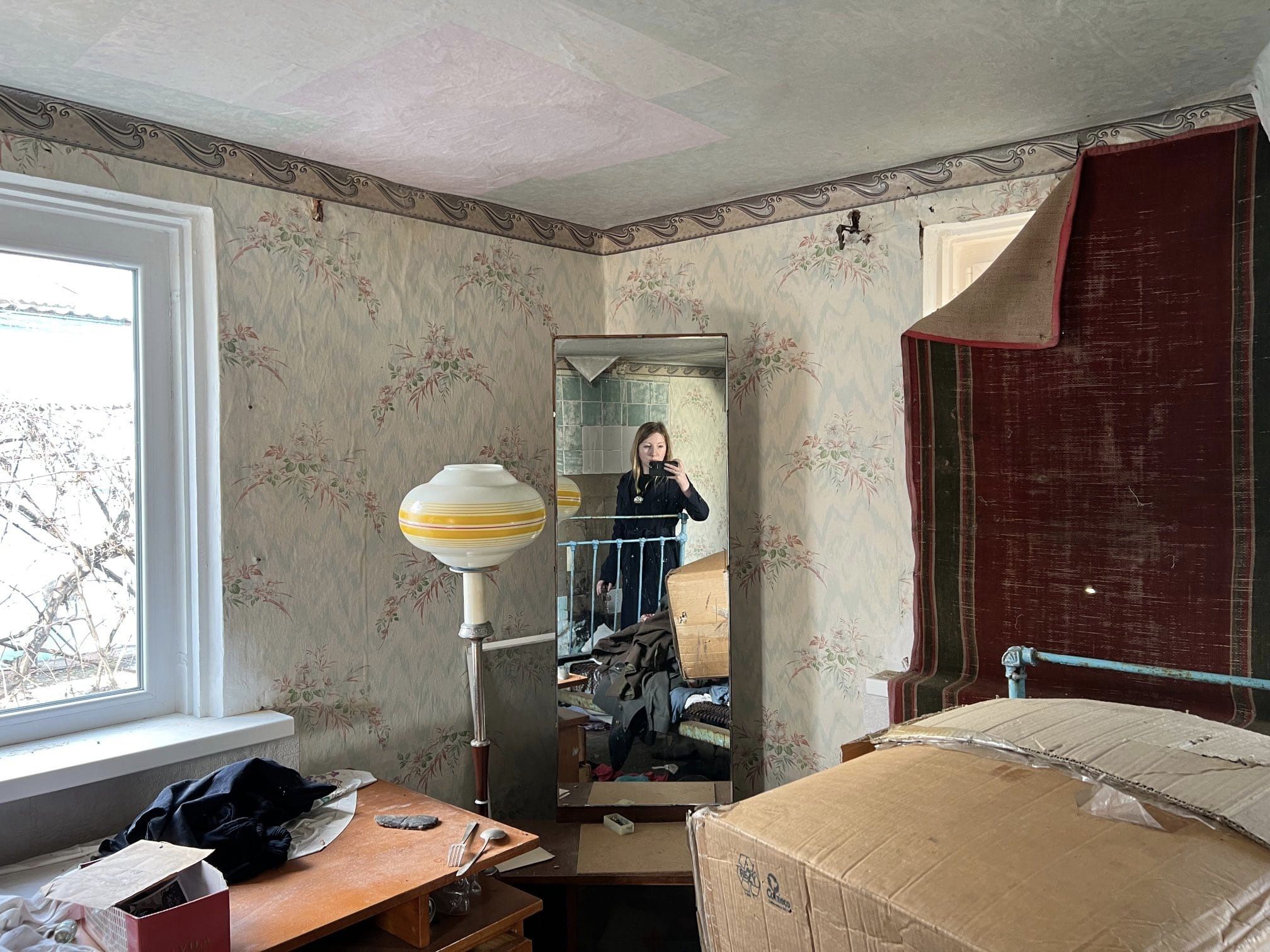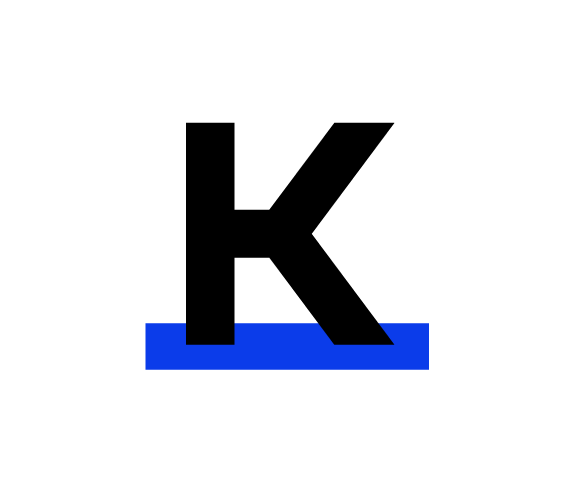 The Kyiv Independent news desk
We are the news team of the Kyiv Independent. We are here to make sure our readers get quick, essential updates about the events in Ukraine. Feel free to contact us via email with feedback and news alerts.