This audio is created with AI assistance
Visually, the scene was a familiar one. Russian armored vehicles emblazoned with the Z logo in the central streets of a once peaceful city, masked soldiers standing at key intersections, and confrontational conversations with bemused local civilians.
But this wasn't a Ukrainian city in the first days of Russia's full-scale invasion. It was the Russian city of Rostov-on-Don, overrun on the morning of June 24 by its own countrymen.
An armed insurrection began in Russia the day before, and, before it abruptly came to an end, looked poised to soon break out into open, large-scale violence. The notorious Wagner mercenary force, once often called "Putin's private army," occupied two major regional capitals and began a march on Moscow.
Its leader, outspoken war criminal Yevgeny Prigozhin, turned his sights not only on his arch-rivals, Defense Minister Sergei Shoigu and head of the Russian General Staff Valerii Gerasimov, but, de facto, on the entire Russian regime including dictator Vladimir Putin.
"No one is planning to come and surrender at the request of the president, the FSB, or anyone else," said Prigozhin in an audio recording published by his press service around midday on June 24. "We are patriots, and those who are resisting us are those who have rallied around the bastards (Shoigu and Gerasimov)."
Having occupied Rostov-on-Don, columns of Wagner troops, tanks, and armored vehicles were spotted driving north along the M-4 highway from the city of Voronezh on the way to Moscow – normally an 8-hour drive. In the afternoon, Igor Artamonov, governor of Lipetsk Oblast, sitting between Voronezh and Moscow, reported Wagner equipment moving through the region.
Having not publicly responded to the launch of the coup attempt when it began on the previous night, Putin finally gave a video address to the nation, looking tired and visibly angry.
"This is a stab in the back of our country and our people," said Putin, who compared the events to the Russian revolution of 1917, which ended the Russian Empire and "stole Russia's victory" in the First World War.
The rest of Russia's security architecture, publicly loyal to the regime, committed to defend the Russian capital from Wagner's march. Video posted on social media over June 24 showed Russian troops and armored personnel carriers placed in and around the southern entrance to Moscow, but there have not yet been reports of heavy ground fighting.
Then, less than 24 hours after it began, Wagner's march on Moscow was declared over. At 20:30 p.m. local time, Prigozhin announced that he was turning his forces around, and returning to base.
"Now, the time has come when blood may be spilled. Understanding all the responsibility for the fact that on one side, Russian blood will be spilled, we are turning our columns around."

Prigozhin's immediate future moves are unknown, but the man who leads what was once Russia's most feared and effective fighting forces has few good options. Still, whatever his final fate may be, it is likely to be end of what has been the darkest actor in Russia's war against Ukraine.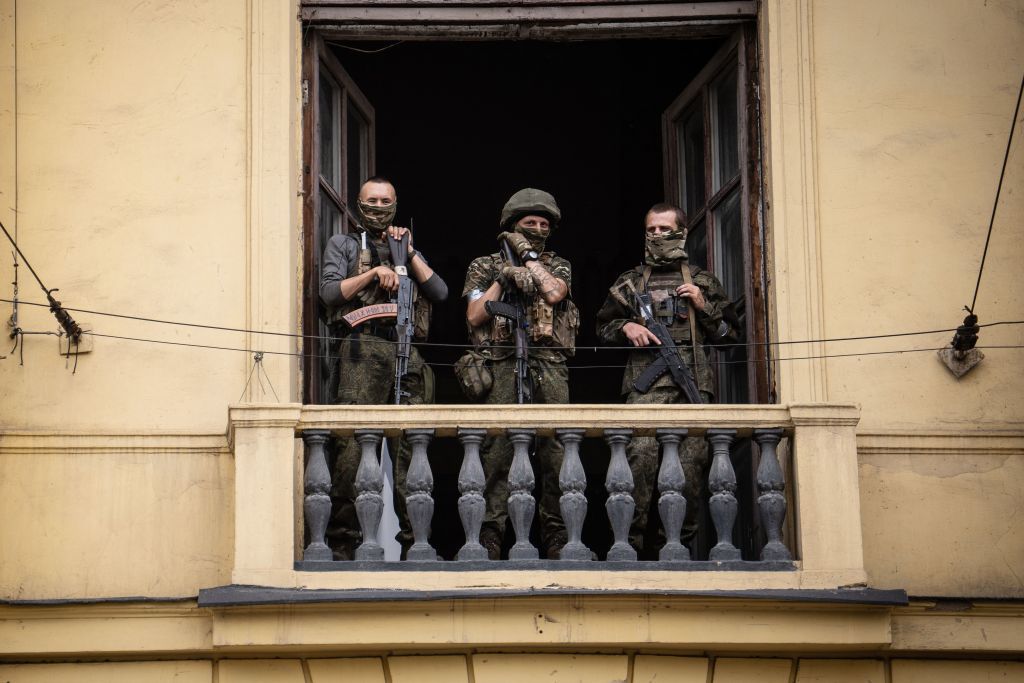 Rise of Wagner
The Wagner mercenary company joined Russia's full-scale war against Ukraine in its first weeks, having already fought for years on the side of Russian proxies in Donbas.
After the Russian military suffered an embarrassing defeat in Kyiv and northern Ukraine, Wagner began to play a more prominent role in Russia's assault on cities in Donetsk and Luhansk Oblasts. Provided with top-of-the line equipment including T-90 tanks, Wagner soon gained a reputation for being one of the most effective fighting forces at Moscow's disposal, especially when on the attack.
Starting in July but ramping up over autumn last year, Wagner began recruiting tens of thousands of convicts from Russia's prison system into its ranks. Videos showed Prigozhin making personal recruiting pitches to hundreds of prisoners at a time, promising them an official pardon after finishing a six-month contract with the mercenary group, but warning that their chances of survival on the battlefield in Ukraine would be low.
While Ukraine found success in counteroffensives in Kharkiv and Kherson, humiliating the Kremlin but especially the Defense Ministry, Wagner stepped up its offensive operations in Donetsk Oblast, taking the lead in the Russian assault on Bakhmut.
Over months of brutal winter fighting in Bakhmut and the surrounding countryside, Wagner's tactics developed a unique signature. Using its combination of highly-trained mercenaries and disposable prisoners, Wagner inched forward against Ukrainian positions in small, methodical, squad-sized infantry assaults backed by sustained artillery fire.
Over this period, Wagner also became notorious for systematic war crimes against both Ukrainian prisoners of war and civilians, with two Wagner fighters confessing to the mass execution of civilians after giving orders to "clean up" captured areas in interviews to independent Russian journalist Vladimir Osechkin.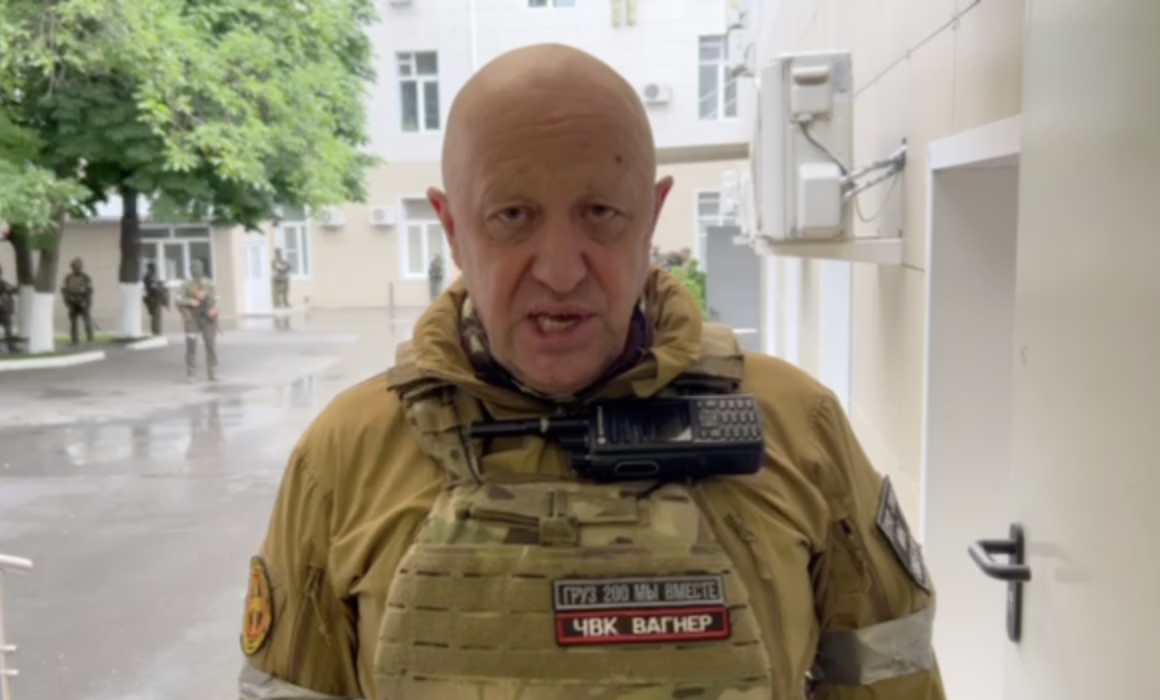 In mid-January, Russian forces led by Wagner took the salt-mining town of Soledar north of Bakhmut, marking the first major settlement taken by Moscow since the previous summer. In a message announcing the victory, Prigozhin emphatically claimed that no other Russian forces had taken part in the attack other than Wagner, evidence of the growing internal competition for favor from the Kremlin.
Another early sign came in February, when Prigozhin reported that Wagner had ceased the recruitment of convicts, having had access to the prisons presumably blocked by the defense ministry, which soon began recruiting from them itself.
Then, in what proved to be the beginning of an ongoing gripe over ammunition, on Feb. 21 Prigozhin accused the ministry of being directly responsible for the deaths of Wagner fighters having starved Wagner of the artillery and rocket rounds needed for the fight.
"Please, tell me who I need to apologize to so that my guys will die at half the rate they are now!" said Prigozhin at the time.
Later, the mercenary boss claimed to have received more ammunition, but it proved to be only a temporary ceasefire in a dispute that would quickly spiral into open conflict.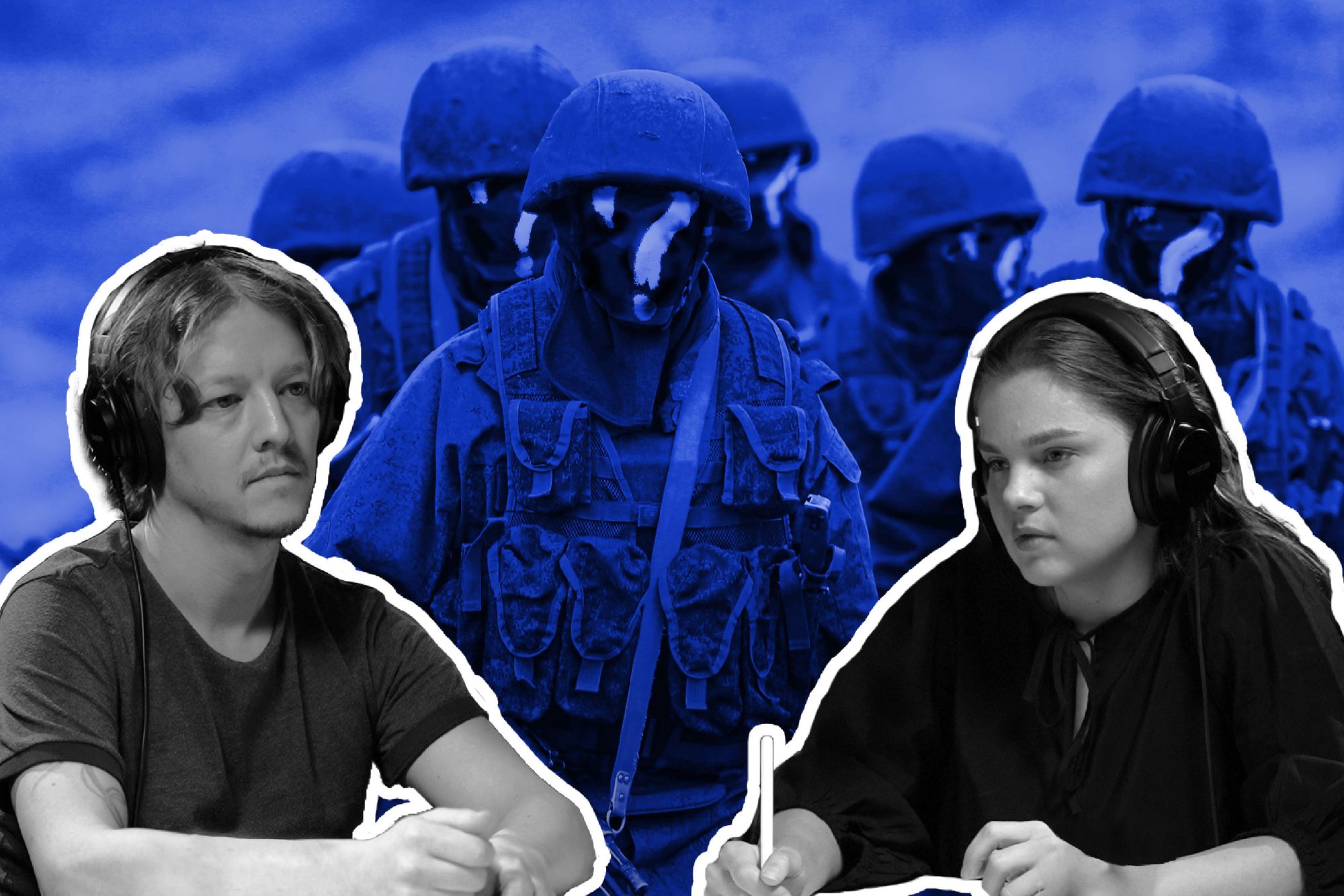 After Bakhmut
As winter turned to spring and Russia's assault on Bakhmut continued, Prigozhin's relationship with the defense ministry was understood to be tense, yet manageable, as Wagner continued to coordinate operations with regular military units, which had taken over front-line positions on the flanks of the city.
On May 5, standing in the dark in front of dozens of corpses laid neatly in rows, Prigozhin delivered his angriest and most confrontational outburst yet at the Russian defense ministry.
"Shoigu, Gerasimov, where is the f***ing ammunition?" he shouted at the camera, before threatening to withdraw Wagner from Bakhmut if his forces weren't given more supplies.
Prigozhin didn't follow through on his threat to leave the city, with Wagner forces completing the capture of the last streets of Bakhmut by May 20.
By then, Wagner was understood to have suffered extremely heavy losses over the months of fighting, with Prigozhin himself declaring that around 20,000 of his men had been killed in the battle for Bakhmut.
Wagner's mission to take the city had been accomplished, and holding it would now be the Defense Ministry's job, as Prigozhin withdrew his mercenaries back to base to lick their wounds and prepare for their next deployment.
With Wagner returning to base and regular Russian units bracing for the Ukrainian counteroffensive, there seemed to be a chance that Prigozhin's conflict with the defense ministry would gradually die down, though Wagner's future role in the war remained murky.
In fact, the feud only escalated after Wagner's withdrawal from the front. In a May 24 interview with pro-war Russian journalist Konstantin Dolgov, Prigozhin slammed the failure of Russia's "special military operation," and threatened that if elites continued to vacation overseas while ordinary soldiers were being killed en masse, Russia could face revolution.
In early June, Wagner fighters kidnapped Roman Venevitin, the commander of Russia's 72nd Motorized Rifle Brigade which had been fighting nearby around Bakhmut, forcing him to confess that his troops had shelled Wagner forces near the city.
As Prigozhin continued to accuse the Defense Ministry of corruption amounting to outright treachery, Shoigu hit back in an attempt to end Wagner's relative independence once and for all.
On June 10, he decreed that all soldiers fighting for "volunteer detachments," including private military companies like Wagner, must sign a contract directly with the Defense Ministry by the end of the month, an order which Prigozhin immediately refused to comply with.
When Putin publicly endorsed the new rule four days later, Prigozhin likely realized he was running on borrowed time.    
In a final outburst before launching his coup attempt, on the morning of June 23, Prigozhin publicly tore apart Russia's main propaganda justification for launching its full-scale war against Ukraine.
"The Armed Forces of Ukraine were not going to attack Russia with the NATO bloc," he said, further adding that Ukrainian forces did not shell civilians in Donbas for eight years, as Russian state-backed mouthpieces constantly repeat.
By the evening, the coup had begun, with Prigozhin accusing the military of striking a Wagner base in the rear with missiles. The location wasn't specified, though open-source intelligence outlet Bellingcat said that clues from the video suggest it was in occupied Ukrainian territory.
The Russian defense ministry immediately denied the strike, which cannot be independently verified. By then, however, Wagner was already on the move.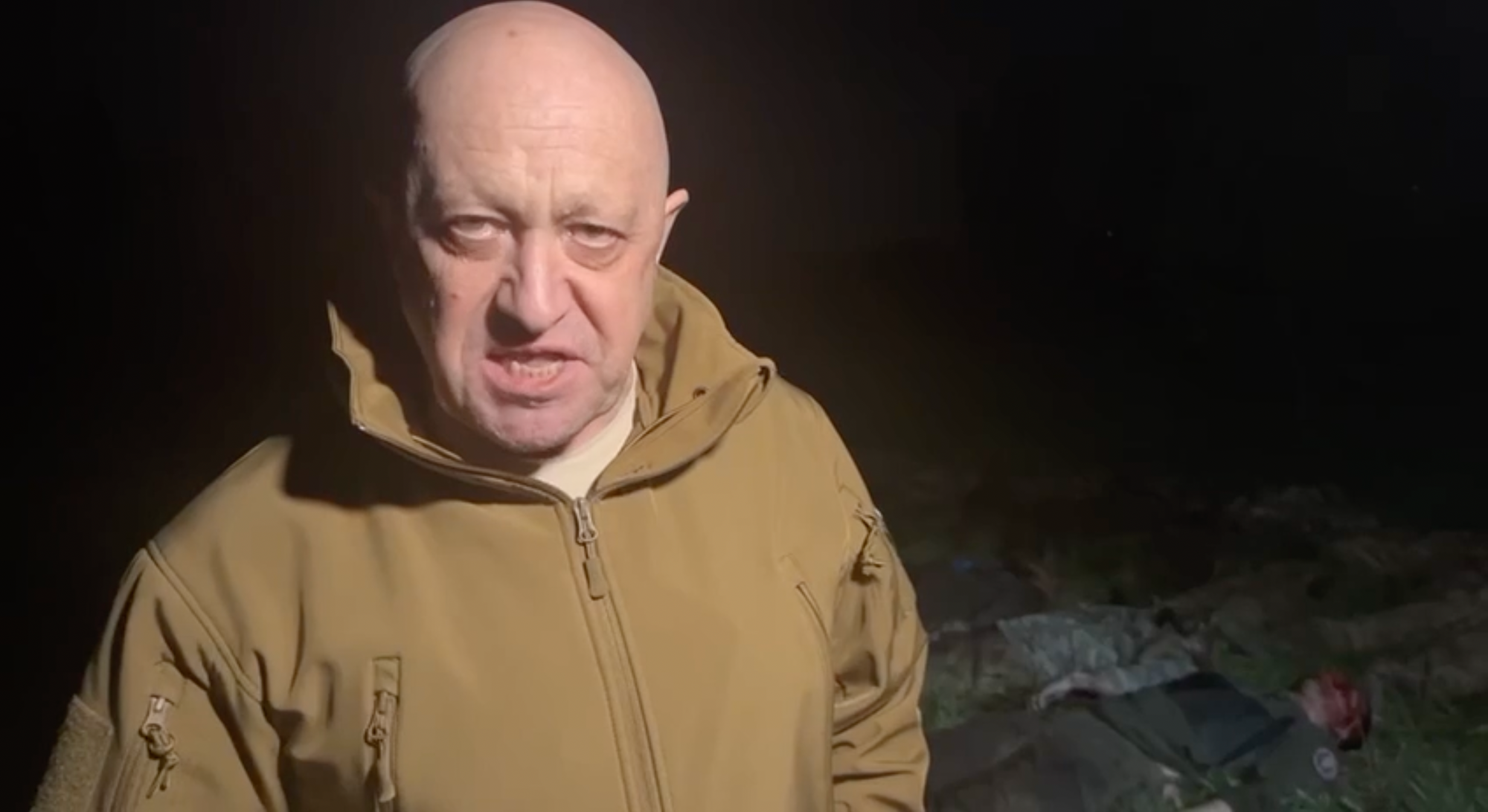 Moving forward
In a war that has regularly thrown up moments which shocked and surprised the world, this is perhaps the most astounding.
Speculation of an elite coup in Moscow was popular in the frantic first months of the war, but soon dissipated as oligarchs, generals and officials alike towed the line and stayed loyal to Putin, who has spent over two decades designing Russia's security structure to protect himself from exactly such a moment.
But in Prigozhin, who built up a reputation as one of the only people capable of battlefield success in Russia's war against Ukraine and was rewarded with more resources, Putin likely created the only player that could ever realistically mount such a challenge.
A perfect storm of a coup leader, Prigozhin is an undoubtedly charismatic and ambitious leader at the head of a hardened, loyal, and well-armed military force, with a habit of speaking about the war with a brutal honesty that violates many aspects of Kremlin propaganda.
Although the lack of a stronger response from the Russian air force raises questions and some individuals seem to be lying low, Russia's military and internal security structure all looked to have backed Putin.
Taking small regional capitals by storm was one thing, but marching on Moscow, a city of 15 million and the center of Russian power, with no airpower, was always going to be an incomparable challenge. Had Wagner troops made it to the outskirts of the city, it is difficult to picture what the fighting could look like, nothing of the like has been seen before.
Wagner forces were making quick progress towards Moscow, and if able to keep moving, were expected to reach the capital by the late evening on June 24. The speed of Wagner's advance leaves little doubt that the coup attempt was planned.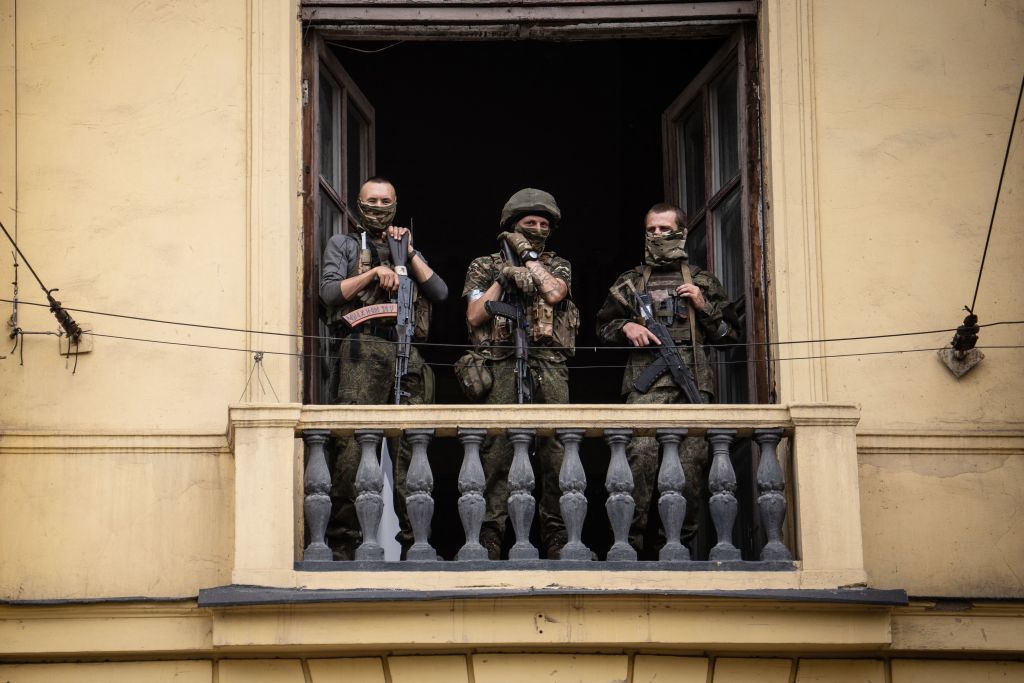 Even if this bizarre yet entertaining episode of the war is over, the focus of the Russian leadership was jerked away from the war against Ukraine to an unprecedented and formidable internal threat.
The city of Rostov, briefly occupied by Wagner forces, serves as the headquarters of Russia's Southern Military District, and is a key logistical and command center for the Russian war effort. However, there has been no evidence so far of significant Russian ground units guarding the front line in occupied Ukraine being redeployed to quash Prigozhin's mutiny.
Along with the rest of the world, Ukraine watched the chaos unfold closely. Though some Ukrainians on social media egged on Prigozhin's coup wishing maximum chaos for Russia, others reminded them of the scale of the death, destruction, and suffering that Wagner has brought to Ukrainians.
"The most disgusting fact is that the civil war in Russia started over a dispute about how to kill Ukrainians more efficiently," Ukrainian journalist Maksym Shcherbyna wrote on Twitter.
In the words of President Volodymyr Zelensky, the brief coup attempt was an inevitable consequence of Russia's all-out aggression against Ukraine.
"Everyone who chooses the path of evil destroys himself," the president wrote on social media. "(Those) who send columns of troops to destroy the lives of another country and cannot stop them from fleeing and betraying when life resists."
"Russia's weakness is obvious," the text continued. "Full-scale weakness. And the longer Russia keeps its troops and mercenaries on our land, the more chaos, pain, and problems it will have for itself later."
---
Note from the author:
Hi, this is Francis Farrell, the author of this piece about this extremely weird day. Whether Russia stabilizes or continues on its path of self-destruction, we will be right there to bring you all the insane news. Please consider supporting our reporting.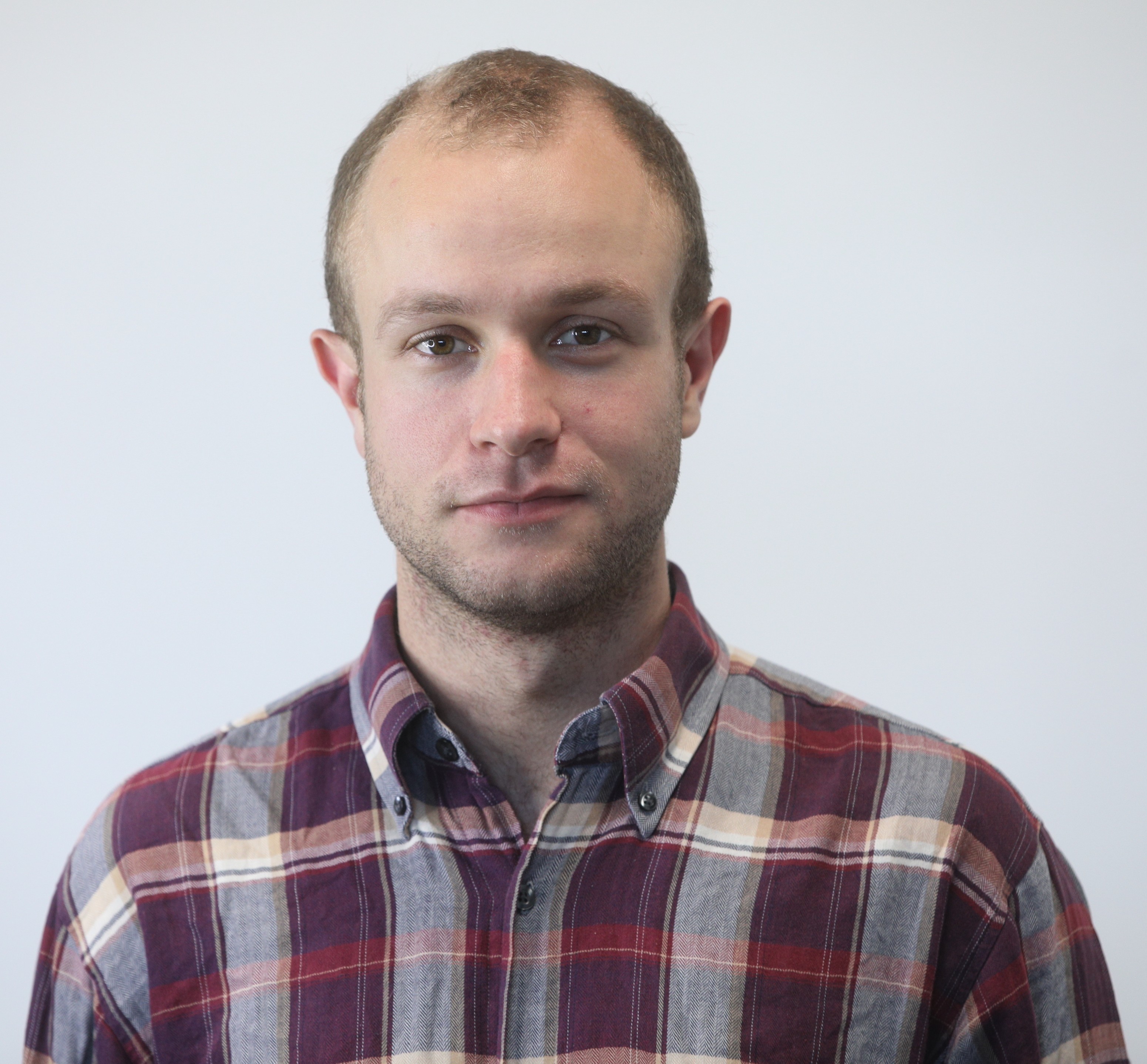 Francis Farrell
Reporter
Francis Farrell is a reporter at the Kyiv Independent. He has worked as managing editor at the online media project Lossi 36, and as a freelance journalist and documentary photographer. He has previously worked in OSCE and Council of Europe field missions in Albania and Ukraine, and is an alumnus of Leiden University in The Hague and University College London.