This audio is created with AI assistance
Two former mercenaries of Russia's state-backed Wagner Group told Russian opposition media outlet Gulagu.net how they had allegedly killed dozens of Ukrainian civilians, including children, as well as prisoners of war when fighting in Donetsk Oblast.
Ex-prisoners Azamat Uldarov and Alexey Savichev were recruited by Wagner founder Yevgeny Prigozhin to take part in Moscow's full-scale invasion of Ukraine, according to the publication.
They were "personally pardoned" by Russian President Vladimir Putin in 2022.
"We were ordered to clean up and destroy everyone (in Soledar and Bakhmut). We came with 150 Wagner fighters killing everyone (on our way) - women, men, elderly, and children, including small, five-year-olds," Uldarov said in a video interview with Gulagu.net published on April 17.
According to Uldarov, Prigozhin personally gave the order to do it, which the ex-mercenary called "cleaning up," as well as ordered not to take anyone prisoner or negotiate, "but only to kill."
Uldarov admitted he gave a command to kill "300-400" civilians sheltering in a basement of an apartment building, among whom were 40 children.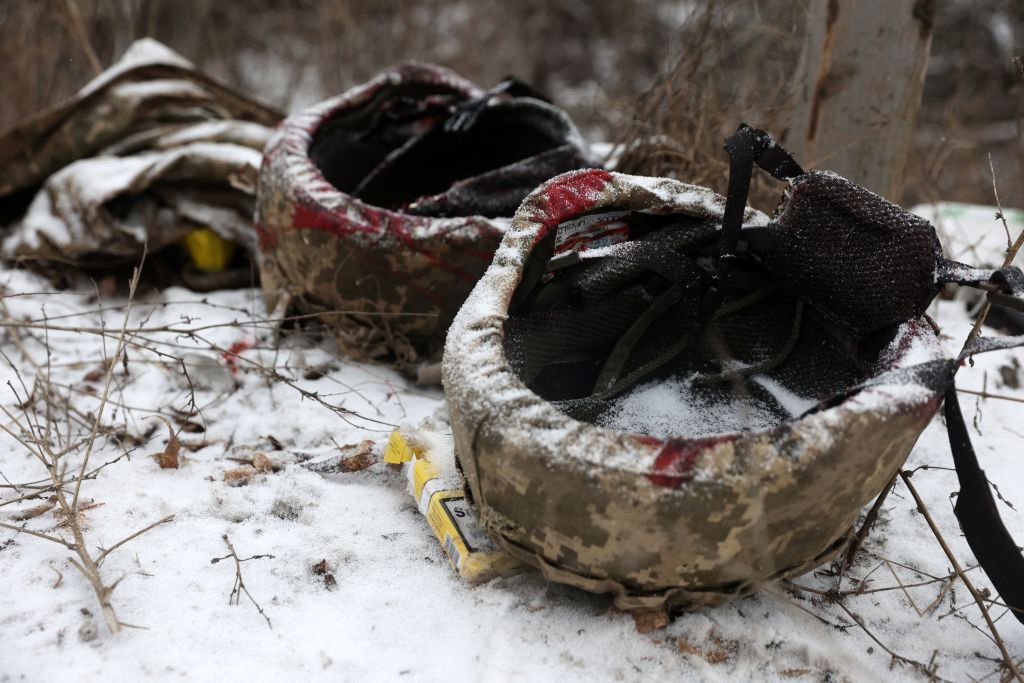 Another ex-mercenary Savichev said he had blown up a pit with 50-60 wounded Ukrainian POWs and deserted Wagner soldiers in Bakhmut this January.
"I did what they ordered… About 30 grenades. I would rather have fulfilled the order and go warm up because it was very cold," Savichev added.
Following the interviews, the Ukrainian Prosecutor General's Office reported it had started investigating the alleged war crimes committed by the two ex-commanders.
Ukraine's Presidential Office Head Andrii Yermak also commented on the matter, saying that "confession is not enough."
"There must be a punishment. Tough and fair. And there will definitely be. We will find all the facts of the crimes and find everyone who committed them," Yermak added.
The Kremlin-controlled Wagner mercenary group has been assisting Russia's military in trying to capture Ukraine's eastern city of Bakhmut for the past nine months as Moscow tries to consolidate its grip over the entirety of Donetsk Oblast.
There is speculation that Wagner mercenaries might be linked to the videos of Ukrainian soldiers getting beheaded that have surfaced online.