This audio is created with AI assistance
The U.S. House of Representatives approved a $300 million tranche for Ukraine late on Sept. 28 after Republicans removed it from the defense spending bill, Politico reported.
The separate bill to allocate the funds to Kyiv passed in a bipartisan vote of 311 to 117, the media outlet wrote. The House also approved the $826 billion defense bill.
On Sept. 27, the House Rules Committee convened to remove the funding for the Ukraine Security Assistance Initiative from the defense spending package and instead had it stand as a separate bill.
The move signaled a reversal of the Republican Party's previous statements, as House Speaker Kevin McCarthy said on Sept. 23 that Ukraine assistance would not be cut from the bill.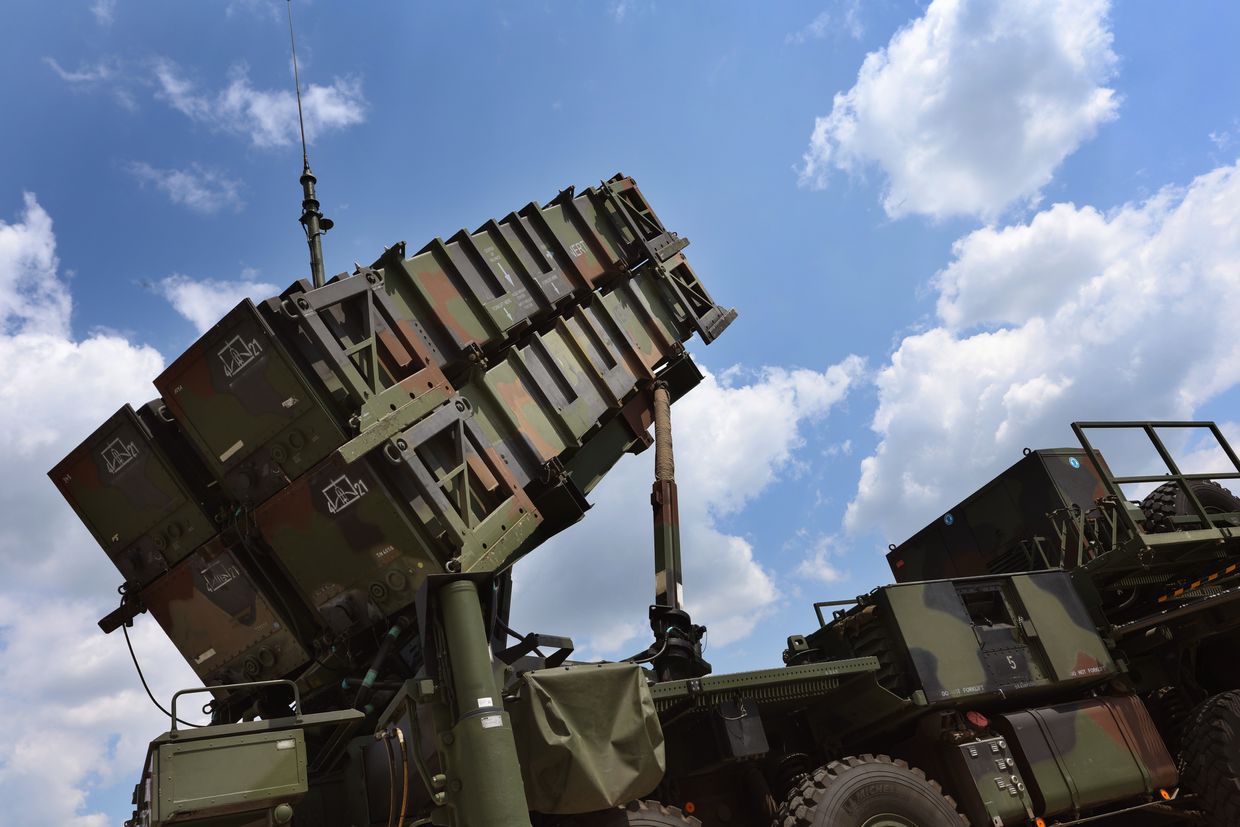 Although both bills were approved, Democrats fear that the decision to remove the Ukraine aid from the defense spending package could be presented by Russian propaganda as U.S. Congress abandoning Ukraine, Politico wrote.
"The Russians are good at propaganda," House Armed Services ranking Democrat Adam Smith said, as cited by the outlet. "It will be played as America backing off of its commitment for Ukraine."
The Ukraine Security Assistance Initiative is meant to provide funds for training, equipment, salaries, and other needs of the Ukrainian military.
Washington is leading the allied effort in support of Ukraine's struggle against Russian aggression. However, the growing opposition from the hardline elements of the Republican Party put the future of this support into doubt.