This audio is created with AI assistance
Russian forces have lost almost 3,500 soldiers, including more than 1,200 killed, as well as dozens of pieces of military hardware, in battles on the Dnipro River near Kherson, the Ukrainian Marines said on Nov. 17.
"The Defense Forces of Ukraine carried out a series of successful actions on the eastern bank of the Dnipro River in the direction of Kherson," they wrote on Facebook.
As of Nov. 16, the Marines said that Russian forces operating in the area had suffered 1,216 fatalities, 2,217 wounded, and lost 24 tanks, 48 armored vehicles, 89 artillery systems and mortars, 135 other vehicles, nine multiple launch rocket systems, and 14 boats.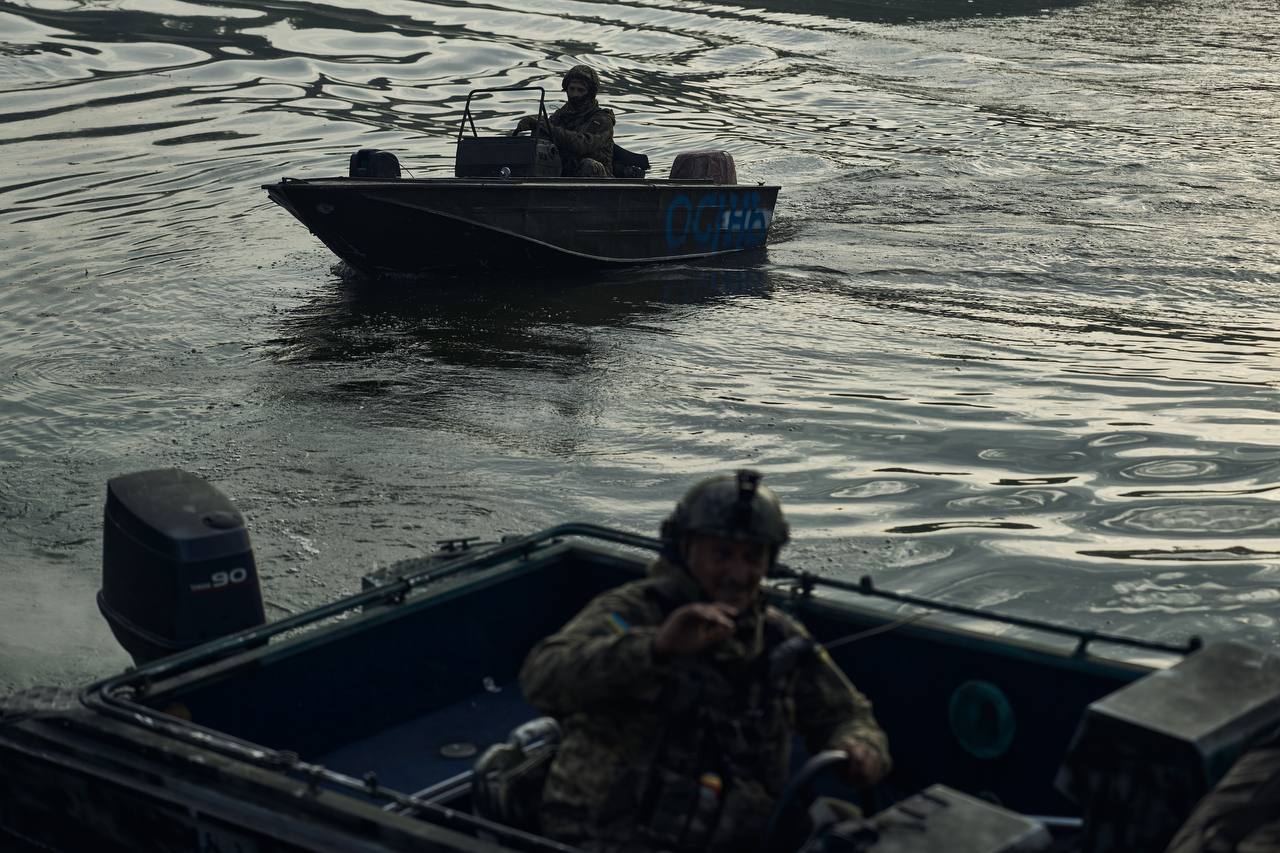 Ukraine has been conducting cross-river raids into the occupied part of Kherson Oblast east of the Dnipro River since February, with more intensified attacks reported in August.
The U.K. Defense Ministry said in July that Ukrainian forces are maintaining a beachhead near the Antonivsky Bridge.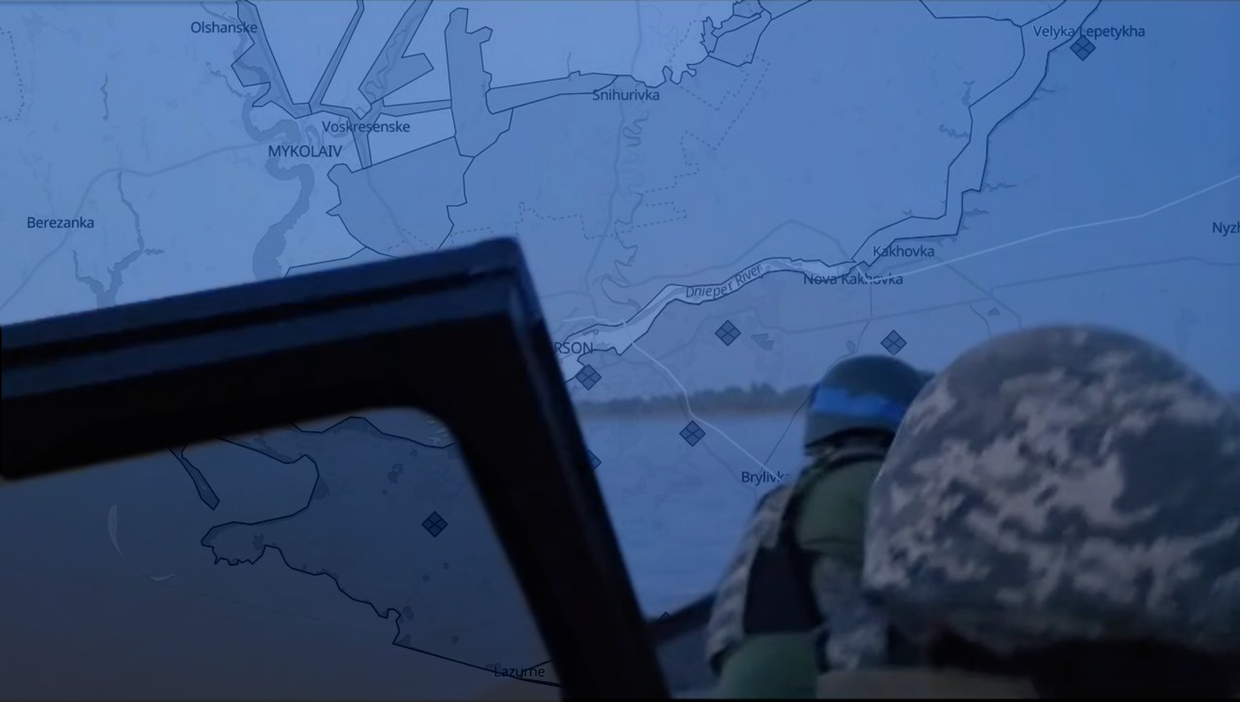 Over the past weeks, Russian military bloggers reported that the Ukrainian military established footholds on the occupied bank, and geolocated footage from Oct. 19 confirmed Ukrainian presence in Krynky.
Russia has admitted that Ukrainian troops have been operating on the occupied eastern bank of the river.
Volodymyr Saldo, Russia-installed proxy in the occupied part of Kherson Oblast, said on Nov. 15 on his Telegram channel that small groups of Ukrainian soldiers were spread from a railway bridge in the oblast to Krynky, a village some 35 kilometers east of Kherson and two kilometers southeast of the Dnipro River.
President Volodymyr Zelensky also commented on the river battles, congratulating the soldiers operating there, as well as sharing photos of some of the amphibious operations.