This audio is created with AI assistance
Key developments on June 19:
Defense Ministry confirms liberation of Piatykhatky in southern Zaporizhzhia Oblast, but reports 'difficult situation' in the east
UK's sanctions to last until Russia pays for Ukraine's reconstruction
Russia launches drones, missiles at Ukraine overnight
Russian officials claim new attacks in Russia, occupied Crimea.
Ukraine confirmed the liberation of Piatykhatky village in Zaporizhzhia Oblast on June 19, bringing the total number of liberated settlements since the start of the ongoing counteroffensive to eight.
The announcement comes after Russian-installed proxy in Zaporizhzhia Oblast Vladimir Rogov said that Ukrainian troops took the village on June 18, but Russia's Defense Ministry later denied it.
Deputy Defense Minister Hanna Maliar wrote on Telegram on June 19 that Ukrainian forces have so far liberated Novodarivka, Levadne, Storozheve, Makarivka, Blahodatne, Lobkove, Neskuchne, and Piatykhatky, recapturing an area of 113 square kilometers.
According to her, Ukrainian forces have advanced up to seven kilometers in the south.
Also on June 19, the U.K. Defense Ministry reported that Russia had begun relocating its forces from the eastern bank of the Dnipro River in Kherson Oblast to strengthen the Zaporizhzhia and Bakhmut sectors.
Later in the same day, Maliar said that Russia had deployed more troops to Ukraine's eastern front line, trying to advance toward Lyman and Kupiansk and "seize the initiative."
According to her, Russia has concentrated "a significant number" of its troops in Ukraine's east and hasn't abandoned its plans to seize the entirety of Donetsk and Luhansk oblasts, which is currently "the main offensive area" of the Russian troops.
Ukrainian forces "do not allow the enemy to advance" amid the difficult situation in the region, intensified Russian shelling and heavy fighting, Maliar said.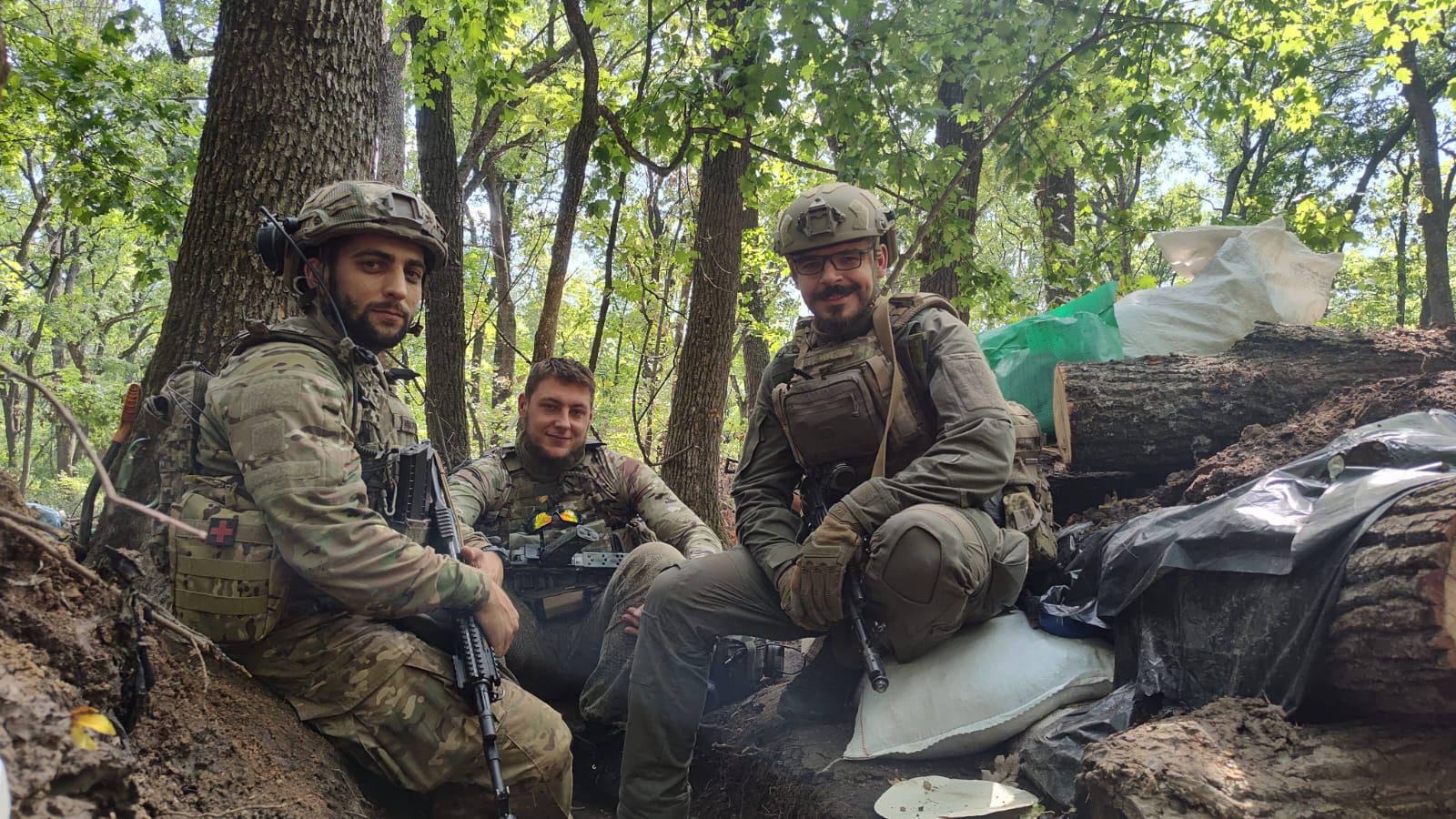 UK to use sanctions to make Russia pay for Ukraine's reconstruction
The U.K. plans to use asset freezing and sanctions to make Russia pay for Ukraine's reconstruction.
In the press release obtained by the Kyiv Independent on June 19, the U.K. government says the planned package of measures will enable them to keep sanctions in place by amending their purpose.
According to the press release, their newly stated aim will be to promote compensation payments from Russia to Ukraine.
The measure will also allow sanctioned Russians to release their frozen funds for Ukraine's recovery and reconstruction.
Although this will be a completely voluntary process, as the individuals will not be coerced into doing so, they will not receive any sanctions relief in exchange for donations, reads the press release.
"Putin's Russia must take financial responsibility for the wanton devastation it has wrought on Ukraine," Chancellor of the Exchequer Jeremy Hunt said.
"These new measures - on top of our largest sanctions package – show the U.K. is ready and able to clear new paths to ensure Russian money reaches Ukrainian people."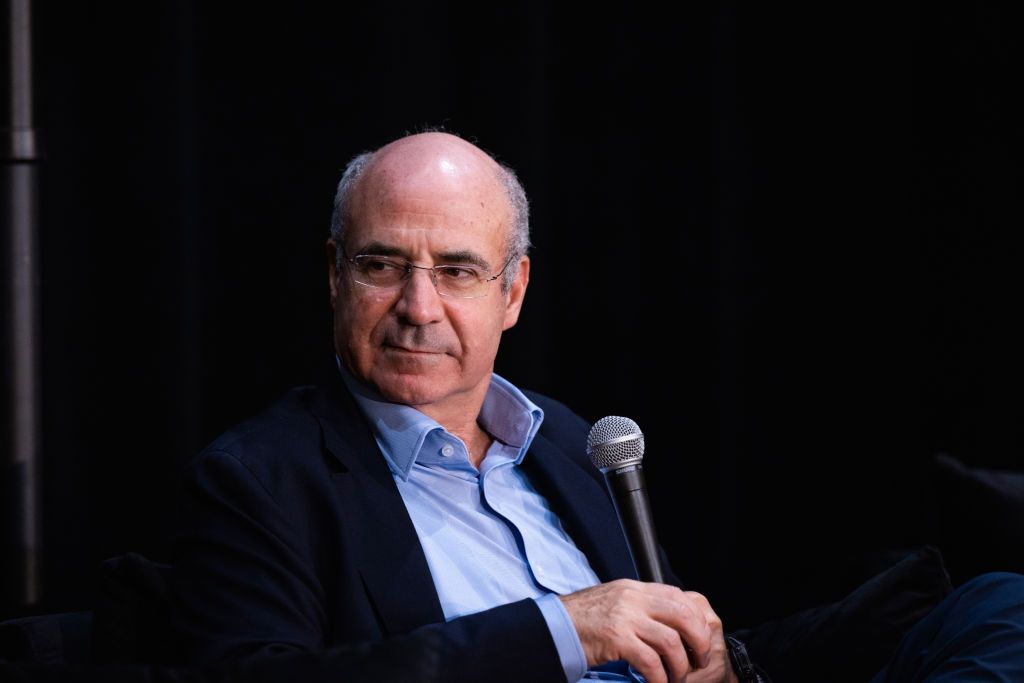 Russia attacks Ukraine with cruise missiles, drones overnight
Russia launched four cruise missiles and four kamikaze drones at Ukraine's southern and eastern regions overnight on June 19.
According to the Air Force of Ukraine's Armed Forces, all of the missiles and drones targeting Ukraine were shot down by the country's air defenses.
The Air Force said four Russian Kalibr cruise missiles were launched from a submarine in the Black Sea.
Earlier that night, explosions were heard in the southern port of Odesa.
Serhii Bratchuk, the head of the Public Council under the Odesa Regional Military Administration, later confirmed that the cruise missiles targeted Odesa Oblast but were all destroyed.
Four Shahed-136/131 drones were launched from the eastern coast of the Azov Sea, the Air Force said.
On the morning of June 19, Dnipropetrovsk Oblast Governor also reported the downing of all four Russian drones in the oblast.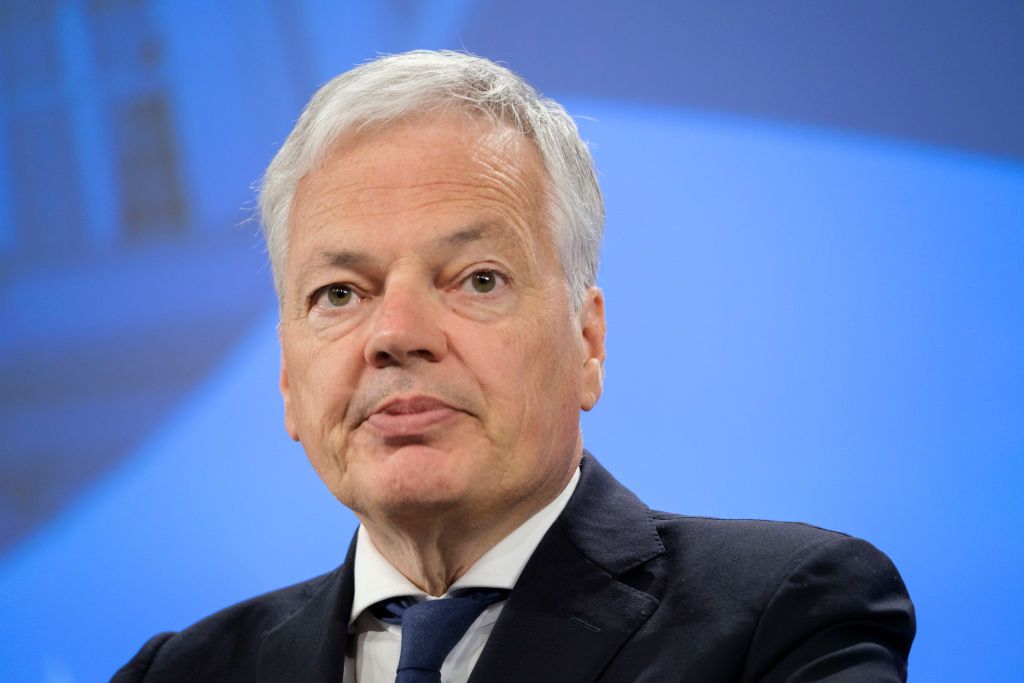 Russian officials claim new attacks in Russia, occupied Crimea
On the morning of June 19, Belgorod Oblast Governor Vyacheslav Gladkov claimed that the Russian town of Valuyki in Belgorod Oblast was under artillery and rocket attack.
Gladkov claimed that seven people were moderately injured as the strike damaged five apartment buildings and four homes and caused a fire in one of the buildings.
Belgorod Oblast, which borders Ukraine, saw fighting in May and June as Russian anti-Kremlin militias conducted incursions in the oblast's territory.
Also on June 19, Russian-installed proxy in occupied Crimea Sergey Aksyonov claimed that drones attacked the north of the peninsula overnight.
Aksyonov claimed the drones allegedly flew at low altitudes and Russian air defenses were active without providing further details.
Explosions and fires have regularly been reported in the Russian-occupied Crimea since August 2022. Ukrainian authorities have repeatedly vowed to return Crimea to Ukraine.