This audio is created with AI assistance
Ukraine's Security Service (SBU) launched criminal proceedings against linguist and former far-right lawmaker Iryna Farion for leaking a private message that led to the arrest of a student in occupied Crimea, the SBU announced on Nov. 15.
The proceedings against Farion also relate to her radical comments toward Russian-speaking servicemen and women of the Ukrainian military.
Farion, who is known for her controversial statements on the use of the Russian language in Ukraine, said in an interview published on Nov. 6 that she couldn't call Ukrainian soldiers Ukrainians if they speak Russian.
Although these comments sparked outrage in Ukraine, Farion allegedly received a supportive email from Maksym Hlebov, a pro-Ukrainian student living in occupied Crimea.
Farion published the email, where Hlebov wrote down his hopes for the arrival of Ukrainian troops in Crimea and his personal information, on her social media.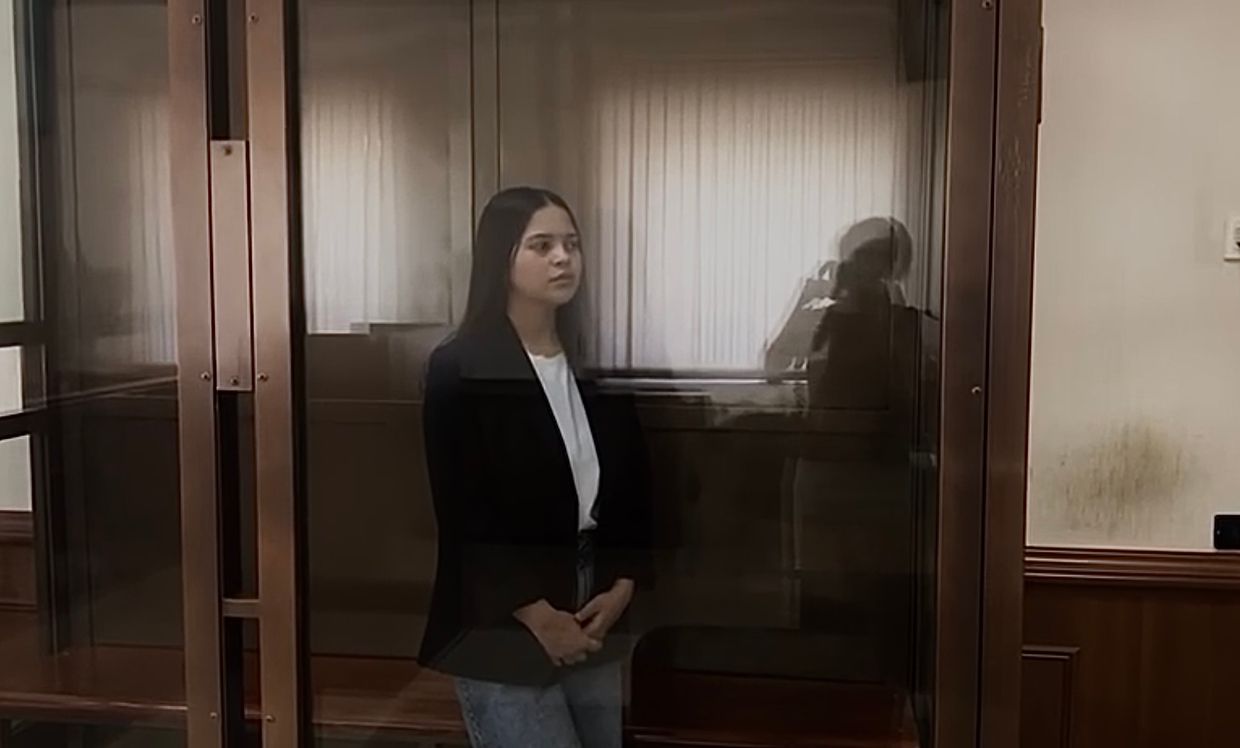 This exposed Hlebov to Russian law enforcement. After the email was made public, a pro-Kremlin Telegram channel posted a video allegedly showing the student's apology filmed by employees of the Russian Interior Ministry.
Tamila Tasheva, President Volodymyr Zelensky's permanent representative for Crimea, called Farion's post "a crime," saying that the ex-lawmaker put the student in danger.
The leaked message was later deleted from Farion's Telegram channel. The former lawmaker reacted by calling the alleged detention and interrogation of the Crimean student a "provocation" and "enemy tactics."
Farion works as a linguistics professor at Lviv Polytechnic University. In 2005, she entered the ultranationalist Svoboda party, and she served as an MP between 2012 and 2014.
She is investigated under the articles of the violation of racial, national, regional, or religious equality, insults or threats to military servicemen or women, violation of secret correspondence, and violation of privacy.