This audio is created with AI assistance
During his address at the annual Victory Day celebration at Moscow's Red Square, Russian President Vladimir Putin claimed that "a real war has once again been unleashed against our Motherland."
Putin walked from the Kremlin to the Red Square, greeted by masses of Russian military personnel, on the morning of May 9 amid the ongoing celebration of Nazi Germany's defeat in World War II.
"Today, civilization is again at a decisive turning point. A real war has been unleashed against our homeland. We have repulsed international terrorism, we will protect the inhabitants of Donbas, we will ensure our security," Putin said.
Putin's use of the word "war" marks a shift from the Kremlin's insistence on Russia's full-scale war against Ukraine being a so-called "special military operation," a term employed for propaganda purposes.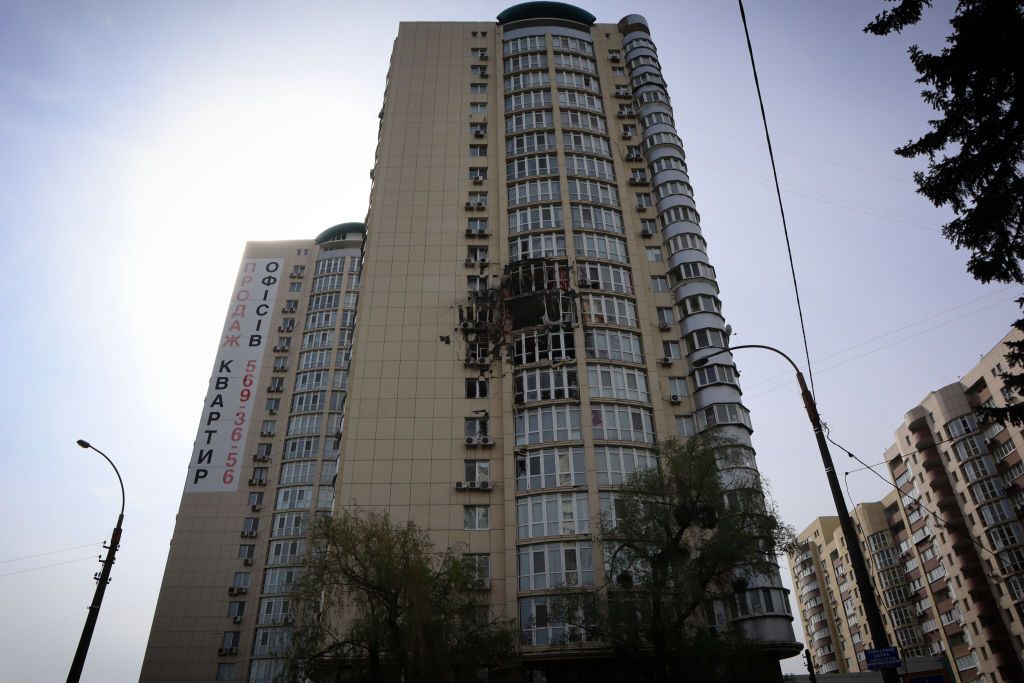 In his speech, he claimed that "Western globalist elites" were spreading Russophobia and aggressive nationalism, adding that the West's goal is the "disintegration and destruction" of Russia. Putin also said that the Ukrainian people have become so-called "hostages to a state coup" and the schemes of the West.
This is the second year that Russia's Victory Day celebrations took place against the backdrop of its full-scale invasion of Ukraine.
The event was reportedly attended by the leaders of Kazakhstan, Kyrgyzstan, Tajikistan, Uzbekistan, Turkmenistan, Belarus, and Armenia, marking the first time the Central Asian leaders will meet Putin after his indictment by the International Criminal Court.
Reflecting increased security concerns caused partly by recent drone attacks, Russian authorities have cancelled the traditional flyover. There have also been reports of fewer soldiers and less military hardware joining this year's parade as the war against Ukraine takes a heavy toll on men and equipment.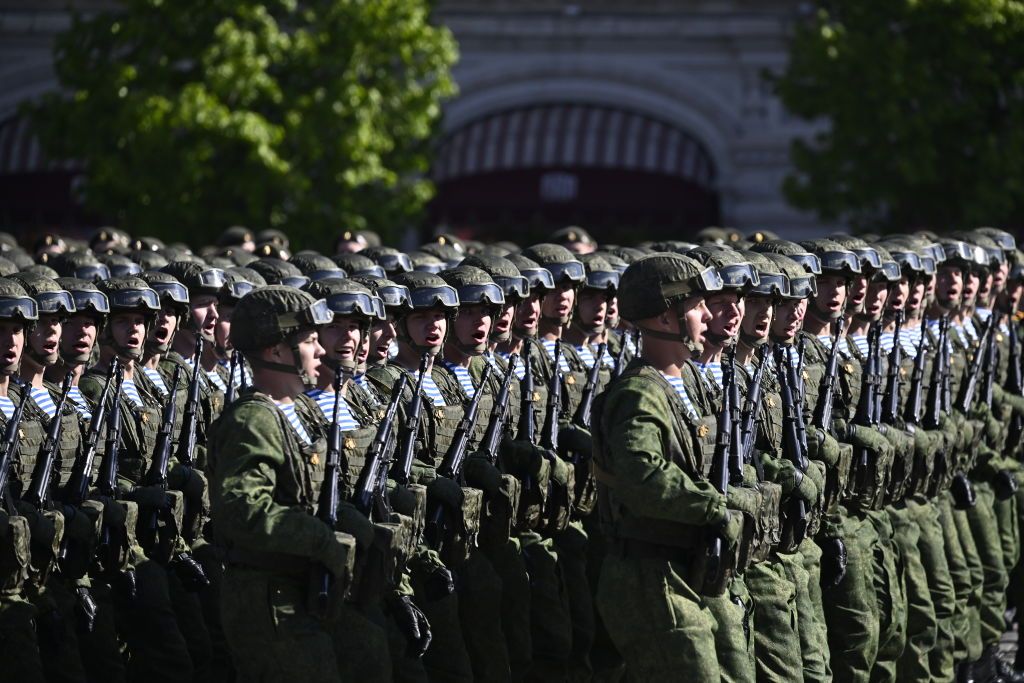 The day prior, President Volodymyr Zelensky submitted a draft to the Ukrainian parliament proposing that May 8 be the Day of Remembrance and Victory over Nazism in the Second World War.
"This is pure history, without ideological admixtures," he said. "And this is the history of our people, our allies, the entire free world. Today we will return it to our state."
Most European nations celebrate Victory in Europe Day on May 8 to mark the anniversary of Germany's unconditional surrender. Russia and some former Soviet countries celebrate Victory Day on May 9, using the term the "Great Patriotic War."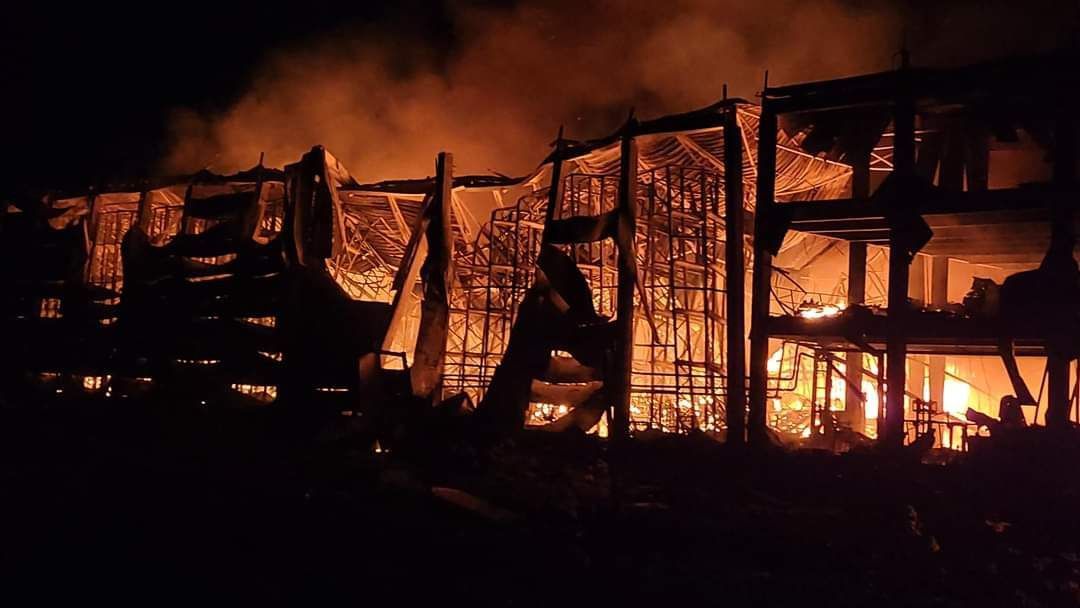 Ukraine also celebrated Victory Day on May 9 until 2015, when then-President Petro Poroshenko changed its name to the Day of Victory over Nazism in World War II. He designated May 8 as the Day of Remembrance and Reconciliation. May 8 was a working day, and May 9 remained a public holiday.
"We will never forget the contribution of the Ukrainian people to the victory over Nazism. And we will not allow lies as if the victory in that war could happen without the participation of any country or nation," Zelensky said.