This audio is created with AI assistance
Russians' confidence in their nation's military has dropped by five percentage points since the start of the full-scale invasion of Ukraine, according to Gallup poll results published on Nov. 21.
In a survey conducted during summer 2023, Russians' self-reported confidence in the military dropped from 80% to 75%.
While three in four Russian adults still express confidence in the armed forces, the change represents a significant drop from the start of Russia's full-scale war.
High casualty rates, disastrous mobilization campaigns, and the Wagner revolt in June 2023 likely contributed to the public's waning confidence.
Moreover, a war that was expected to last weeks has dragged on for two years, with no end in sight.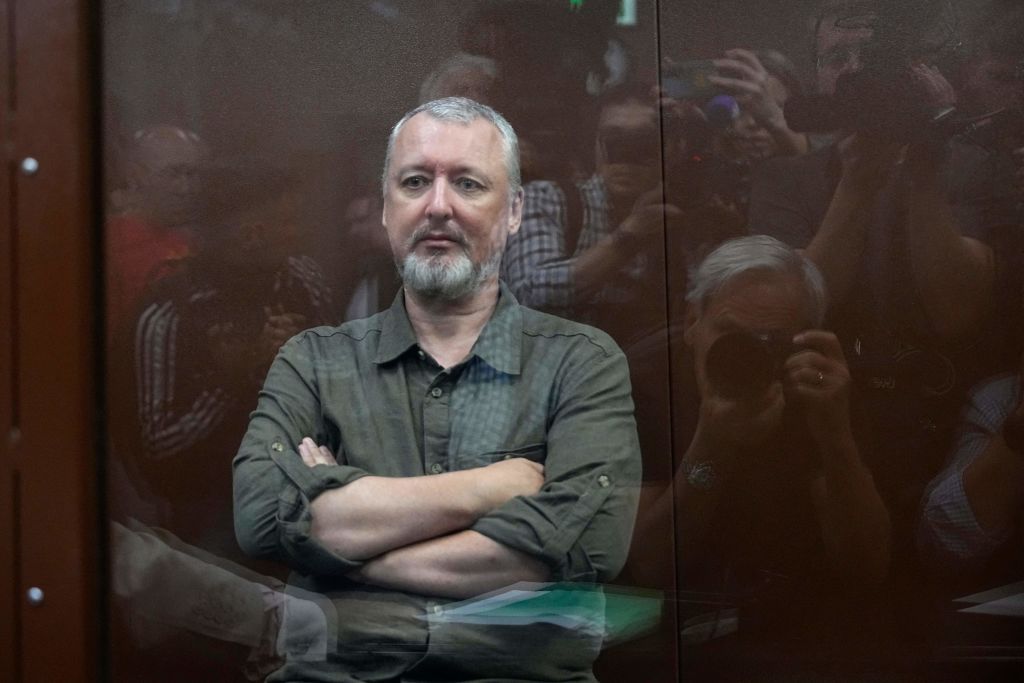 While the poll reveals decreased faith in the army, Russians' overall support for other institutions has grown. Russians' confidence in financial institutions, banks, and judiciary all rose to record levels in 2023.
The Russian population in general remains more supportive of the military than any other national institution, but the military was the only organization to lose support among the Russian people in 2023.
Gallup noted that among Russians who approve of the country's political leadership, confidence in the military has held steady. Those who disapprove of the government, however, have also begun to doubt the armed forces.
The latest poll reveals that 90% of those who approve of the government remain confident in the military. In contrast, among those who disapprove of the government, only 40% have confidence in the military.
According to Gallup, this gap is one of the largest ever recorded "since the World Poll began."