This audio is created with AI assistance
After nearly two weeks of negotiations, five EU countries finally "reached a political agreement" with the European Commission on Ukrainian grain imports to the EU, the European Trade Commissioner Valdis Dombrovskis announced on April 28.  
"I'm glad to announce that we have reached a political agreement concerning Ukrainian agri-food imports in the EU. We've agreed with the five neighboring EU member states and Ukraine on how we'll tackle the situation," Dombrovskis said.
Earlier, Poland, Hungary, Bulgaria, and Slovakia have all taken steps to suspend the import of Ukrainian grain and other products to protect their domestic markets. According to Politico, Romania joined the four countries in calling for "preventative measures" without imposing its own restrictions.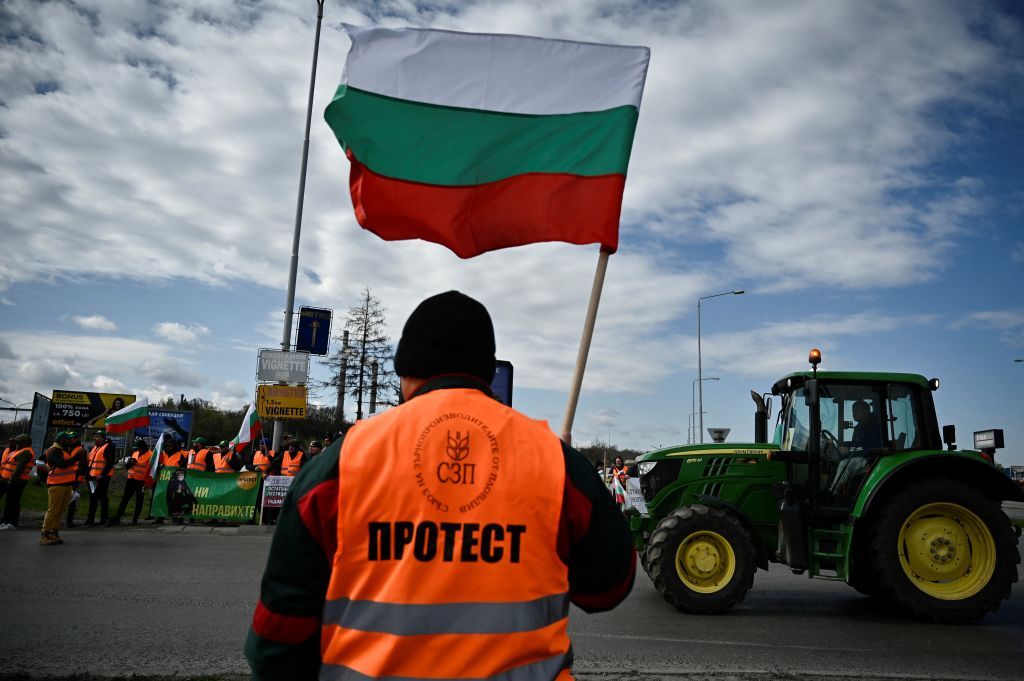 As announced earlier, the European Commission will propose "emergency safeguard measures" for wheat, maize, rapeseed, and sunflower seeds, according to Dombrovskis. He also said they will "put forward  safeguard investigations into several other products."
The five EU countries will also receive 100 million euros in support package from EU funds to compensate farmers, according to Dombrovskis.
"In return, the neighboring member states will withdraw their unilateral measures. So we have a solution addressing both farmers in the neighboring member states and of Ukraine," he added.
European Commission President Ursula von der Leyen also welcomed the agreement.
"I welcome the agreement in principle found on the transit of 4 types of Ukrainian grain and seeds. A deal that preserves both Ukraine's exports capacity so it continues feeding the world and our farmers' livelihoods," she wrote on Twitter.
Cheap Ukrainian grain has been flooding the EU market since the start of Russia's full-scale invasion in February 2022, helped by the European Union waiving customs duties and import quotas to keep Ukraine's agricultural sector running.