This audio is created with AI assistance
Key developments on Nov. 14:
Commander: Russia lost over 4,000 soldiers on eastern front over past 2 weeks
Prosecutor's office identifies Russian soldiers who killed civilians, including well-known children's writer
Germany's Rheinmetall to provide Ukraine with 25 Leopard 1 tanks
EU provides additional $118 million in humanitarian aid for Ukraine
Commissioner says EU can produce 1 million shells and missiles per year with enough effort from member states
Air Force: Ukraine downs 7 of 9 attack drones overnight
Russian media: Drone attack damages Bryansk explosives plant.
Over the past two weeks, Russia lost over 4,000 of its soldiers and 500 pieces of equipment on the eastern front in Ukraine's Kharkiv and Donetsk oblasts, Ground Forces Commander Oleksandr Syrskyi reported on Nov. 14.
According to him, Russian troops have been relentlessly attacking Ukrainian forces around Kharkiv Oblast's Kupiansk, as well as to the north and south of the ruined city of Bakhmut in Donetsk Oblast.
Syrskyi said Russian forces have also increased their use of attack drones. But despite Russian attempts to "seize the initiative" by launching new attacks, Ukrainian forces "destroy all the plans and attempts" of the Russian troops "to seize our land."
"The enemy is losing its offensive capabilities daily," Syrskyi wrote on Telegram.
Earlier in the day, the General Staff of Ukraine's Armed Forces said that Russian troops launched attacks in seven directions along the front line from Zaporizhzhia Oblast's Robotyne in the south to Kupiansk in the northeast over the past day.
Some 80 skirmishes with Russian troops have been recorded, as well as four Russian missile strikes, 53 air strikes, and 45 strikes from multiple launch rocket systems, targeting both civilian and military targets, the report said.
The Air Force said seven of the nine Shahed "kamikaze" drones were shot down in Ukraine overnight on Nov. 14. The drones were launched from Russian Krasnodar Krai, according to the report.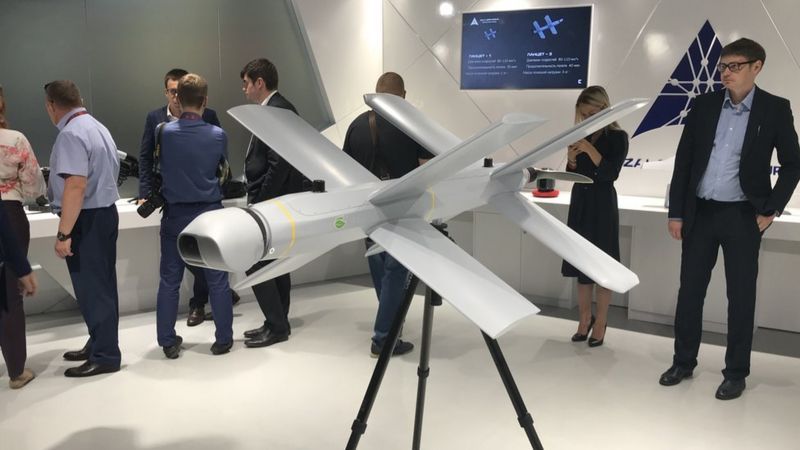 Weapons, aid for Ukraine
Ukrainian forces will receive 25 main battle tanks Leopard 1A5 from the German arms manufacturer Rheinmetall as part of an order financed by the German government.
The company announced on Nov. 14 that the order consists of 25 Leopard 1 tanks, five Bergepanzer 2 armored recovery vehicles, and two driver training tanks. The delivery will take place next year.
As part of the contract, Rheinmetall will provide Ukraine with training, logistics, spare parts, maintenance, and other support services.
However, in 2024, Rheinmetall says it will also supply Ukraine with 14 Leopard 2A4 tanks on behalf of the Dutch and Danish governments, and five Caracal airmobile-capable vehicles in late 2023-early 2024.
"In addition to vehicles, Rheinmetall is aiding the Ukrainian armed forces with ammunition, drones, medical facilities, etc," reads the company's statement.
According to the Nov. 14 report by the Ukrinform news site, European Commissioner Thierry Breton said that the EU is capable of producing 1 million artillery shells and missiles per year for Ukraine by spring, provided enough effort from member states.
Ukraine's Foreign Minister Dmytro Kuleba and German Defense Minister Boris Pistorius said earlier that the EU's plan to provide Ukraine with a million shells within a year will likely miss the March 2024 deadline.
However, according to Breton, the EU has increased its ammunition production by 20-30% since February and should be able to produce 1 million shells and missiles annually by next spring.
Also, on Nov. 14, the European Commission announced that it is providing an additional 100 million euros ($107.2 million) for humanitarian aid operations in Ukraine and 10 million euros ($10.7 million) to support Ukrainian refugees and their hosting in Moldova.
"The latest allocation brings the total for EU humanitarian aid in response to Russia's war in Ukraine to 843 million euros ($904 million)," reads the statement.
The funding will go to humanitarian partners who provide necessities like shelter, healthcare, food, water, psychological support, and cash assistance.
The EU is also sending 84 more power generators to Ukraine due to Russian attacks on the energy system, bringing the total number of generators sent to Ukraine through the EU Civil Protection Mechanism to over 5,000.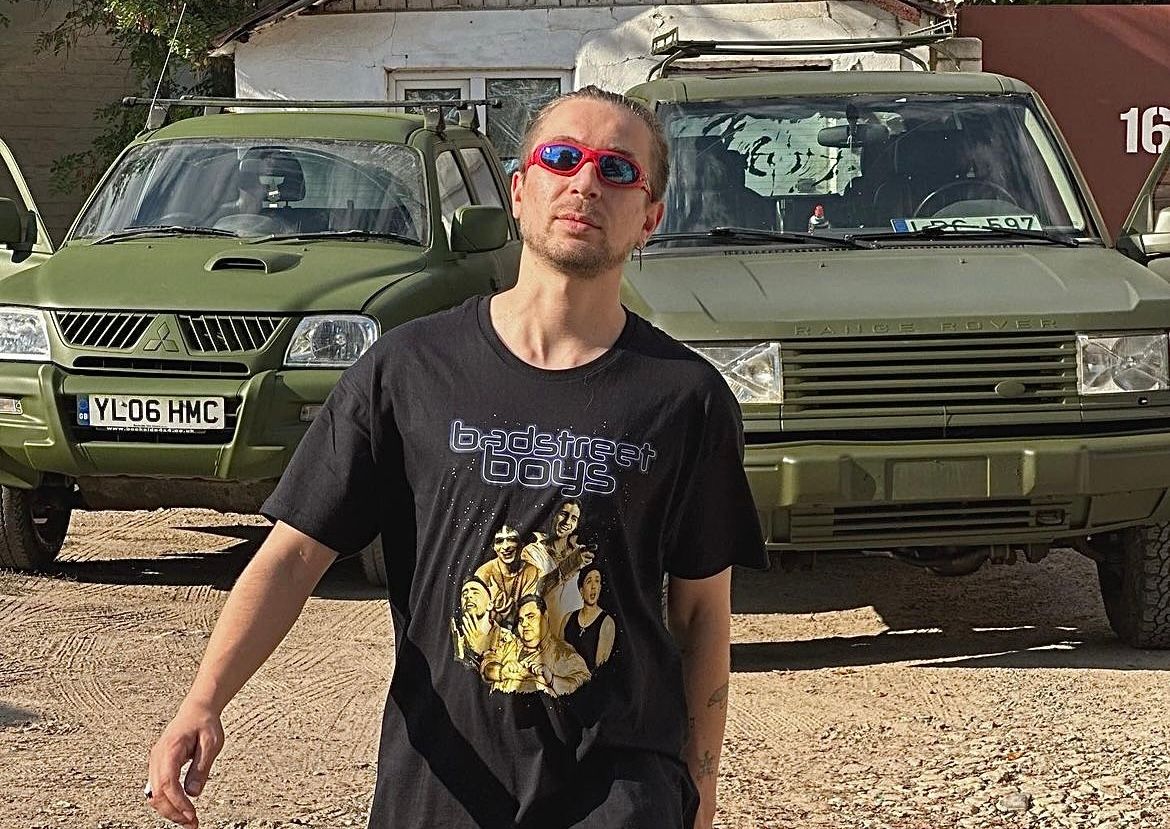 Prosecutor's office identifies Russian soldiers who killed civilians, including well-known children's writer
Two Russian soldiers who killed at least four civilians in Kharkiv Oblast during its occupation, including the well-known children's writer Volodymyr Vakulenko, were identified, the Prosecutor General's Office reported on Nov. 14.
The two soldiers, whom the Prosecutor General's Office said were Ukrainian natives of Luhansk Oblast, learned that Vakulenko lived in the then-occupied town of Kapytolivka.
Aware that Vakulenko had pro-Ukrainian views, they interrogated him twice, kidnapping him and killing him the second time.
Vakulenko's body was found in a mass grave outside of Izium in Kharkiv Oblast.
In addition, the soldiers are accused of abducting three other civilians, including a veteran of the Donbas war, holding them in a cellar and torturing them. Two of them were eventually shot and killed, and the third was beaten to death, the prosecutors said.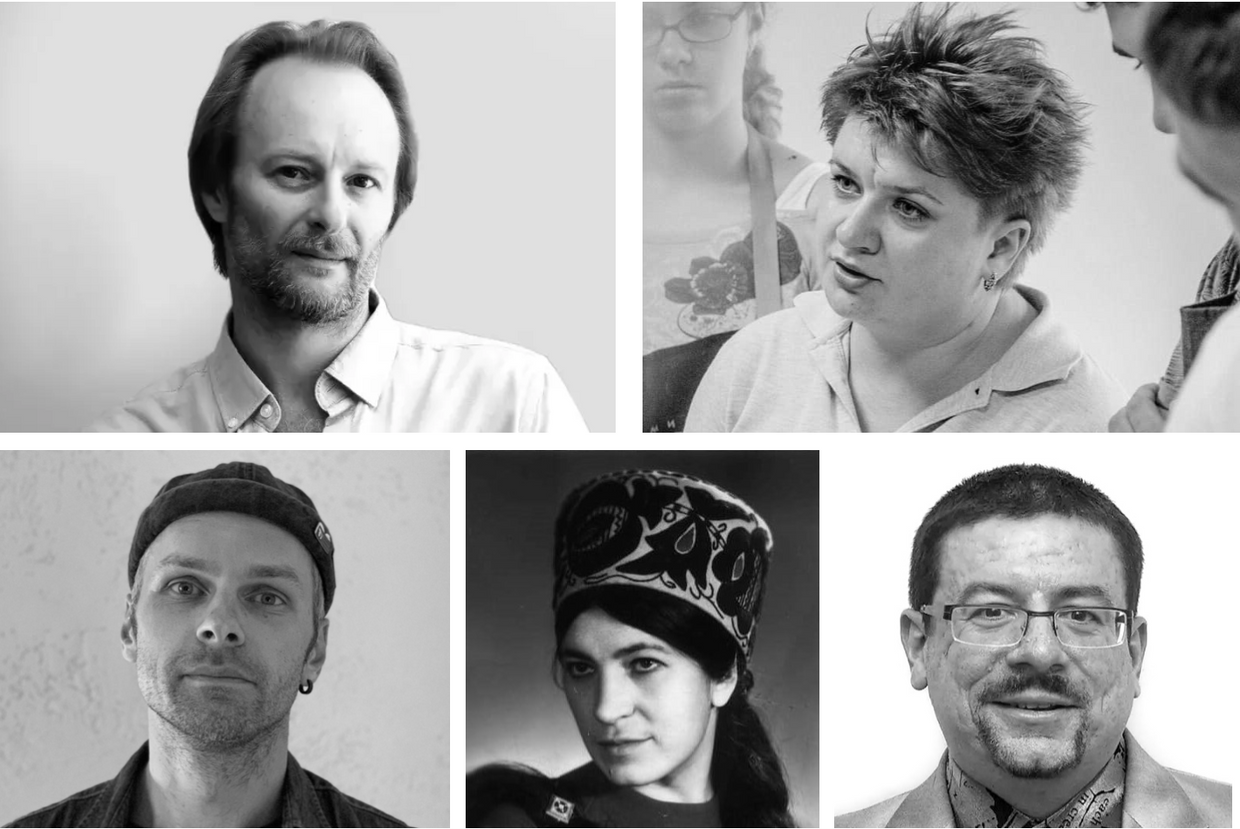 Drone damages explosives plant in Russian Bryansk Oblast
A Bryansk chemical plant that produces military explosives and ammunition was damaged by a drone strike overnight, independent Russian media outlet Meduza reported on Nov. 14.
The Russian Defense Ministry claimed that air defense systems had downed four Ukrainian drones over Bryansk, Moscow, Tambov, and Oryol oblasts overnight.
A drone was discovered in a workshop under construction at the Bryansk Chemical Plant in the village of Seltso, Telegram channel Baza said. According to it, the workshop's roof was damaged in three spots, but no casualties were reported.
Bryansk Oblast borders Ukraine's northern Chernihiv and Sumy oblasts. The plant is located around 120 kilometers from the border with Ukraine.
The Ukrainian government rarely comments on reports of drone attacks on Russian territory.
However, in the summer, President Volodymyr Zelensky said that it was natural and fair that the war was returning to Russian territory.
"Ukraine is becoming stronger. The war is gradually returning to Russian territory – to its symbolic centers and military bases, and this is an inevitable, natural, and absolutely fair process," Zelensky said.