This audio is created with AI assistance
Key developments on Aug. 9:
Germany transfers 2 Patriot launchers in latest aid package
Minister: Ukraine will need at least $42 billion in foreign financial aid in 2024
Russian media claims explosion at industrial plant outside Moscow
Poland to deploy additional 2,000 soldiers to Belarusian border
MP investigated for vacation during wartime declared suspect of document forgery.
Berlin announced on Aug. 9 that two additional Patriot launchers were handed over to Ukraine in Germany's latest military aid package.
Germany pledged the Patriot launchers to Ukraine during the NATO summit in Vilnius in early July.
The use of two Patriot missile systems in Ukraine's air defense was first confirmed by Ukraine's Air Force in late April. One was provided by Germany and the other by the U.S.
The latest military aid package from Germany also includes 10 BV206 all-terrain vehicles, over 6,500 rounds of 155mm smoke ammunition, four Vector reconnaissance drones, five border protection vehicles, six truck tractor trains with six semi-trailers, and two load-handling trucks.
Additionally, Berlin delivered 100 MG5 machine guns, 40,000 first aid kits, explosive ordnance disposal material, binoculars, and safety glasses.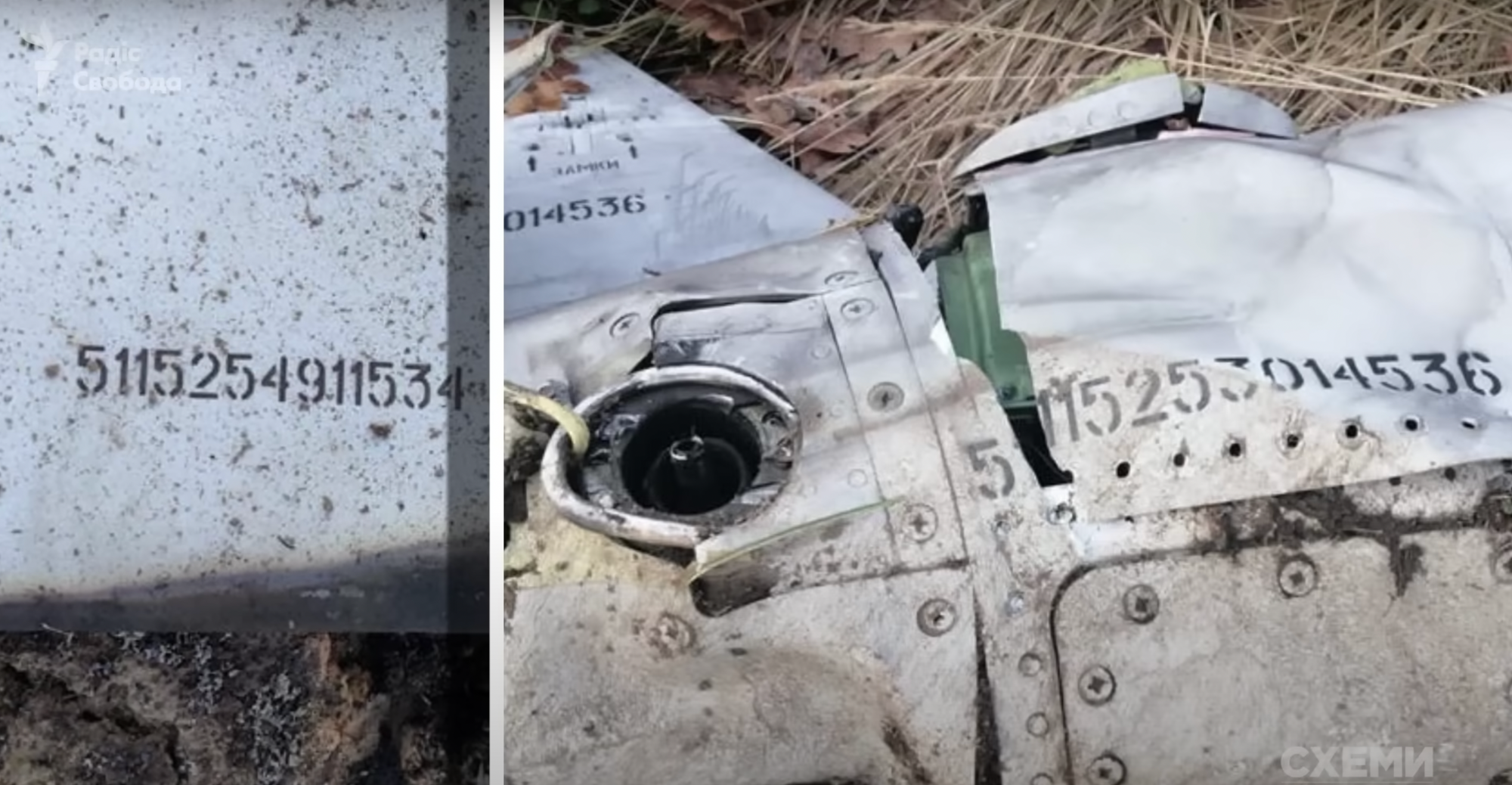 Minister: Ukraine will need at least $42 billion in foreign financial aid in 2024
Finance Minister Serhii Marchenko told Radio Free Europe/Radio Liberty (RFE/RL) in an interview on Aug. 9 that Ukraine will need at least $42 billion in foreign financial aid in 2024.
According to Marchenko, Ukraine secured financing for the rest of 2023, but it has not yet been confirmed as to whether or not the necessary amount of aid will be received next year.
"Now we have $42 billion in...external financing. For the next year, we are planning no smaller amount than that," Marchenko said.
"Why? Because we plan the budget for the security and defense sector at the level of 2023," he added.
Marchenko noted that for successful negotiations, Ukraine must also demonstrate its ability to fill the budget using internal resources, including an estimated Hr 1.3 trillion ($35 billion) in tax revenues.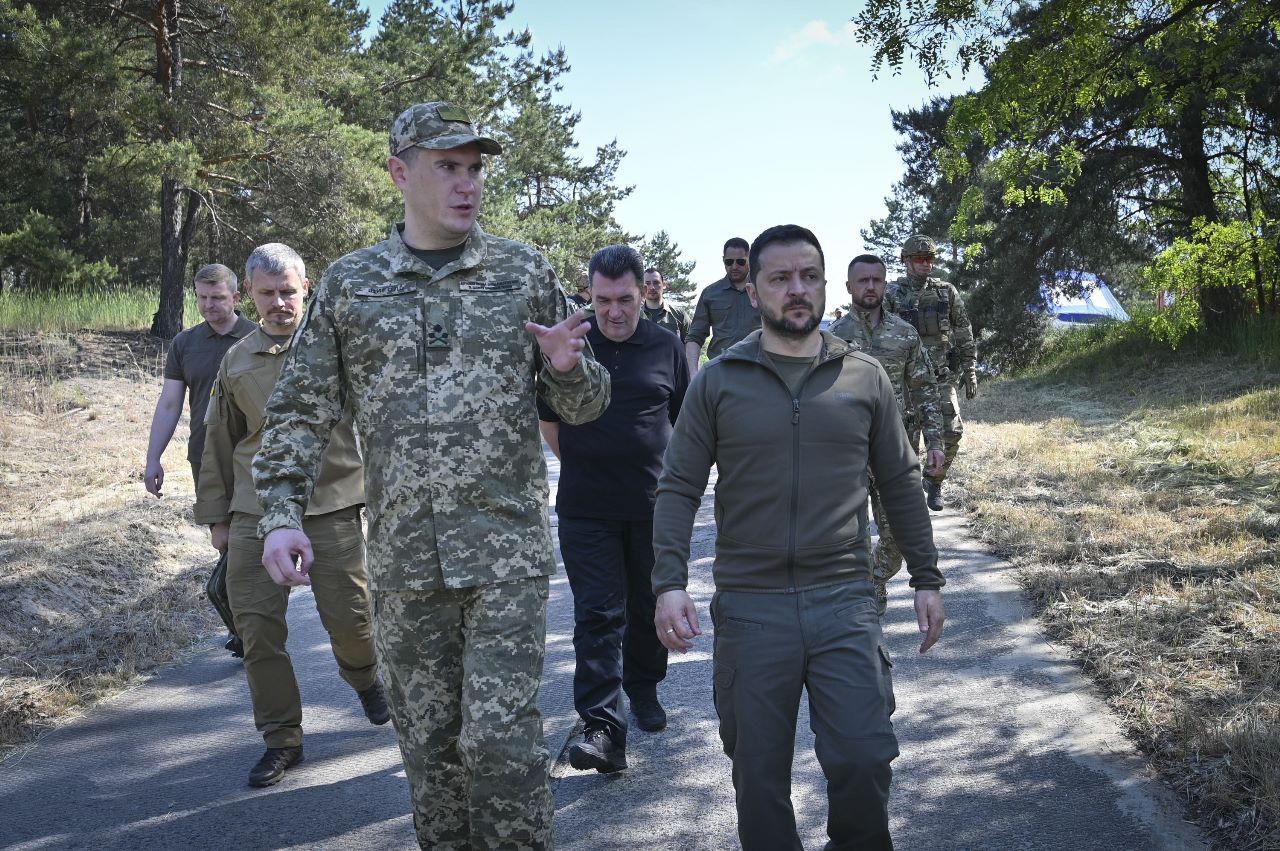 Russian media claims explosion at industrial plant outside Moscow
Russian state media said on Aug. 9 that an explosion took place at the Zagorsk Optical and Mechanical Plant northeast of Moscow, injuring 22 people.
The plant develops and manufactures optical and optoelectrical devices for the military, law enforcement agencies, industries, and healthcare in the town of Sergiev Posad.
Russian state-controlled news outlet TASS claimed the source of the explosion was caused by "human error" and originated in a pyrotechnics warehouse rented by a third company on the site of the plant.
However, the explosion occurred after weeks of drone attacks on Moscow and other locations throughout Russia.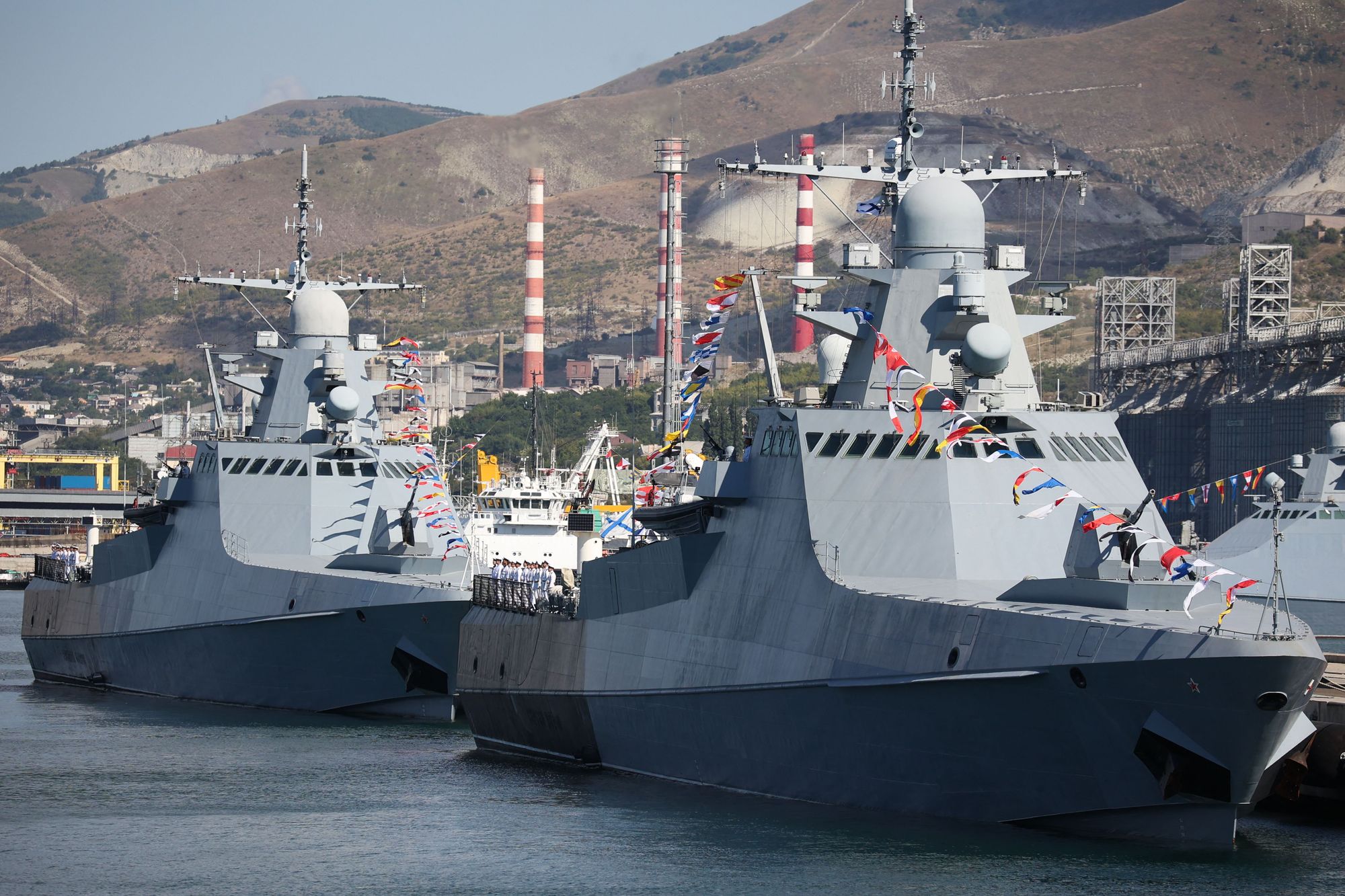 Poland to deploy additional 2,000 soldiers to Belarusian border
Polish Deputy Interior Minister Maciej Wasik told the Polish Press Agency (PAP) on Aug. 9. that Poland will deploy an additional 2,000 soldiers to the Polish-Belarusian border.
The 2,000 additional soldiers will be deployed to the Lublin and Podlaskie provinces within the next two weeks. Currently, there are already 2,000 soldiers stationed at the border along with the Border Guard units, the PAP said.
While the Border Guard earlier requested only 1,000 soldiers as reinforcements, the Defense Ministry decided to send twice the number.
"The reinforcement will not be 1,000, but 2,000 soldiers. Such a decision was made by the Security Committee...and by (Defense) Minister Mariusz Blaszczak," Wasik told the PAP.

For the past two years, tensions have been escalating along the Polish-Belarusian border. Beginning in 2021, Minsk has orchestrated the movement of migrants, primarily from the Middle East, to the borders of Poland and the Baltic countries, effectively generating an artificial migrant crisis.
Tensions have flared once again since Yevgeny Prigozhin's Wagner Group mercenaries began streaming into Belarus following their short-lived "rebellion" against the Kremlin, which stopped short of reaching Moscow.
Wagner mercenaries have been conducting military exercises with Belarusian soldiers in Brest Oblast near the Polish border.
On July 29, Polish Prime Minister Mateusz Morawiecki claimed that 100 Wagner mercenaries had been deployed near the Suwalki Corridor, a strategic strip of land between Poland and Lithuania that also divides Belarus from Russia's Kaliningrad Oblast.
Two Belarusian helicopters also violated Polish airspace on Aug. 1.
While Morawiecki warned earlier that Wagner mercenaries can try to infiltrate Poland from Belarus, Wasik told the PAP that the mercenaries do not threaten Polish security "in a tactical sense."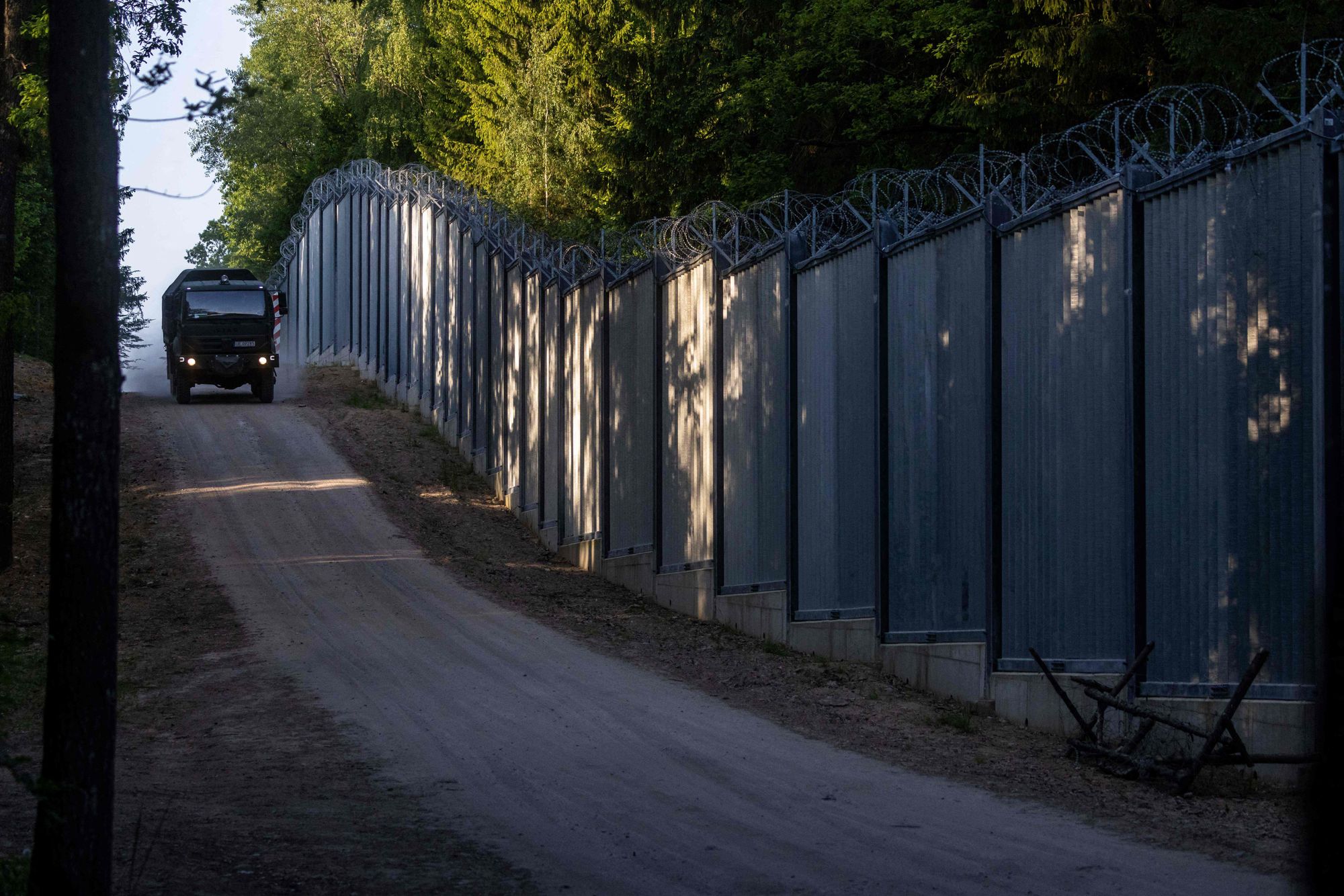 MP investigated for vacation during wartime declared suspect of document forgery
Lawmaker Oleksandr Dubinsky said on Aug. 9 that he had been declared a suspect in the falsification of official documents for a case related to his recent travel abroad.
The Security Service of Ukraine (SBU) and the State Bureau of Investigation announced on Aug. 3. that Dubinsky was being investigated for taking a vacation abroad during wartime.
The authorities believe he traveled under the pretext of accompanying his father for medical treatment outside of Ukraine. However, Dubinsky's father went abroad without him and returned to Ukraine before him.
Dubinsky allegedly spent several weeks on holiday in Italy, Croatia, and Spain in July.
As reported by Ukrainska Pravda, Dubinsky's trip became public when a Health Ministry document requesting his permission to travel abroad was leaked. Dubinsky was slated to return by July 10. However, he was featured in an Instagram post by his girlfriend during a holiday in Barcelona at the end of July.
The forgery charge relates to how the MP "was able to sign and send official documents" during his stay abroad. The evidence of Dubinsky not being in Ukraine on the days the documents were signed "may indicate their forgery," the Bureau said.
Dubinsky said the charges were politically motivated and that the authorities were "cynically interfering in the personal life of (his) family."
Dubinsky is an independent lawmaker. He was removed from President Volodymyr Zelensky's Servant of the People party in 2021 for "violating the statute and disobeying the party's governing bodies."
Ukrainian authorities have prohibited lawmakers and other government officials from traveling abroad during the full-scale invasion after several took "business trips," including in exotic locations.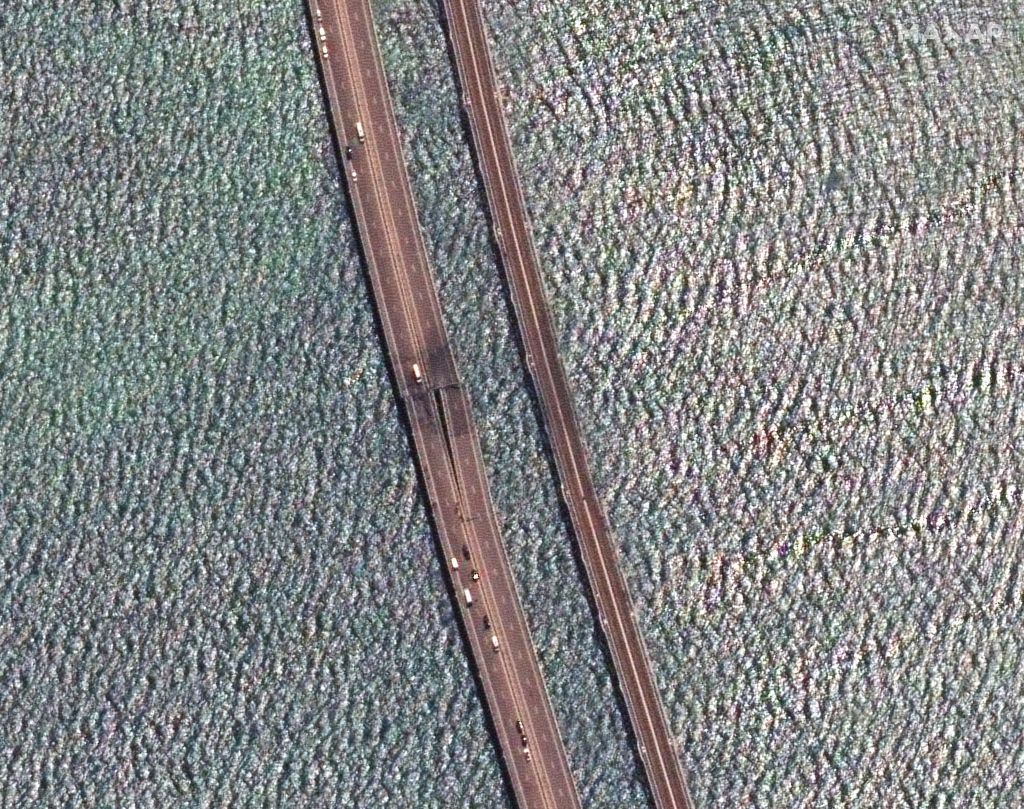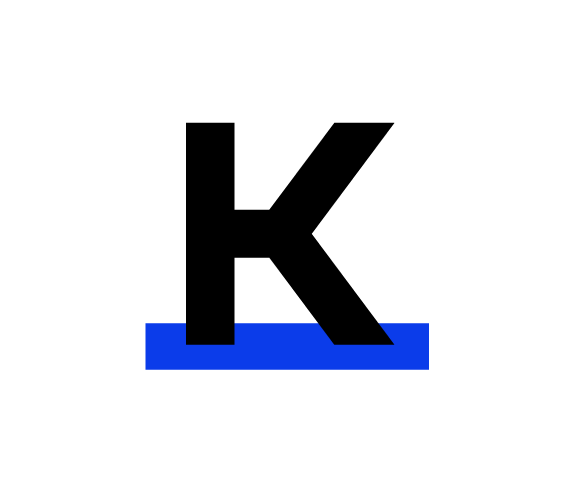 The Kyiv Independent news desk
We are the news team of the Kyiv Independent. We are here to make sure our readers get quick, essential updates about the events in Ukraine. Feel free to contact us via email with feedback and news alerts.