This audio is created with AI assistance
The population of Russia is predicted to decline from the previous census count of 146.45 million in 2021 to 138.77 million in 2046, Russia's Federal State Statistics Service (Rosstat) reported on Oct. 20.
The projection incorporates the results from the previous Russian census completed in November 2021, which included the close to 2.5 million population of occupied Crimea.
Rosstat's projection notably does not account for those who live in the four oblasts of Ukraine that were illegally annexed by Russia in September 2022.
Beyond the decrease in total population, Rosstat's projection also found a number of other predictions. The percentage of the Russian population reaching pension age in the 2040s will rise to almost 27% of the total population, while the teenage population will fall from 18.5% to 14.2%.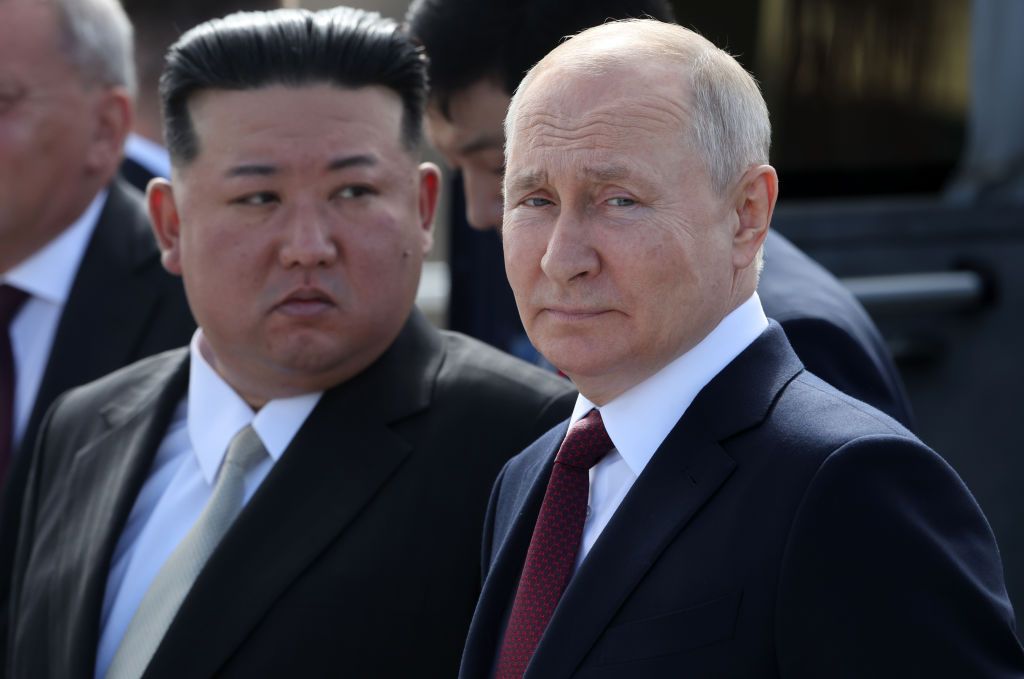 At the same time, life expectancy is projected to rise to 83 years for women and 75 years for men in 2045. As the population shrinks, and those at pension age increasingly become a larger percentage of the country, it will almost certainly stretch the capacity of the state to provide for its population.
The low birth rate, with around 1.14 million newborns projected in 2027, will not be enough to offset the aging population.
Rosstat's projection also predicted an increase of almost 5 million immigrants by 2046, roughly about 200,000 per year.
The grim forecast does not mention the impact of Russia's war against Ukraine, which has caused hundreds of thousands of losses according to Ukraine's General Staff, as well as instigating a mass exodus of perhaps close to a million Russians from the country.
The war-related losses added to an already devastating Covid-19 pandemic, which hit Russia especially hard. Although Russia claimed that the official coronavirus-related death toll was around 388,000, The Economist estimated that the true figure was somewhere between 1.2-1.6 million.
Reversing the demographic trend has been a focus of Russian President Vladimir Putin, who has sought to recruit the media and the church to help "raise the prestige of motherhood and fatherhood, to encourage people to have a good, healthy family, to strengthen our traditional values, including religious values."
Despite the efforts of Putin and the Russian state, Rosstat's projection illustrates that this trend is unlikely to change.