This audio is created with AI assistance
New evidence compiled by human rights law firm Global Rights Compliance shows that Russia prepared to steal grain supplies, target food infrastructure, and starve the Ukrainian population months before the full-scale invasion, the Independent reported on Nov. 16.
GRC found that Russia's defense contractor started buying bulk carrier cargo ships and trucks to transport grain as early as December 2021.
Following the launch of the full-scale invasion in February 2022, Russian forces attacked grain-rich regions and food infrastructure first as part of a deliberate starvation campaign, GRC's report says.
"Russia not only deployed a multi-pronged approach by besieging civilian populations, destroying critical infrastructure, but it also pre-planned the seizure and pillage of agricultural commodities in an insidious plan," Catriona Murdoch, a partner at GRC, told the Independent.
"Moscow has sparked a global food crisis and attacked Ukraine's agriculture sector as a warfare tactic."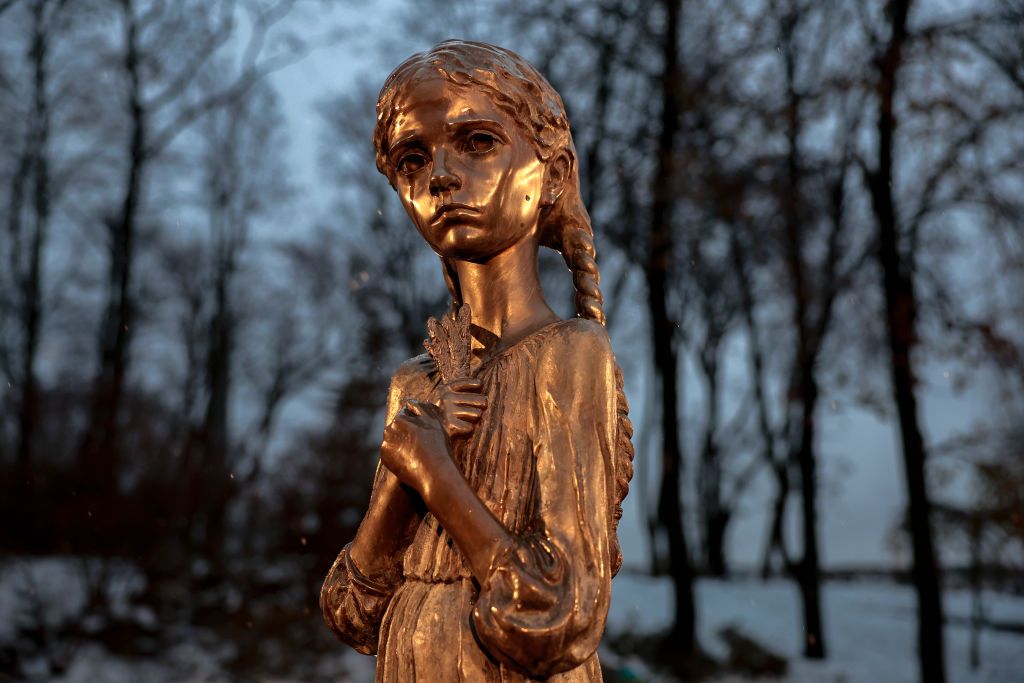 Farmers in southern Ukraine said Russian troops took over their farms just days after the full-scale invasion.
"Multiple convoys of vehicles were seen carrying grain in the direction of the Crimean Peninsula in the following weeks, and GPS trackers on farmers' stolen trucks show them driving through Crimea and into Russia," the GRC said.
GRC intends to share their new evidence with the International Criminal Court (ICC).
The ICC has already issued an arrest warrant for Putin and Russian politician Maria Lvova-Belova for their role in the forced deportation of Ukrainian children. GRC hopes the ICC will prosecute Russian dictator Vladimir Putin for an additional war crime: using starvation as a tool of warfare.
Russia's war against Ukraine has also threatened food security worldwide. Ukraine was the world's largest wheat producer before the invasion. After Russia's withdrawal from the Black Sea Grain Initiative in July 2023, U.S. Secretary of State Antony Blinken called Russia's war an "assault" on the global food system.
Since the withdrawal, Russian forces have continued to pummel port and grain infrastructure in southern Ukraine with aerial attacks.
In the 1930s, the Ukrainian population suffered a genocidal starvation campaign, now known as the Holodomor, under the leadership of Josef Stalin. Millions died of starvation, while Soviet authorities also targeted the language, culture, and national identity of Ukraine.