This audio is created with AI assistance
While over 60% of Americans back continued assistance for Ukraine, support is stronger among Democratic voters than their Republican counterparts, according to a survey published on Oct. 4 by the Chicago Council on Global Affairs.
Most Americans continue to support for Ukraine's military (63%) and continued economic assistance (61%), which is slightly lower than a year ago.
Some 65% of Americans backed weapons supplies for Ukraine last November and 72% in July 2022. Similarly, economic aid was supported by 66% of U.S. citizens in November and by 71% last July, the survey revealed.
There is a visible divide on the party lines. Three-quarters of Democrat voters voiced support for the continued assistance, compared to only around half of Republicans.
This is a sharp drop for the Republican Party voters compared to March 2022, as their views on supporting Ukraine were much closer to their Democrat counterparts in the first weeks of the war, as older polls show.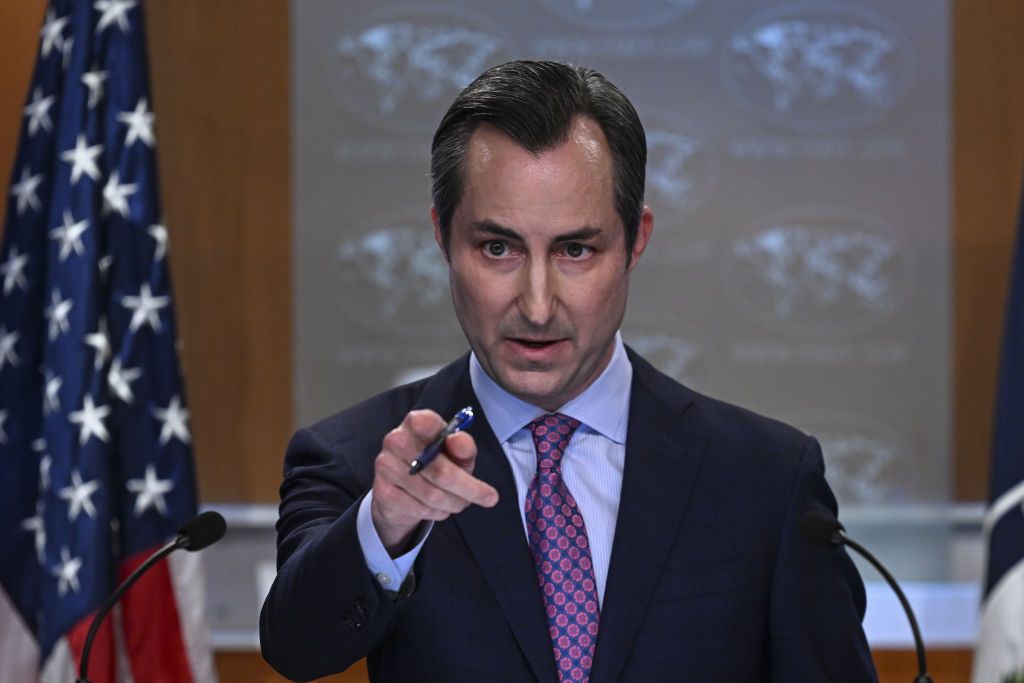 More Democrats (69%) also think that the $43 billion in security assistance that Washington has already provided to Ukraine was worth the cost, compared to only 38% of Republicans.
While 66% of the Republican Party supporters believe that the U.S. should urge Ukraine to settle for peace as soon as possible, even at the cost of its territory, only 35% of Democrats share this opinion.
In turn, 62% of Democrats said that Washington should support Ukraine for as long as it takes, even if it means higher gas or food prices, compared to 30% of Republicans.
The U.S. is the leader in allied efforts to support Ukraine's struggle against Russian aggression.
However, the growing opposition from the hardline elements of the Republican Party have put the future of this support into doubt, just as Ukraine seeks to secure more aid for its ongoing counteroffensive.
While Congress managed to avert the government shutdown by passing spending legislation at the last moment, the document did not include aid for Ukraine.
Democrats have immediately called for separate legislation to provide funds to Kyiv. The White House voiced confidence that the Ukraine funding will pass with the support of both Democrats and the majority of Republicans, saying it is opposed by only a small radical right-wing faction.