This audio is created with AI assistance
Three more children from Kherson Oblast were returned to Ukraine-controlled territory together with their families, Governor Oleksandr Prokudin reported on Nov. 9.
The Ombudsman's office, the Reintegration Ministry, the NGO Save Ukraine, and other Ukrainian authorities carried out the mission.
The children and their parents are receiving medical and psychological assistance, the oblast governor said on Telegram.
Since the start of the year, Ukrainian authorities have managed to return home 146 children from Kherson Oblast, according to Prokudin.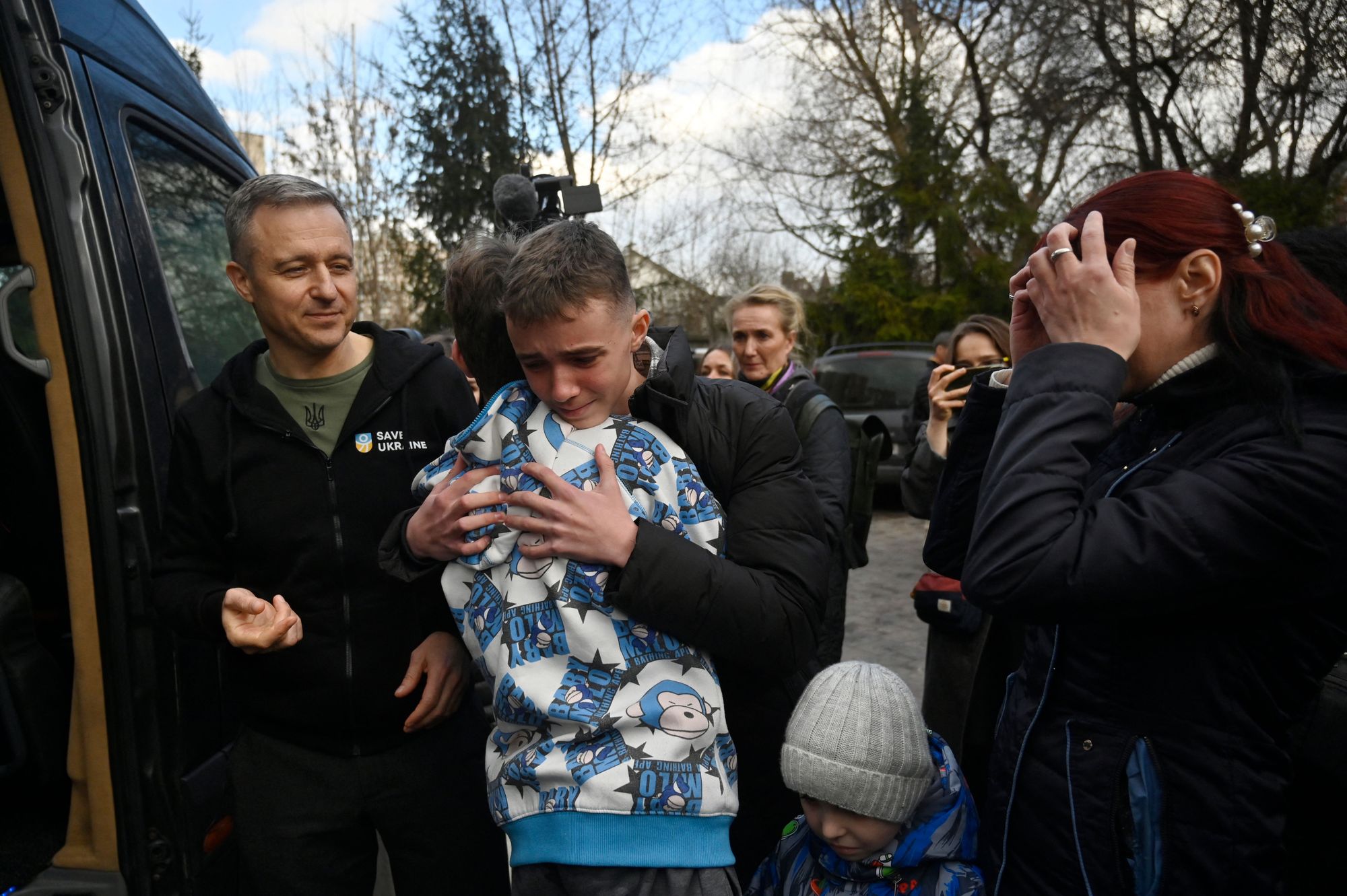 Ukraine's Armed Forces liberated Kherson and other regional settlements on the Dnipro River's west bank in November 2022 after eight months of occupation. Russian forces were pushed to the river's east bank, which is still under Russian control.
More than 19,500 children have been identified by the Ukrainian government as having been deported and/or forcibly displaced by Russia. Almost 400 of them have been brought back to Ukraine.
Russia imposed restrictions on Ukrainian citizens seeking entry via land border crossings on Oct. 16, making it more difficult for Ukrainian families to bring home deported children, according to the BBC's Russian Service.