This audio is created with AI assistance
Save Ukraine, a Ukrainian humanitarian NGO, rescued four more children with their families from territories under Russian occupation, the organization's founder Mykola Kuleba said on Nov. 14.
Two of those children had a short experience of studying in a Russian-controlled school where they saw Russian soldiers pressuring students who spoke Ukrainian in the classroom, according to Kuleba.
For the entire last school year, the two children were reportedly studying online at a Ukrainian school while Russian personnel were routinely raiding residents' homes.
"During such classes, the mother of the young Ukrainians was looking into the window to make sure that the Russian soldiers did not break into the house," Kuleba said.
Eventually, when Russian forces "started threatening the parents that they would take away their children, confiscate their house, and deport them," the family was forced to send their children to a Russian school, he added.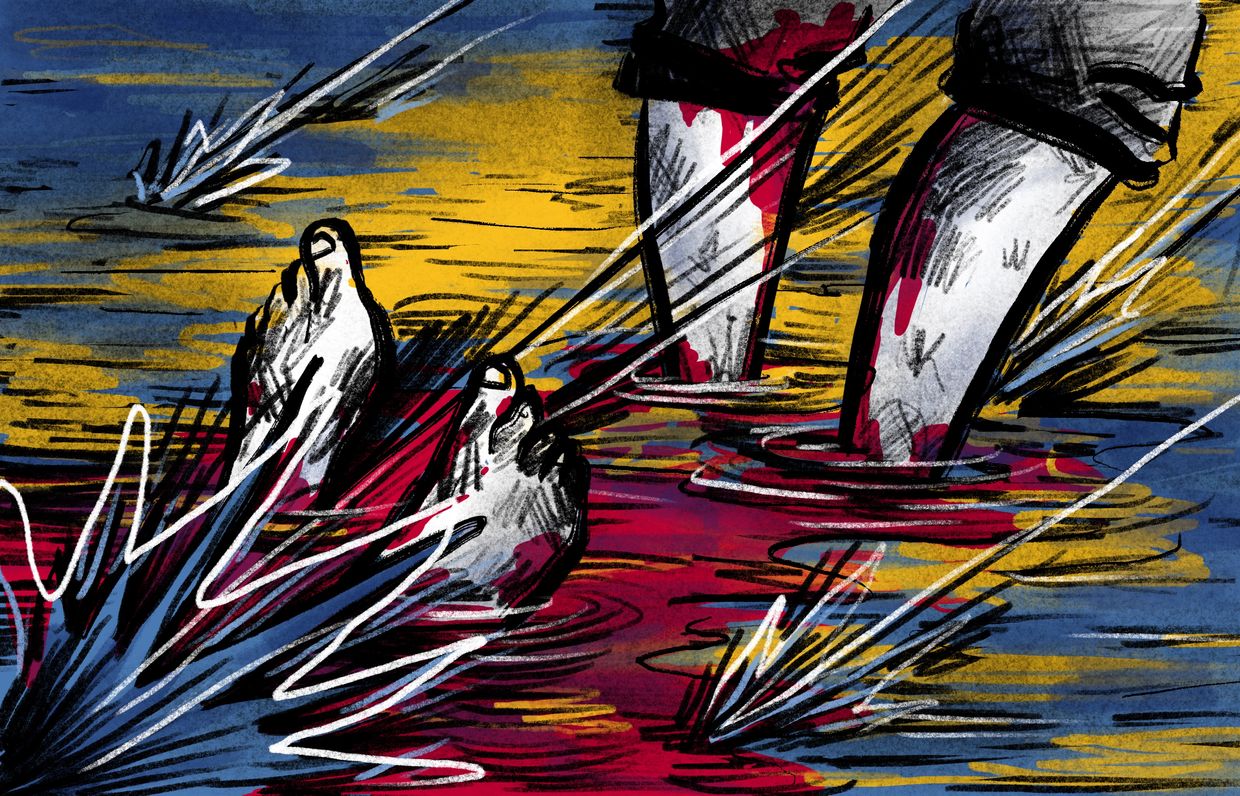 "At the school, the 'newcomers' were obliged to wrap themselves in the Russian flag and walk in it until the end of the lessons. When some children got tired and asked to take it off, the teacher agreed. However, within a moment, an armed Russian soldier scolded the children for 'disliking Russia,'" reads Kuleba's post.
"In the school corridors, children constantly saw armed soldiers who stood under the classrooms and took 10-year-old Ukrainians to 'educational discussions' for carelessly saying 'bud laska' ('please' in Ukrainian) in class."
The children reportedly spent four days at the Russian-controlled school before the NGO Save Ukraine managed to rescue their family from occupation. Kuleba didn't specify where exactly in the occupied territories the children had lived.
Since the start of Russia's full-scale invasion, Save Ukraine has managed to return 204 children from Russia and occupied territories to the government-controlled part of Ukraine.
More than 19,500 children have been identified by the Ukrainian government as having been deported and/or forcibly displaced by Russia. Almost 400 of them have been brought back to Ukraine.