This audio is created with AI assistance
In a move that delivered a significant setback to Putin, Erdogan has publicly expressed his support for Ukraine's aspirations to become a member of NATO, allowed the release of Azov commanders, and halted opposition to Sweden's NATO accession. Turkey is beginning to capitalize on Russia's vulnerability after the Wagner Group's recent mutiny.
Erdogan's latest actions deviate significantly from his previous diplomatic approach, which had aimed at fostering a cordial relationship with Russian President Vladimir Putin. Erdogan is now sensing that Putin is weaker than ever from the recent Wagner uprising in Russia.
Vladimir Putin experienced one of his most precarious moments in power on June 24, when the heavily armed mercenary force threatened to take Moscow. Putin's initial vows to crush the rebellion morphed into acceptance of a humiliating compromise, tarnishing the formidable image he had cultivated over his lengthy rule.
The world learned that, when Putin is cornered, he negotiates as he did with Wagner's leader, Yevgeny Prigozhin. This incident is likely the first in a series of compromises Putin may be forced into in the future.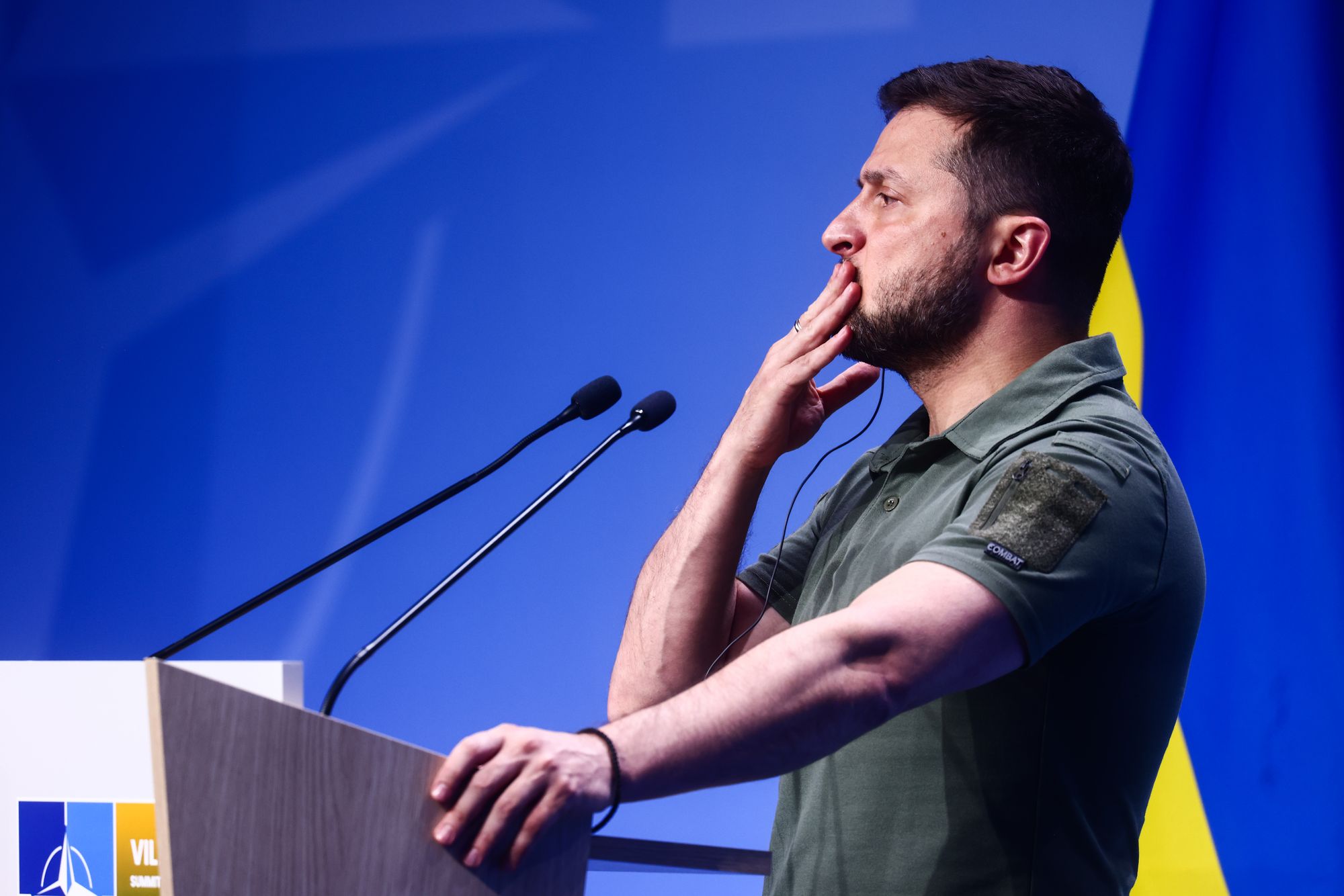 The recent visit of Ukrainian President Volodymyr Zelensky to Turkey was far more successful than anyone could have imagined, with Erdogan openly voicing support for Ukraine's ambition to join NATO. This could potentially signal the beginning of a new Ankara-Kyiv alliance, aimed at establishing Turkey's dominance over the Black Sea region and challenging Russia's supremacy there.
In September 2022, Ukraine negotiated the release of over 200 of its soldiers in a prisoner exchange deal involving several Russian detainees and a pro-Moscow politician. Presidents Zelensky and Erdogan brokered an arrangement that allowed five commanders to stay in Turkey under full security until the conflict ends.
These commanders played a significant role in defending the port city of Mariupol, seized by Russia during its invasion, earning them hero status in Ukraine. The return of these legendary figures to Ukraine, personally escorted by President Zelensky, was a symbolic blow to Moscow and underscored the strengthening of Turkish-Ukraine ties. Turkey has made it clear that it prioritizes its status as a NATO country above all else, with its commitment to the alliance taking precedence over its relations with Russia.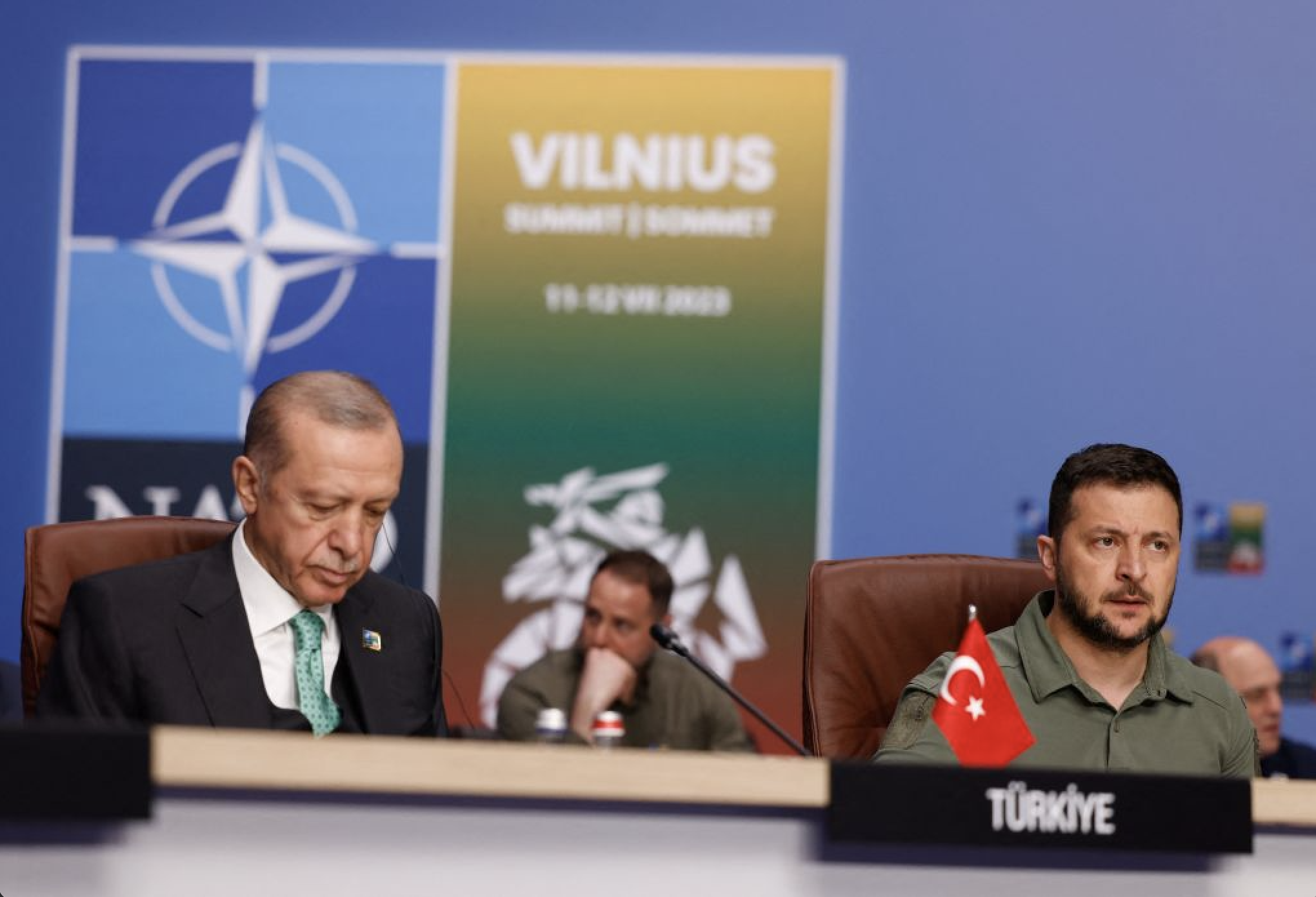 Russia claims to have been left in the dark regarding the decision to return the Azovstal defenders to Ukraine, alleging a breach of the original agreement. The Kremlin maintains that the perceived failure in Ukraine's counteroffensive may have driven this decision.
Kremlin spokesperson Dmitry Peskov acknowledged the significant pressure on Turkey leading up to the NATO summit. Turkey, as a NATO member, demonstrated its solidarity with the alliance, an action Russia claims to understand. However, Peskov indicated the move has damaged the reputations of all parties involved.
Despite the diplomatic turbulence, Erdogan's decision to release the Azov commanders is unlikely to harm his existing relationships in Moscow. Russia cannot afford to lose allies, and Erdogan's actions are unlikely to further destabilize relations.
In fact, it is poised to bolster his status with Ukraine and potentially with other Western powers. Furthermore, it has become clear that, regardless of Putin's initial intentions in invading Ukraine, the country is firmly aligned with the West and is unlikely to revert to being a client state of Moscow.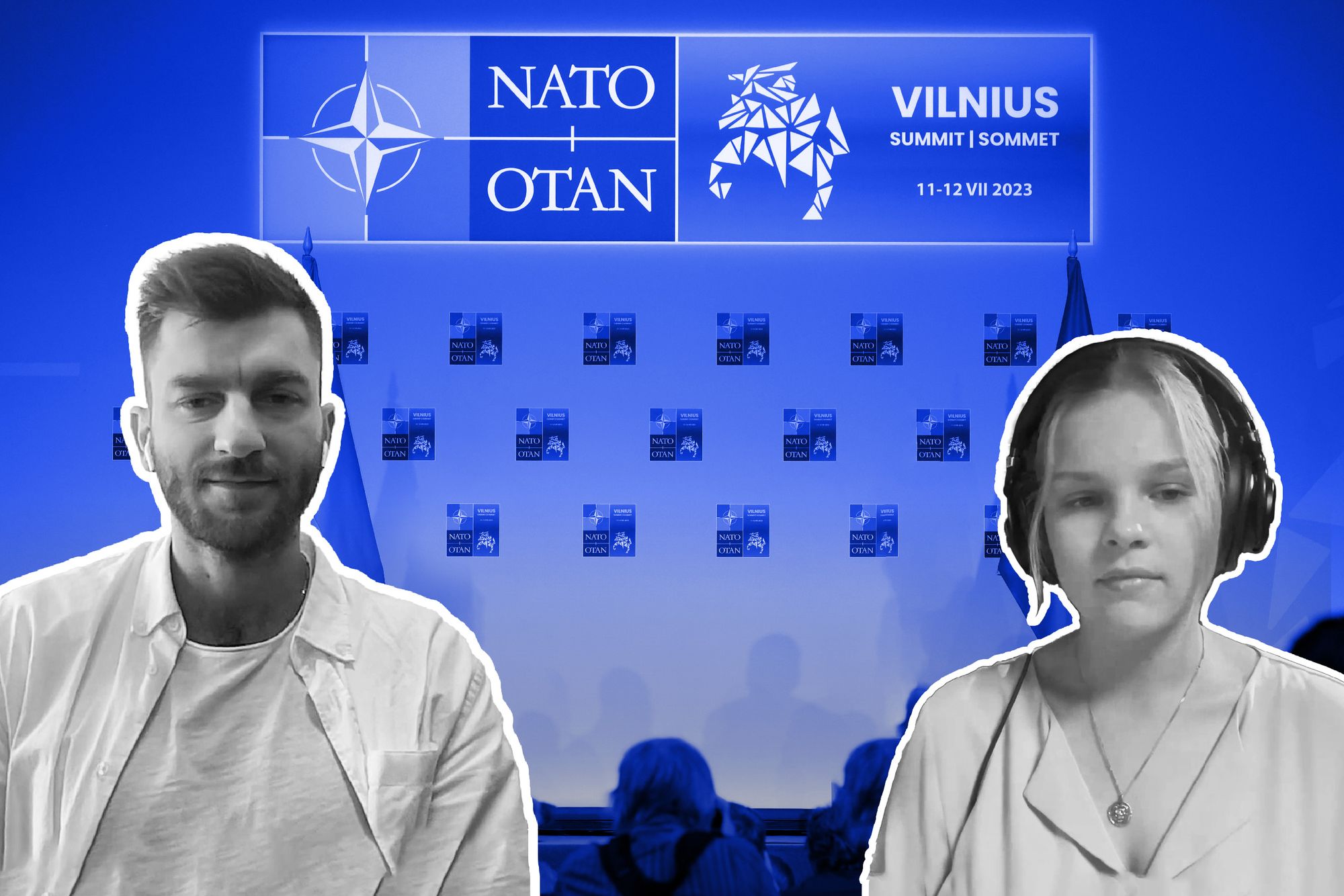 Turkey's pragmatism shapes its decisions. Although it militarily aligns with the Western bloc, Turkey has economic interests in Russia. Despite international sanctions on the Kremlin following its full-scale invasion of Ukraine, Turkey has become an economic refuge for Russia. The two nations reportedly traded goods worth an estimated $70 billion last year, reaffirming Turkey's importance to Russia's economy.
Given his limited options, Putin pragmatically leans on Turkey. Erdogan may not be Moscow's most reliable partner, but Putin recognizes that no superior alternatives exist either within Turkey or elsewhere.
The symbiotic relationship between Russia and Turkey appears to lean more heavily in Turkey's favor. The lifeline of Russian commerce relies significantly on the Turkish transit routes, through which Russia imports essential goods, raw materials, and tech components. Turkey also serves as a cornerstone for Russia's energy exports, and ever since the commencement of the full-scale invasion, Turkey has also become the second-largest importer of Russian fossil fuels.
Despite being on opposing sides of Syria's 12-year civil war, Turkey and Russia have collaborated closely in the country's north. Turkey appreciates the dual nature of its relationship with Russia—as both an opportunity and a threat. Erdogan's balancing act involves addressing immediate security concerns, predominantly related to Syria, while preserving valuable NATO membership and Western security alliances.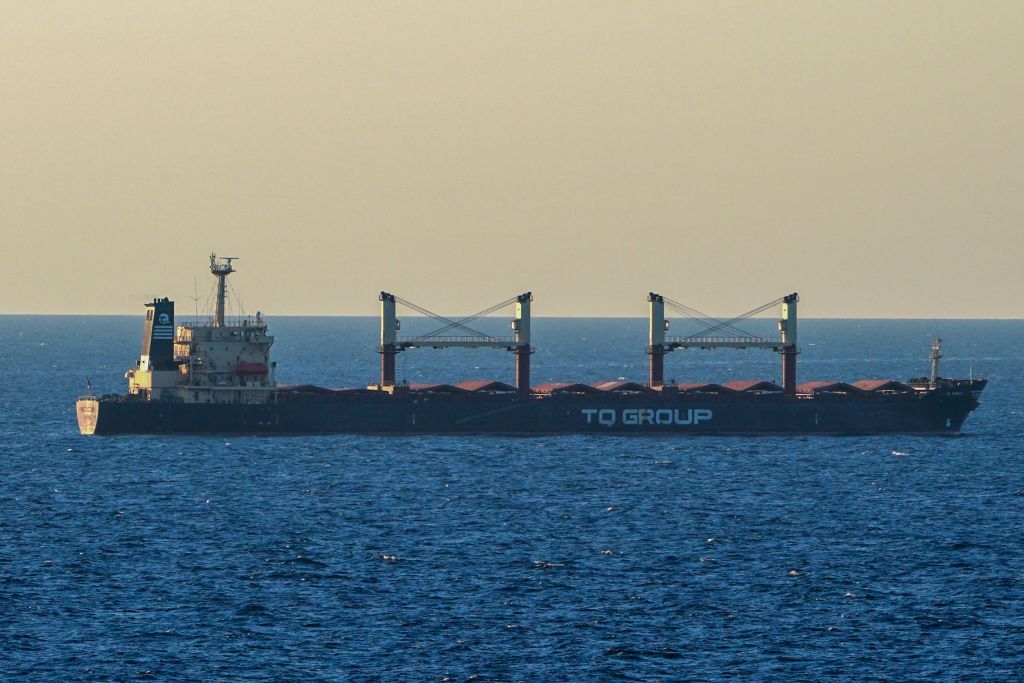 Most recently, President Erdogan had been advocating for an extension of the Black Sea grain deal for at least three months. A planned visit from President Vladimir Putin in August was intended to discuss this matter.
However, on July 17, Russia made the announcement that it is withdrawing from the Black Sea Grain Initiative, which plays a vital role in maintaining global food security. In the event that Russia remains uncompromising in negotiations and persists in refusing to renew the grain deal soon, the subsequent challenge for Erdogan lies in defying Russia once again and guaranteeing the uninterrupted operation of the grain corridor by utilizing the Turkish Navy to secure safe passages for ships.
Erdogan's recent moves have sent a clear message: Turkey is an important power whose actions should not be underestimated or overlooked. Perhaps this is just the start of Turkey's ambitions to assert its hegemony over the Black Sea region while Russia continues to grow into the role of being the sick man of Europe.
Editor's Note: The opinions expressed in the op-ed section are those of the authors and do not purport to reflect the views of the Kyiv Independent.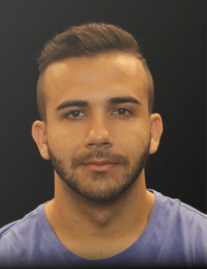 David Kirichenko
David Kirichenko is a freelance journalist covering Eastern Europe. He can be found on the social media platform X @DVKirichenko.