This audio is created with AI assistance
The commanding officers who defended the Azovstal plant in Mariupol will be returning home from Turkey, where they had been kept after a prisoner exchange between Ukraine and Russia, President Volodymyr Zelensky's office announced on July 8.    

The president met with the officers and picked them up during his visit to Turkey, where he met with President Recep Tayyip Erdogan and Bartholomew I, the ecumenical patriarch of Constantinople.    
The officers include Denys Prokopenko, Serhiy Volynskiy, Sviatoslav Palamar, Denys Shleha and Oleh Khomenko, Zelensky said. Previously they had been expected to remain in Turkey until the end of Russia's war against Ukraine.  

Ukraine reached a deal to secure the release of 215 Azovstal defenders from Russian captivity in September.

In that exchange, Russia received Ukrainian politician and Putin's family friend Viktor Medvedchuk, as well as 55 Russian POWs.
Azovstal became a symbol of Ukrainian resistance at the onset of the full-scale Russian invasion, as Ukrainian soldiers valiantly defended the plant despite being outmatched in firepower.
The siege of Mariupol lasted until the end of May 2022, when the city fell under Russian occupation.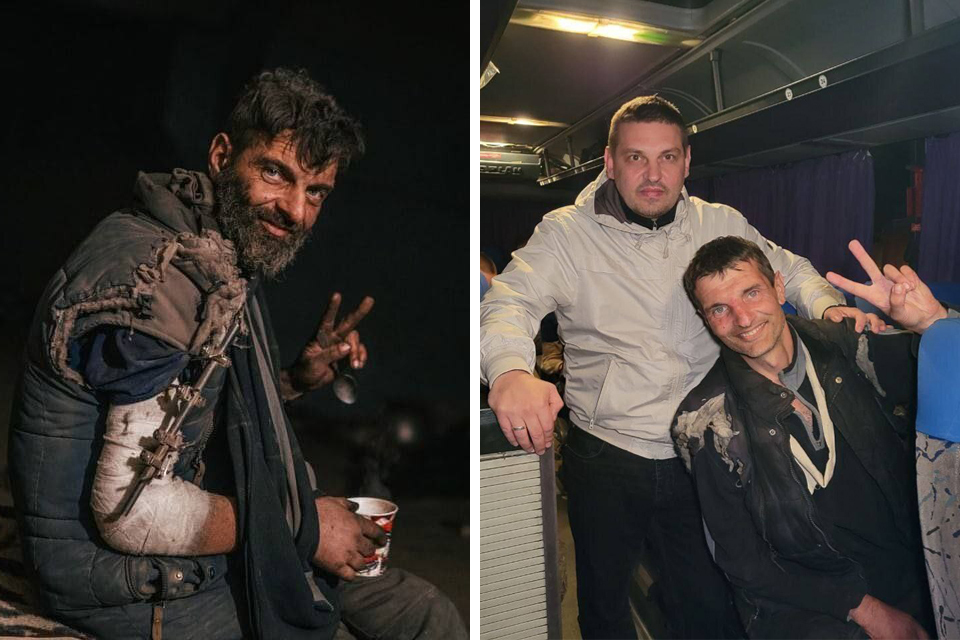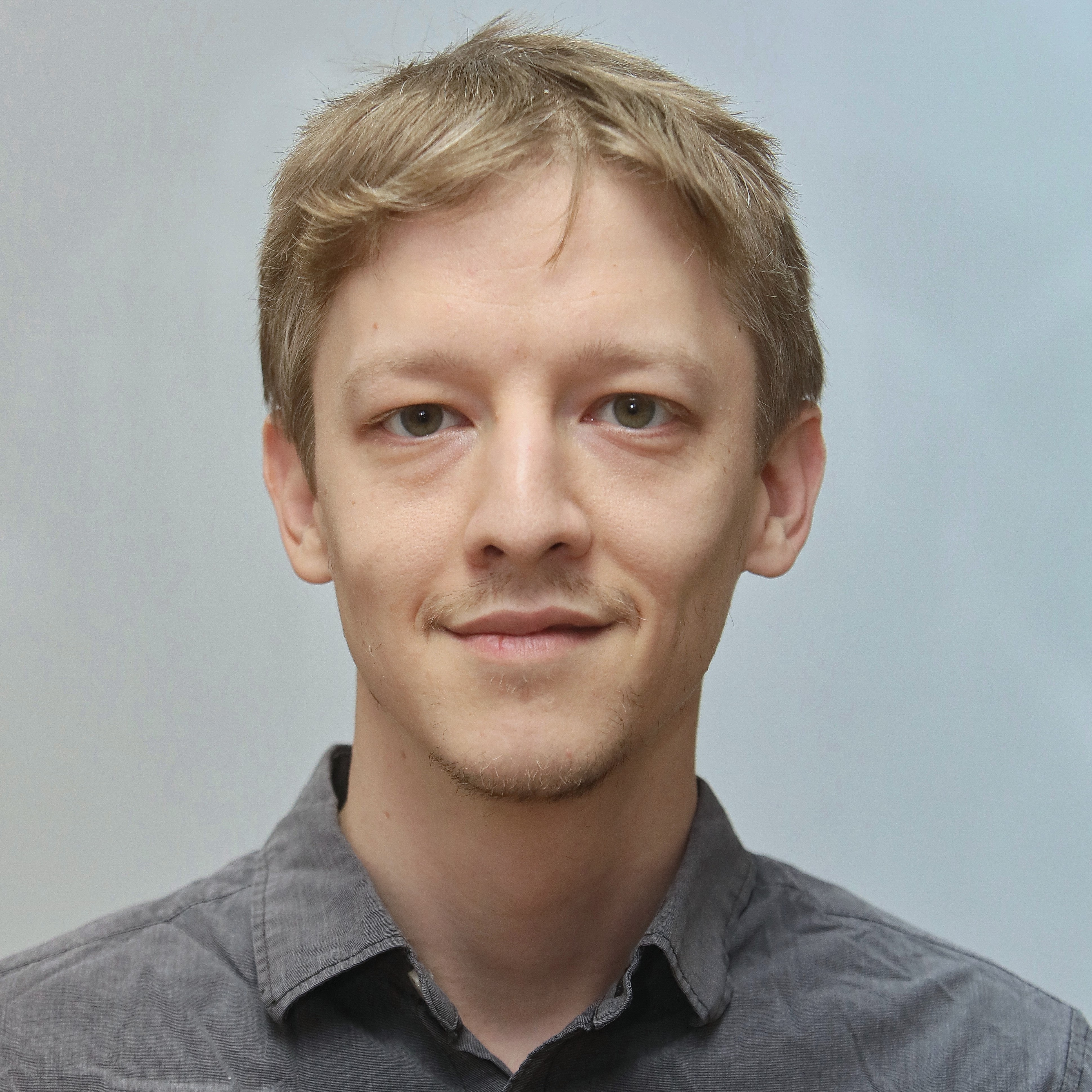 Igor Kossov
Reporter
Igor is a reporter at the Kyiv Independent. He has previously covered conflict in the Middle East, investigated corruption in Ukraine and man-made environmental damage in Southeast Asia. He has a Master's in Journalism from the CUNY Graduate School of Journalism and was published in the Kyiv Post, USA Today, The Atlantic, Daily Beast and Foreign Policy.