This audio is created with AI assistance
Following talks with European Council President Charles Michel in Kyiv on Nov. 21, President Volodymyr Zelensky said Ukraine is implementing the required steps toward European integration.
"And we believe that the European Union will be ready to do its part to meet Ukraine halfway, as promised," Zelensky said during a press briefing with Michel and Moldovan President Maia Sandu.
"So that by the end of the year, in December, the result will be... a desirable and important political decision for us on the start of accession negotiations and the approach of the process of full-fledged European integration."
The president stressed that Ukraine understands that the path toward the EU is a matter of merit, not gifts.
Speaking on the anniversary of the EuroMaidan Revolution, Zelensky noted that 10 years ago, the whole of Europe saw how much the flag of the European Union meant for Ukraine.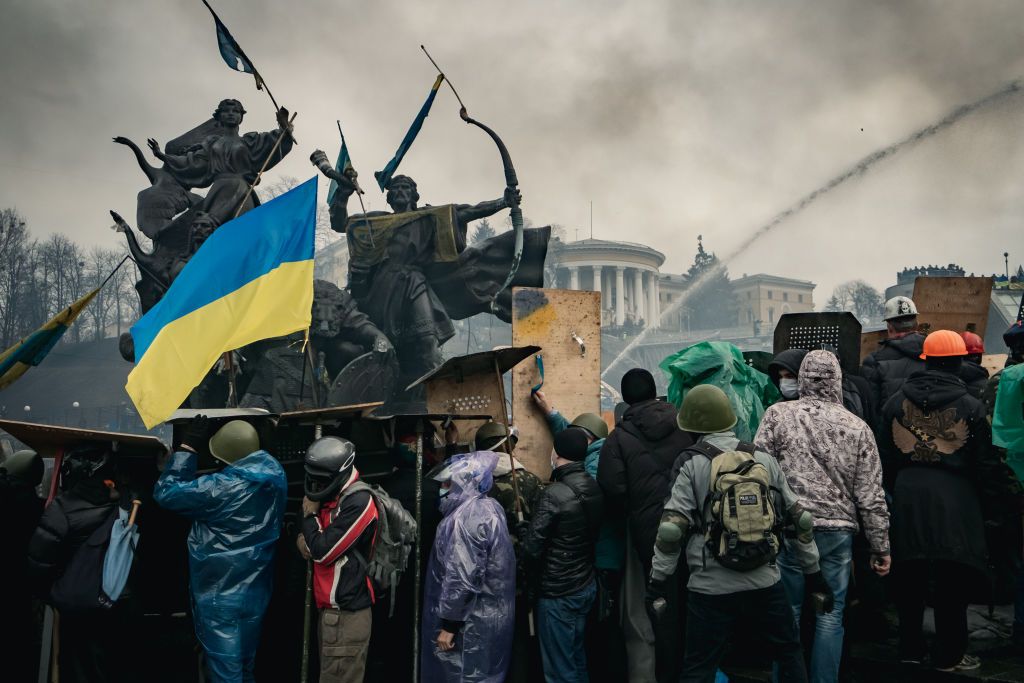 Ukraine submitted its EU membership bid in February 2022. The European Commission recently recommended launching formal accession talks, acknowledging Kyiv's reform efforts on its path toward European integration.
EU leaders are expected to decide on the accession negotiations in December. While some leaders already said they support opening the talks, Hungary says it opposes such a step.
During the press briefing, Michel voiced hopes for a positive resolution to Ukraine's accession talks issue during the upcoming meeting of the European Council.
The Council's President said that a favorable decision would demonstrate that the EU can be relied on not only in words but also in action. He also said the EU and Kyiv should be ready for Ukraine's entry by 2030.
Michel arrived in Kyiv on Nov. 21 with Sandu on the occasion of the Day of Dignity and Freedom, the Ukrainian holiday marking the start of the EuroMaidan Revolution 10 years ago and the Orange Revolution 19 years ago.