This audio is created with AI assistance
Key developments on June 20:
Russian forces attack first responders in Kherson Oblast, killing 1, injuring 7
Ukrainian forces reportedly advance south as fierce fighting is ongoing
Evacuation in flooded Kherson Oblast finished, emergency service says
Biden: Threat of Russia using tactical nuclear weapons is 'real'
Budanov: Russian forces plant additional mines at Zaporizhzhia Nuclear Power Plant
Russian overnight drone attack targets infrastructure in Lviv, Zaporizhzhia oblasts
Ukrainian forces are advancing on the southern front line as the summer counteroffensive continues, the military said on June 20.
Brigadier General Oleksandr Tarnavskyi, the Tavria military sector commander, reported that Russian forces had lost up to five companies of killed and wounded troops in action and 46 units of hardware over the past day in that sector.
Tarnavskyi didn't give the exact number of Russian soldiers killed and wounded. However, the size of the Russian army's company ranges from 30 to 150 troops, depending on the branch.
Ukraine has been conducting an intensive military campaign in Donetsk and Zaporizhzhia oblasts since June 8, having had limited success so far, with eight settlements reclaimed from Russian control.
It is "quite difficult" for Ukrainian forces to advance, as the Russian troops "have thrown all their forces to stop the offensive," Deputy Defense Minister Hanna Maliar said.
"The ongoing operation has several tasks, and the military fulfills them. They are moving as they should have been moving. The biggest strike is still ahead," Maliar said in a Telegram post, adding that the "fierce fighting is ongoing."
As Ukrainian forces advance south in several directions, Russian troops are concentrating their efforts in the east and continue assaulting the area, aiming to occupy the entire easternmost Luhansk and Donetsk oblasts, according to Maliar.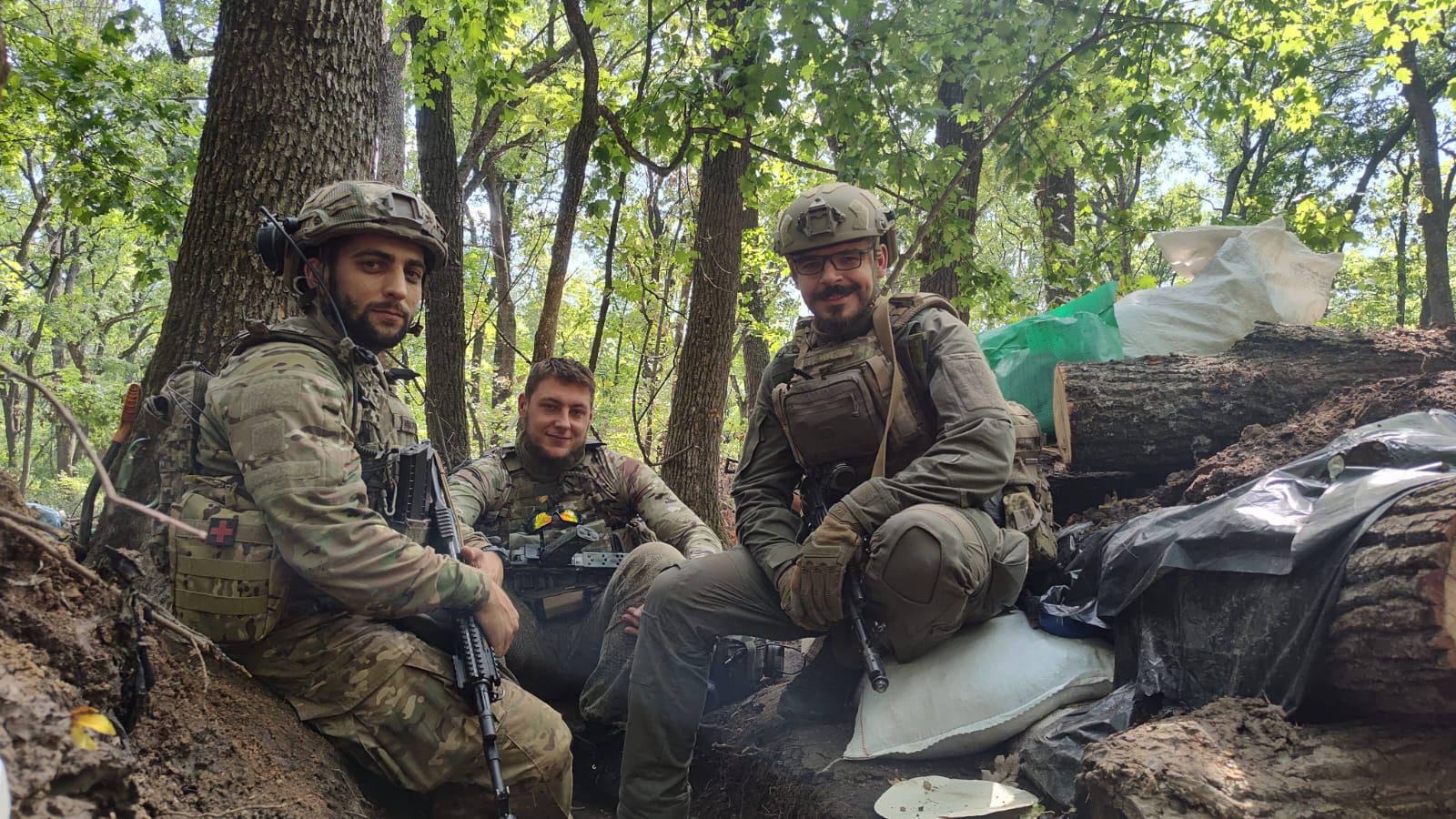 Russia's nuclear threats
Russian forces have planted additional mines in and around the occupied Zaporizhzhia Nuclear Power Plant, including the cooling pond, Ukraine's military intelligence chief Kyrylo Budanov told the national television on June 20.
By destroying the Kakhovka Hydroelectric Power Plant dam, Russian forces put the plant at risk. Budanov noted that the dam's destruction restrained the regular water access to the plant's coolers.
"The worst thing is that Zaporizhzhia Nuclear Power Plant was additionally mined during this time (Russian occupation). The cooler that was mined. If they disable it by blowing it up, there is a high probability that there will be significant problems," Budanov said.
Zaporizhzhia Nuclear Power Plant, which has been occupied by Russia since March 4, 2022, was disconnected from the Ukrainian power grid due to Russian attacks against Ukrainian energy infrastructure.
The biggest nuclear plant in Europe serves as the Russian military base for repeated attacks on Ukrainian-controlled territory.
Also on June 20, U.S. President Joe Biden said that the threat of Russia's dictator Vladimir Putin using tactical nuclear weapons is "real."
"When I was out here about two years ago saying I worried about the Colorado River drying up, everybody looked at me like I was crazy," Biden told a group of donors, as cited by Reuters on June 20.
"They looked at me like when I said I worry about Putin using tactical nuclear weapons. It's real," said Biden.
Putin claimed on June 16 that the first Russian tactical nuclear weapons had been stationed in Belarus.
Ukraine's military intelligence chief said on June 20 he doubts that Putin's claim was true.
"The process of preparing for possible redeployment (of tactical nukes) is indeed ongoing. Storage facilities are being prepared. However, as of now, not a single warhead has been deployed (to Belarus) yet," Budanov told the national television.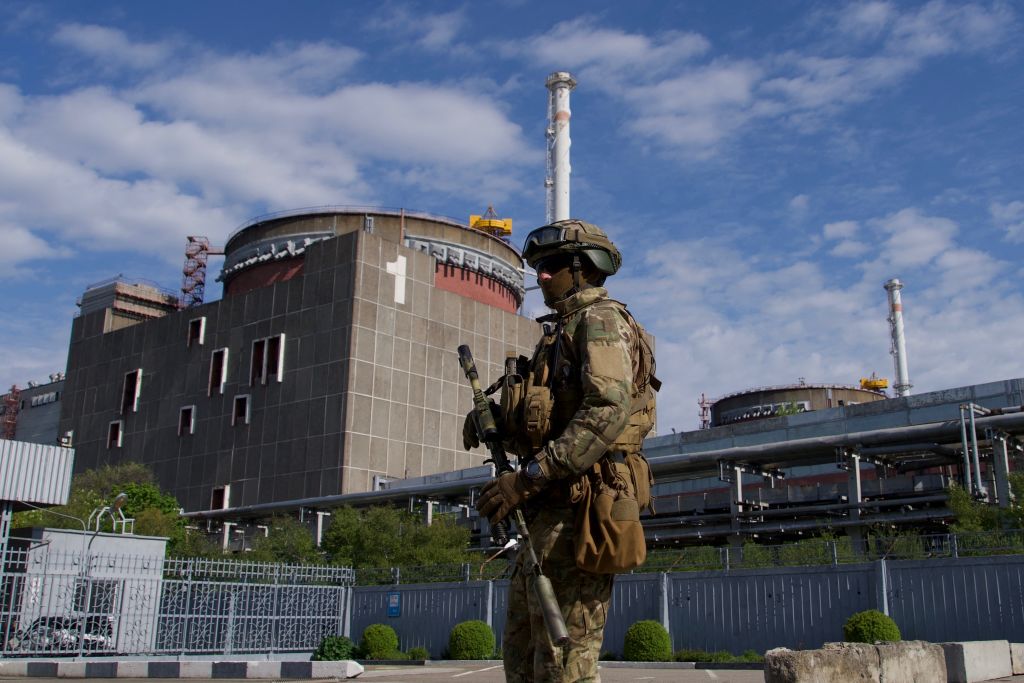 Overnight drone attack
Russia launched 35 Iranian-made Shahed drones from Bryansk Oblast and the Azov Sea, targeting military and civilian infrastructure across Ukraine in an overnight attack.
The Air Force said 32 drones were downed, including around 20 in Kyiv Oblast, according to the Kyiv City Military Administration.
Russian forces also struck Zaporizhzhia with the Iskander-M ballistic missiles, the Air Force reported.
No casualties or damage to residential buildings were reported, according to Zaporizhzhia Acting Mayor Anatolii Kurtiev.
Without providing further details, Zaporizhzhia Oblast Governor Yurii Malashko said Russian forces attacked the regional capital and its suburbs, targeting communications, an agricultural enterprise, and a "popular recreation zone."
However, the critical infrastructure in the western city of Lviv was hit on the morning of June 20, Lviv Oblast Governor Maksym Kozytskyi said. No casualties were reported.
The drone debris has damaged power lines, causing electricity outages in parts of Kyiv and Mykolaiv oblasts, the Energy Ministry reported on June 20.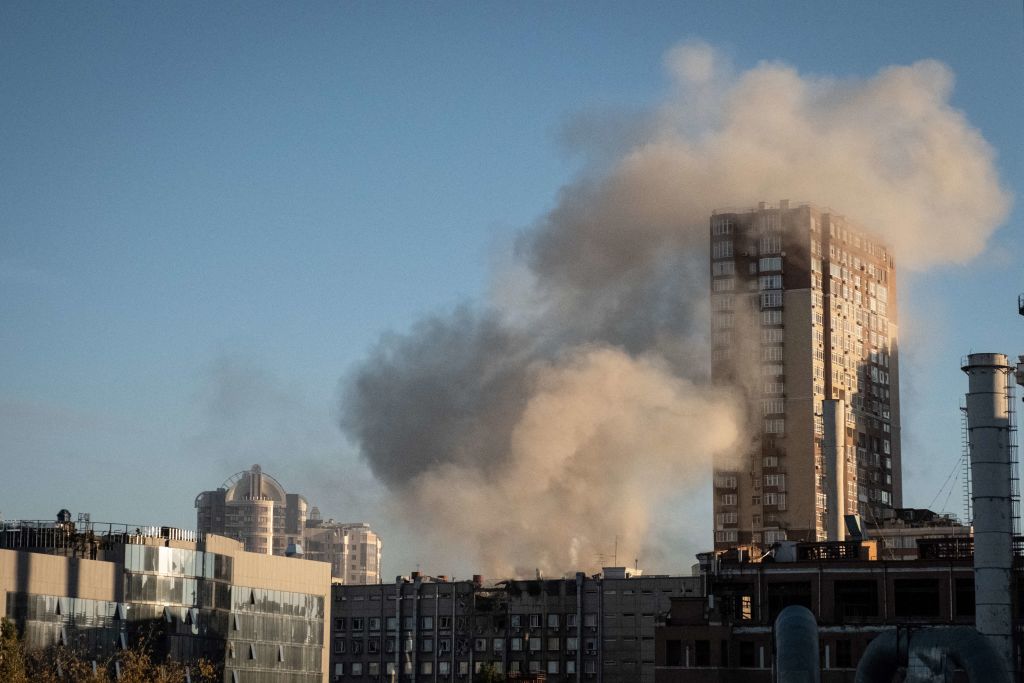 Russia targets first responders in Kherson Oblast
Russian forces shelled the State Emergency Service rescuers in Kherson, killing one and injuring seven, Presidential Office Head Andriy Yermak reported on June 20.
The attack occurred when the rescuers were clearing the silt after the flooding caused by the Kakhovka Dam June 6 disaster.
Yermak said six rescuers are in serious condition.
At least 21 people died due to the flooding caused by the dam explosion, including five killed in Russian attacks while trying to evacuate on Ukraine-controlled west bank of the Dnipro River, Interior Minister Ihor Klymenko said on June 20.
Klymenko also reported that 28 people, including 16 emergency operatives, were injured.
As of June 20, 109 people in Kherson Oblast are considered missing, the Reintegration Ministry reported.
The main part of the evacuation in the west bank of the Dnipro River in Kherson Oblast has finished, Ukrinfrom state-owned news agency reported on June 20, citing the State Emergency Service spokesperson, Oleksandr Khorunzhyi.
Locals are gradually returning to their homes, Khorunzhyi said.
Meanwhile, Russian forces hinder residents on the east bank from evacuating, blocking the routes and banning locals from leaving the area, according to Ukrainian military reports.
Over 500 people died due to flooding in the Russian-occupied Oleshky on the east bank, the Ukrainian military's National Resistance Center reported on June 19.
The Kyiv Independent is unable to verify the claim.
Russian-occupied Oleshky in Kherson Oblast is located just across the river from Kherson.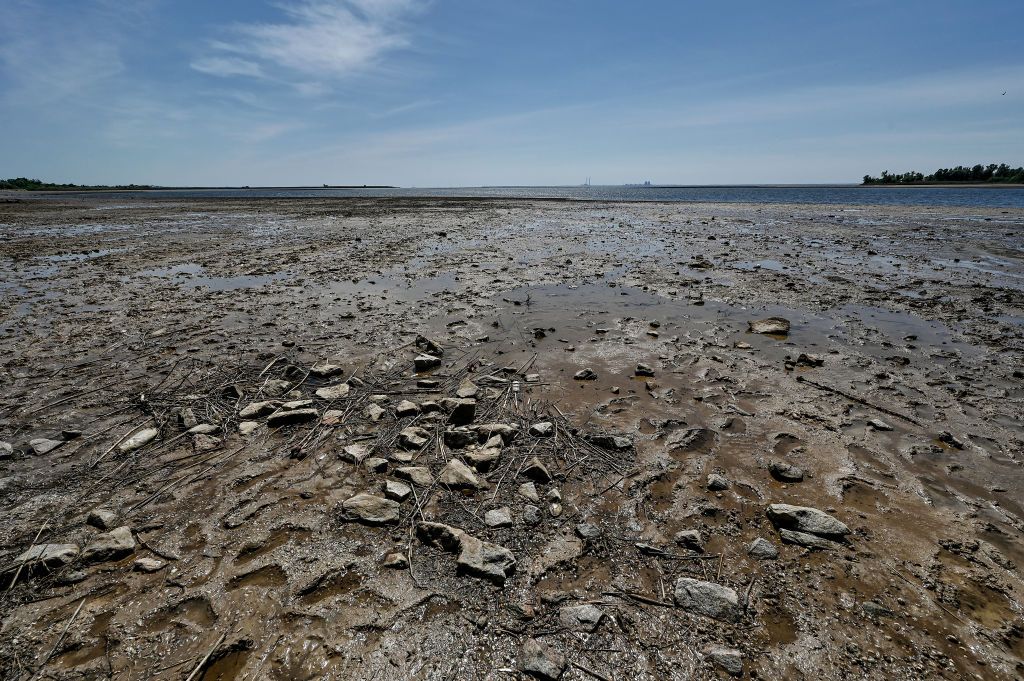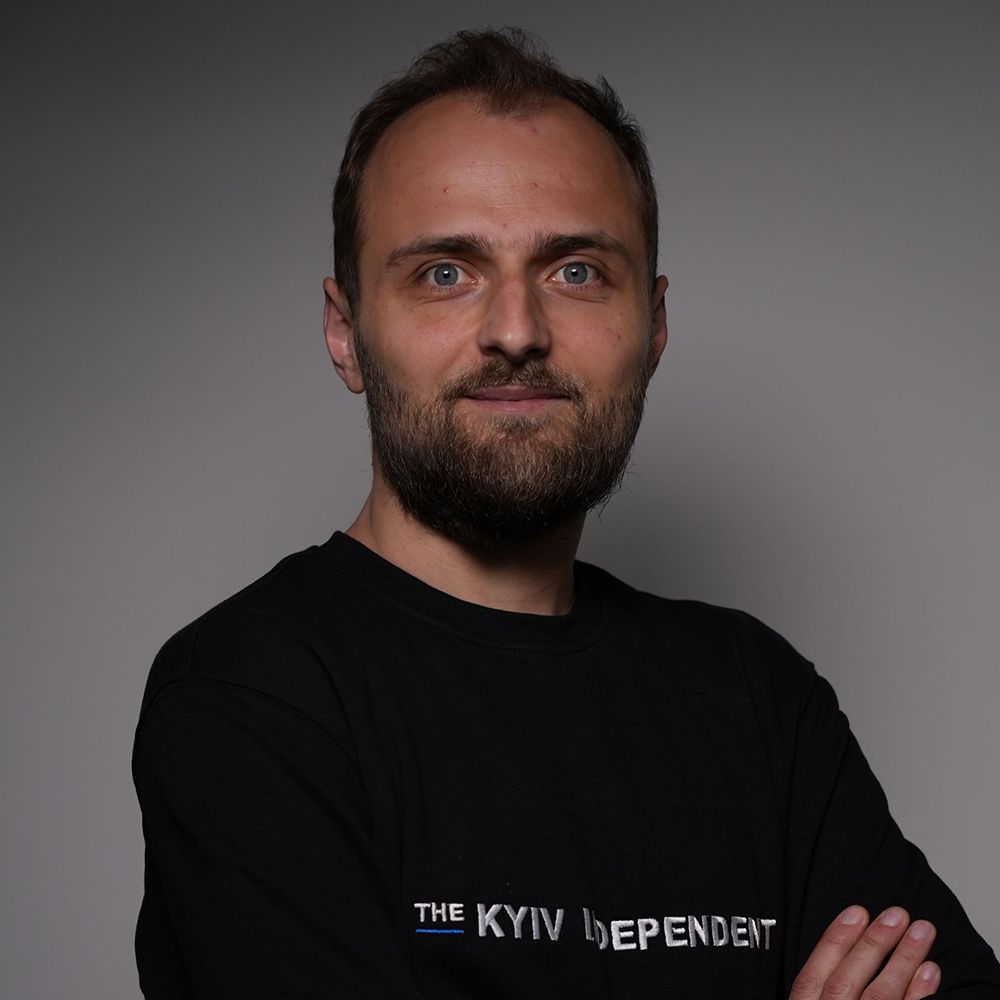 Alexander Khrebet
Reporter
Alexander Khrebet is a reporter with the Kyiv Independent. He covers Ukraine's foreign policy, alleged abuse of power in the country's military leadership, and reports on the Russian-occupied territories. Alexander is the European Press Prize 2023 winner, the #AllForJan Award 2023 winner and Ukraine's 2022 National Investigative Journalism Award finalist. His was published in the Washington Times and Atlantic Council.