This audio is created with AI assistance
Key developments on July 12:
G7 unveils plan to deter future Russian aggression against Ukraine
Zelensky meets Biden, NATO leaders on sideline of NATO summit
NATO allies pledge new military package for Ukraine
Russian attacks wounds 18, including 6 children, in Zaporizhzhia
The Group of Seven (G7) officially announced plans for long-term security commitments to help Ukraine defend itself against current and future Russian aggression in a statement issued on July 12.
"We, the leaders of the Group of Seven (G7), reaffirm our unwavering commitment to the strategic goal of creating a free, independent, democratic, and sovereign Ukraine within its internationally recognized borders, capable of defending itself and deterring future aggression," the statement said.
"We confirm that the security of Ukraine is an integral part of the security of the Euro-Atlantic region."
According to the statement, each of the G7 members will focus on long-term bilateral cooperation to help Ukraine build up a military force capable of defending Ukraine and deterring future Russian aggression.
As the specific areas of security and military cooperation, the press release listed providing modern military equipment on land, in the air, and at sea, training, intelligence sharing, developing resistance to cyber and hybrid threats, supporting Ukraine's defense industry, and interoperability with NATO forces.
The U.S., the U.K., France, Germany, Italy, Canada, and Japan governments agreed to provide Ukraine with "modern military equipment across land, air, and sea domains."
The aid will prioritize air defense, artillery, long-range weapon systems, armored vehicles, and air combat capabilities, AFP reported.
G7 also reportedly pledged to provide Ukraine further military and financial assistance in case of a future Russian armed attack.
"We understand that the best guarantee for Ukraine is to be in NATO. On our way to NATO, we would like the security guarantees and to have them permanently, so that they would make our relationship with (Western) countries even more powerful," President Volodymyr Zelensky speaking at the summit.
While Ukraine has not received the much-desired invitation to join NATO at the Vilnius summit, scheduled to finish today on July 12, the allies have pledged to scale up their military support.
The "fighter jet coalition," a group of countries willing to provide Ukraine with F-16 fighter jets and the necessary training, has been officially formed during the summit, Defense Minister Oleksii Reznikov informed.
Zelensky commented that the summit brought good results, "but if there was an invitation (to NATO), it would be ideal."
Zelensky meets Biden, NATO leaders on the sideline of Vilnius summit
Zelensky and his U.S. counterpart Joe Biden met for bilateral talks during the NATO summit in Vilnius on July 12.
"I look forward to... having the meeting, celebrating your official, official membership in NATO," Biden said during the meeting.
"We're all moving in the right direction. I think it's just a matter of getting by the next few months," he added.
At the summit, NATO adopted a three-part package to bring Ukraine closer to the alliance and dropped the need for the Membership Action Plan (MAP) but stopped short of a full invitation.
Biden's Security Advisor Jake Sullivan indicated on July 12 that the parties discussed the transfer of long-range missiles to Ukraine.
According to The New York Times, the White House is considering providing Ukraine with long-range ATACMS missiles.
During the summit, France pledged to supply Ukraine with long-range SCALP missiles, with a range of over 250 kilometers.
The French weapons system is equivalent to the British Storm Shadow, which the U.K. delivered to Ukraine in May 2023.
Zelensky met with German Chancellor Olaf Scholz, Canadian Prime Minister Justin Trudeau, and U.K. Prime Minister Rishi Sunak on the second day of NATO's 2023 Vilnius summit on July 12. Zelensky said the leaders promised Ukraine new military aid.
Ukraine will receive new Patriot systems and missiles from Germany, as well as armored vehicles from Canada, Zelensky wrote on July 12.
"I am grateful to Justin and Canada for reinforcing our warriors with armored vehicles. We have reached powerful agreements," Zelensky wrote about his meeting with Trudeau.
"There is an agreement on additional Patriot launchers and missiles for them from Germany. This is very important for protecting life in Ukraine from Russian terror," he wrote after meeting Scholz.
Ukraine also signed two agreements with Sweden over defense procurements and intel exchange, Defense Minister Oleksii Reznikov announced on Twitter.
Meanwhile, Australia pledged to deliver another 30 Bushmaster armored vehicles to Ukraine, Zelensky announced on Telegram.
"A powerful new defense pack, including 30 Bushmasters. As always, we also have a complete political understanding," Zelensky wrote.
Meanwhile, the Norwegian government announced on July 12 that it will provide Ukraine with a Norwegian Advanced Surface-to-Air Missile System (NASAMS) air defense support package containing two launch units, two fire control centers, and spare parts.
"This (package) will ensure endurance, redundancy, and flexibility and thus increase the effect of the already donated air defense to Ukraine," Defense Minister Bjørn Arild Gram commented.
The U.S. delivered two NASAMS systems to Ukraine in November 2022, and Norway provided two more units in March.
Washington also authorized the sale of a NASAMS air defense system and associated equipment worth $285 million to Kyiv in May, and most recently, on June 28, Lithuania informed that it purchased two NASAMS units for Ukraine.
Norway will also send Ukraine 1,000 Black Hornet drones, Gram said on July 12.
The small drone, which weighs 32 grams and is used for reconnaissance and target identification, falls into the "nano drones" category.
They are reportedly "easy to operate," robust depending on the conditions, difficult to detect, and particularly well suited for combat in urban areas, Gram said.
Russian strike wounds 18, including 6 children in Zaporizhzhia
At least 18 people, including six children, were injured in a Russian attack against Zaporizhzhia, Governor Yurii Malashko reported on July 12.
According to official sources, the city's residential area has been hit around 1 p.m. with an unidentified Russian projectile.
Suspilne News reported that none of the wounded children are in serious condition.
Earlier, Russian forces launched an aerial-guided bomb against an Orikhiv school on July 9 while humanitarian aid was being distributed there.
The death toll of the Russian airstrike against Orikhiv, Zaporizhzhia Oblast, has risen to seven, Ukraine's State Emergency Service reported on July 11, adding that three bodies were retrieved from the rubble.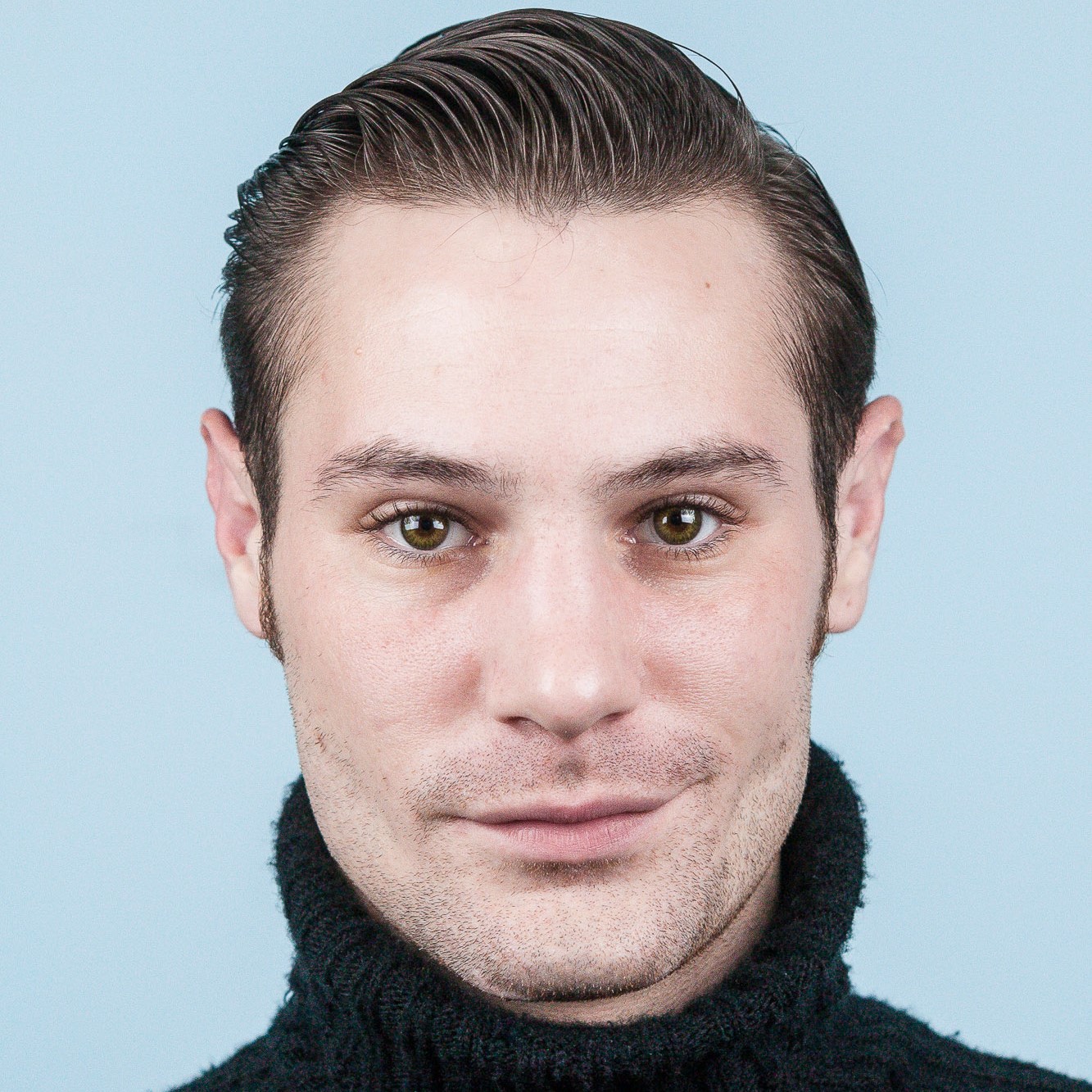 Alexander Query
Reporter
Alexander Query is a reporter at the Kyiv Independent. He is the former business editor at the Kyiv Post. He worked as a TV correspondent and an anchorman at UATV in Ukraine, and received a BA in modern literature from La Sorbonne, in Paris.