This audio is created with AI assistance
Key developments on July 11:
Ukraine receives 'clear path' toward NATO membership, says Stoltenberg
Dozen of countries formally join F-16 training coalition for Ukraine
France to deliver SCALP long-range missile to Ukraine
Russian top general reportedly killed in Ukraine
NATO adopted a three-part support package for Ukraine, dropping the Membership Action Plan (MAP), Secretary General Jens Stoltenberg said on the first day of the two-day Vilnius summit on July 11.
It's a change "from a two-step process to a one-step process," he said.
"This is a strong package for Ukraine. And a clear path towards its membership in NATO," Stoltenberg said, adding that Ukraine "will become a member of NATO."
Nevertheless, Stoltenberg said that Ukraine would be invited to join NATO only when the "allies agree, and conditions are met," giving no time frame and leaving Kyiv's plea unanswered.
While en route to Vilnius, President Volodymyr Zelensky said that "it's unprecedented and absurd when a time frame is not set neither for the invitation nor for Ukraine's membership. While at the same time vague wording about 'conditions' is added even for inviting Ukraine."
"This means that a window of opportunity is being left to bargain Ukraine's membership in NATO in negotiations with Russia. And for Russia, this means motivation to continue its terror," Zelensky added.
"Uncertainty is weakness," the president said. Zelensky's statement was left unaddressed.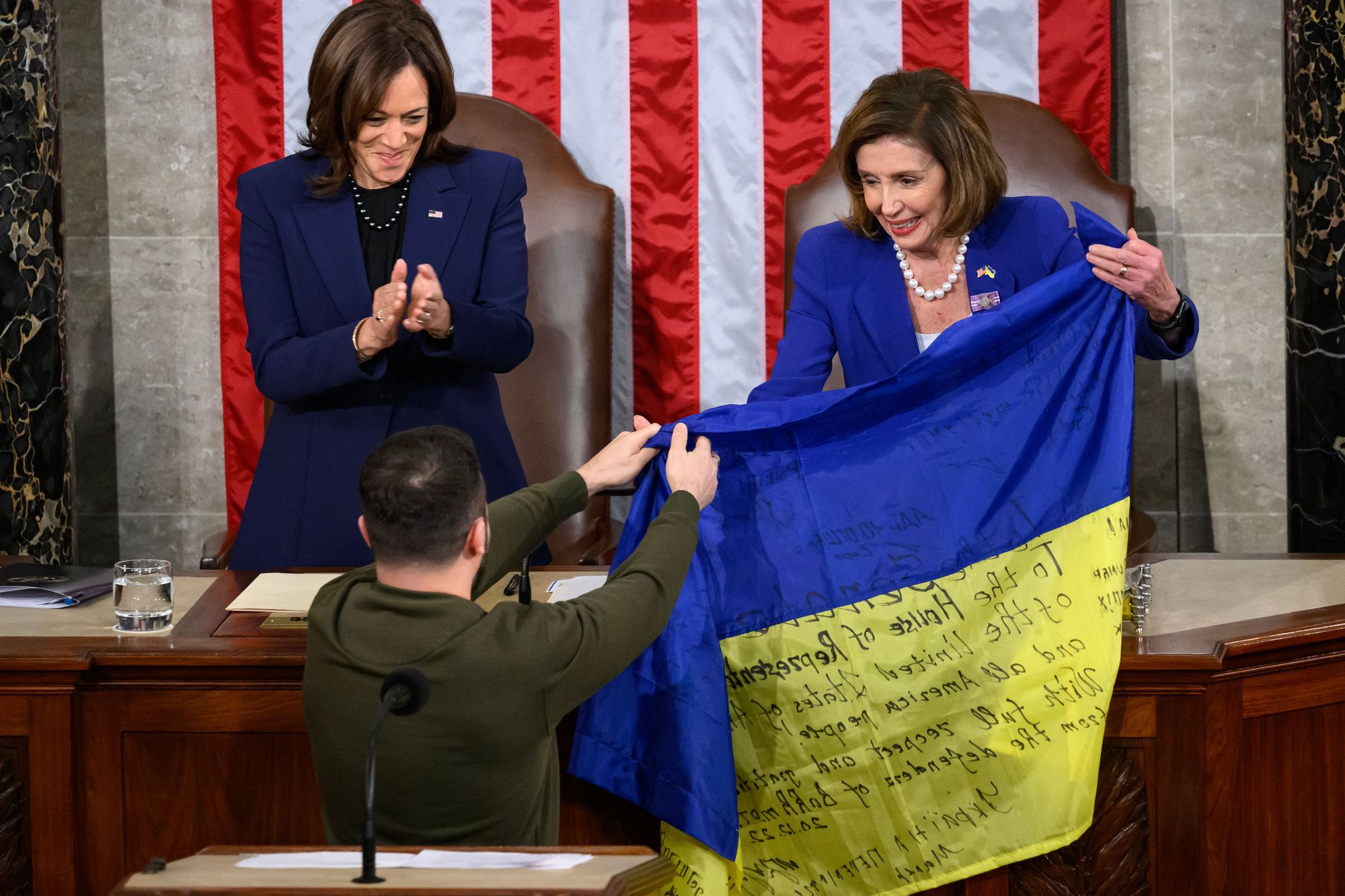 Ukraine applied for a fast-track accession to NATO in September 2022, half a year into the Russian full-scale invasion.
The adopted NATO package for Ukraine will include a multi-year assistance program transitioning from Soviet-era to NATO equipment and standards, developing its security and defense sectors, and covering Ukraine's critical needs, such as fuel, demining equipment, and medical supplies.
Allies are also establishing the NATO-Ukraine Council, "a forum for crisis consultations and decision-making, where we will meet as equals," as described by Stoltenberg.
However, Ukraine's NATO membership is out of the question for now.
"NATO membership in the immediate future isn't likely because that would put NATO at war with Russia," White House National Security Council Coordinator for Strategic Communications John Kirby.
Military aid commitment
France will join the U.K. in supplying Ukraine with Franco-British long-range cruise missiles, French President Emmanuel Macron announced on July 11.
Macron said he decided to boost military aid to Ukraine to help its counteroffensive.
The French military operates SCALP-EG cruise missiles, an equivalent to the British Storm Shadow, an aircraft-launched missile with a range of about 250 kilometers.
Reuters cited French military and diplomatic sources that reported that Ukraine would receive about 50 SCALP missiles from French stocks.
Kyiv also seeks to acquire the U.S.-made Army Tactical Missile System (ATACMS) long-range missiles, but Washington is yet to decide on supplying Ukraine with them.
Meanwhile, other NATO leaders indicated that individual members will present their aid packages for Ukraine during the summit.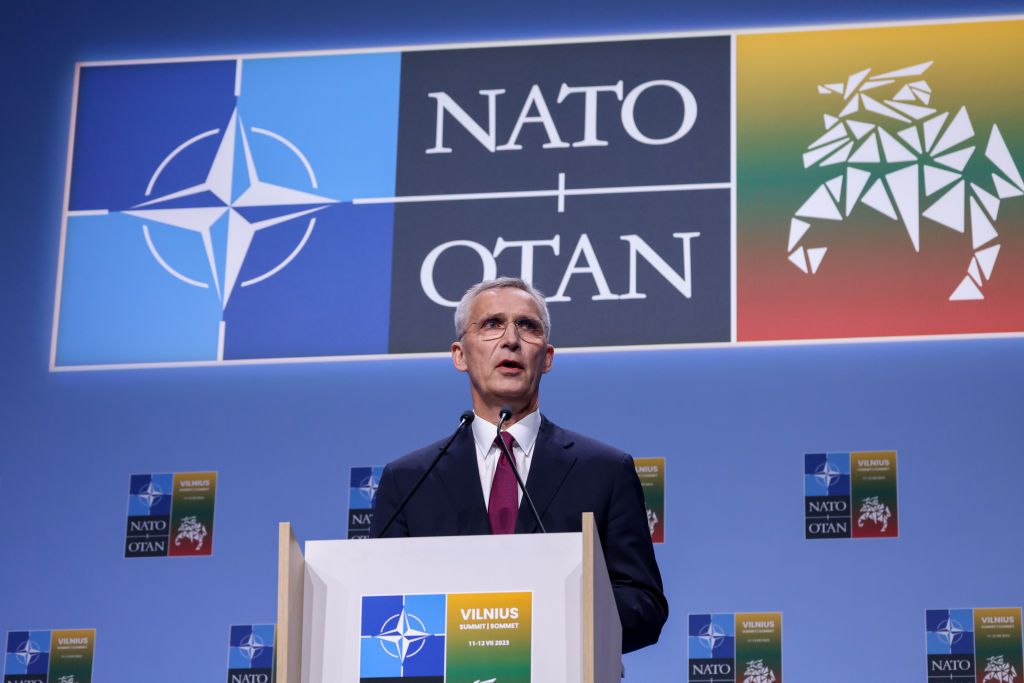 Norwegian Prime Minister Jonas Gahr Store said that Oslo would increase its aid to Ukraine by over $238.6 million, putting its total value for 2023 at $960 million.
German Chancellor Olaf Scholz and Defense Minister Boris Pistorius will present a new support package worth $770 million, including two Patriot air defense systems, 24 Leopard 1A5 tanks, 40 Marder infantry fighting vehicles, and 20,000 artillery rounds, Süddeutsche Zeitung reported on July 11.
Ukrainian pilots to start F-16 training in late summer
An international coalition to train Ukrainian pilots on F-16 fighter jets has been officially formed two months after the informal agreement kicked off, Defense Minister Oleksii Reznikov said on July 11.
A group of 11 NATO countries joined the coalition supporting the training of Ukrainian pilots, as well as technical and support personnel, to operate F-16s, the Danish Defense Ministry reported on July 11.
The training is expected to start in late summer, according to the report.
Denmark, the Netherlands, Belgium, Canada, Luxembourg, Norway, Poland, Portugal, Romania, Sweden, and the U.K. joined the coalition.
The ministry said that Denmark and the Netherlands are at the forefront of developing a model for training efforts.
"The first step is to train the Ukrainians to fly, service, and maintain F-16s on a basic tactical and technical level. This is a major and long-term effort," Acting Defense Minister Troels Lund Poulsen said.
"In the long term, it will make a big and important difference to Ukraine's freedom struggle," the minister said.
The Ukrainian Defense Ministry said in late May it requires at least 48 F-16 fighter jets to reclaim Russian-occupied territories behind the over 1,000-kilometer-long front line.
Russian top general reportedly killed in Ukraine
An alleged Storm Shadow strike hit a hotel-turned-military barrack in Russian-occupied Berdiansk in Zaporizhzhia Oblast, exiled city administration reported on July 11.
Russian pro-war Telegram channels reported that a top Russian general, Oleg Tsokov, was killed in the attack.
The Dune Hotel, which hosted some Russian high-ranking military, was entirely destroyed in the attack, according to exiled authorities.
"The building was actually razed to the ground. Now they (the Russian troops) are dismantling the debris there. Many ambulances went in that direction," the Berdiansk administration reported, citing local sources.
Neither the Ukrainian nor Russian military commented on the strike.
On the same day, explosions were reported in the Russian-occupied Tokmak, a key Russian logistical hub in Zaporizhzhia Oblast, and Skadovsk, a port city in Kherson Oblast.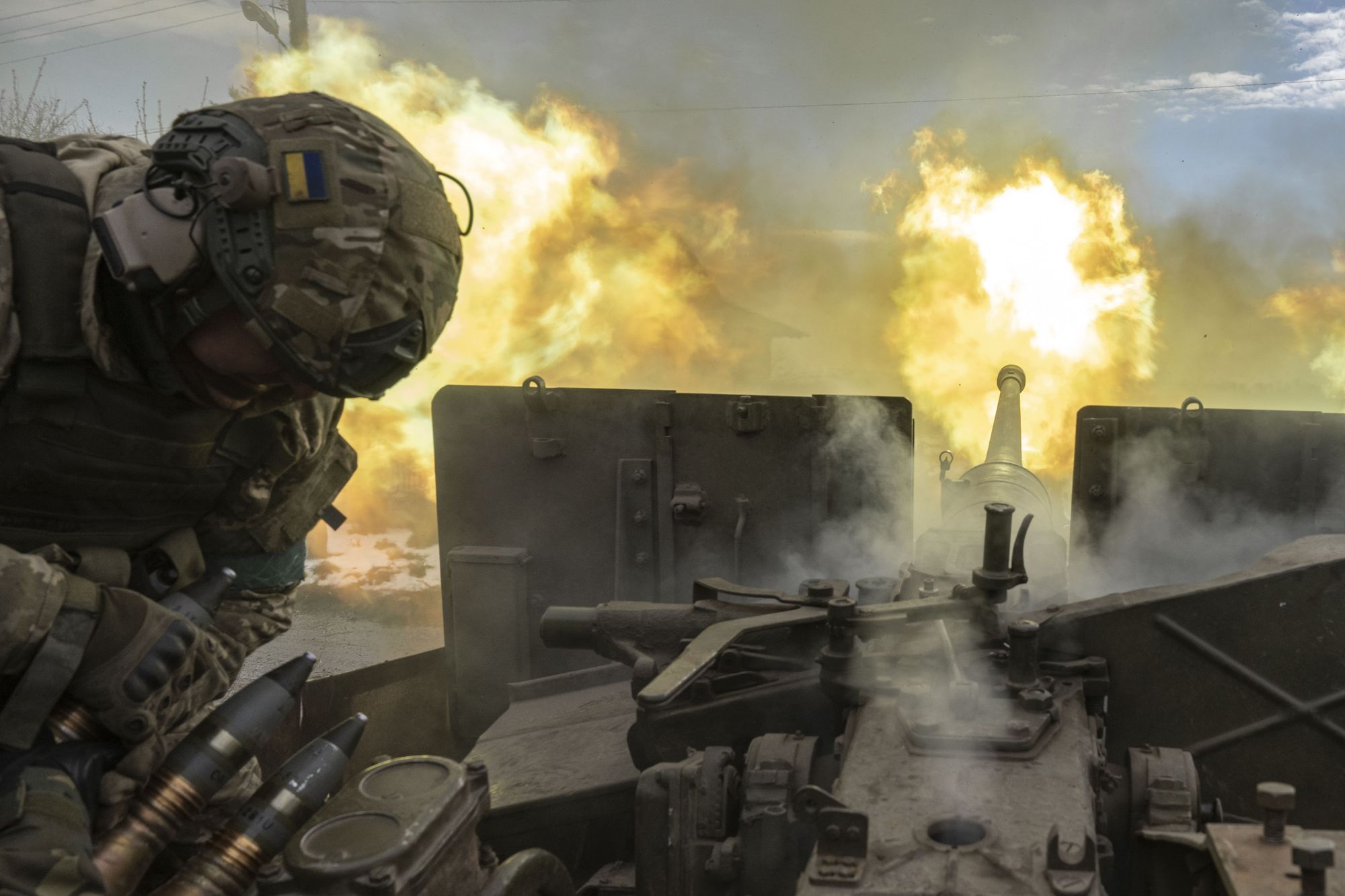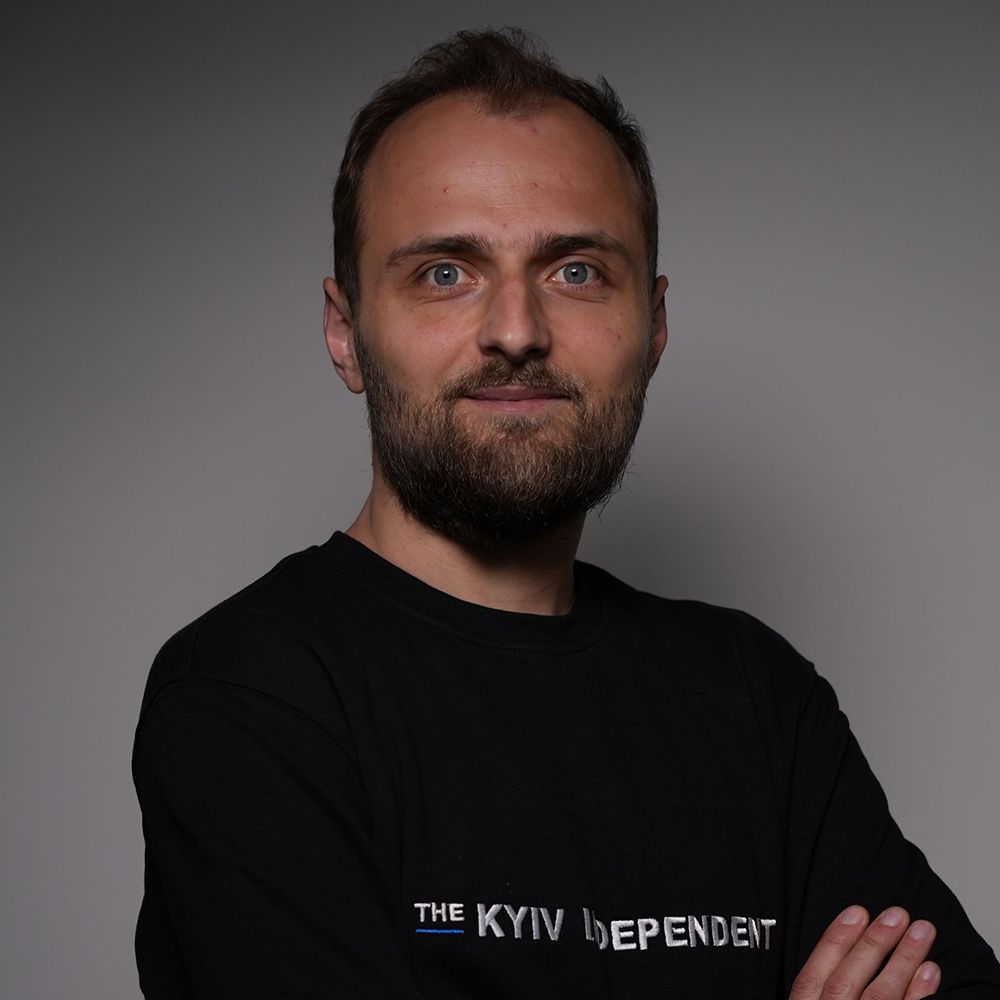 Alexander Khrebet
Reporter
Alexander Khrebet is a reporter with the Kyiv Independent. He covers Ukraine's foreign policy, alleged abuse of power in the country's military leadership, and reports on the Russian-occupied territories. Alexander is the European Press Prize 2023 winner, the #AllForJan Award 2023 winner and Ukraine's 2022 National Investigative Journalism Award finalist. His was published in the Washington Times and Atlantic Council.