This audio is created with AI assistance
A Russian court sentenced a Ukrainian political prisoner from Crimea, Oleh Prykhodko, to four and half years in prison in addition to the five-year sentence he is already serving, Suspilne Crimea reported on Nov. 10, citing his daughter, Nataliia Shvetsova.
Following a court session on Nov. 8, Prykhodko was convicted of allegedly "justifying terrorism" and "public calls for aggressive war."
Prykhodko was originally sentenced to five years in a high-security penal colony by a Russian court in Rostov-on-Don in March 2021.
Russian authorities claimed he possessed explosives and "Ukrainian nationalist symbols" and accused Prykhodko of planning terrorist attacks in the Crimean town of Saky and against the Russian consulate in Lviv.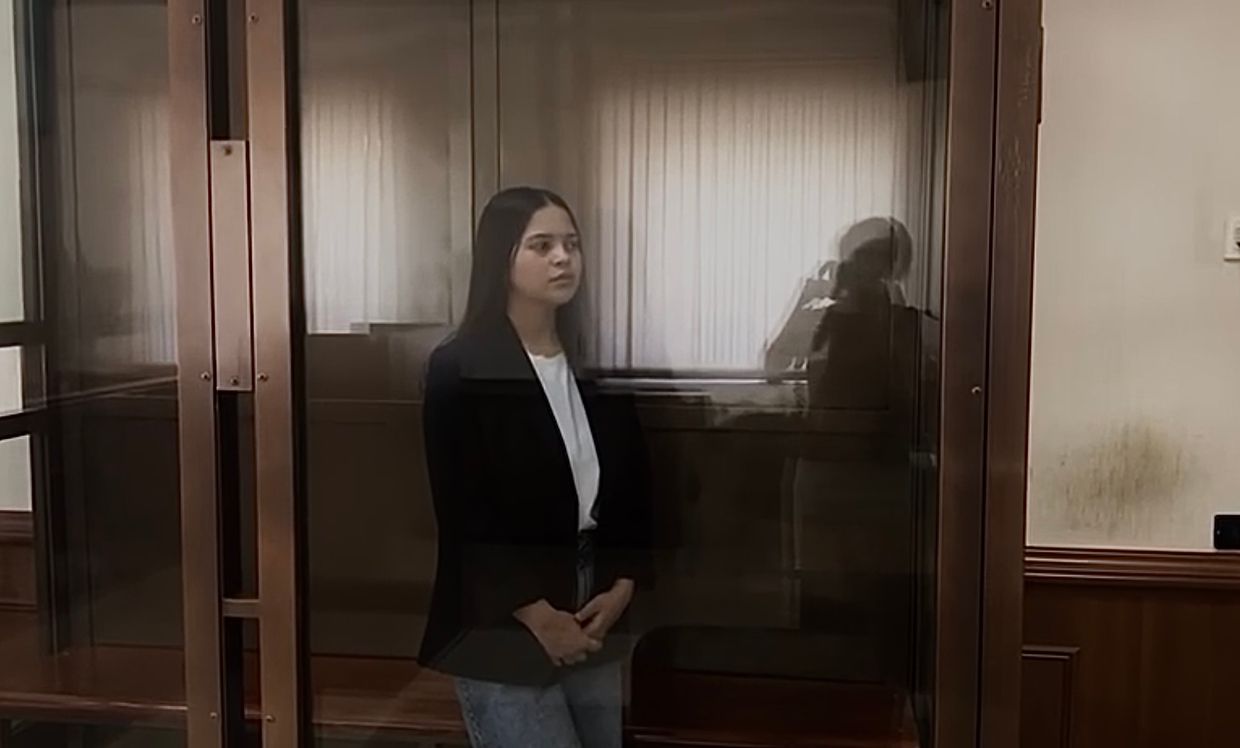 According to Shvetsova, Prykhodko is denied medical care and contact with family members and is often put into solitary confinement. She said that her 65-year-old father believes "he will not get out of prison alive."
Human rights groups noted that the Crimean native began to suffer from severe loss of hearing and vision while in prison and has chronic health problems with digestion.
Ukraine's former Ombudsman, Liudmyla Denisova, said last year the charges against Prykhodko were fabricated and politically motivated.
Russia occupied Crimea in 2014 after the EuroMaidan Revolution ousted the pro-Russian President Viktor Yanukovych.
Since then, the occupation authorities have been carrying out repressions against pro-Ukrainian activists and Crimean Tatars, who are regularly indicted with trumped-up charges and sentenced to lengthy prison terms in kangaroo courts.