This audio is created with AI assistance
Russian forces are launching heavy attacks in many sectors of the eastern front, including in the Avdiivka, Kupiansk, Lyman, Bakhmut, and Marinka directions, the General Staff of Ukraine's Armed Forces reported on Oct. 23.
There have been over 90 skirmishes with Russian forces recorded over the course of Oct. 22 on all fronts, the report said. The past few days saw an unusually high daily number of clashes, sometimes double the mid-October numbers.
Russia continues in its attempts to encircle the front-line town of Avdiivka in Donetsk Oblast while suffering heavy losses, the General Staff said.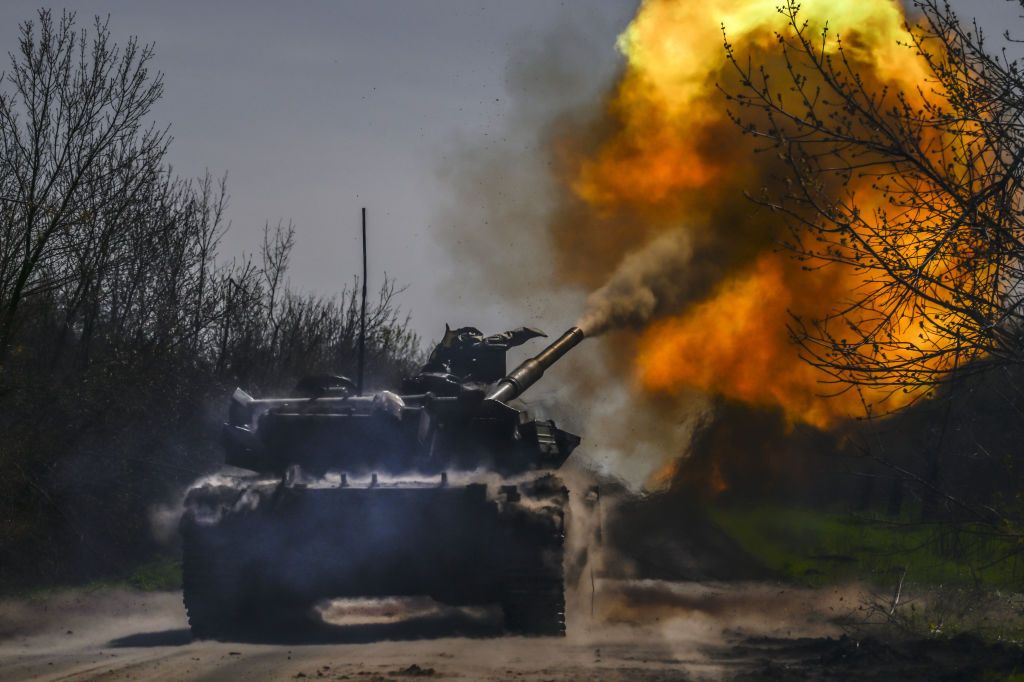 According to Vitalii Barabash, the head of the Avdiivka military administration, Russian forces are heavily shelling a vital road connection to the town. This complicates both the evacuation of civilians and the import of humanitarian aid, the official told Radio Free Europe/Radio Liberty (RFE/RL).
Russia launched attacks in multiple directions along the Lyman-Kreminna-Kupiansk line, including at Synkivka, Ivanivka, Nadiia, and the Serebriansky Forest, according to the General Staff.
Moscow has been concentrating a large force in the Lyman-Kupiansk direction in Ukraine's northeast since summer, likely in an attempt to divert Kyiv's attention and resources from other sectors.
Russian troops have also been reportedly trying to "cut off" Mariinka, another front-line town of Donetsk Oblast that has long been a flashpoint of hostilities on the eastern front.
"They are coming down; they want to cut Mariinka off," the Border Guard soldier with the call sign "Lion" said on the Border Guard's Telegram channel.
"We are all ready, we are waiting for... we have to persevere, we have no other choice."
According to Volodymyr Fitio, a spokesperson of Ukraine's Ground Forces, Russia has failed to achieve any strategic success on the eastern front as Ukrainian forces are holding their defenses.
"At the moment, the Russians haven't tried anything new in terms of tactics, but they are pulling up reserves from all over Russia, trying to push through our defense lines," Fitio said on the air.
"Currently, they achieve no strategic successes. Ukrainian soldiers are actively defending. This gives us an opportunity to both defend and, in suitable moments, attack."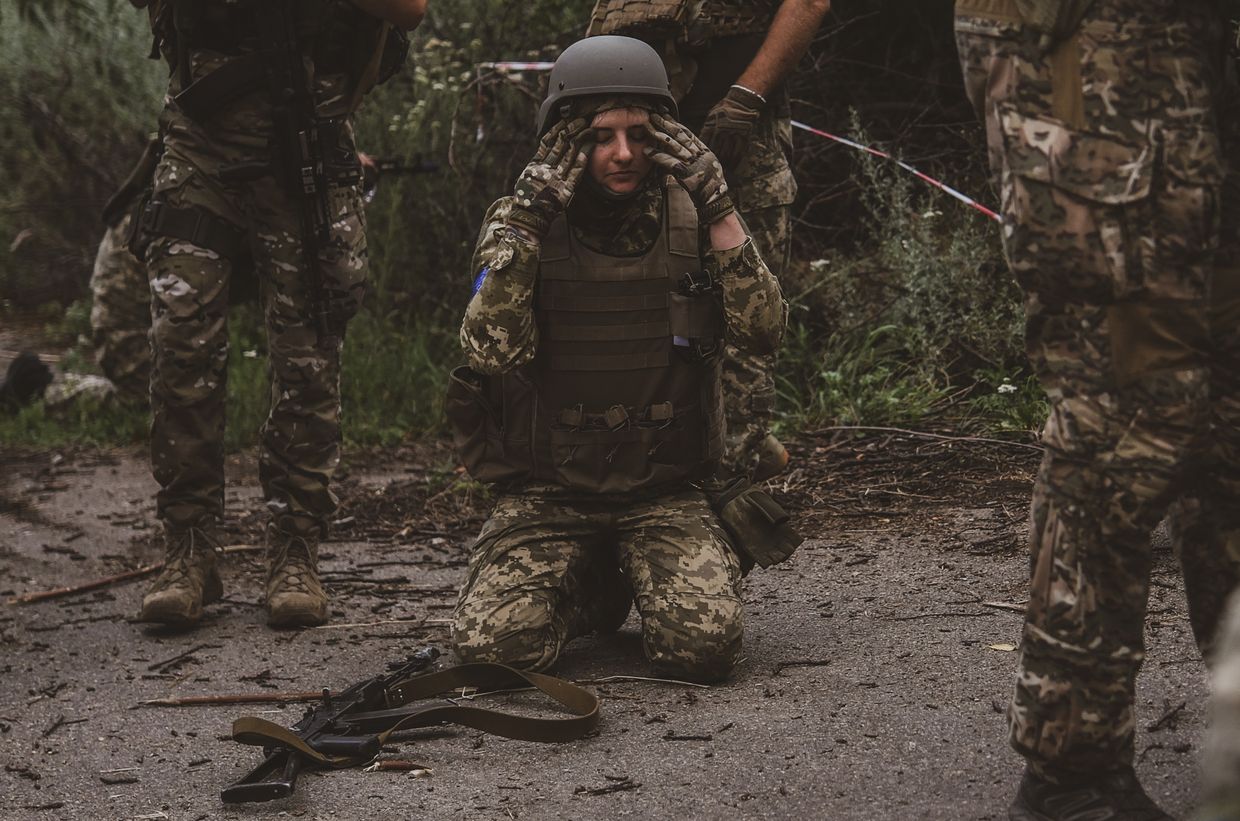 Subscribe to newsletter
War Notes