This audio is created with AI assistance
Qatar is ready to join Ukraine's efforts to bring home civilian captives from Russia in addition to mediating the rescue of deported Ukrainian children, Ombudsman Dmytro Lubinets said on national television.
"The only thing is that we did not manage to bring back the children at such a pace as we would like. There are many more children (deported from Ukraine to Russia)," Lubinets added.
"But we are working. We have a lot of cases in the works now."
Qatar cooperated with Ukraine to help bring back Bohdan Yermokhin, a Ukrainian teenager who was illegally deported by Russia from occupied Mariupol, placed with a foster family in Moscow Oblast, and served with a conscription notice.
Yermokhin arrived back in Ukraine on his 18th birthday, Nov. 19, as a result of the rescue operation, which also involved UNICEF Ukraine and Ukraine's embassy in Belarus.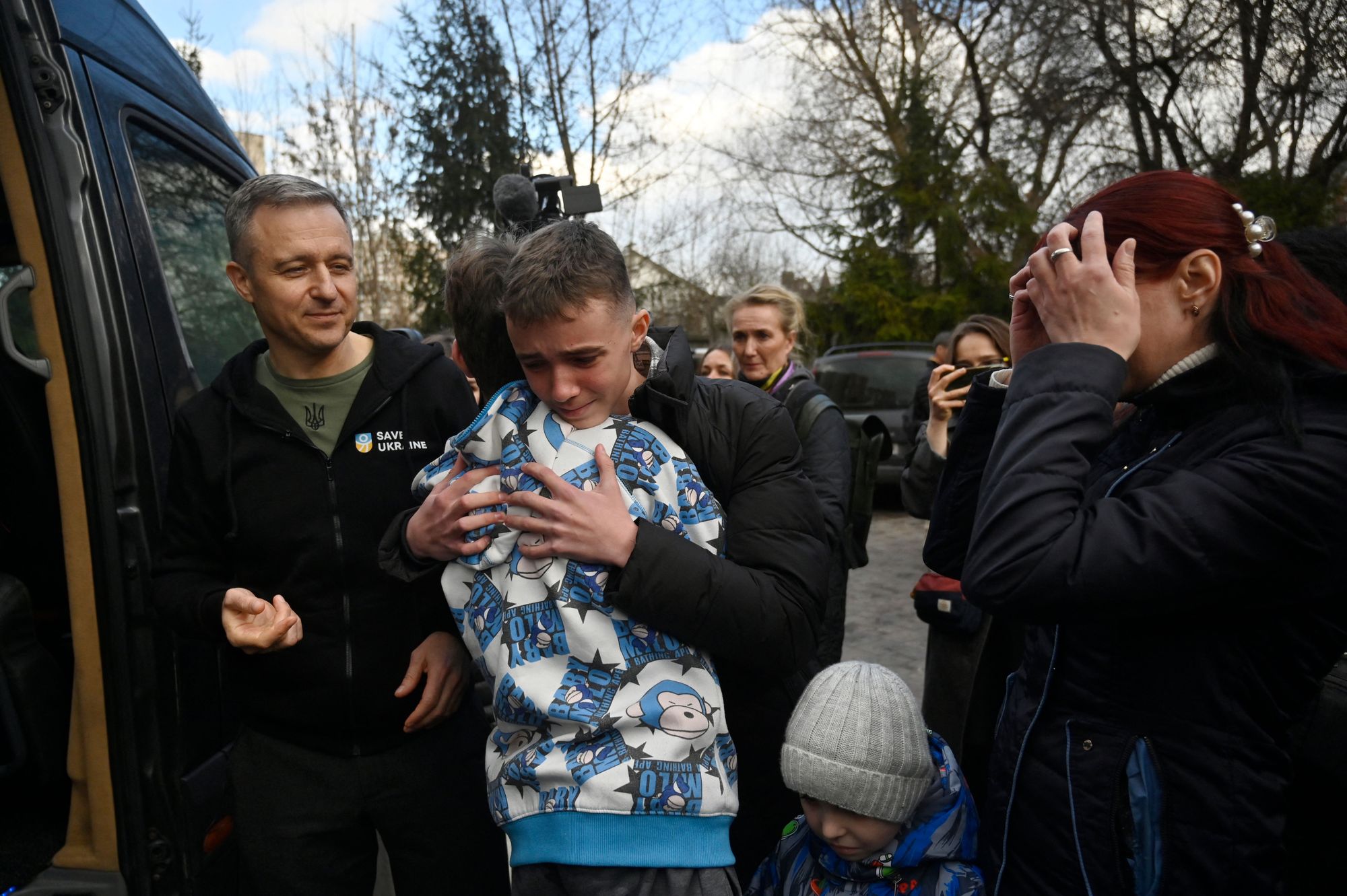 In October, Qatar brokered a deal with Moscow and Kyiv to bring back four children to Ukraine. The deal was orchestrated after months of high-level talks involving Moscow and Kyiv with plans to recover more minors in the future.
The Ukrainian government has identified over 19,500 children who have been deported or forcibly displaced by Russia. Almost 400 of them have returned to Ukraine.
The International Criminal Court (ICC) issued arrest warrants for Lvova-Belova and Russian dictator Vladimir Putin in March 2023 over their role in the forced deportation of Ukrainian children.