This audio is created with AI assistance
Germany will provide Ukraine with another military aid package worth 1.3 billion euros ($1.42 billion), German Defense Minister Boris Pistorius said during his visit to Kyiv on Nov. 21.
The tranche will include four IRIS-T SLM air defense systems, 20,000 155mm shells, and anti-tank mines, Pistorius said during a press conference with his Ukrainian counterpart Rustem Umerov.
"I am sure this will help you in your fight against Russian aggression. This underlines that we stand with Ukraine sustainably and reliably," Pistorius commented.
The artillery shells come on top of 140,000 155mm rounds Germany pledged to deliver in 2024, the German defense minister noted.
When asked about the possible delivery of the much-desired Taurus long-range missiles, Pistorius replied that there is no new information on Taurus.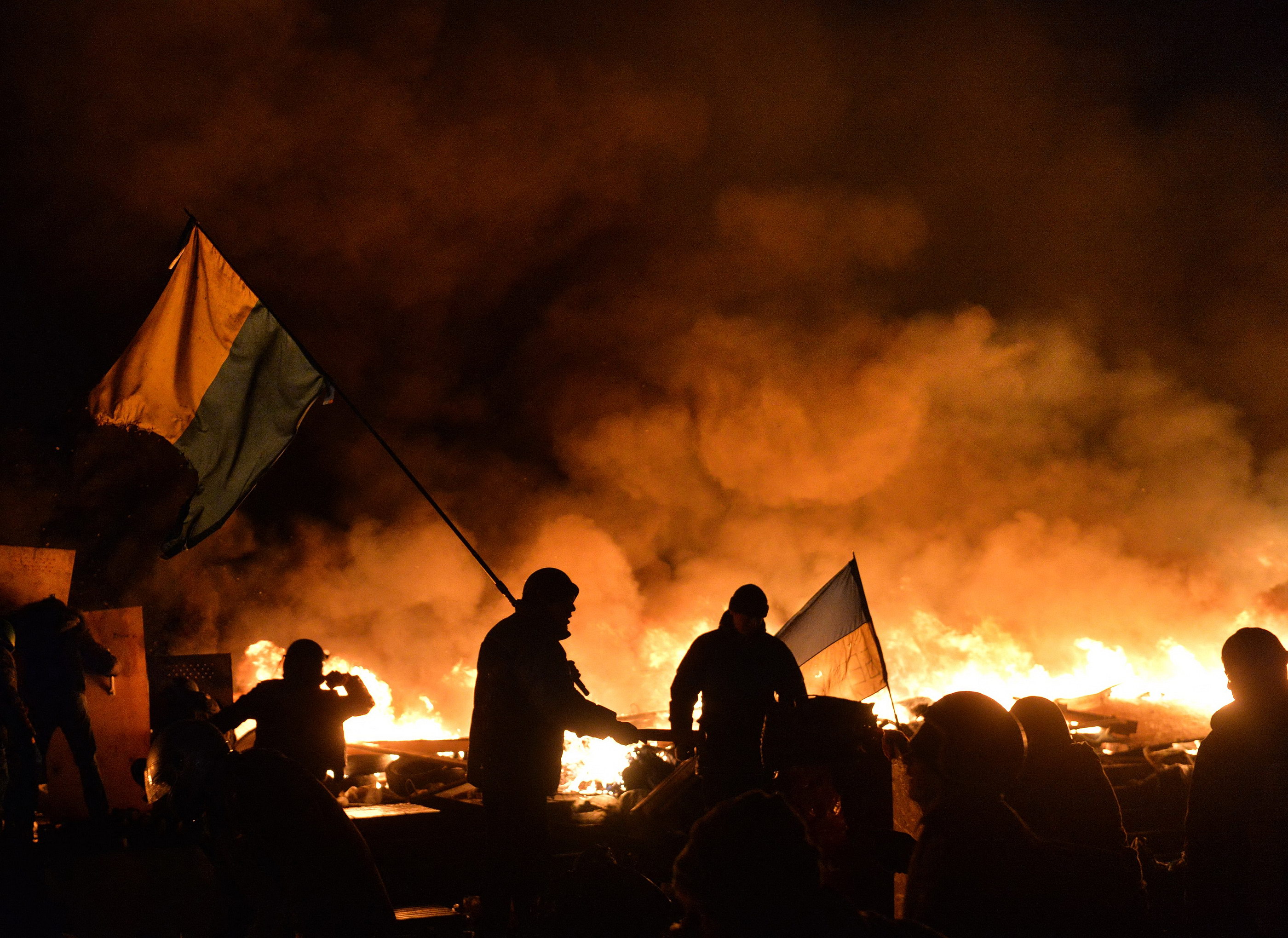 Pistorius arrived in Kyiv earlier on Nov. 21 for the 10th anniversary of the EuroMaidan Revolution, meeting both Umerov and President Volodymyr Zelensky.
According to the AFP, the primary purpose of the trip was to discuss training programs for Ukrainian soldiers, as well as Germany's continuing military aid for Ukraine.
Earlier in November, Pistorius confirmed Berlin's plans to double military aid for Ukraine in the following year to roughly $8.5 billion.
Germany has so far provided Ukraine with three IRIS-T SLM systems, which are especially crucial now as the country braces for intensified Russian strikes in the coming winter months.