This audio is created with AI assistance
Linguist and former far-right lawmaker Iryna Farion, currently investigated by security services, was fired from her position at Lviv Polytechnic University, Education Minister Oksen Lisovyi said on Nov. 15.
"The relevant order has been signed by the rector," Lisovyi said.
Farion, until recently a professor at the Ukrainian language department, sparked outrage when she said on Nov. 6 that she couldn't call Ukrainian soldiers Ukrainians if they speak Russian.
In response to these comments, students from Lviv Polytechnic University and other universities organized protests demanding Farion's dismissal.
"Students were, are, and will always be a powerful force of change and transformation," Lisovyi said.
"Students started the Ukrainian Revolution of Dignity, which put us firmly on the path of European integration."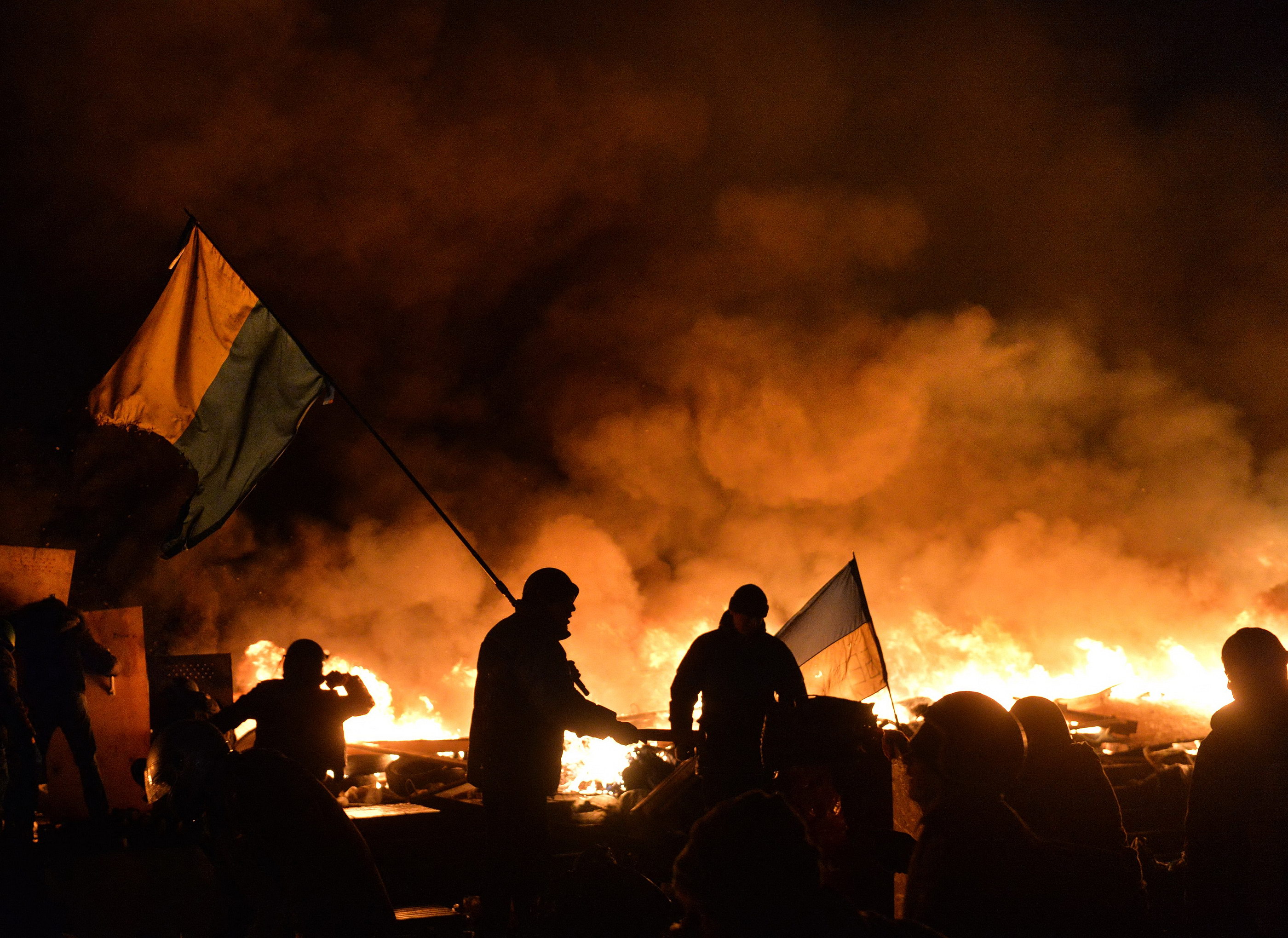 The scandal around Farion's statements escalated after she allegedly received a message of support from Maksym Hlebov, a pro-Ukrainian student living in occupied Crimea.
Farion published the email, where Hlebov wrote down his hopes for the arrival of Ukrainian troops in Crimea and his personal information, on her social media, which reportedly exposed the student to Russian authorities and led to his arrest.
She received harsh criticism for this step, and Ukraine's Security Service (SBU) said earlier on Nov. 15 that Farion is under criminal investigation both for her statements about Russian-speaking soldiers and for leaking the message from Hlebov.
Farion, who is known for her controversial statements on the use of the Russian language in Ukraine, entered the ultranationalist party Svoboda in 2005 and served as a member of the parliament between 2012 and 2014.