This audio is created with AI assistance
The first set of Ukrainian pilots could complete their initial training on F-16 fighter jets at the end of the year, although it will take longer before they are engaged in combat, the Associated Press reported on Sept. 12, citing General Michael Loh, the director of the U.S. Air National Guard.
The Ukrainian aviators are expected to arrive at Morris Air National Guard Base in Tucson, Arizona, by October to learn to operate the fourth-generation jets that Kyiv plans to deploy on the battlefield against Russia.
The pilots are being evaluated for their language skills, and depending on their proficiency and previous fighter jet experience, could complete their training within three months, Loh said at the Air Force Association convention in National Harbor, Maryland.
"As soon as they're given a go-ahead, they'll be coming over and they'll start their training immediately," Loh commented.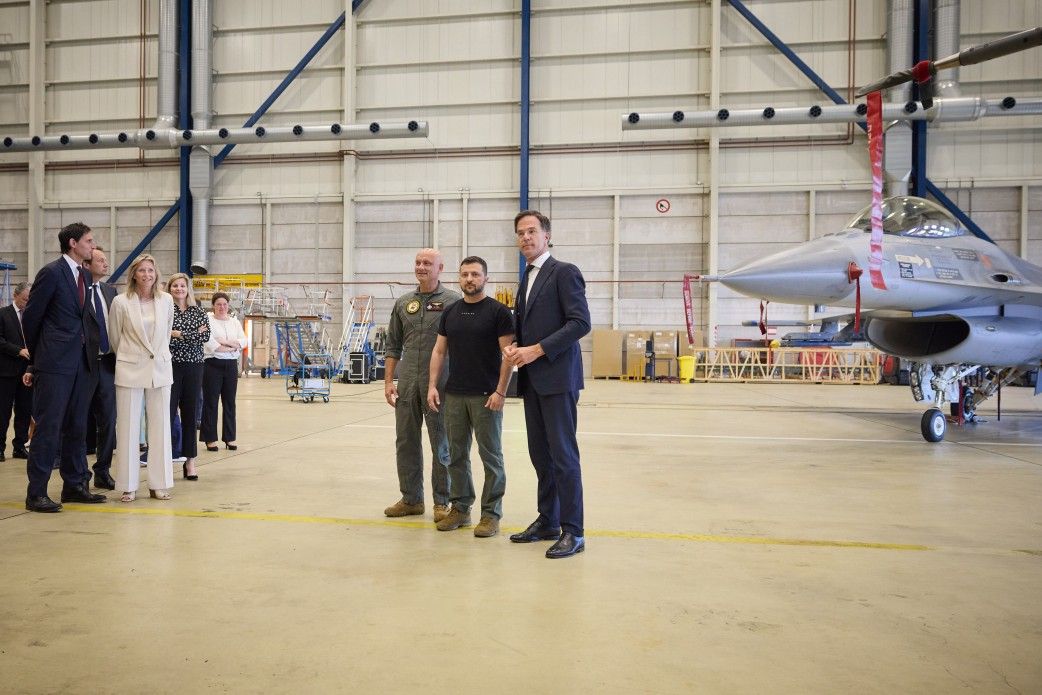 Ukrainian pilots are to begin language courses within a few weeks in San Antonio, Texas, while others should undergo similar training in the U.K.
These courses are intended not only to provide basic language skills but also to familiarize pilots proficient in English with the terminology necessary to fly F-16s.
Following their initial training sessions in the U.S., the pilots will have to take additional NATO training in Europe, Loh said, without specifying how long would this segment take.
Ukraine's former Defense Minister Oleksii Reznikov pointed out that it is necessary to train not only pilots but also engineers and technicians to maintain the aircraft.
The Wall Street Journal reported on Sept. 10 that Ukraine's top military brass hopes to use U.S.-made F-16 fighter jets in combat as early as this winter.
However, the outlet noted that its U.S. official sources were more pessimistic regarding the timeline, suggesting the pilots would not be prepared until at least mid-2024.
During the NATO summit in Vilnius in mid-July, Reznikov announced the official formation of the "fighter jet coalition," a group of 11 countries that will assist Kyiv with training its pilots on F-16s and acquiring the aircraft.
On Aug. 22, the first Ukrainian pilots began training on F-16 fighter jets in Denmark. Reznikov said it would take at least six to seven months before Ukrainian pilots and technicians are ready to operate the aircraft.
So far, Denmark, the Netherlands, and Norway have promised to provide dozens of their own F-16s to bolster the Ukrainian Air Force.