This audio is created with AI assistance
Key developments on Aug. 22:
8 Ukrainian pilots and 65 personnel begin F-16 training in Denmark
Poll: 90% of Ukrainians oppose territorial concessions to Russia
Ukraine receives another 1.5 billion euros in budget support from EU
Putin reportedly fires air force chief
Russia claims drones downed near Moscow
Just days after Denmark pledged to donate 19 F-16 fighter jets to Ukraine, eight Ukrainian pilots and 65 technical and support personnel have arrived at a military air base in Skrydstrup to begin training on the jets, the Danish Armed Forces said on Aug. 22.
After security and medical clearance, the Ukrainian pilots and personnel will receive training from Danish instructors in basic skills and prerequisites for flying, servicing, and maintaining F-16s in the coming months, according to the statement.
A coalition of 11 NATO member states will train the Ukrainians on F-16s in Denmark. President Volodymyr Zelensky recently announced on Aug. 21 that Greece would also join in training Ukrainian pilots to operate the U.S.-made fighter jets.
The F-16's dominance over Soviet fighter jets used by both Ukrainian and Russian air forces lies in its advanced design and capabilities, allowing for enhanced performance, agility, and versatility in combat situations. Ukraine has been lobbying for the jets to strengthen its air defenses in its fight against Russia since the start of the full-scale invasion in February 2022.
Denmark currently has 43 F-16 aircraft, but for safety reasons is not disclosing how many of them are operational, the Danish statement said.
The training is expected to last at least six months, according to the Danish Armed Forces.
Defense Minister Oleksii Reznikov also said on Aug. 22 that it would take at least six to seven months for Ukraine to receive F-16 fighter jets pledged by Western allies.
"This is a serious set of tasks, and we have to train several hundred people to put the first birds in the Ukrainian sky," Reznikov said.
According to the minister, the Ukrainian pilots have already demonstrated the ability to complete their training within six months, but the timeframe for the technical staff is still unknown.
The U.S. is willing to train Ukrainian pilots on F-16 fighter jets if European partners do not have the capacity to train as many as Kyiv wants, Pentagon spokesperson Sabrina Singh said on Aug. 21.
"(We're) open to training existing pilots if capacity is reached in Europe," Singh said.
Zelensky said on Aug. 20 that Ukraine would receive 61 aircraft, 42 F-16s from the Netherlands and 19 from Denmark. The Danish prime minister said the first batch of six planes will arrive around the New Year.
Earlier on on Aug. 18, the White House approved the third-party transfer of F-16 aircraft to Ukraine once the training of Ukrainian pilots and personnel is completed.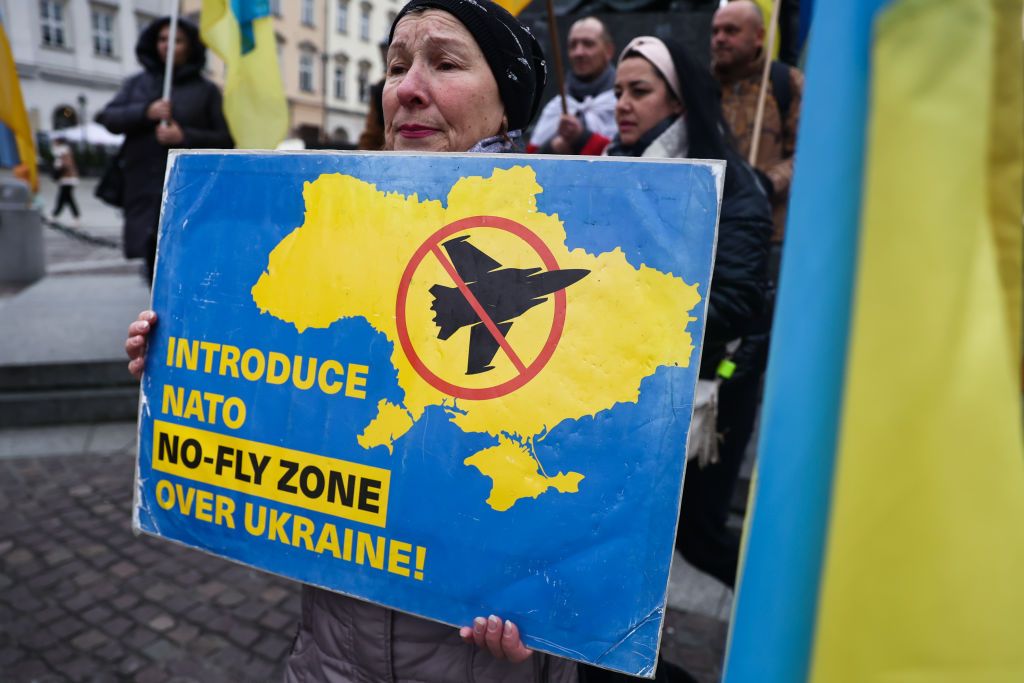 Poll: Over 90% of Ukrainians oppose territorial concessions to Russia
Over 90% of Ukrainians oppose territorial concessions, according to the results of a survey by the Ilko Kucheriv Democratic Initiatives Foundation and Razumkov Center conducted between Aug. 9-15 and published on Aug. 22.
The pollsters said these results are more or less standard across all regions of Ukraine.
Less than 5% (4.7%) of Ukrainians surveyed believe some territories could be given up.
The poll surveyed 2,019 Ukrainians aged 18 and older across 22 out of 25 Ukrainian regions, excluding Crimea and Donetsk and Luhansk oblasts, all occupied by Russia since 2014.
Including territories Russia captured since the start of the full-scale invasion and those in 2014, Russia currently occupies around 20% of Ukraine. Ukrainian officials have repeatedly said the main outcome of the war is to liberate all Russian-controlled Ukrainian territories.
Ukraine will not consider giving away part of the country's territory to Russia in some kind of "exchange" as a part of a potential peace deal, Zelensky said at a joint press conference with Dutch Prime Minister Mark Rutte on Aug. 20 in Eindhoven.
The announcement followed the idea of Stian Jenssen, chief of staff of NATO Secretary General Jens Stoltenberg, that Ukraine give up some of its occupied territories in exchange for NATO membership.
Ukraine is "ready to exchange (Russia's city of) Belgorod for our NATO membership," Zelensky quipped at a joint press conference with the Danish Prime Minister Mette Frederiksen on Aug. 20.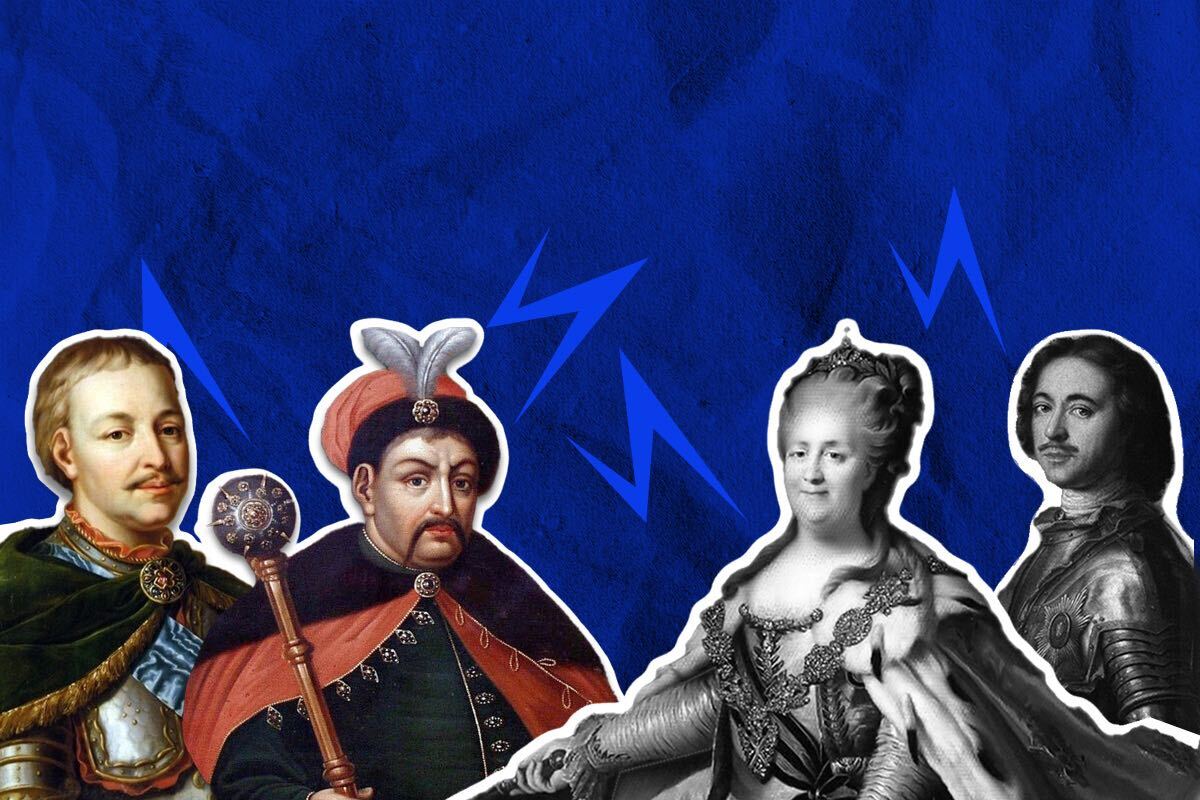 Financial aid
The EU disbursed another 1.5 billion euros ($165 billion) of macro-financial assistance to keep Ukraine's services and infrastructure afloat, Prime Minister Denys Shmyhal said on Aug. 22.
"In total, EU budget support to Ukraine in 2023 already amounts to 12 billion euros ($13 billion)," Shmyhal tweeted.
In June, the European Commission presented a proposal at the Ukraine Recovery Conference 2023 in London that will "mobilize 50 billion euros ($54.7 billion) for Ukraine between 2024 to 2027."
This funding aims to ensure macro-financial stability, facilitate recovery and reconstruction efforts, and promote the country's modernization while implementing crucial reforms to put Ukraine on the EU integration track.
Nearly 50% of the country's budget is now subsidized by Ukraine's foreign partners, with the U.S. and the EU being the main supporters.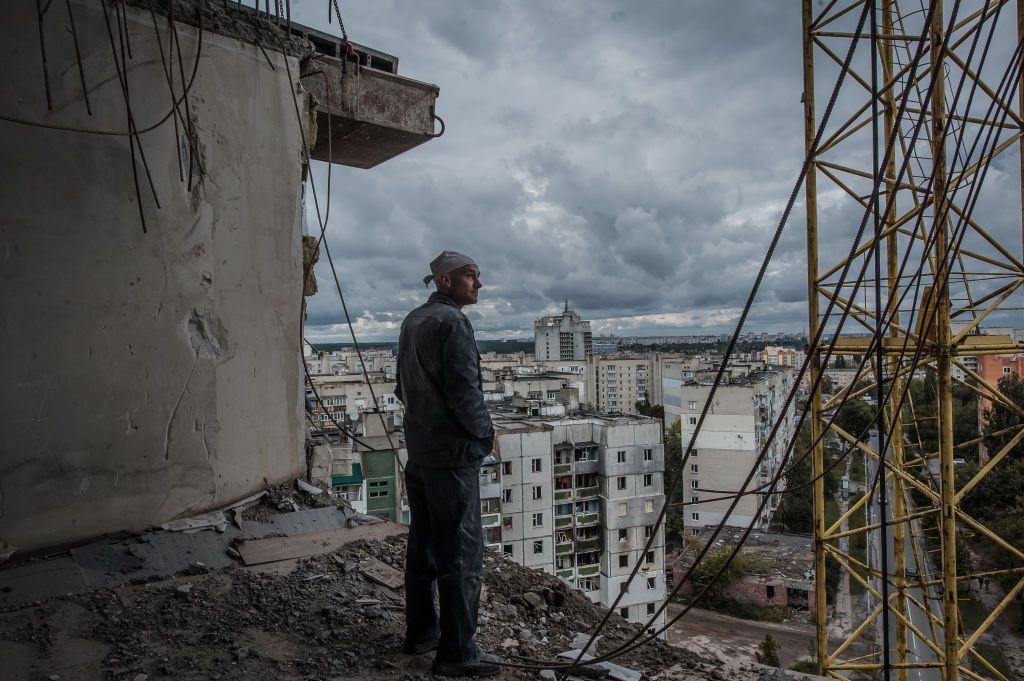 Putin reportedly dismisses General Surovikin following Prigozhin's aborted mutiny
Russian dictator Vladimir Putin has dismissed Army General Sergey Surovikin from his post of Air Force Commander, Russian media reported on Aug. 22.
Surovikin was also the deputy commander of Russian forces in Ukraine. He led the Russian invasion of Ukraine from October 2022 until his replacement by Chief of Staff Valery Gerasimov in January 2022.
Russia's RBK news agency reported, citing a source in the Russian Defense Ministry, that he was "currently on a short vacation."
An official decree on the decision has not yet been made public.
Surovikin has not been seen publicly since the Wagner Group boss Yevgeny Prigozhin's short lived rebellion against Russian generals in late June.
Ukraine's military intelligence spokesperson Andrii Yusov said on July 18 that Surovikin had been effectively removed from his position, but his fate remained undecided.
Multiple media reports claimed that the general had been arrested over siding with Prigozhin in the insurrection and is being interrogated by Russian security services.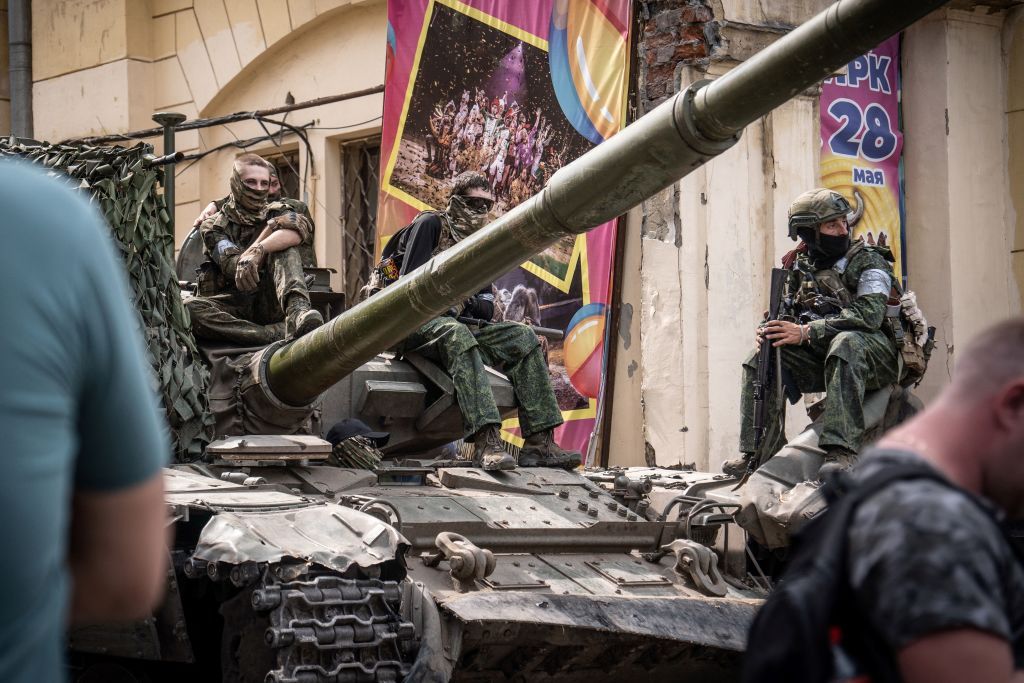 Russia claims drone attack in Moscow
Moscow Mayor Sergey Sobyanin claimed that Russian air defenses downed two loitering munitions overnight on Aug. 22.
The claim came after reports that explosions had been heard in Russia's capital, forcing all local airports to close.  
Sobyanin said that one drone was intercepted over the city of Krasnogorsk located just northeast of Moscow, while another was downed near the small town of Chastsy, some 55 kilometers west of Russia's capital.
Russian Telegram news outlets published photos showing damage caused by debris that fell on a 25-story apartment building near a government building in Krasnogorsk, and reported that the blast wave had shattered windows and damaged cars.
The Russian Defense Ministry blamed Ukraine for the attacks, and said that two additional drones were intercepted over Bryansk Oblast, which borders Ukraine.
The reported drone attack on Moscow followed Russian Aug. 21 claims of two intercepted drones over Moscow Oblast that allegedly injured two people.
Moscow has reported an increasing number of drone attacks over the past few weeks. An attempted strike on Aug. 18 allegedly caused debris to fall near the Expocenter, an exhibition and convention center in downtown Moscow.
Kyiv does not always confirm or deny strikes in Russia or in Russian-occupied areas. Recently, however, Ukrainian military intelligence confirmed to Ukrainian media outlets that agents working with Ukrainian intelligence in Russia had conducted strikes that damaged or destroyed at least five Russian aircraft used to attack Ukraine.
German Foreign Minister Annalena Baerbock defended Ukraine's right to strike targets on Russian soil in response to a question about the recent attacks near Moscow, saying that Kyiv is acting within international law, Anadolu news agency reported on Aug. 22.
"Russia is bombing civilian targets in Ukraine relentlessly, targeting grain silos, hospitals, and churches. Ukraine is defending itself within the framework of international law," Baerbock said at a joint press conference with her Estonian counterpart Margus Tsahkna.