This audio is created with AI assistance
Key developments on Sept. 2-3:
Zelensky announces dismissal of Defense Minister Reznikov, names replacement
Court arrests oligarch Kolomoisky, sets $14 million bail
Draft bill submitted to parliament looks to cancel mobilization exemption for over-30 students
Defense Ministry amends rules exempting Ukrainians from mobilization on health grounds
Zelensky holds phone call with Macron on military aid, Ukrainian peace formula
Justice Minister: Ukraine wants to extradite corrupt officials who fled country
President Volodymyr Zelensky announced on Sept. 3 his decision to dismiss Ukrainian Defense Minister Oleksii Reznikov, adding the motion will be put to the vote in the Verkhovna Rada, Ukraine's parliament, in the coming week.
According to Zelensky, Reznikov is set to be replaced by 41-year-old Rustem Umerov, the chairperson of the State Property Fund of Ukraine.
"I believe that the ministry needs new approaches and other formats of interaction both with the military and with society as a whole," Zelensky said in his evening address.
Umerov, a Ukrainian politician and businessperson of Crimean Tatar origin, previously served as a member of parliament in the Holos party from 2019-2022.
Reznikov has held the post of Defense Minister since November 2021. Since the start of Russia's full-scale invasion of Ukraine, he has played a vital role in coordinating military aid from foreign allies, including at multiple Ramstein summits.
However, Reznikov's tenure at the Defense Ministry has been marred by several scandals related to the procurement of equipment and supplies for Ukrainian soldiers.
In August, Ukrainian media Dzerkalo Tyzhnia reported that the Defense Ministry spent $33 million on "winter" clothing for the military from a Turkish company in September, which was actually summer clothing.
The Defense Ministry and Reznikov also faced scrutiny in January when Ukrainian media discovered a major issue with food supply procurement for soldiers.
The ministry was found to have purchased eggs at Hr 17 ($0.5) each, while in Kyiv's grocery stores, the price is around Hr 7 ($0.2) per egg, according to the Nashi Groshi investigative project.
Following that scandal, Ukrainian media reported in February that Zelensky had decided to dismiss Reznikov and would likely replace him with military intelligence chief Kyrylo Budanov.
On Feb. 15, Reznikov said that Zelensky had decided to keep him on, citing Reznikov's personal relationships with Ukraine's defense partners as one of the main reasons.
Court arrests oligarch Kolomoisky, sets $14 million bail
On Sept. 2, Kyiv's Shevchenkivskyi district court placed oligarch Ihor Kolomoisky under arrest until Oct. 31 and set his bail at Hr 509 million ($14 million), the online newspaper Ukrainska Pravda reported.
Kolomoisky arrived at court earlier on Sept. 2 after being charged with fraud and money laundering, but the hearing was closed to the public at his request.
According to Ukraine's Security Service (SBU), Kolomoisky is suspected of laundering over Hr 500 million ($13.5 million) from 2013-2020.
The SBU published photos on Sept. 2 showing law enforcers confronting Kolomoisky at his home and conducting a search of the premises. Kolomoisky was charged during the search with fraud and money laundering.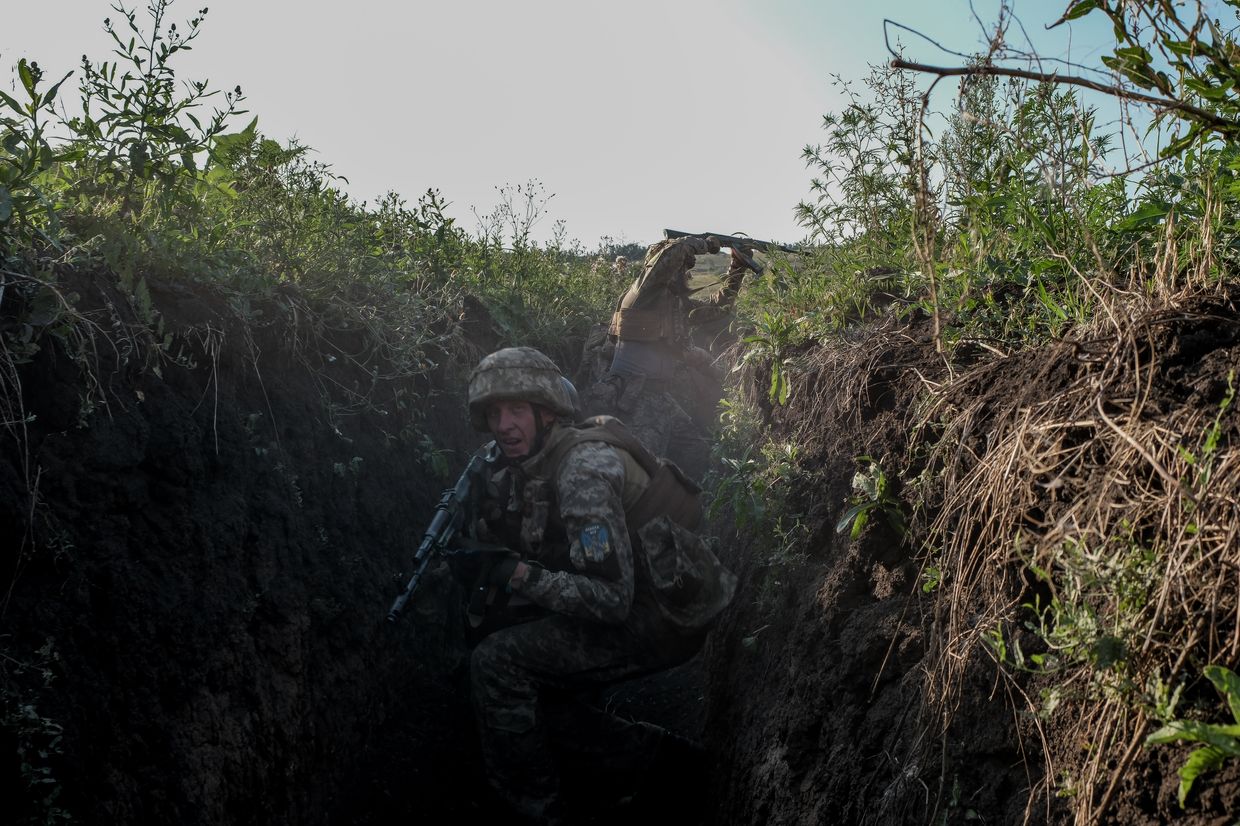 Draft bill submitted to parliament looks to cancel mobilization exemption for over-30 students
Fedir Venislavsky, President Volodymyr Zelensky's representative in parliament, has submitted a bill that would end mobilization exemption for students over 30 who obtain two or more full-time university diplomas.
"During martial law, both the Constitution and international documents allow the restriction of the rights and freedoms of man and citizen," Venislavsky said.
According to Venislavsky, the number of students over the age of 25 studying from 2019 to 2021 in Ukraine reached about 40,000.
In just one year, this number increased to 106,000 students, some of whom are allegedly using a loophole in existing legislation to avoid mobilization.
"This means that 60,000 men decided to use this opportunity to avoid being drafted into the military," Venislavsky said.
He also added that if the draft law is adopted, it may apply to those who will start their studies in the next academic year and those who started already in 2022 and 2023.
According to Yegor Chernev, Deputy Chairman of the Verkhovna Rada Committee on National Security, Ukraine is currently in the second of four stages of mobilization.
If the latter is announced, all men without exception must be mobilized for the war, but "it depends on how long this war will last and how many resources Russia will use," Chernev said.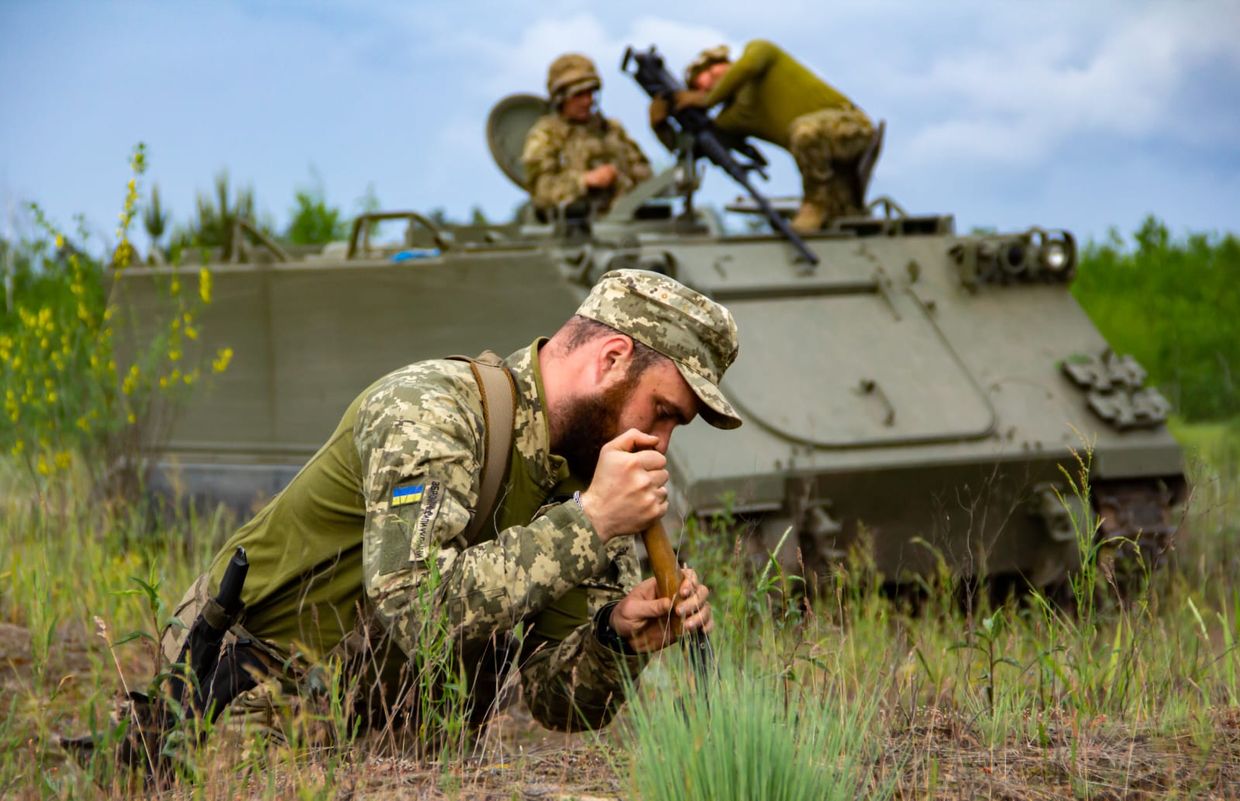 Defense Ministry amends rules exempting Ukrainians from mobilization on health grounds
The Ukrainian Military Pages reported on Sept. 3. that Ukraine's Defense Ministry has approved an amended list of medical conditions that exempt Ukrainians from military service.
According to the report, amendments to the law were made on Aug. 18 and entered into force on Aug. 25.
From now on, people with clinically cured tuberculosis, viral hepatitis,  slowly progressing blood diseases, thyroid gland diseases with minor functional disorders, and those who are HIV-positive but without symptoms are considered still fit for military service.
In addition, people suffering from mild mental disorders, neurotic disorders, slowly progressive diseases of the central nervous system, and others have been added to the list.
On Aug. 30, President Volodymyr Zelensky declared a comprehensive reevaluation of medical decisions on disability or unfitness for military service since Russia's invasion of Ukraine began on February 24, 2022.
"Law enforcement officers will continue to check the system of military commissions and clear it of those who use their positions against the security and defense of our state," Zelensky said.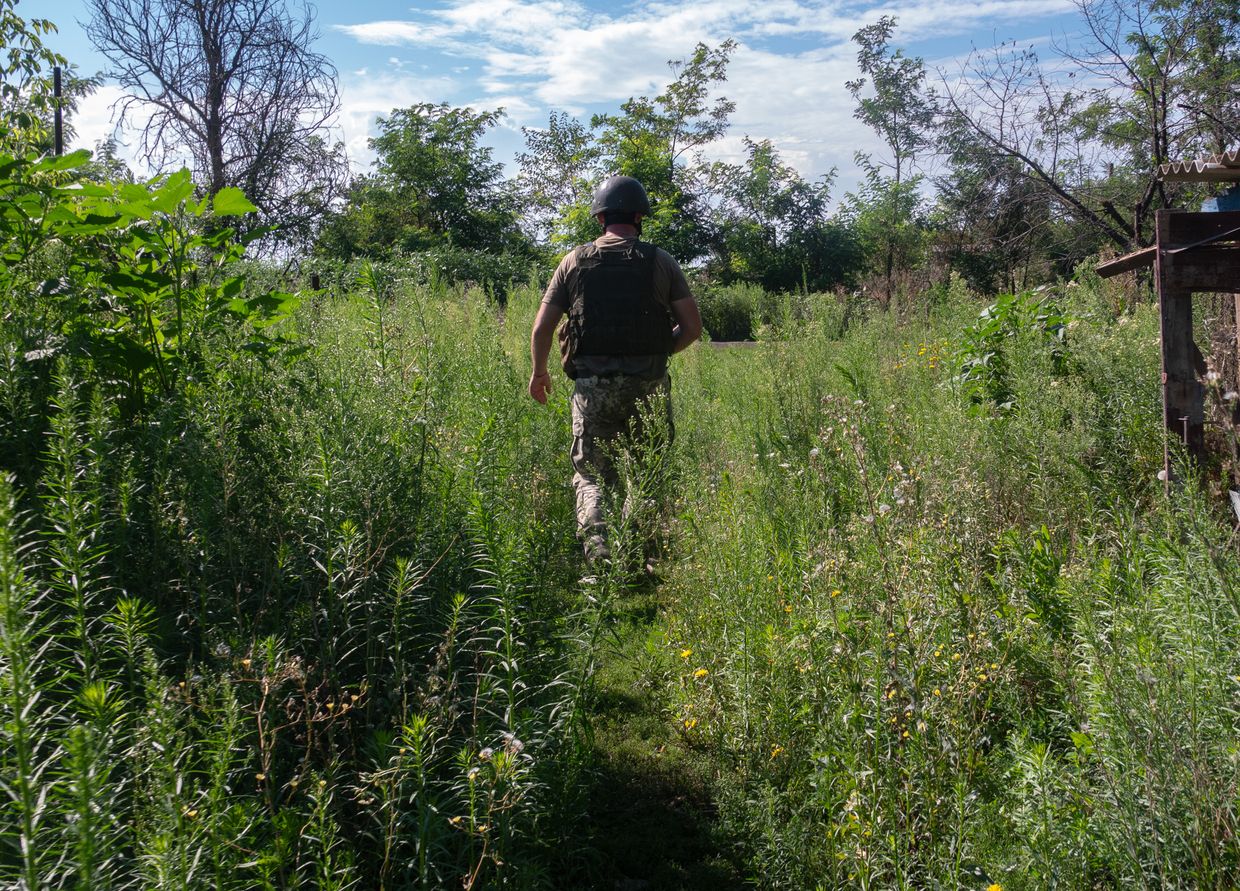 Zelensky holds phone call with Macron on military aid, Ukrainian peace formula
President Volodymyr Zelensky reported on Sept. 3 that he'd had a phone conversation with French President Emmanuel Macron.
According to Zelensky, they discussed France's military support for Ukraine, the country's urgent needs, and the "active role of France" in the Ukrainian peace formula ahead of the Global Peace Summit, which is scheduled for Oct. 25-28 in New York.
"France truly values freedom and is helping to protect it," Zelensky wrote. "It is very important that as many countries as possible, including those in the Global South, join (the peace formula)."
A 10-point peace plan to end Russia's war was announced in November last year by Zelensky at the G20 summit.
Zelensky added that the two leaders have started negotiations on bilateral security guarantees for Ukraine.
Zelensky and Macron also talked about ensuring a "grain corridor" from Ukrainian seaports through the Black Sea, which Russia has blocked since its all-out invasion, and ways to strengthen the security of Odesa Oblast's coasts.
"We agreed to strengthen cooperation in protecting sea routes," Zelensky said.
According to Zelensky, Macron also confirmed that French companies will participate in the first Ukrainian Defense Industry Forum this fall.
Support independent journalism in Ukraine. Join us in this fight.
Support us
Justice Minister: Ukraine wants to extradite corrupt officials who fled country
Justice Minister Denys Maliuska said on national television on Sept. 2 that Ukraine is working with European countries on extraditing corrupt officials who fled the country.
Maliuska explained that the extradition process is complex due to European court systems and Russia's ongoing war against Ukraine.
Many corrupt officials who fled Ukraine have recruited lawyers who argue that it would be "extremely dangerous" to hand them over under such circumstances, Maliuska said.
"Therefore, in most cases, our foreign partners unfortunately refuse extradition for the time being. But we believe this phenomenon, at least concerning top corruptors, is temporary."
According to Maliushka, such extraditions "will not happen on a huge scale" in the near future.
Ukrainian officials will prioritize extraditing "those who stole the most," and "the middle fish and other characters will follow suit later."
"After we adapt and adjust our system of receiving extradited citizens during the war, the indicators will certainly improve," Maliuska added.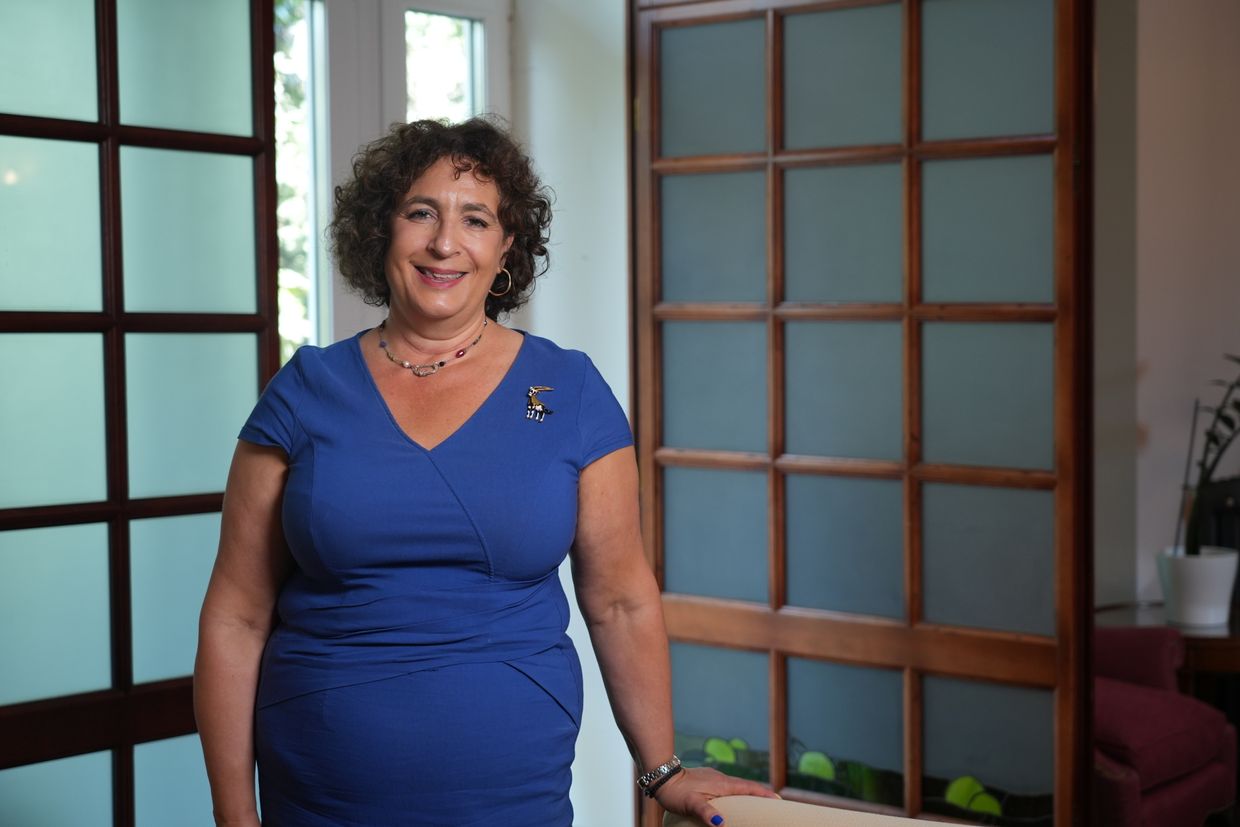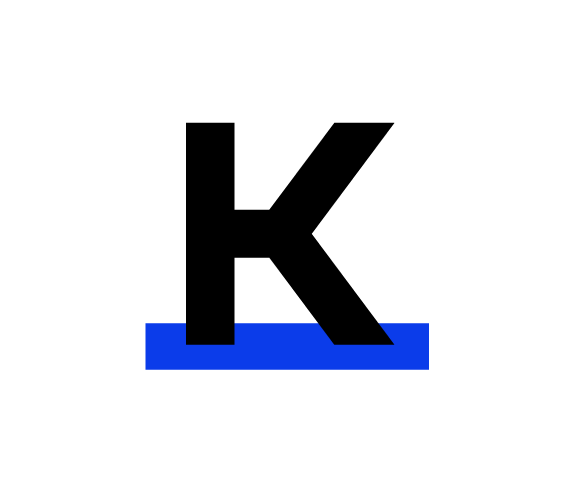 The Kyiv Independent news desk
We are the news team of the Kyiv Independent. We are here to make sure our readers get quick, essential updates about the events in Ukraine. Feel free to contact us via email with feedback and news alerts.