This audio is created with AI assistance
Kyiv's Shevchenkivskyi district court on Sept. 2 put oligarch Ihor Kolomoisky under arrest until Oct. 31 and set a Hr 509 million ($14 million) bail for him, Ukrainian online newspaper Ukrainska Pravda reported.
Kolomoisky arrived at the Kyiv court earlier on Sept. 2 after being charged with fraud and money laundering.
The hearing was closed to the public due to the defendant's request.
Earlier on Sept. 2, Ukraine's Security Service published photos showing law enforcers confronting Kolomoisky at his home and conducting a search of the premises. Kolomoisky was charged during the search with fraud and money laundering.
The Security Service said in its official statement that Kolomoisky is suspected of laundering over Hr 500 million ($13.5 million) in 2013-2020.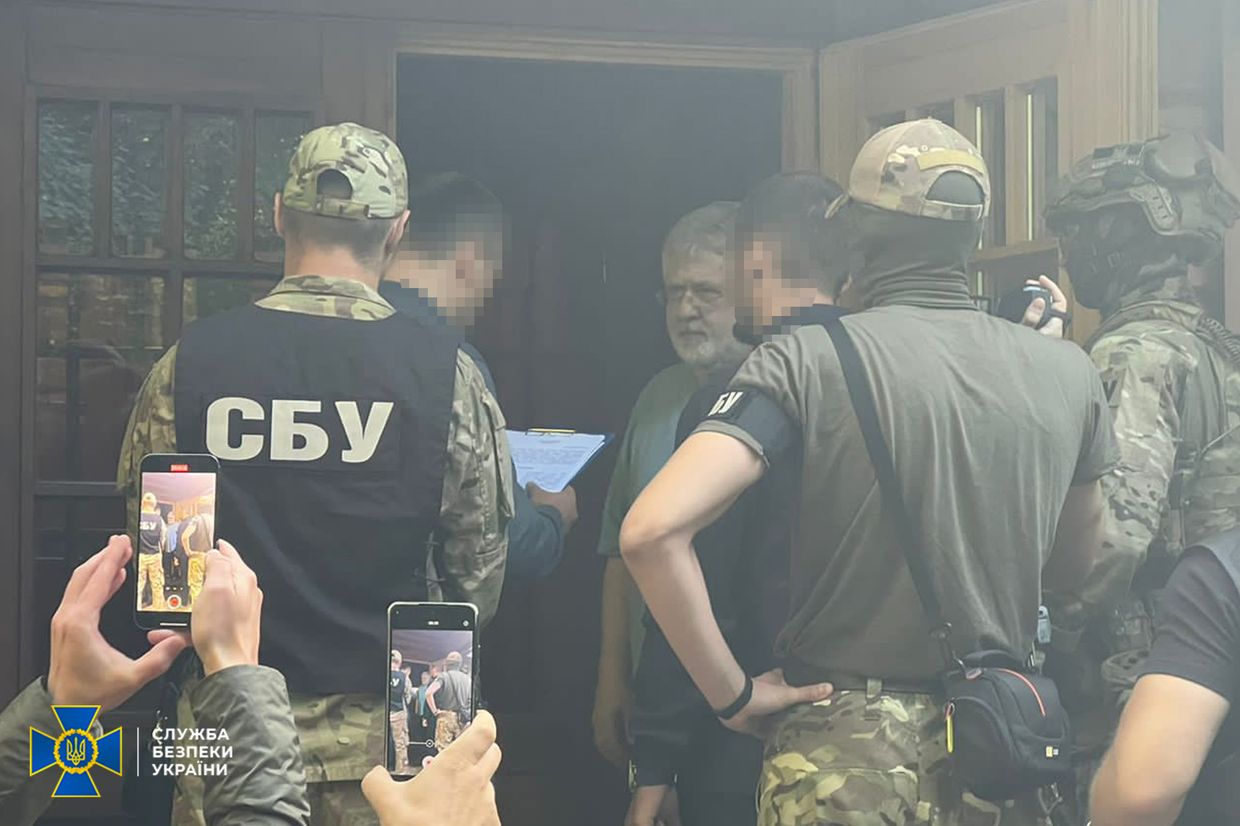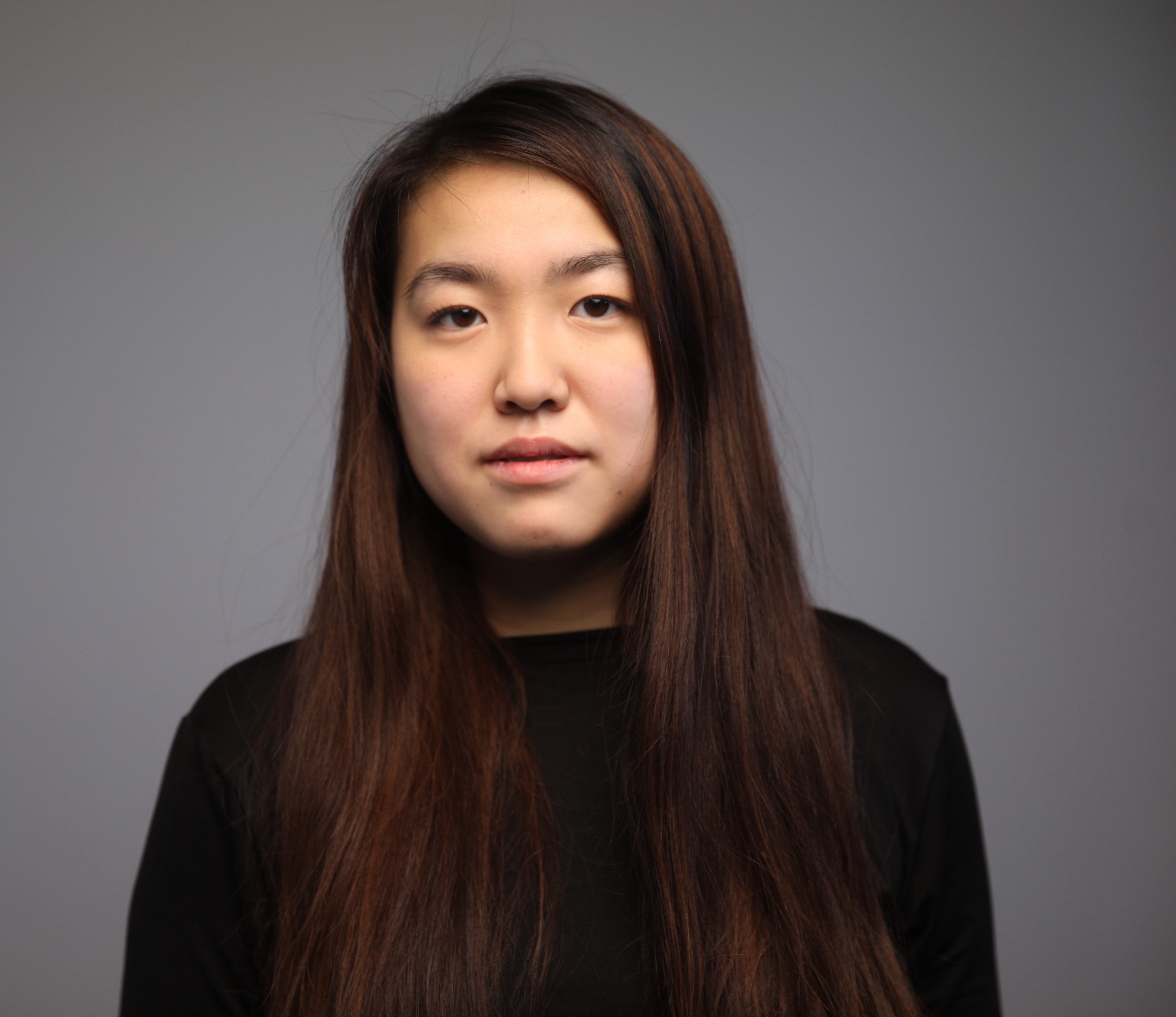 Asami Terajima
Reporter
Asami Terajima is a reporter at the Kyiv Independent. She previously worked as a business reporter for the Kyiv Post focusing on international trade, infrastructure, investment and energy. Originally from Japan, Terajima moved to Ukraine during childhood and completed her bachelor's degree in Business Administration at William Woods University in Missouri, U.S.A. She is the winner of the 2023 George Weidenfeld Prize, awarded for "excellent investigative and courageous research activities" as part of Germany's prestigious Axel Springer Prize.