This audio is created with AI assistance
Key developments on July 21:
Russian media: War criminal Igor Girkin arrested in Russia
Germany delivers Leopard-1 tanks, other military aid to Ukraine
France accuses China of delivering non-lethal aid to Russia
Russian attacks kill at least 8, including 2 children.
Russian sabotage units tried unsuccessfully to cross the Ukrainian border into Sumy and Chernihiv oblasts, Lieutenant General Serhii Naiev said on July 21.
"The Russian Federation does not cease trying to find weak points in our defense in the Chernihiv and Sumy directions," the general wrote on Telegram.
"A penetration of sabotage groups at the border was recorded, but all attempts were unsuccessful."
Naiev said that the military is working together with local administrations to strengthen the security of the border regions by installing barriers and cameras.
In the case of an increased threat, the military will provide sufficient reinforcements to prevent the Russian forces from crossing into Ukraine's territory in these areas, the general added.
The Sumy and Chernihiv oblasts lie at Ukraine's northern border with Russia. Both of them were invaded and partially occupied during Russia's initial onslaught in February 2022, but the invading forces withdrew in April after the Kremlin's failure to take Kyiv.
Meanwhile, Russia is attempting to gain ground in the Kupiansk area, Kharkiv Oblast, and continues "the offensive into the depth of our battle formations," Colonel General Oleksandr Syrskyi, commander of Ukraine's Ground Forces, reported on July 17.
Syrskyi was quoted by the Military Media Center, reporting that the operational situation in the eastern direction was difficult.
Russia is concentrating "more than 100,000 personnel, more than 900 tanks, more than 555 artillery systems, 370 MLRS" in the Lyman-Kupiansk direction, according to Serhii Cherevatyi, spokesperson for Ukraine's Eastern Military Command.
Cherevatyi said on television on July 17 that Ukrainian soldiers are currently holding the defense.
Kupiansk was liberated in Ukraine's surprise counteroffensive in Kharkiv Oblast in September 2022. Lyman, in Donetsk Oblast, was liberated just weeks later.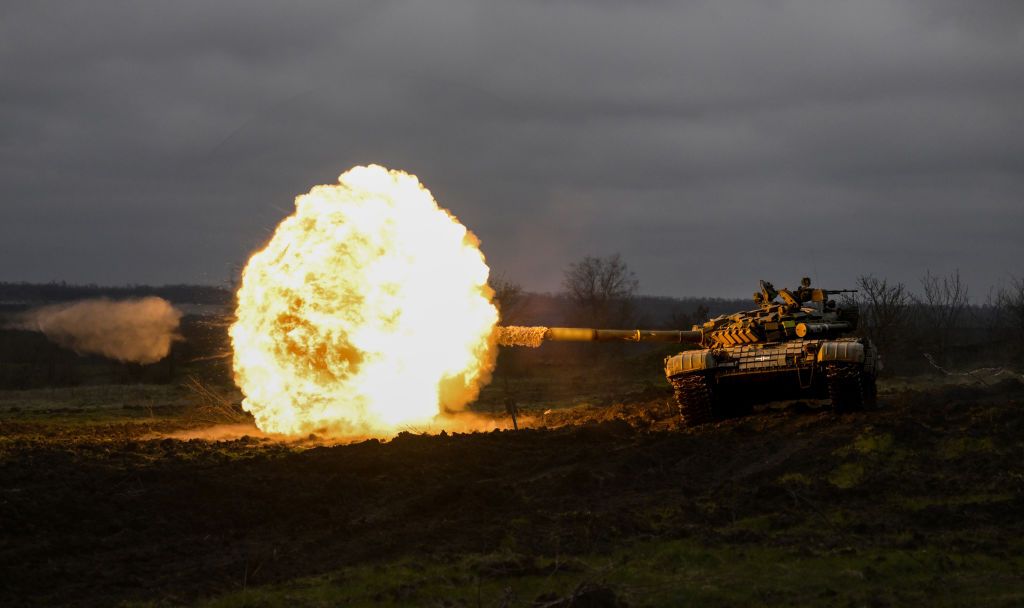 Russian media: Igor Girkin arrested
Igor "Strelkov" Girkin, a Russian war criminal and a former commander of Russian proxy forces in the occupied part of Donetsk Oblast, has been arrested, as reported on July 21 by his Telegram channel and Russian media.
"Today, at about 11:30 a.m., representatives of the investigative committee came to us," says the latest message on Girkin's channel, signed as "Miroslava Reginskaya, the wife of Igor Strelkov."
The Telegram post said the investigators took Girkin by the arms and took him in an unknown direction.
"I managed to learn from friends that my husband was charged under article 282 of the Criminal Code of the Russian Federation (extremism)."
The Russian news agency RBC also reported that Girkin was arrested by law enforcement officers, citing its sources in the police and Girkin's lawyer.
According to RBC's preliminary information, Girkin was detained "at the request of a former employee of the Wagner Group."
The Kyiv Independent could not verify the claims.
Later in the day, a Moscow court sanctioned Girkin's arrest.
The court ordered Girkin to be kept at a pre-trial detention facility until Sept. 18. He has been charged with calling for extremist activity on the Internet.
Girkin is a former Russian Federal Security Service (FSB) agent who was a key figure in the start of Russia's war against Ukraine when he helped seize Sloviansk, Donetsk Oblast, in 2014.
Girkin has also been found guilty of participating in the downing of Malaysia Airlines Flight MH17 over Ukraine, which killed 298 people.
During the full-scale invasion of Ukraine, he has been often critical of the Russian military's conduct in the war.
Girkin co-founded the Club of Angry Patriots, a hardline nationalist movement pushing for more extreme measures to achieve victory over Ukraine.
According to Russian media, Girkin has been arrested already on Aug. 14, 2022, in Crimea, while trying to reach the front line to fight the Ukrainian army.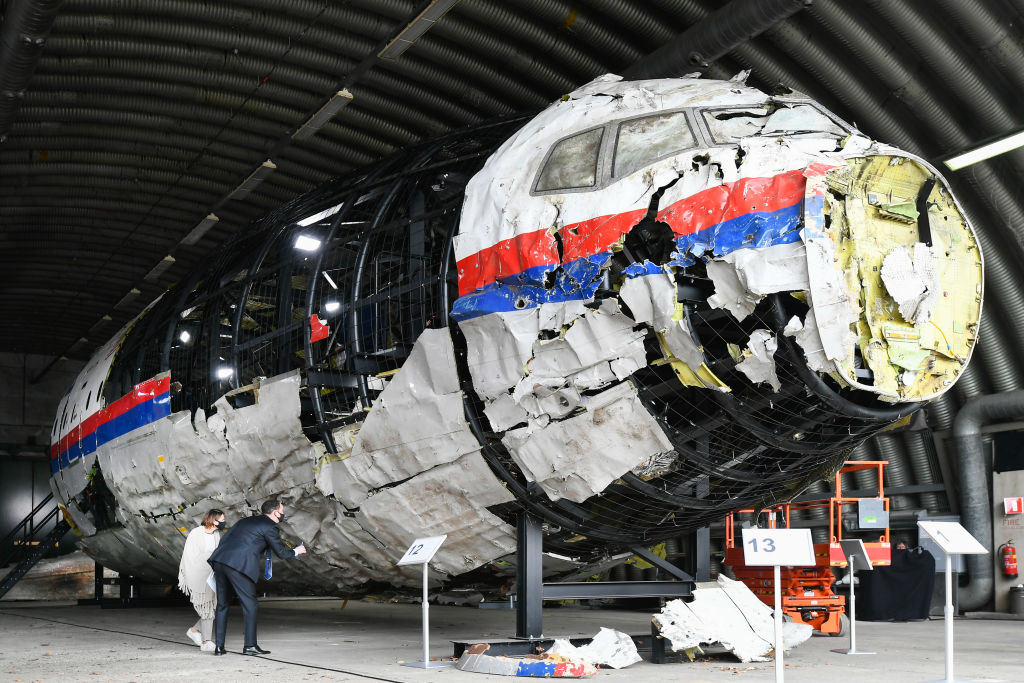 Germany delivers Leopard 1 tanks, other military aid to Ukraine
The German government announced on July 20 that it handed over the first 10 Leopard 1A5 tanks, as well as other military aid to Ukraine.
The package further includes 20 MG3 machine guns for armored vehicles, over 1,000 155mm artillery rounds, more than 2,000 155mm smoke ammunition, one new bridge system, and 12 accompanying trailers.
Berlin has also delivered four border protection vehicles, 10 ground surveillance radars, 16 Zetros trucks, 100,000 first aid kits, and 80 reconnaissance drones RQ-35 HEIDRUN.
In February, the German government announced that in cooperation with international partners, Ukraine will receive at least 100 Leopard 1 tanks.
German Defense Minister Boris Pistorius said on July 4 that dozens of these vehicles, provided by Germany and Denmark, will be delivered "in the coming weeks."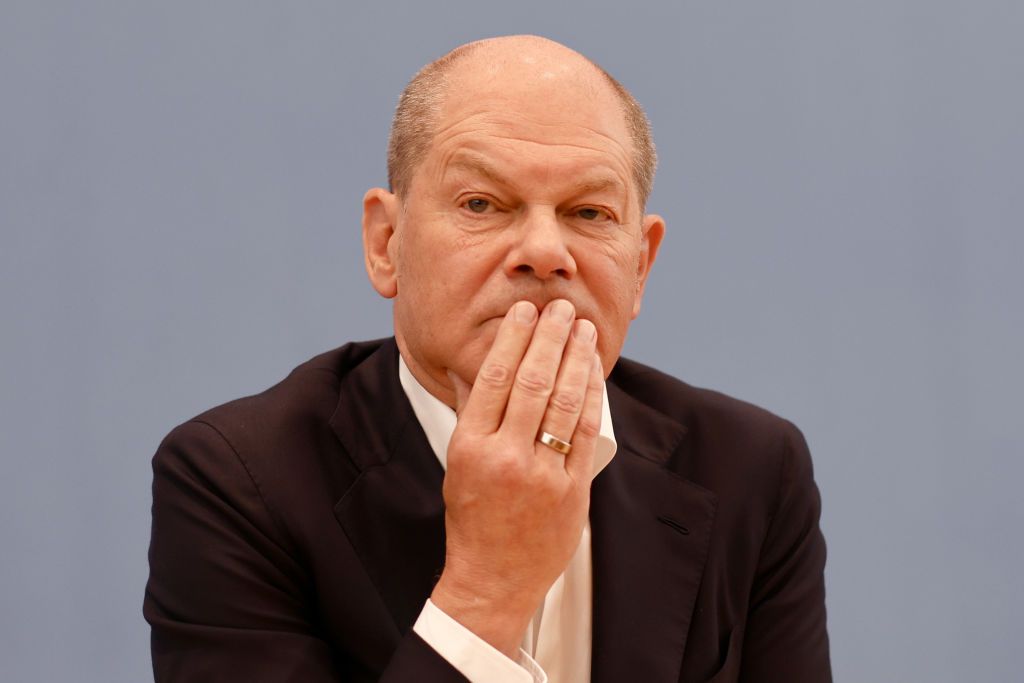 France accuses China of delivering non-lethal aid to Russia
Emmanuel Bonne, an adviser to French President Emmanuel Macron, told CNN that Beijing is "delivering massively military capacities to Russia."
China is allegedly supplying Russia with non-lethal military aid like helmets, armor, and dual-use technologies, CNN reported on July 21, citing French officials.
When asked whether there is evidence of China supplying Moscow militarily, Bonne said that "there are indications that they are doing things we would prefer them not to do."
The official stressed that the West wants China to abstain from involving itself in the war and to avoid delivering weapons or supporting Russia economically.
"We need them to understand that Ukraine is a conflict of global magnitude and that we cannot offer Ukraine to lose for reasons of principle, but also for reasons which are very operational," Bonne told CNN.

"And what is at stake for us in Ukraine is much more than, you know, Ukraine sovereignty. It's very much about the stability of the world."
In February, U.S. Secretary of State Antony Blinken said Washington has concerns that Beijing is considering supplying Moscow with weapons.
On Feb. 4, the Wall Street Journal reported that China had provided Russia's army with military equipment. Chinese state-owned companies provided Moscow with navigation equipment, jamming technology, and fighter-jet parts, customs records show.
In April, Chinese Foreign Minister Qin Gang denied his country selling weaponry to either side of the Russia-Ukraine war.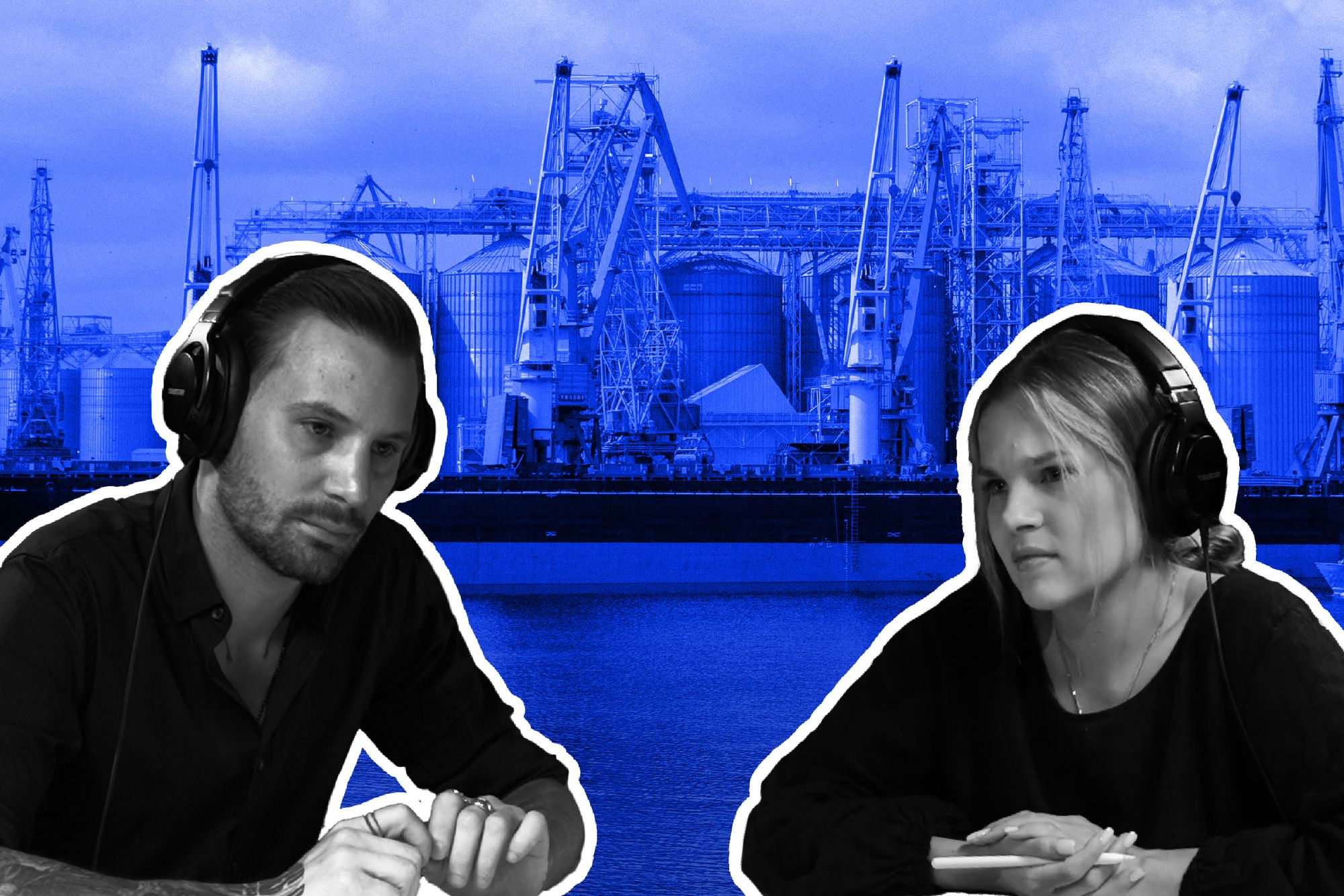 Russian attacks kill at least 8, including 2 children
Russian forces attacked 10 Ukrainian oblasts over the past day, killing at least nine people and injuring at least nine, regional officials reported on July 21.
Donetsk, Kharkiv, Odesa, Zaporizhzhia, Chernihiv, Dnipropetrovsk, Kherson, Luhansk, Mykolaiv, and Sumy oblasts all came under attack.
Russian troops launched an artillery attack against the village of Druzhba in Donetsk Oblast at around 3 p.m. on July 21, killing two children, Donetsk Oblast Governor Pavlo Kyrylenko wrote on Telegram.
"One of the projectiles hit the yard where the children were, a 10-year-old boy and a 16-year-old girl. Brother and sister," Kyrylenko wrote.
The Interior Ministry reported that the boy was killed at the site of the attack and his sister died in the hospital later in the day.
The attack also injured an elderly woman who was hospitalized, Kyrylenko added.
According to the Prosecutor General's Office, the Russian all-out war against Ukraine has killed 494 children and injured 1,068 since Feb. 24 last year. Also, over 19,500 children have been forcibly deported to Russia.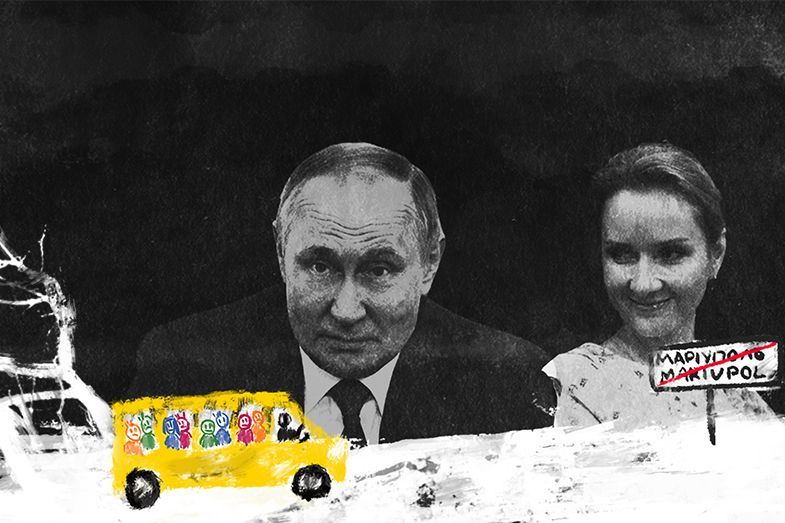 Meanwhile in Zaporizhzhia Oblast, Russian troops shelled a settlement near Huliaipole, killing four workers of an agricultural enterprise on July 21, according to local authorities.
"Today we have terrible news about the loss of field workers. They were young, energetic, had families and dreams, and worked for the good of our country," the Huliaipole town council said on Facebook.
According to the report, the attack killed four men and injured two more. There have been no further details.
The front-line town of Huliaipole in Zaporizhzhia Oblast has been subjected to constant attacks from Russian positions in the south.
Also on July 21, Russia's missile attack on a community center in Chernihiv Oblast killed two women, Governor Viacheslav Chaus reported.
The air siren went off twice during the morning in Chernihiv Oblast. Around 11:15 a.m. local time, the governor announced incoming Russian missiles.
Over the past day, local officials reported several artillery strikes against the oblast, targeting the Novhorod-Siverskyi district.
Chernihiv Oblast, lying at Ukraine's border with Belarus and Russia, suffers regularly from Russian attacks.