This audio is created with AI assistance
Key developments on June 28:
Reznikov: 'Main event' of counteroffensive yet to come, reserves still not deployed
General: 'Partial success' over past day on the southeastern front
State Emergency Service: 11 killed, 56 wounded in Russia's June 27 missile strike on Kramatorsk
Polish and Lithuanian presidents visit Kyiv, meet Zelensky
The "main event" of Ukraine's long-awaited counteroffensive is yet to come, and the key NATO-trained troops have still not been deployed, Defense Minister Oleksii Reznikov said in an interview on June 28.
Speaking to the Financial Times in Kyiv, Reznikov said that Ukraine's liberation of villages in Donetsk and Zaporizhzhia oblasts was a "preview" of the bigger push expected in the future.
"When it happens, you will all see it . . . Everyone will see everything," Reznikov said in the interview, adding that many brigades which trained abroad on NATO-made tanks and armored vehicles are not fighting yet.
Three weeks into the counteroffensive, Ukrainian authorities have downplayed the liberation of several villages, saying that they are merely a preparatory step for the big offensive they are planning.
Reznikov admitted in the interview that he doesn't anticipate the ongoing counteroffensive to go as quickly as the operations last year, which include the surprise northeastern push in September 2022 that liberated the entire Kharkiv Oblast in just a few weeks.
"You can't expect a miracle in every operation," Reznikov told the Financial Times.
The defense minister's careful comments come amid increasing media reports of some discouraging assessments of the initial push.
General Oleksandr Tarnavsky, the commander of Ukraine's military fighting in the Donetsk and Zaporizhzhia oblasts, said in a Telegram post that Ukrainian forces are carrying on the counteroffensive and "there are partial successes."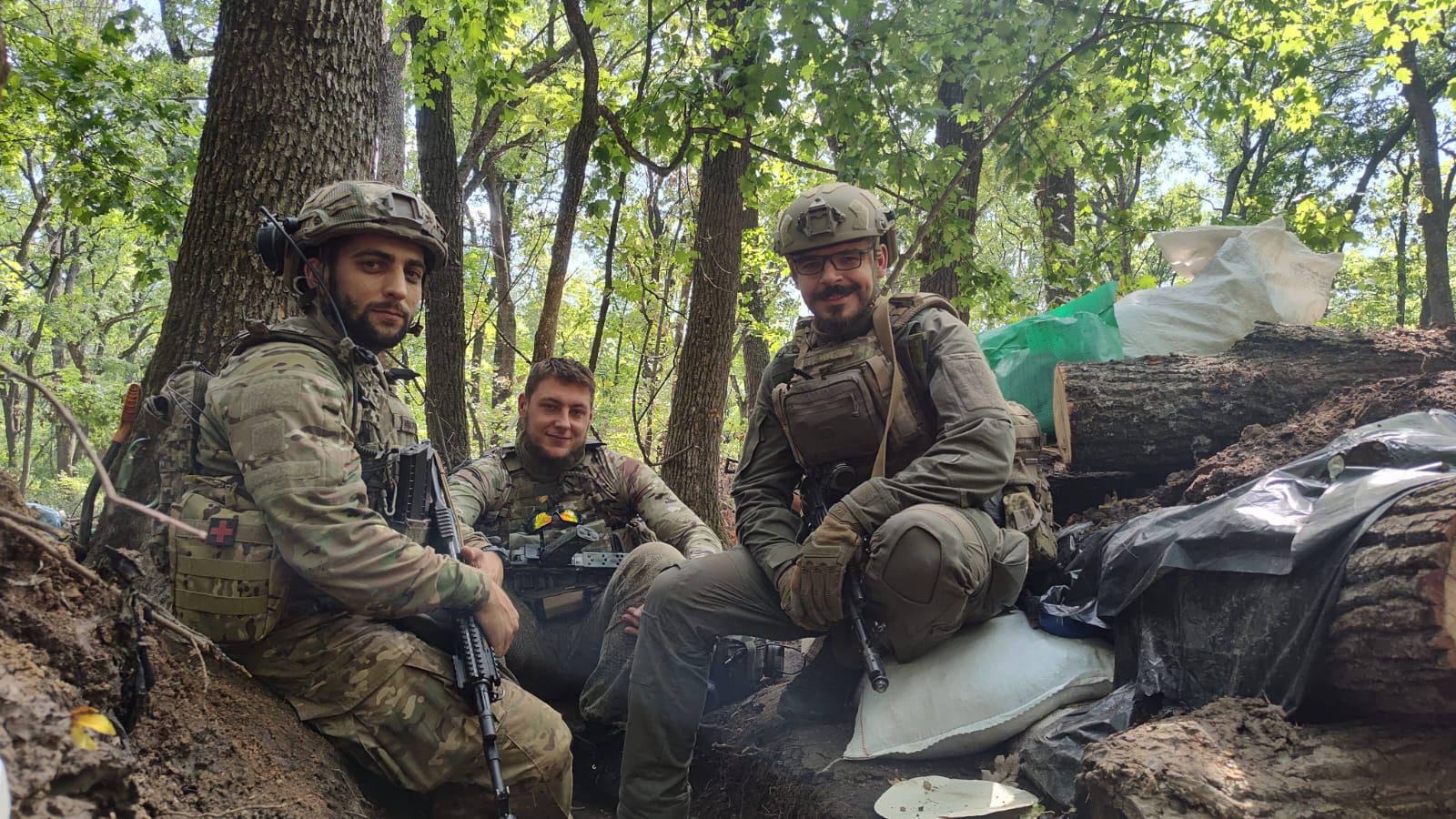 Death toll rises in Kramatorsk strike
The death toll in Russia's missile strike on central Kramatorsk continued to rise on June 28, a day after the attack.
The State Emergency Service reported as of 5 p.m. on June 28 that at least 11 people – including three children – were killed, and 56 were wounded, including an eight-month-old baby.
The State Emergency Service said in the Telegram post that rescue operations continued, and investigations and forensics were working at the attack site to gather information about the strike.
Earlier on June 27, Russian forces fired two missiles at central Kramatorsk, hitting a popular restaurant at its peak hour and the neighboring Bilenke village.
The Security Service of Ukraine (SBU) reported on June 28 that it detained an alleged Russian spy suspected of coordinating the Russian strike on Kramatorsk's restaurant.
The Security Service said the man confessed to helping Russia attack the site.
Prosecutor General Andriy Kostin said on June 28 that two Iskander missiles were used in the attack. Iskander is a Russian short-range ballistic missile system.
Polish, Lithuanian presidents visit Kyiv, meet Zelensky
Polish President Andrzej Duda and Lithuanian President Gitanas Nausėda made an unannounced visit to meet with President Volodymyr Zelensky.
The three leaders discussed the preparations for the upcoming July NATO summit in Vilnius.
Both Duda and Nausėda said that the summit should help put Ukraine on the path to membership, Zelensky's office informed.
"There is a real opportunity to make the decisions of the summit really necessary for the whole of Europe. It depends only on whether these decisions will be in the interests of the real strength of the alliance, that is, aimed at inviting Ukraine to NATO," Zelensky said.
According to the official statement, Duda said that security guarantees for Ukraine are among the most important tasks for the Vilnius summit.
"We are deeply convinced that Ukraine's security is the security of all of us. These are our common interests – to make NATO as strong as possible in our part of Europe. And very shortly – for Ukraine to become a full member of the alliance," Duda said.
On June 28, President's Office Head Andriy Yermak said that Ukraine expects strong commitments from NATO during the upcoming summit, adding that he believes this can be achieved.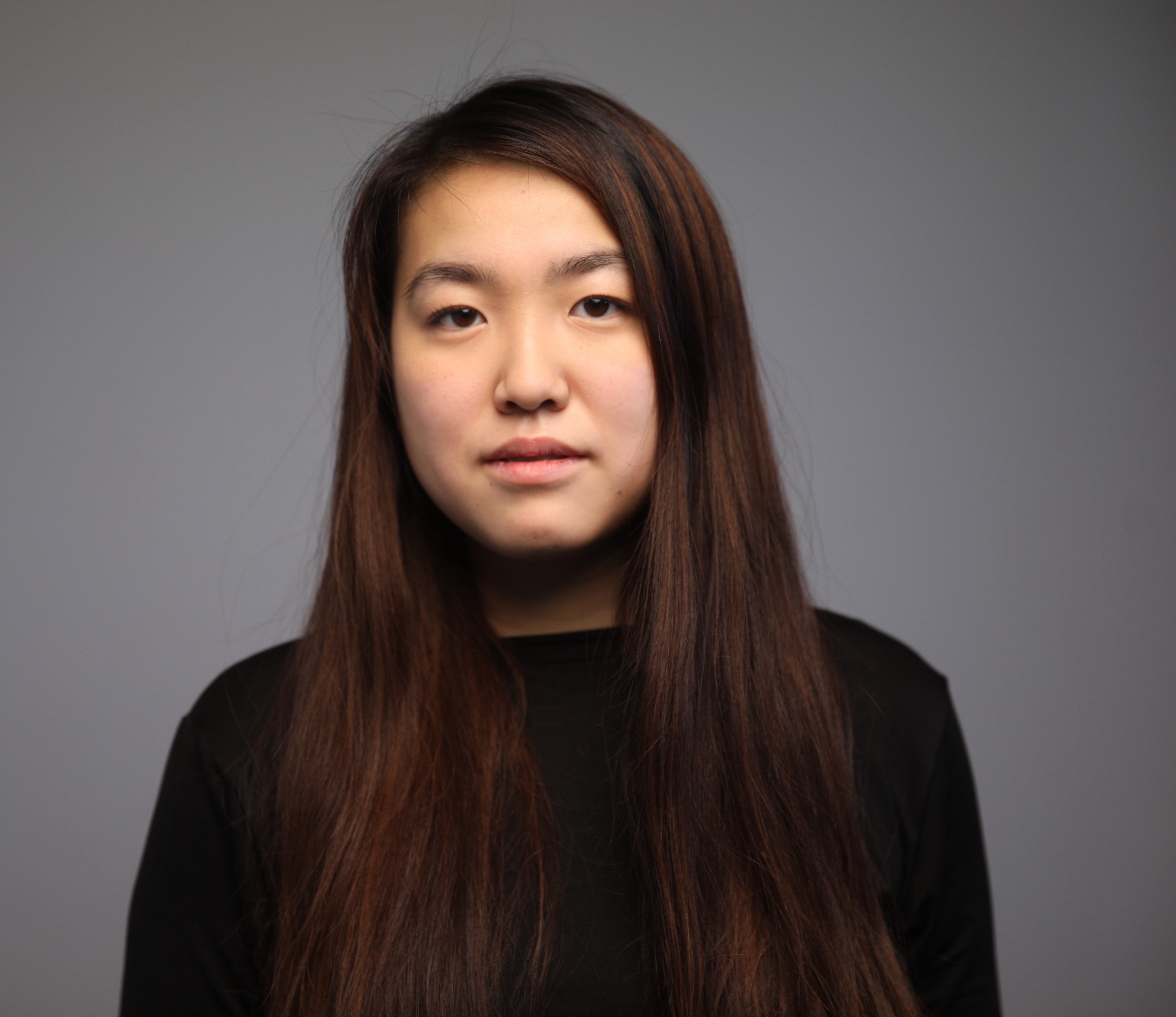 Asami Terajima
Reporter
Asami Terajima is a reporter at the Kyiv Independent. She previously worked as a business reporter for the Kyiv Post focusing on international trade, infrastructure, investment and energy. Originally from Japan, Terajima moved to Ukraine during childhood and completed her bachelor's degree in Business Administration at William Woods University in Missouri, U.S.A. She is the winner of the Thompson Reuters' Kurt Schork Local Reporter Award 2023 and the George Weidenfeld Prize, awarded as part of Germany's Axel Springer Prize for Young Journalists 2023.