This audio is created with AI assistance
US to provide Ukraine with additional $2.6 billion in military aid
UK Defense Ministry: Russia likely to 'eventually' replace Wagner with other mercenaries in Ukraine
Shoigu claims Russia placed aircraft, missile systems in Belarus capable of delivering nuclear strikes
Khmelnytskyi City Council revokes Moscow Patriarchate church land rights after assault on Ukrainian soldier
The U.S. Department of Defense announced a new security assistance package for Ukraine worth $2.6 billion on April 4.
The package will consist of equipment from the Pentagon's stocks valued at up to $500 million and $2.1 billion worth of military capabilities procured from the industry using the Ukraine Security Assistance Initiative (USAI) funds.
The Presidential Drawdown of equipment includes ammunition for the U.S.-provided HIMARS, air defense interceptors, artillery rounds, anti-armor systems, small arms, heavy equipment transport vehicles, and maintenance support.
Foreign Minister Dmytro Kuleba and the U.S. Secretary of State Antony Blinken met on April 4, adding that "more military aid is on its way to help Ukraine liberate more territory from Russian occupation."
Meanwhile, Russia seems worried about the Ukrainian counteroffensive and is preparing for it.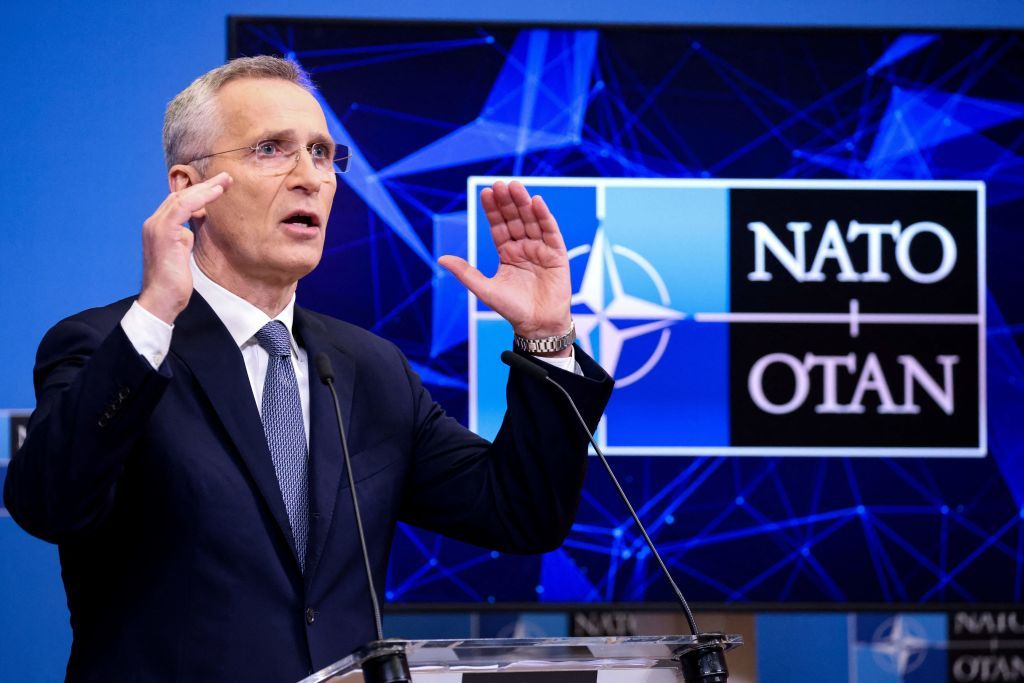 Satellite images provided to the Washington Post by Maxar Technologies show a "web of trenches" built by Russian forces in the Russian-occupied Crimea, which indicate that the country fears losing the peninsula.
"The Russian military, apparently, understands that Crimea will have to be defended in the near future," Ian Matveev, a Russian military analyst, told the Washington Post.
Meanwhile, the U.K. Defense Ministry wrote in its latest update on April 4 that Russia is seeking to sponsor and develop mercenary groups which could eventually replace the Wagner Group, led by Yevgeny Prigozhin, who's been vocal in his critique of Russia's military leadership.
Following the quarrel between Russia's Defense Ministry and Prigozhin, Russia's military leadership likely wants to replace Wagner in order to obtain more control, the ministry wrote.
Russia aggravates nuclear threats
Russian Defence Minister Serhii Shoigu on April 4 claimed that Russia had provided Belarus with Iskander-M missile complexes capable of delivering nuclear strikes.
According to Shoigu, Belarusian troops began their training on April 3.
Ukraine's National Security and Defense Council Secretary Oleksiy Danilov rejected Shoigu's claim, calling it a bluff.
On March 31, Belarusian dictator Alexandr Lukashenko spoke of the possibility of placing Russian strategic nuclear weapons in Belarus.
"If necessary, (Vladimir) Putin and I will decide and place strategic nuclear weapons here (in Belarus)," said Lukashenko.
Ukraine's True History
Subscribe to our new newsletter
Moscow Patriarchate troubles
Following a video posted online on April 2 showed a Ukrainian soldier being attacked by a priest of the Moscow Patriarchate church in the western city of Khmelnytskyi, the Russian-controlled church faced troubles in the region.
The Khmelnytskyi Сity Сouncil revoked the Ukrainian Orthodox Church of the Moscow Patriarchate's land rights on April 4.
In Kamianets-Podilsky, Khmelnytskyi Oblast, the City Council prohibited the church from holding services and revoked all land rights to their places of worship, Mayor Mykhailo Positko said.
On the same day, the Security Service (SBU) reported that a priest of the Ukrainian Orthodox Church of the Moscow Patriarchate blessed Russian soldiers during the Russian occupation of Kharkiv Oblast.
The church official fled to Russia following the liberation of Kharkiv Oblast, the SBU wrote.
Battlefield update
In its evening update, the General Staff reported that Ukraine continues to focus its efforts on defending Lyman, Bakhmut, Avdiivka, and Marinka.
Over the past 24 hours, Russian forces attacked multiple oblasts, killing five people and injuring seven others.
Meanwhile, according to Air Force spokesperson Yurii Ihnat, Russia launches up to 20 guided aircraft bombs against Ukraine daily.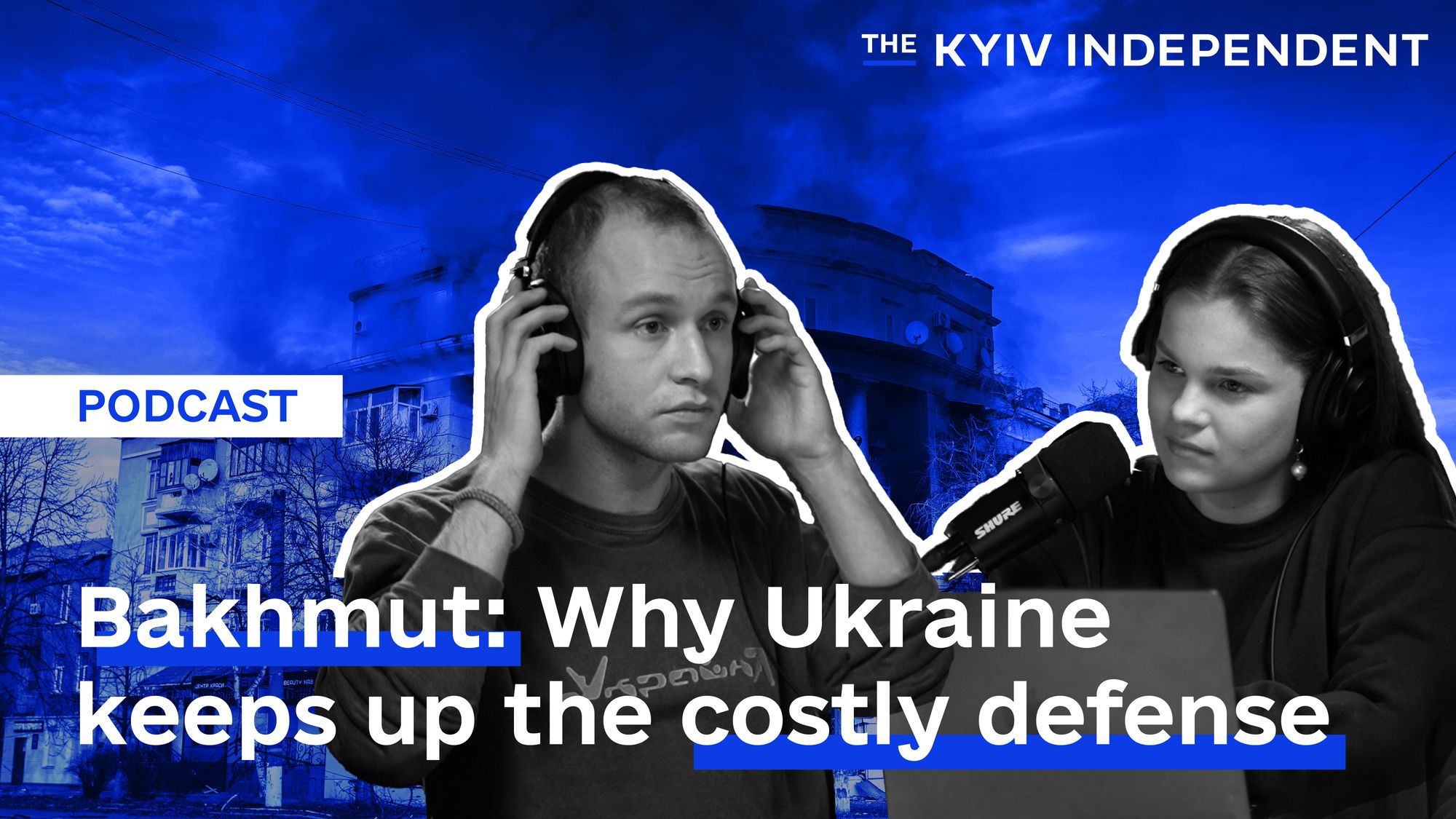 Concerning civilian casualties, the United Nations Officer of the High Commission for Human Rights (OHCHR), in its latest update, reported that an additional 765 civilian casualties were recorded in Ukraine in 2023.
This newest report brings the total number of recorded civilian casualties in Ukraine to at least 22,607, which includes 8,451 killed and 14,156 injured.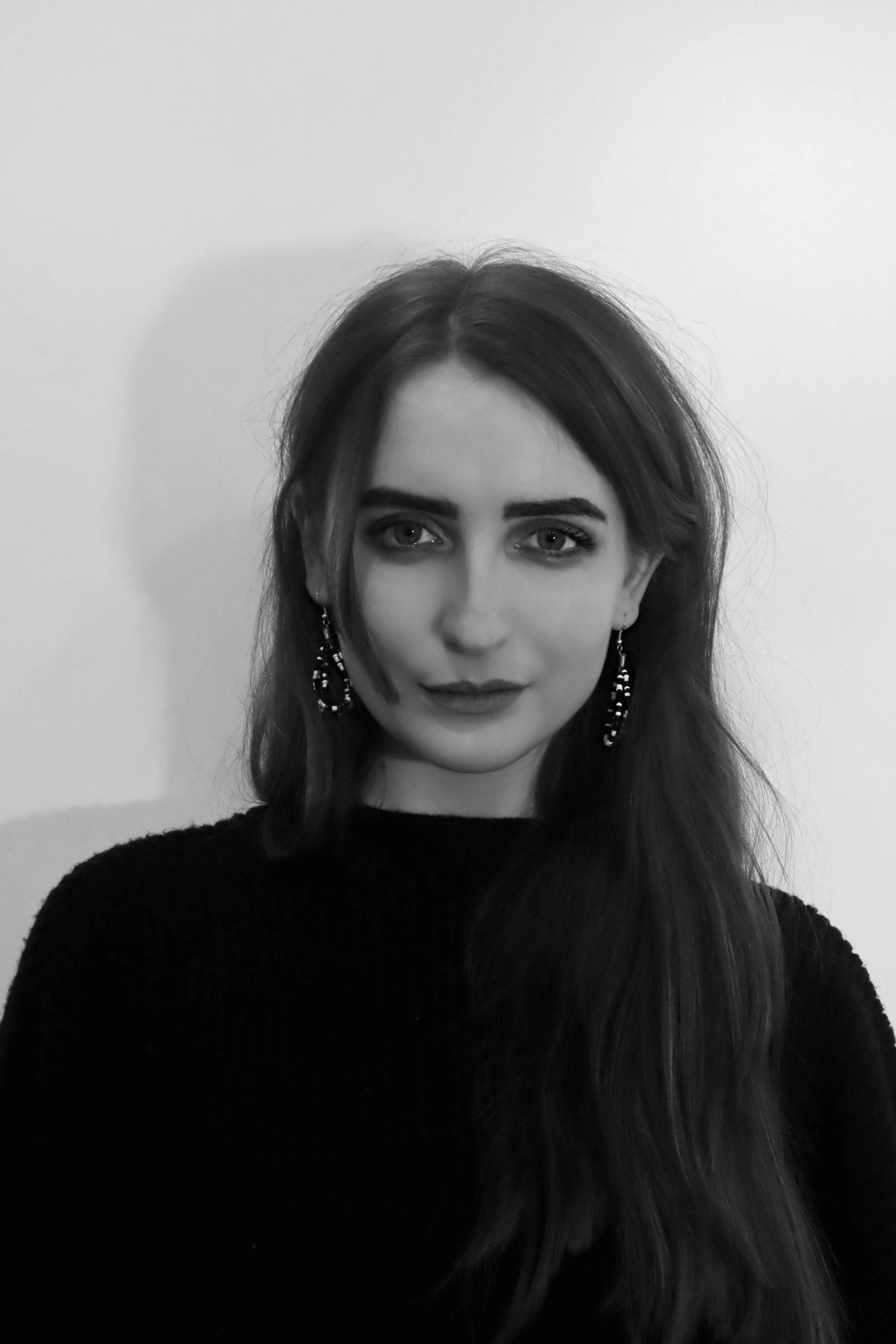 Sofiya Doig
Intern
Sofiya Doig is an intern at the Kyiv Independent. Sofiya is a student at the Kyiv-Mohyla Academy, studying social work. She previously worked as a proofreader for the online news outlet Svidomi.