This audio is created with AI assistance
Aside from the capital city of Tbilisi, where 40 miles away Russian occupying troops are stationed in Georgia's South Ossetia region, the danger of unjust peace is also felt in Batumi, the country's tourist hotspot on the Black Sea coast.
Over the horizon lies Ukraine's Russian-occupied Crimea. Drive two hours north of Batumi along the coast, and Russian troops also occupy another of Georgia's regions – Abkhazia.
Russia invaded Georgia in August 2008, capturing Abkhazia and South Ossetia and shattering the foundation of the rules-based international order. On the invasion's 15th anniversary, Russian troops continue to occupy one-fifth of Georgia, violating the EU-mediated ceasefire agreement, and lasting peace seems far off.
Russian aggression against Georgia is not only limited to military occupation. The Kremlin, both overtly and covertly, continues to employ all components of hybrid warfare, from propaganda, domestic interference, and corruption, to exerting malign influence to derail Georgia from its democratic development and Western integration.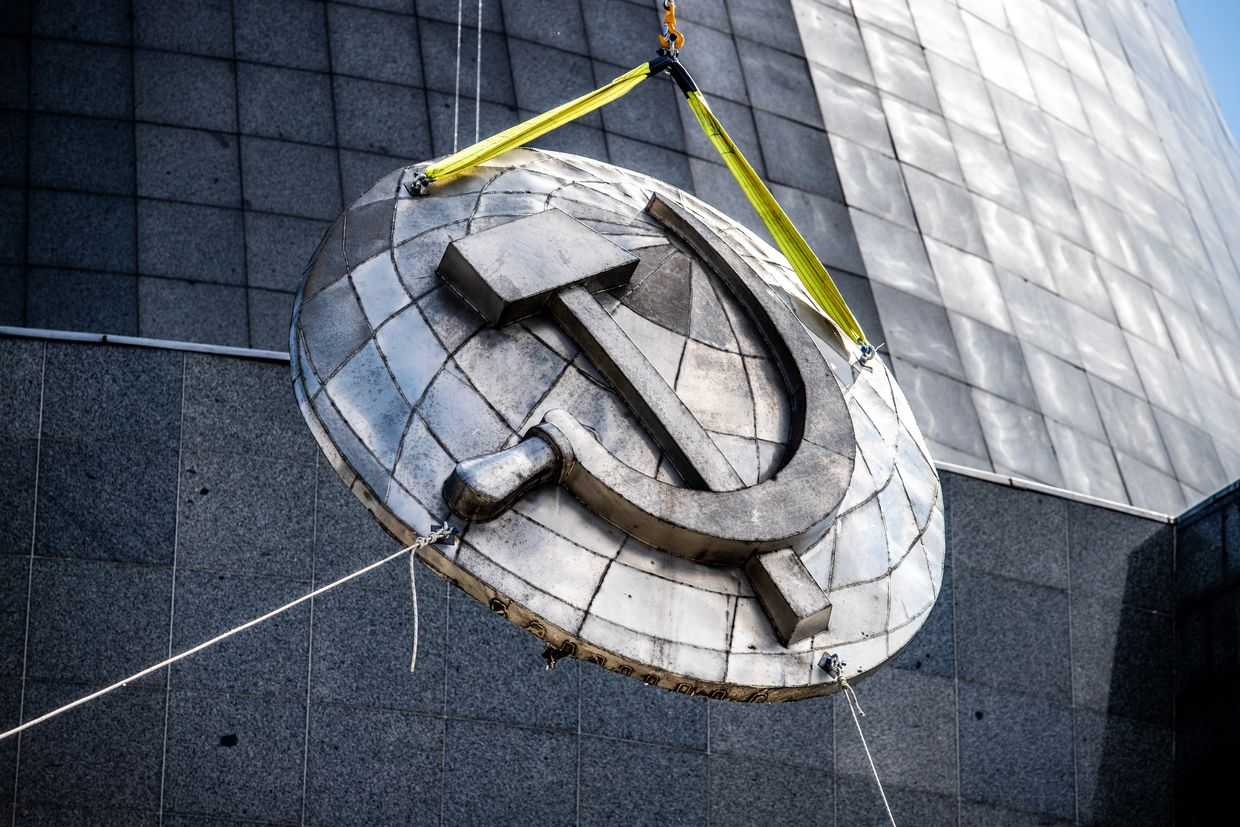 This has also facilitated state capture in Georgia by Russian-made oligarch Bidzina Ivanishvili, who maintains power through informal rule, and the promotion of kleptocracy, Russian-style propaganda, disinformation-spreading troll factories, and societal divisions.
Russian-promoted state capture in Georgia has happened both gradually and suddenly.
On the one hand, by consolidating power under the guise of democratization and false promises of pro-Western foreign policy, and on the other, by suddenly unleashing anti-Western propaganda in Georgia, openly embracing authoritarianism, and resisting Western sanctions on Russia after its full-scale invasion of Ukraine in 2022.
Georgians have protested not only its government's pro-Russian moves, like its attempt to impose a Russian-style "foreign agents law" to undermine Georgian civil society and independent media, but also its attempts to do "business as usual" with Russia in general.
This has all happened under the West's watch, which has indirectly supported the self-deceptive notion of normalizing relations with Russia for the sake of strategic stability.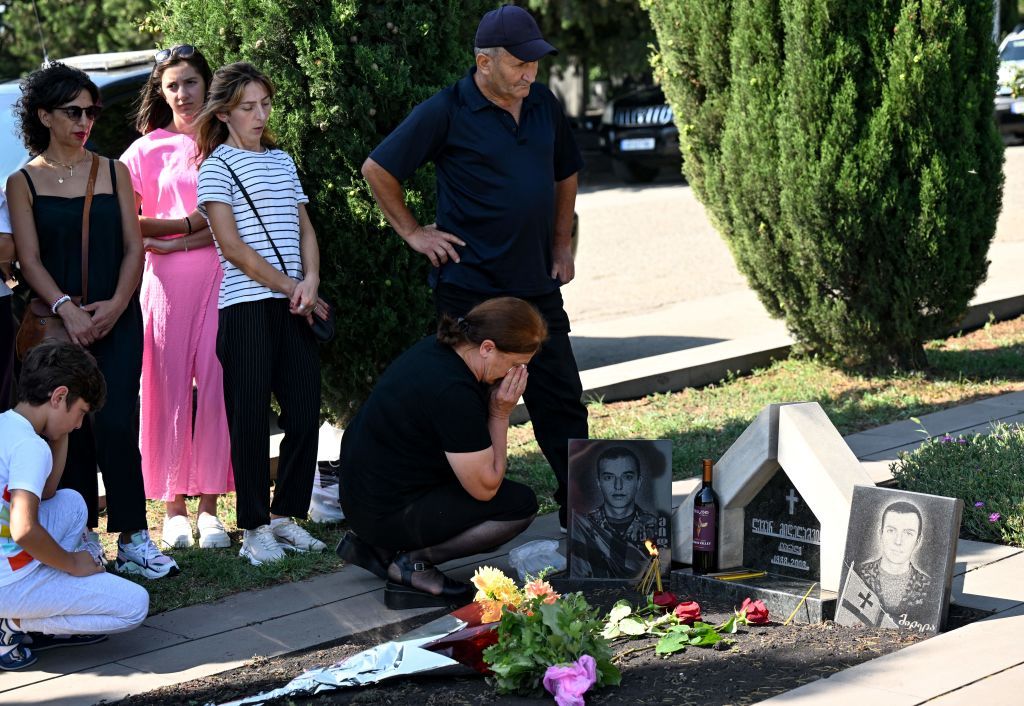 Some Western politicians and analysts warn against "humiliating" Moscow, arguing that both Tbilisi and Kyiv should compromise on their territorial sovereignty and Western direction in order to restore "regional stability."
For Russia and other predatory authoritarian states' understanding, this position means that the West is trading the values of freedom and democracy for temporary security. This is the surest recipe for further aggression by revanchist Russia in Europe and beyond.
Georgia's experience pre- and post-invasion is proof. At the 2008 Bucharest Summit, NATO failed to offer a clear path to membership for either Ukraine or Georgia. The West's indecisiveness emboldened Putin's aggressive revisionism, permitting Moscow to move ahead with the invasion and occupation of Georgia.
While the West did prevent Georgia's complete occupation and economic collapse, it failed to hold the Kremlin politically and economically accountable. A few months after Russia's invasion of Georgia, the West granted Moscow a "reset button" and soon resumed "business as usual."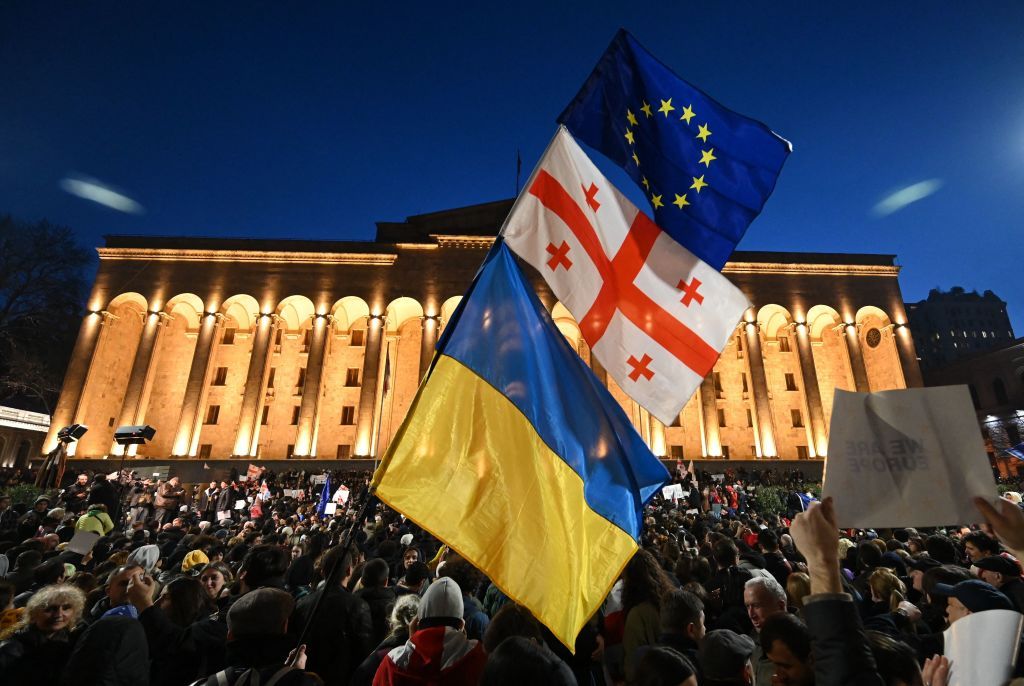 Putin responded by moving troops into Ukraine in 2014 and subsequently launching a full-scale invasion in 2022 – apparently, Russia calculated it would receive the same response from the West.
As Dmitry Medvedev, the deputy chairman of Russia's Security Council, said three days before the full-scale invasion of Ukraine: "... it is like that line from the famous book by Bulgakov: never ask for anything, they will come to you themselves and offer everything. This is how developments unfolded in 2008-2009. They came to us and suggested resuming relations across the board."
This statement confirms that the unjust peace in Georgia emboldened Russian aggression in Ukraine. If Russia's actions in Ukraine garner the same global response, it will only generate further and larger-scale aggression, because Russia's aggressive nature is rooted in its history and system of governance, not its individual leaders.
Until Russia is pushed back, Moscow will remain the source of instability for the foreseeable future. Russian land grabs and malign activities in Georgia, Ukraine, Moldova, and beyond are vivid examples of the failure of the policy of appeasement toward the aggressor.
Georgia, once known for its effective democratic transformation and labeled as the "beacon of liberty," is now on the verge of a quiet withdrawal from the West. Appeasement of Russia has also undermined one of the most important strategic projects: linking Europe and the Black Sea region with Central Asia by bypassing Russia with respect to energy, transportation, strategic materials, and more.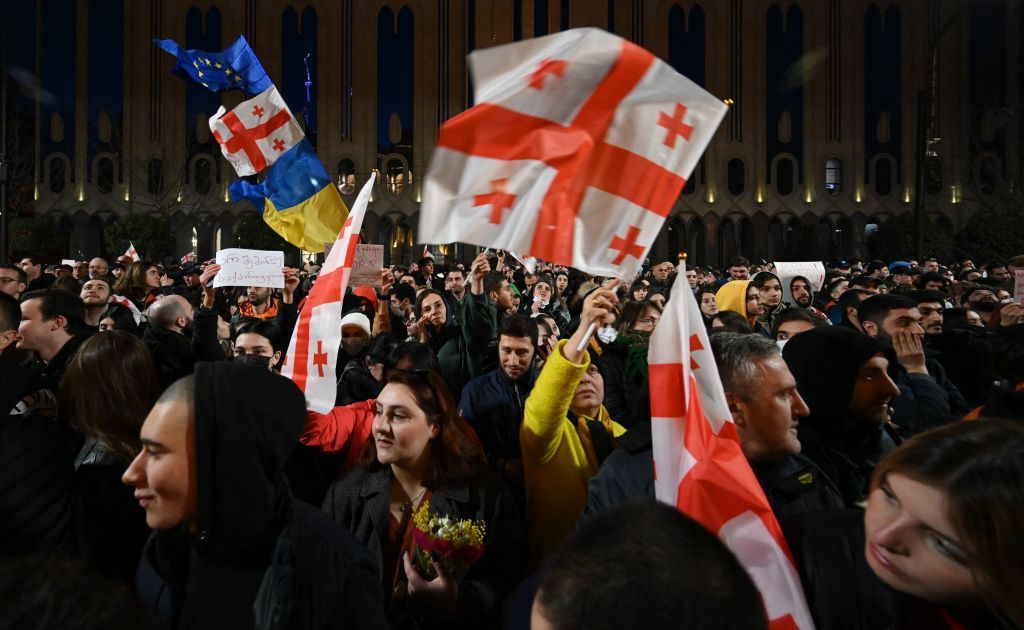 It is now up to the Georgian society to overcome this challenge, make an effort to revert the country's democratic backsliding, and get back on track toward democracy and Western integration, which has overwhelming public support.
The Free World also has the responsibility to, as well as for strategic self-interest in, back Georgian democracy, territorial integrity, sovereignty, and Western integration with decisive and consistent policies.
Assuming that we might face, as Russian politician and scholar Yury Afanasiev put it, the inevitable collapse of the "historical and cultural phenomenon that is still known as Russia," like the Soviet Union it cannot be saved.
Russia's withdrawal from its democratic neighbors must be achieved and followed by strong Western action. Besides Russia's military defeat in Ukraine, it is also important to curb the transnational network of enablers of Russian aggression and hold them accountable.
More effective efforts at countering Russia's internal propaganda are also needed to help Russians break from the lies and illusions of Moscow's brutal authoritarian governance and given them a chance to transition from its colonial identity.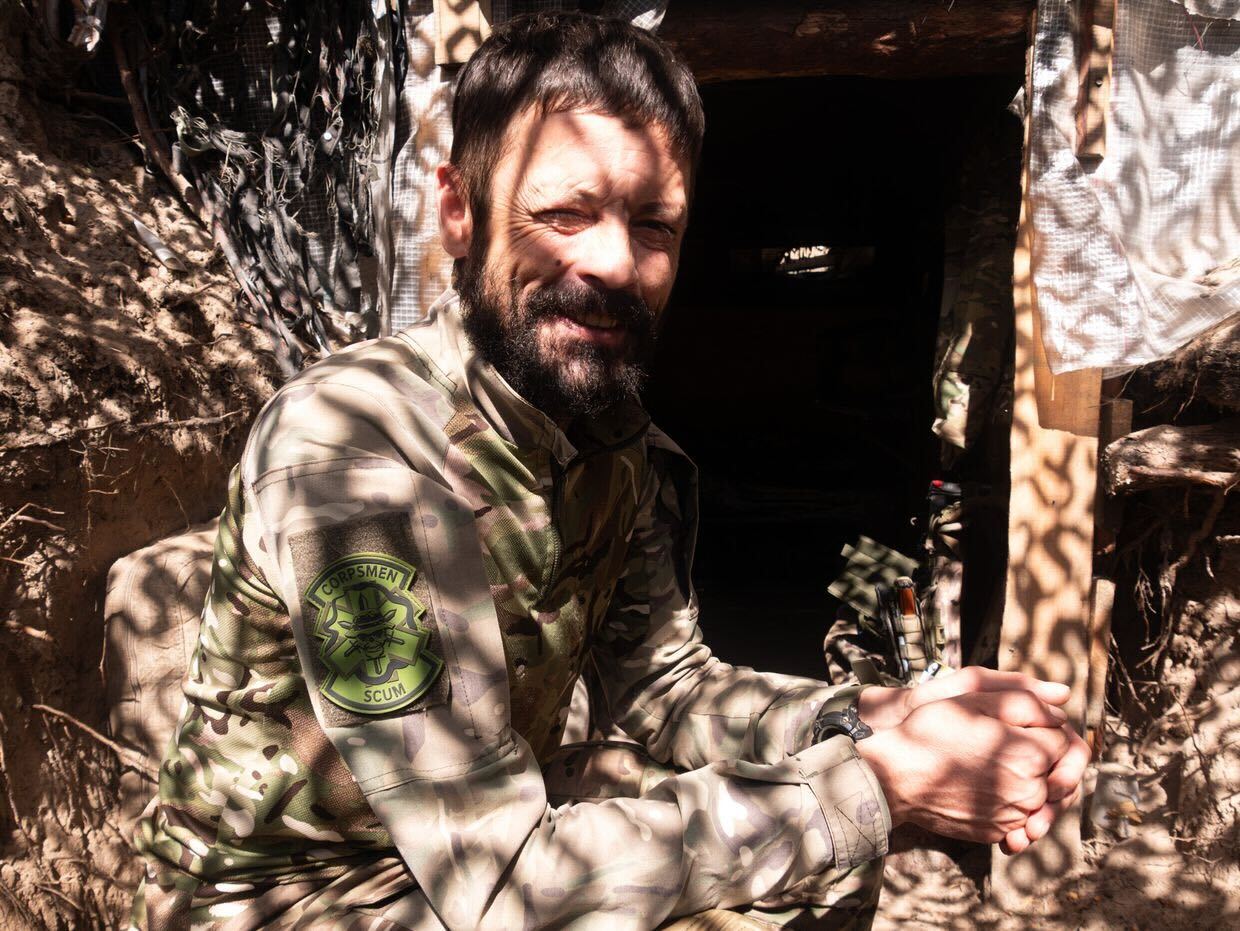 A strong and united NATO is critical for securing the democracies in Russia's periphery, from Scandinavia and the Baltics to the Black Sea and the Caucasus.
Fulfilling the 2008 Bucharest Summit's decision to accept Ukraine and Georgia to NATO, as well as inviting Ukraine to NATO at the upcoming Washington Summit, would be essential steps toward a peaceful Europe. A comprehensive Black Sea strategy should also be launched, increasing NATO presence in the region and boosting the resilience of its allies and partners.
A victory that brings about the full restoration of Ukraine's territorial integrity, its reconstruction at the expense of Russia, the withdrawal of Russian conventional and hybrid forces from Georgia and Moldova, the curbing of Russia's global network of kleptocrats, oligarchs, and propaganda, and holds Russia accountable for its war crimes would be a victory of democracy over authoritarianism and the only way to achieve a stable peace in Europe. It can not be seen as the humiliation of Russia.
Editor's Note: The opinions expressed in the op-ed section are those of the authors and do not purport to reflect the views of the Kyiv Independent.