This audio is created with AI assistance
As Ukrainians celebrate their country's 32nd Independence Day on Aug. 24, they are also marking exactly 18 months since the start of Russia's full-scale invasion.
Many understand that the celebration is only possible thanks to the country's defenders who fight and sacrifice their lives every day on the battlefield.
The Kyiv Independent asked Ukrainian soldiers currently on the front lines of Russia's war what this Independence Day means to them, if they plan to celebrate, and what they think Ukraine and the world should think about on this occasion.
We identify the soldiers by their first name or first name and callsign only due to security concerns.
Mykhailoartilleryman, 23rd Special Battalion, 1st Presidential Brigade
"First and foremost, this is not a holiday where you need to go out and have fun as there is a war going on. This is a day when every citizen should think seriously about the price of independence.
For me, (being able to celebrate) Independence Day is proof of how strong our people are to be able to stand up to such an enemy. But not everyone understands what the soldiers are going through (on the front lines) for the sake of victory.
Everyone should remember those who laid down their lives so that people can feel safe somewhere in the rear (and should) thank those soldiers who have been injured, or who have lost their limbs and are now forced to wear prostheses, or have lost the ability to move without assistance."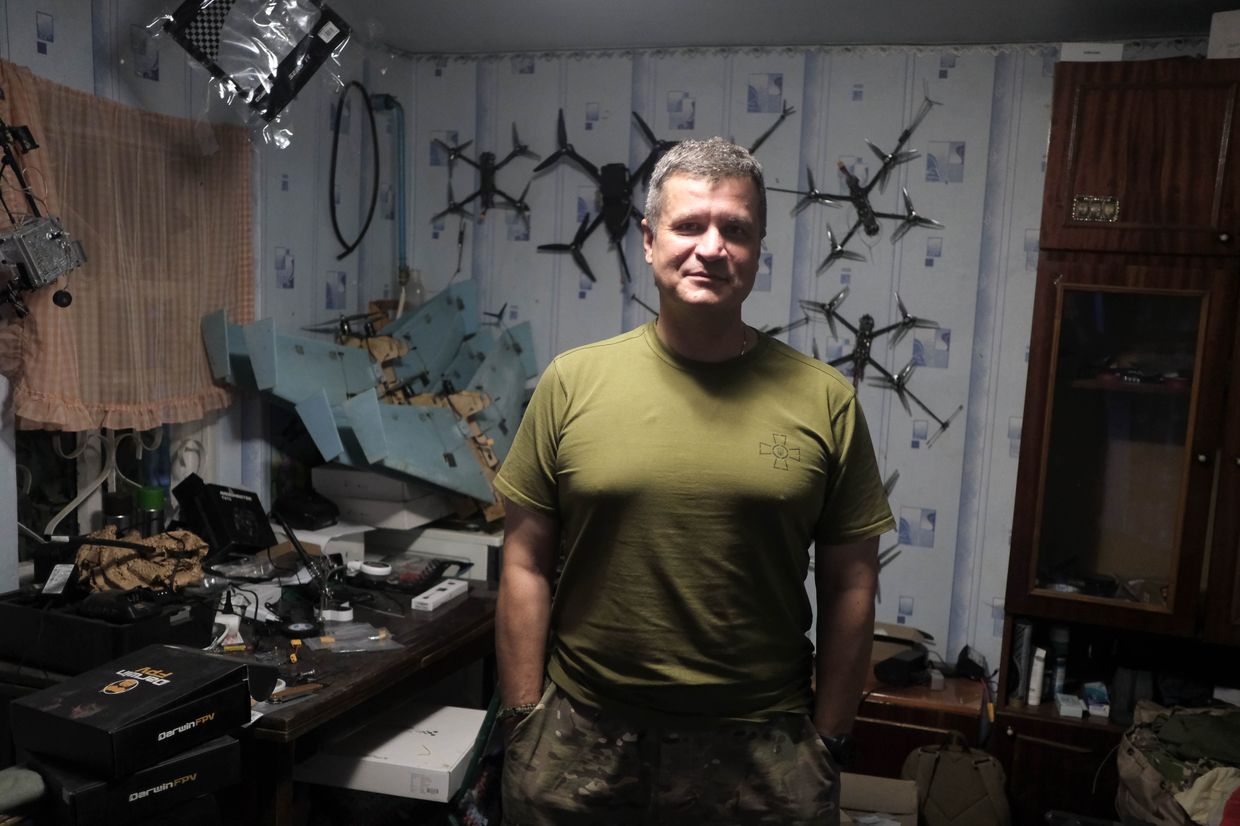 Vitalii 'Spaniard'
drone operator and technician, Adam Group
"This year's Independence Day is a reminder that freedom and independence never come easily or "for free," unfortunately. We should always remember the price we pay for the desire to live in our country. For many people, watching from the outside has turned into a blockbuster without the feeling that war and danger are close by while others have to overcome their fears and inhumane conditions, gather their strength, and risk their own lives to defend the country and the peace of other people."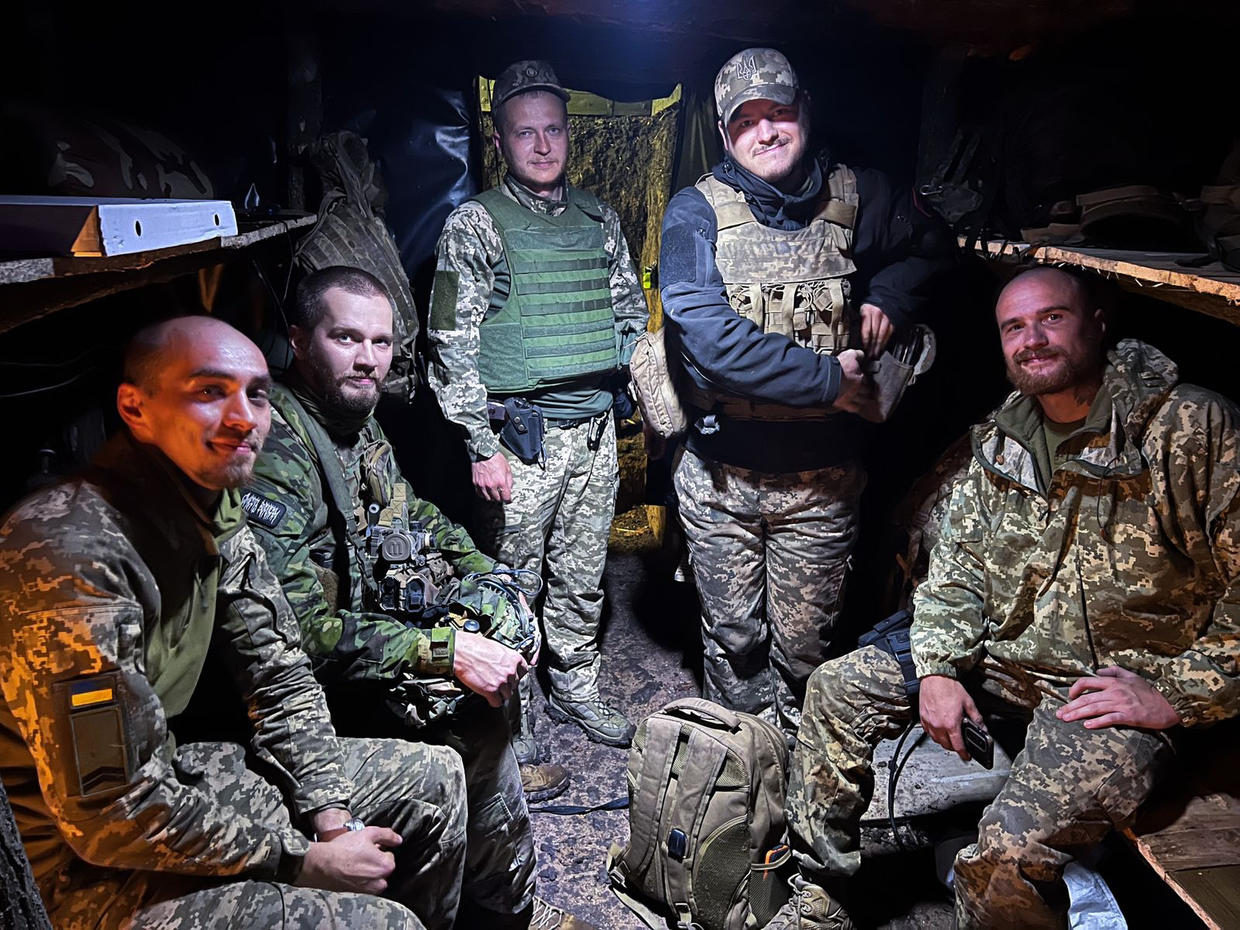 Denysmortar battery commander, 24th Separate Assault Aidar Battalion
"Independence Day meant less to me before 2014, before the total invasion of the Russian terrorist state in Ukraine. Independence now means a lot for me and millions of Ukrainians. Ukraine is our home. It's what we stand for. It's what we stand our ground for. It's what thousands of warriors have died for. It's what we will fight for until we punish every occupier or until we die.
What should Ukraine and the world remember on this day? Ukrainians should remain whole, we should unite, and be one. There's no time to relax. No time to sheathe your sword. We, our families and children, our future are still in danger.
(We should) shout out to the whole planet that Ukraine stands for peace in Europe, for the independence of nations, against genocide and murder, against lies. We appreciate your help. But we need more, and we need it faster, before the Russians, the enemies of civilized mankind, strike again.
(I'm) not going to celebrate it in any particular way, to be honest, but there may be some celebrations organized for the boys to exhale and take a bit of a break."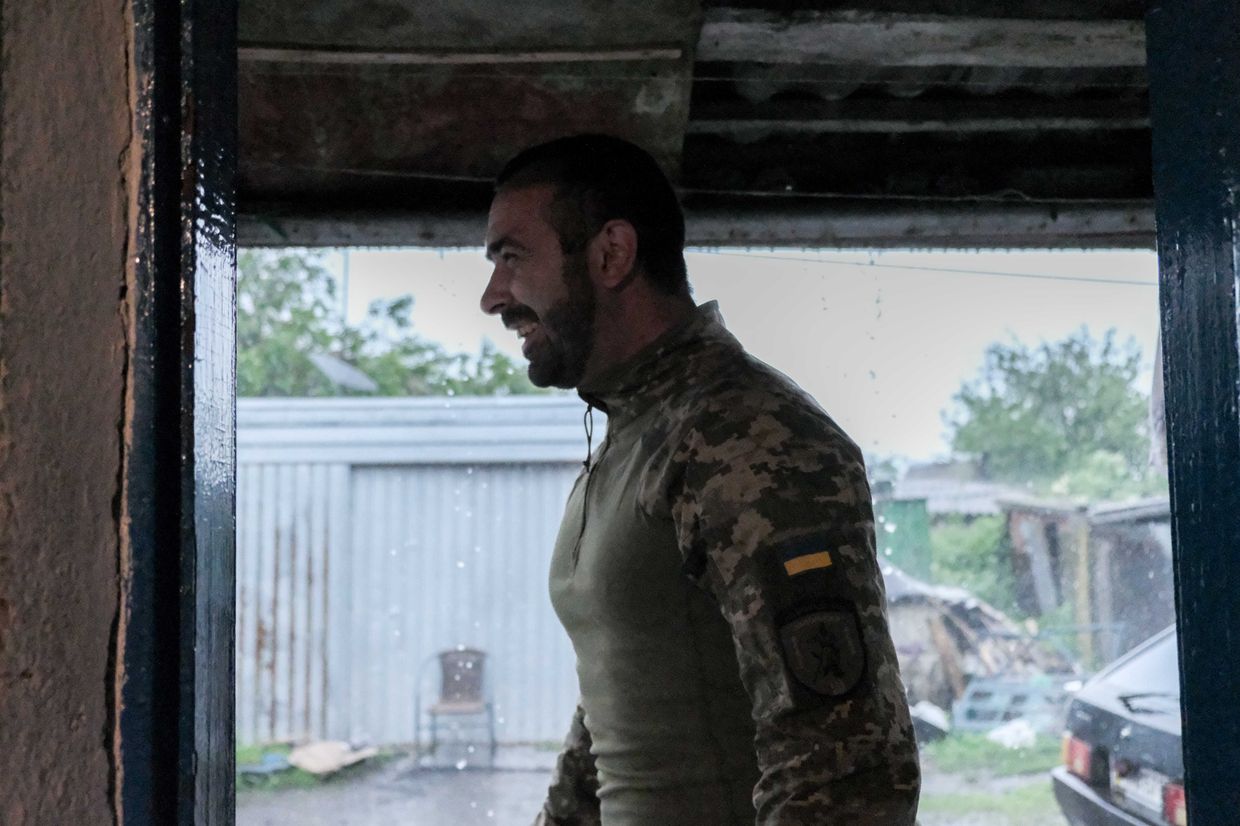 Denys 'Jamal'mortarman, 110th Territorial Defense Brigade
"For me, Independence Day is, first and foremost, something that does not come for free. It has to be fought for at every level: political, economic, social, and, unfortunately, on the battlefield. And everyone should remember the price we're paying for it."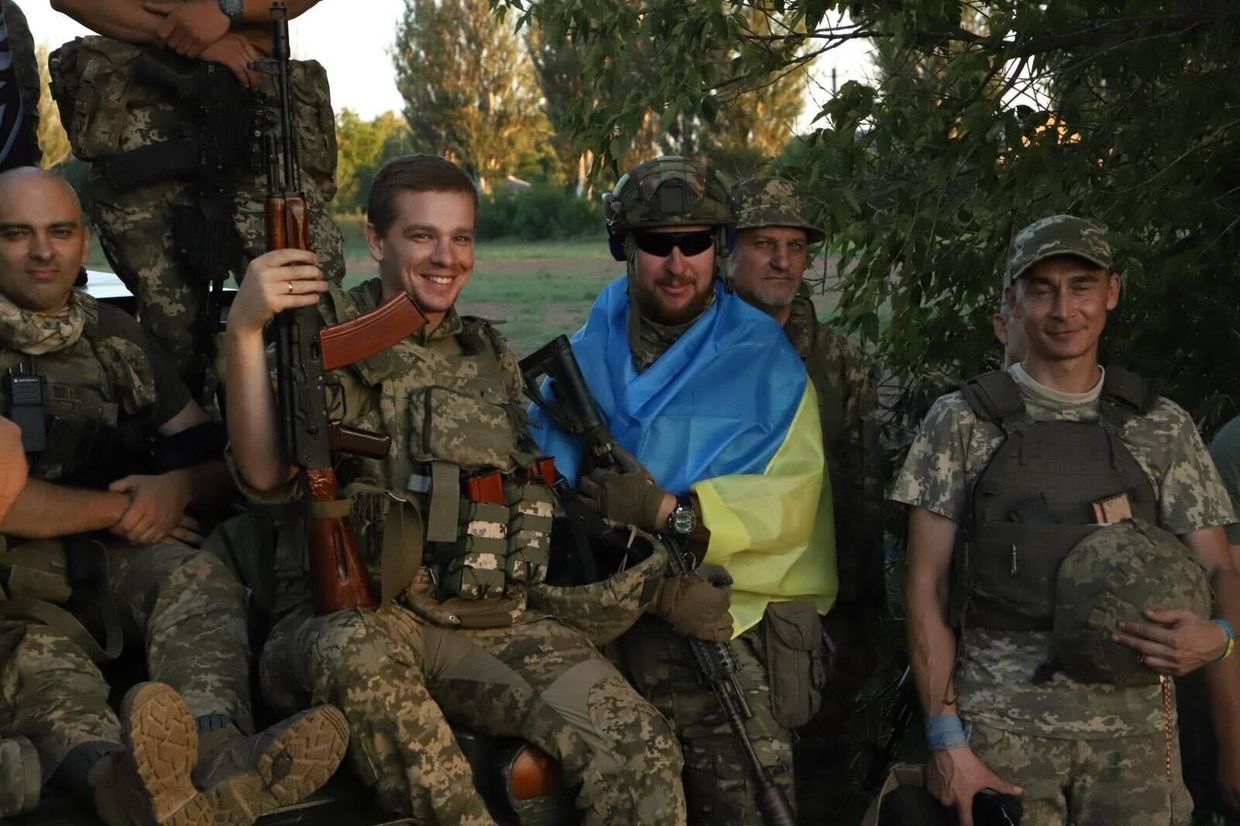 Vitalii 'Skif'assault group commander, 80th Air Assault Brigade
"(This) Independence Day is first of all a reminder that we are at war. Our Ukrainian nation has fought for its independence, for its freedom since ancient times. It is probably connected to the fact that we have very rich lands, rich in resources, and I mean not only minerals, but people, too, because we are a very intelligent and educated nation. We have fought for our freedom, for our land since ancient times. It has always been that way and I think that it's inherited on the genetic level, this longing to fight, longing for freedom. So for me this day is a reminder that we are free, that we have to fight, that we can fight, and that we will surely win.
What should Ukraine and the world remember on this day? Ukraine should first of all remember that we are one people, one country, with our territory that now has to be liberated. It's war time – not only here, but in the entire country. We shouldn't be divided into those who think that "the war is somewhere there" and those who think that "the war has nothing to do with me." We have to come together, all of us – as it always was back when our ancestors fought – and then there will be results. Only together will we win, only together will we again defend our independence.
I think the world should have taken way more decisive steps to stop the aggressor, cut all ties to this country, and done their best to help us, maybe even with their own forces. NATO could have at least closed our sky. The world needs to remember that every country should be respected. I don't think a single civilized country would want to see an aggressor on its territory, would want to see enemy forces on its territory, would want to send its sons, parents, brothers to war. Because it's terrifying. It's terrifying when this happens in a civilized world. I think that the world should remember that this can't happen and we have to do our best to make it stop."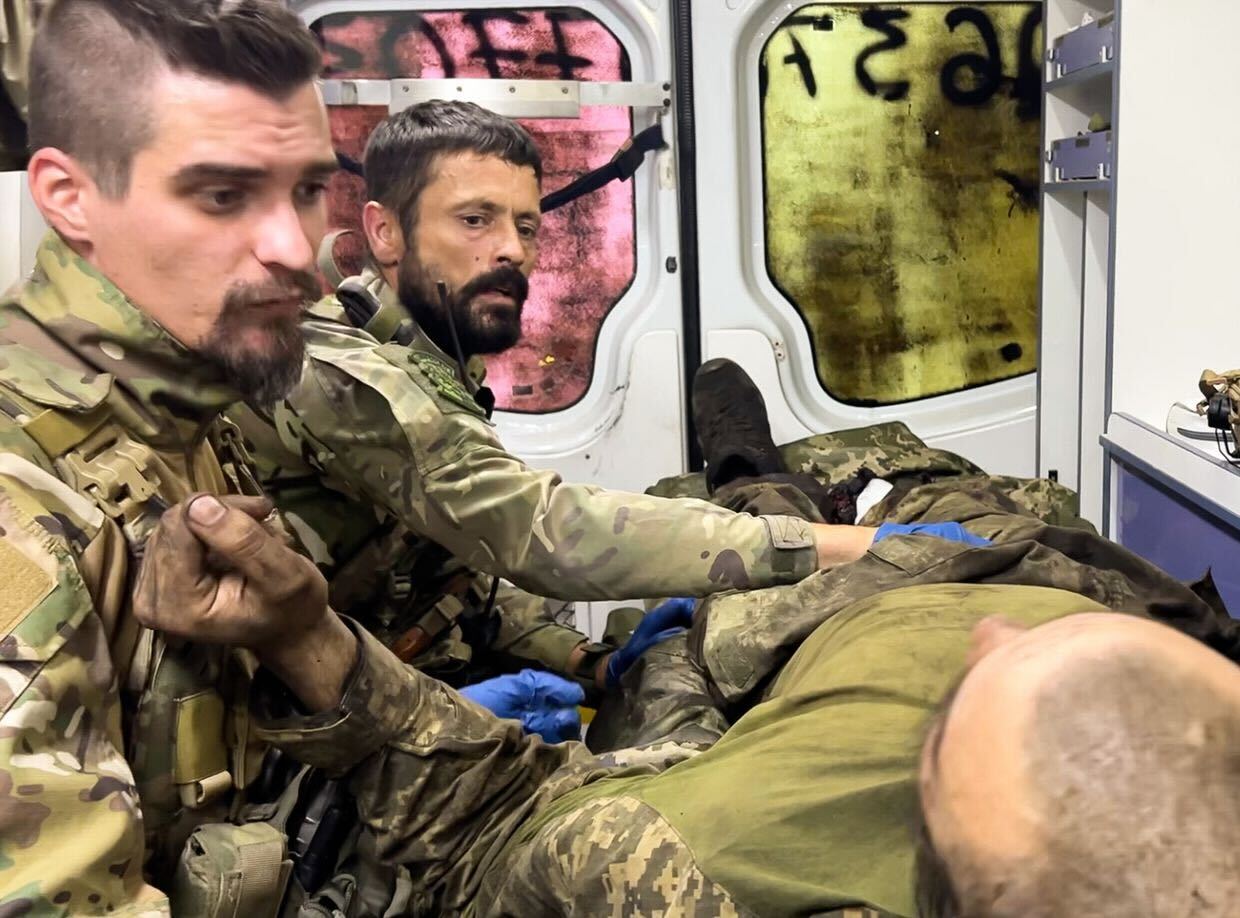 Vitaliimedic, 67th Mechanized Brigade
"I wish everyone in Ukraine a happy Independence Day. It is a special holiday for every Ukrainian, including me, and for me it's actually twice as special because I'm getting married."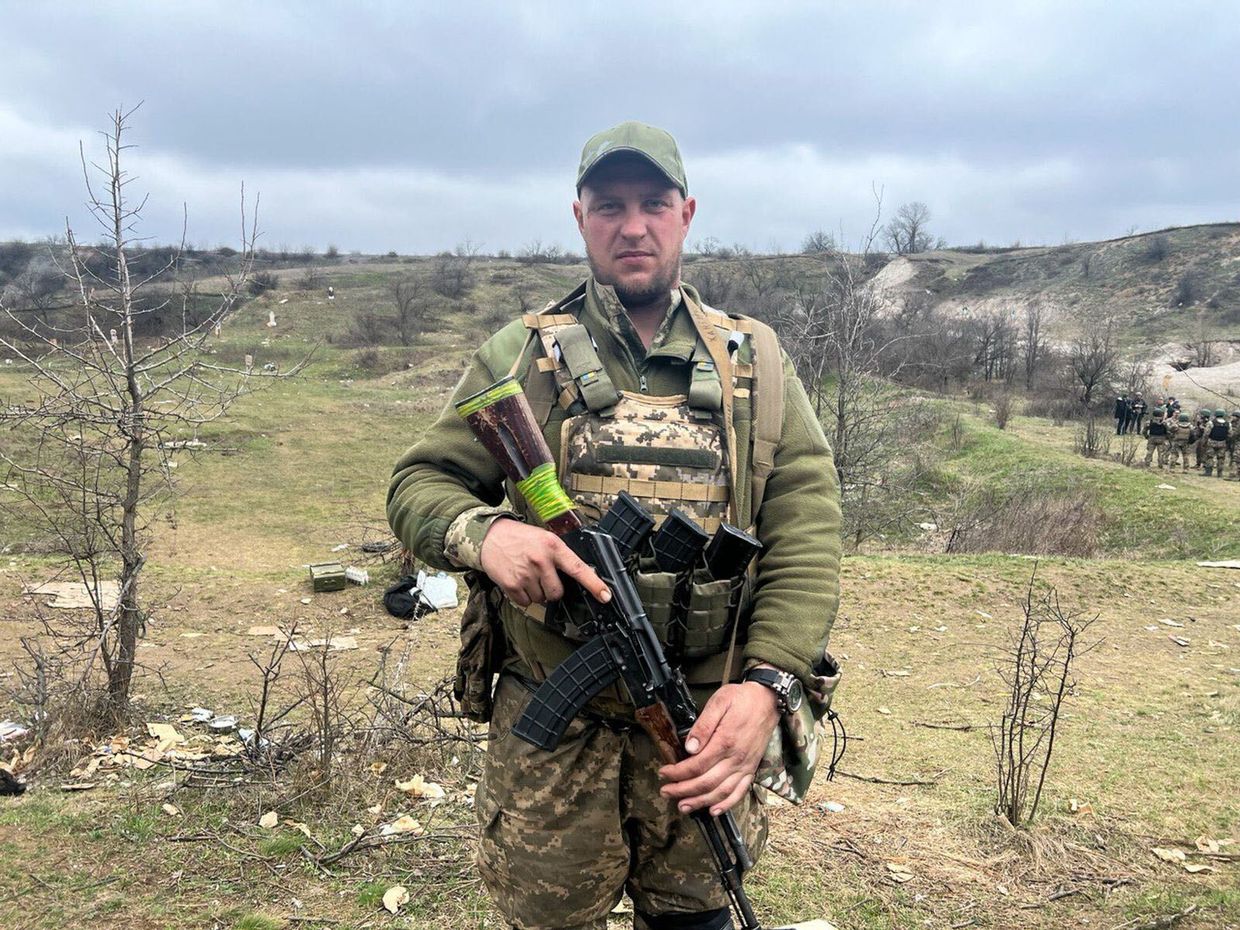 Andriysoldier in an air defense unit, 24th Mechanized Brigade
"Unfortunately, celebrating Independence Day is impossible (for us) because during (military) training our independence as citizens of Ukraine is constantly oppressed. Nobody takes our constitutional and service member rights into account, and by that, they oppress the honor and dignity of military personnel, undermining their morale and ability to fight.
For me and my comrades, despite all the obstacles that emerge both from the aggressor and internal enemies, Ukraine's independence means personal independence because that's where everything starts. As Antoine de Saint-Exupéry wrote in my favorite book, "The Little Prince," after you wake up, (you must) look after your planet. Meaning neither me nor my comrades plan to give up because citizens make up a country. If citizens are independent – then the country is independent too.
(Ukraine and the world should remember) about the price that our country has paid and continues to pay for its independence. And also they should constantly draw conclusions about what can be done to achieve victory as soon as possible."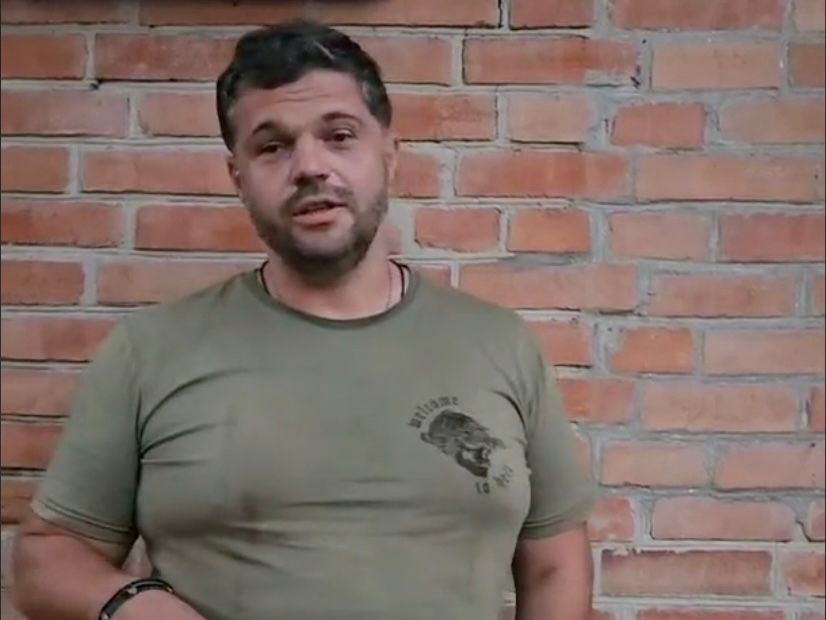 Ashot 'Doc'commander of a drone unit in Zaporizhzhia Oblast
"How will I spend this Independence Day? I will probably wake up in the morning, read different news about what happened overnight in our country, check reports, and at about 6 a.m. I have to go with the boys to see how they operate (their drones) and how they're performing air reconnaissance. Then, by 1 p.m. I will have to do a report on combat targets, correct (fire) according to (the reports), and by 10 p.m., plan out the next day. And by about 1 a.m., supervise the night flights. That will be my Independence Day – it will be pretty extraordinary but also pretty much the same as every day over the past couple of months.
Our state is no longer young, if we judge it based on human age. This is the birthday of a mature person. And what do people do on the birthday of a mature person? Probably celebrate, wish them many more years, health, wish them to spend more time with their loved ones. Similarly, I wish for peace, good neighbors, good relationships, a lot of free time and productive work for our country."
The Kyiv Independent's reporters Asami Terajima, Francis Farrell, and Alexander Query contributed to reporting for this article.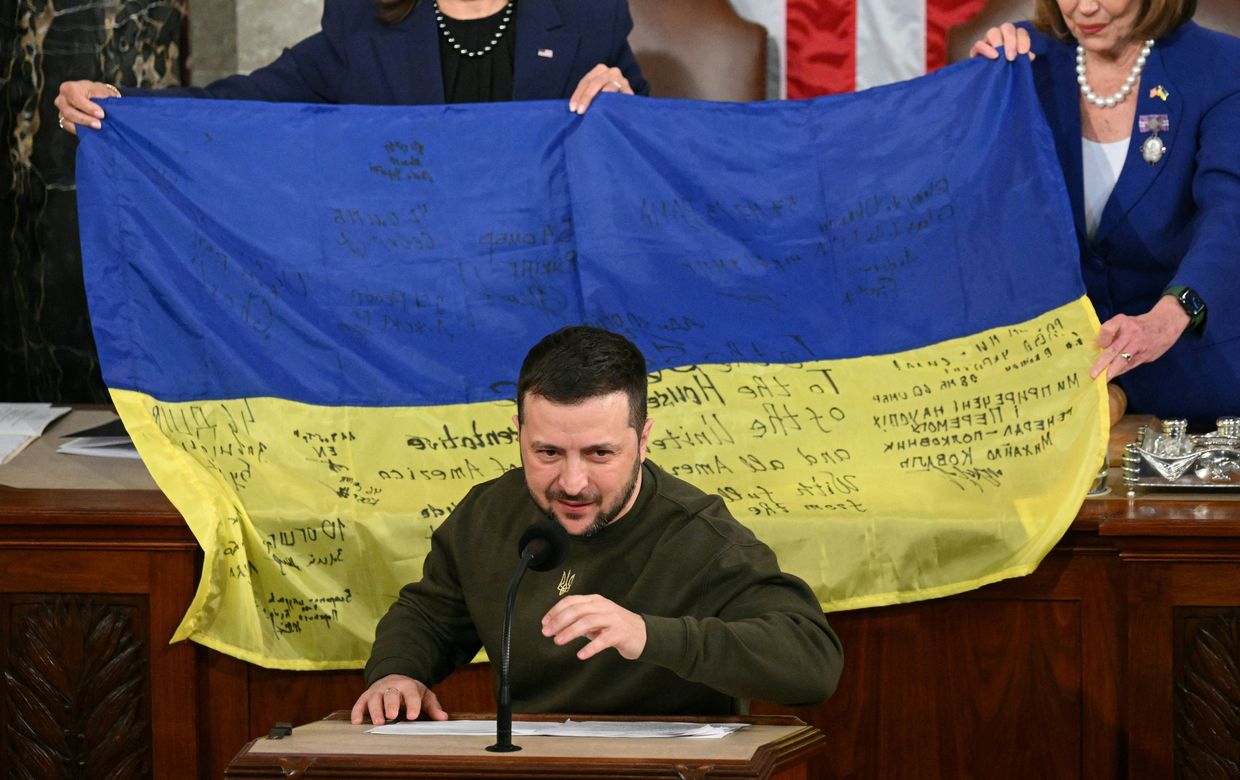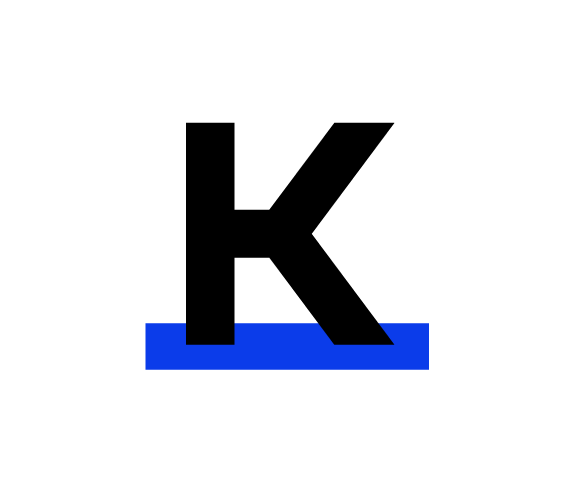 The Kyiv Independent
The Kyiv Independent is an award-winning English-language media outlet that offers on-the-ground reporting from Ukraine. The publication has received international recognition for its coverage of Russia's full-scale invasion of Ukraine.