This audio is created with AI assistance
Russian troops have recently reduced the tempo of their localized offensive operations on the Kupiansk-Svatove-Kreminna line, the Institute for the Study of War (ISW) wrote on Sept. 28.
According to the ISW, the fact that Russian and Ukrainian officials have reported fewer Russian ground attacks in the Kupiansk and Lyman directions means that the Ukrainian counteroffensive has distracted Russian forces from the Kupiansk-Svatove-Kreminna line and significantly weakened the Russian offensive effort along that line.
One of the ISW's previous assessments said that Russian offensive operations on the Kupiansk-Svatove-Kreminna line were aimed at pinning Ukrainian troops on this line and away from more critical areas of the front.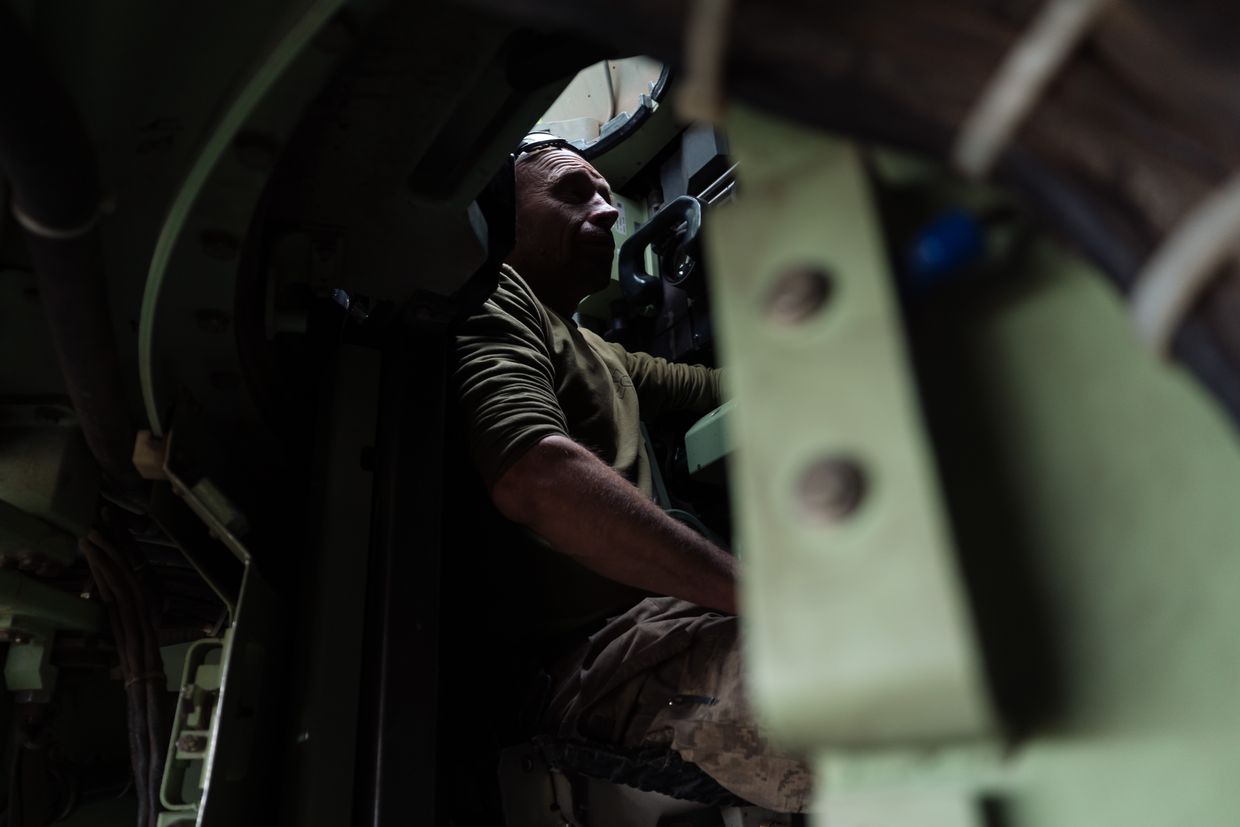 The General Staff of Ukraine's Armed Forces said on Sept. 29 that Russia didn't conduct any assaults toward Kupiansk, Kharkiv Oblast, and around Bakhmut in the previous day. Over the same period, Ukrainian forces repelled a Russian ground attack in the Lyman direction, according to the General Staff.
Russia also failed to advance near Donetsk Oblast's Avdiivka, Marinka, Urozhaine, and Nevelske, as well as near Chervone in Zaporizhzhia Oblast, the military added.
Meanwhile, Ukraine's military reportedly continues its counteroffensive operations toward the Russian-occupied southern cities of Melitopol and Berdiansk.