This audio is created with AI assistance
Ukraine has begun using American cluster munitions in the field and is doing so effectively, according to the White House.
"They are using them appropriately," National Security Spokesman John Kirby said on July 21. "They're using them effectively, and they are actually having an impact on Russia's defensive formations and Russia's defensive maneuvering. I think I can leave it at that."
The U.S. decision to send these weapons was criticized by multiple countries and human rights groups, even by some of the allies.
The use of weapons that cover an area with bomblets is controversial around the world because of the lingering danger they pose to civilians. A total of 111 countries have ratified the Convention on Cluster Munitions, outright banning the use of such weapons.

Ukraine, the U.S., and Russia are not signatories. During the full-scale invasion, Russia used cluster munitions against Ukrainian cities.
The Joe Biden administration defended the decision, saying its military experts confirmed that these munitions will be useful against trenches on the battlefield.
While they are dangerous, Ukraine can make use of cluster munitions now more than ever, with its counteroffensive having a hard time against prepared Russian defenses, plus its shortages of artillery shells, aircraft, and experience fighting large-scale operations, observers said.
On top of being better than conventional rounds at destroying Russia's defenses, the use of cluster munitions allows Ukraine to reduce its expenditure of shells and artillery barrels without sacrificing pressure. It could also save service members' lives by making the armed forces less reliant on infantry for the bloody job of clearing trenches.
Ukraine has made it clear it is planning to use such weapons strictly on the depopulated battlefield. And by doing so, Ukraine finally has a chance to make tangible advances during its ongoing counteroffensive.
Federico Borsari, a fellow with the Center for European Policy and Analysis, said that using them against military targets away from populated areas is not banned under international humanitarian law.

Failing to liberate these areas would keep them under Russian occupation, where war crimes against locals are regular.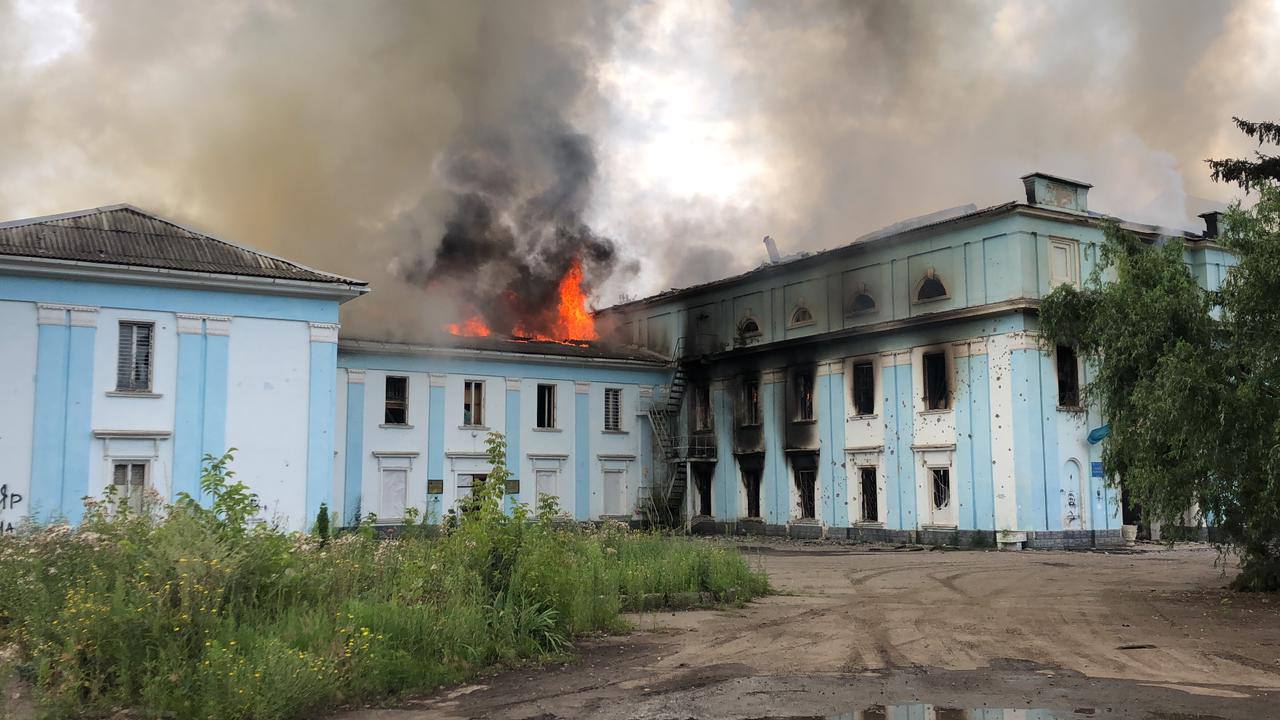 New old weapons
Washington's latest $800 million defense aid package includes dual-purpose improved conventional munitions (DPICM), which had been developed during the Cold War, with massed Soviet formations in mind.
The specific models are compatible with 155-millimeter artillery and HIMARS. After being fired, they burst and scatter either 72 or 88 submunitions over a wide target area. The selection of submunitions can be tailored for anti-personnel and/or anti-armor use.
Serhiy Zgurets, director at military analysis outlet Defense Express, said that each shell can cover the area of a football pitch.
Ukraine is also interested in the Mk 118 high-explosive, anti-tank submunitions dropped by American cluster bombs, which are effective against armor. Borsari said Ukraine wants to drop these bomblets individually from drones.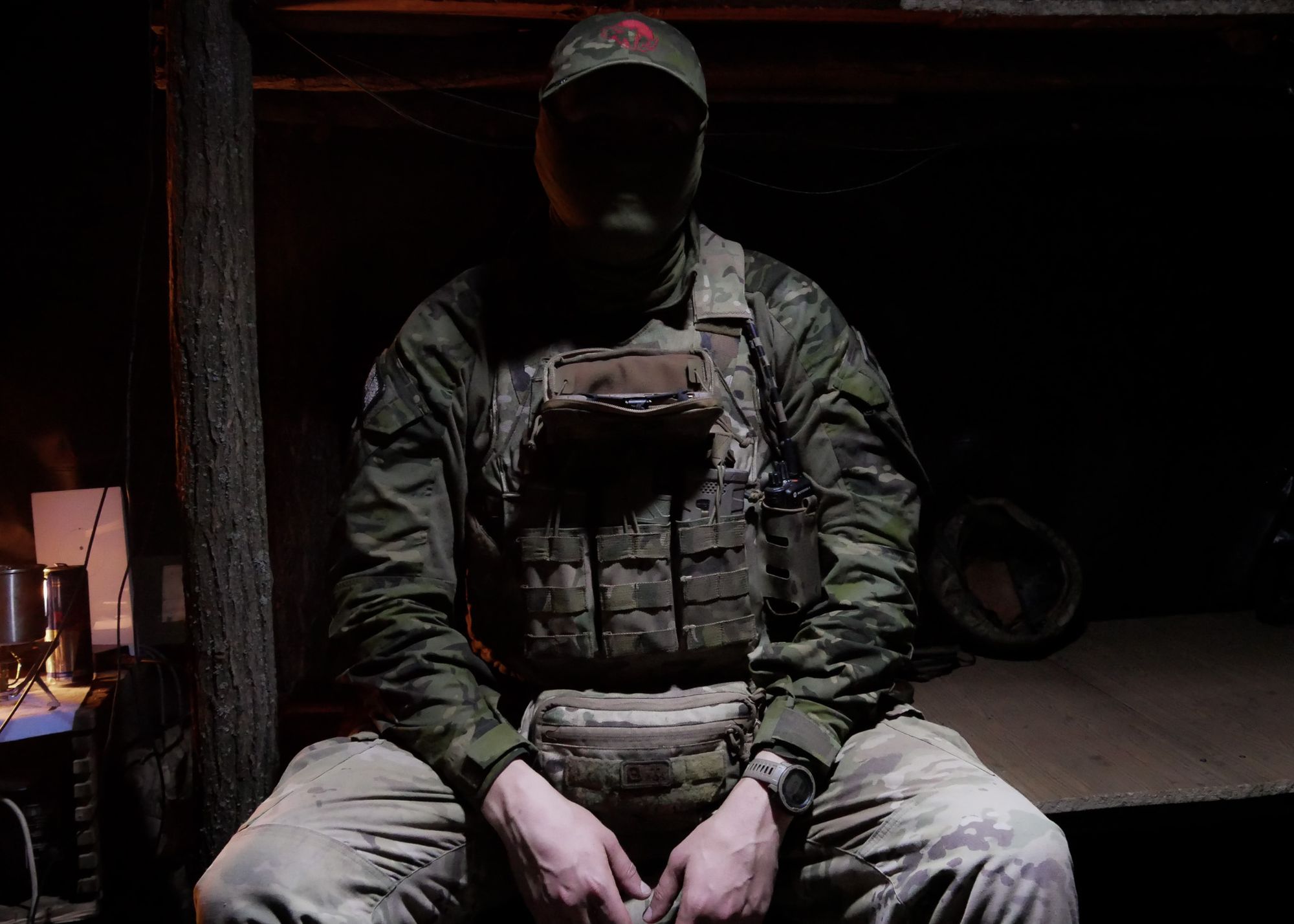 Questionable failure rate
The U.S. Department of Defense instituted a 2008 policy to not use cluster munitions with a failure rate of over 1%.
But in 2017, the U.S. reversed that decision, declaring cluster munitions "legitimate weapons with clear military utility" and allowing battlefield commanders to use them. Instead, the U.S. would be banned from procuring more munitions with greater than 1% failure rates.
U.S. laws prohibit the export of cluster munitions with a more than 1% failure rate but the president can overrule this law.
In reality, failure rates are higher, especially for munitions that don't have a self-destruct function.
According to a 2006 document by the UN Institute for Disarmament Research, the types of DPICMs that can be carried by a 155-millimeter artillery shell can have a failure rate of up to 14%. A Congressional Research Service report cited mine clearance specialists reporting between 10% and 30% for unspecified munitions.
The failure rate depends on how well the weapons are stored, as well as the terrain they fall into. Marshes, mud, and uneven terrain can greatly raise the chance they don't explode.
National Security Advisor Jake Sullivan said on July 7 that "Russia has been using munitions with a high dud or failure rate of 30-40%" since the start of the war.
"In this environment, Ukraine has been requesting munitions in order to defend its own territory. The cluster munition that we would provide has dud rates far below what Russia is doing, not higher than 2.5%."
It's currently impossible to independently verify these claims.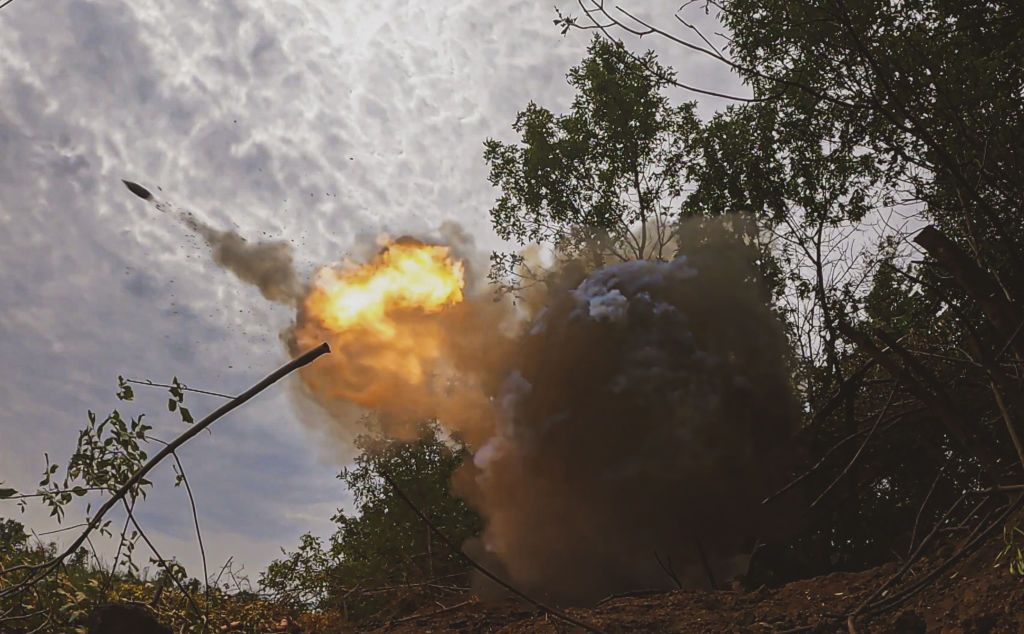 Many critics
Countries including Spain, the U.K., and Germany, as well as organizations like Human Rights Watch, criticized the provision of DPICMs to Ukraine. The Office of the United Nations High Commissioner for Human Rights called for both sides to avoid these weapons.
British Prime Minister Rishi Sunak said the U.K. is "signatory to a convention which prohibits the production or use of cluster munitions and discourages their use."
German officials said they understand the reason to provide such weapons but won't provide such weapons to Ukraine.
Stateside, some Democratic lawmakers, including Jim McGovern, Ilhan Omar, and Sara Jacobs criticized the export of DPICMs. Omar and Jacobs tried to amend the National Defense Authorization Act to prohibit the sale of cluster munitions.
However, the majority of Congress members supported the decision to provide such weapons to Ukraine. Republican Senate Minority Leader Mitch McConnell said Biden "made the right call,"
"These munitions will improve Ukraine's ability to strike Russian forces and compensate for shortfalls in standard artillery rounds," he said.
Biden backed his decision by reiterating that "Ukrainians are running out of ammunition."
In response to criticism, Defence Minister Oleksii Reznikov said Ukraine would not use such ammunition in urban areas, adding, "these are our people, they are Ukrainians we have a duty to protect."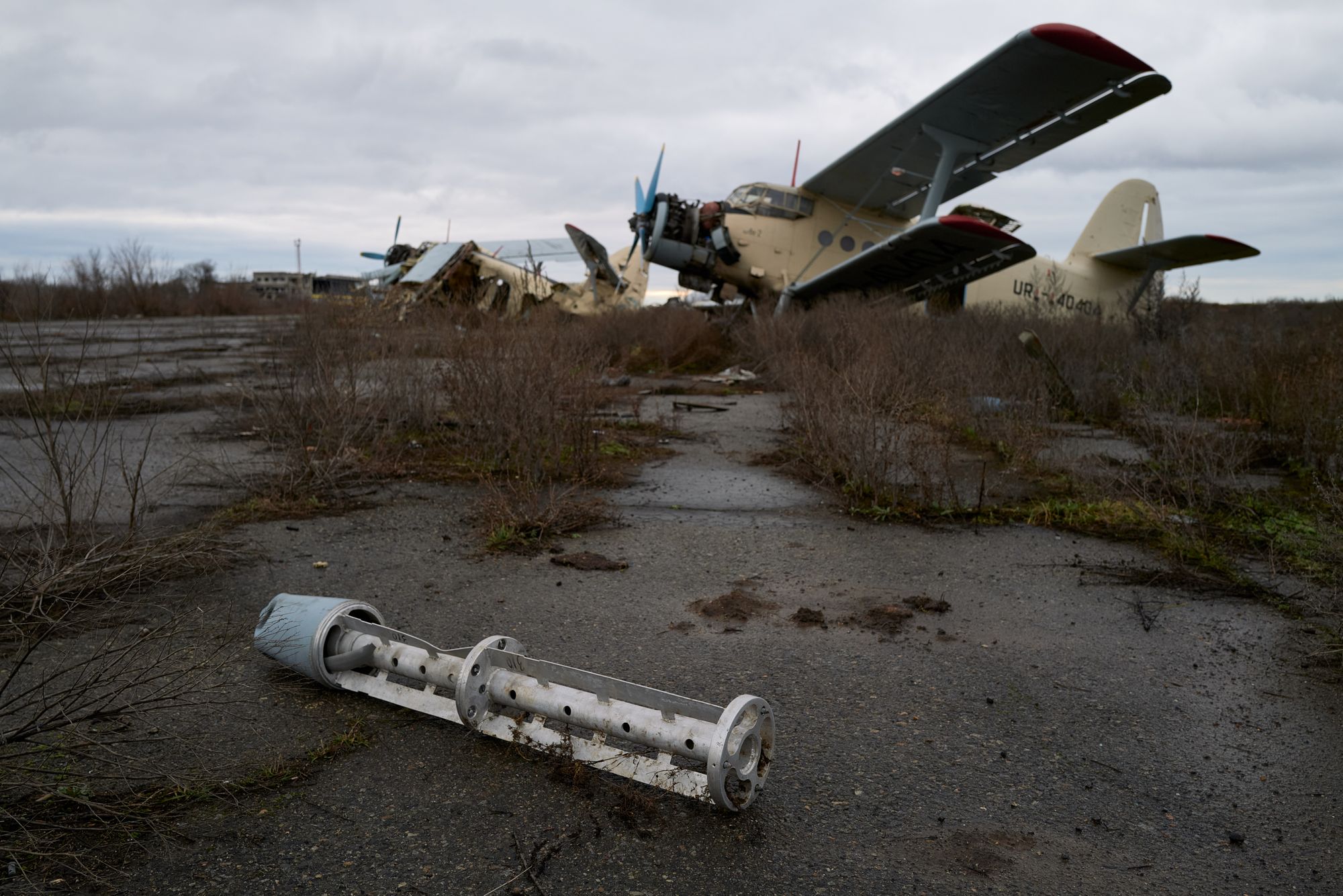 Russia has been using such ammunition, largely targeting densely populated urban areas. It has been used to attack the Kramatorsk train station, Bucha, Mykolaiv, and Kharkiv. At least one of the missiles shot down during its most recent strikes had a cluster load.
Russian forces' cluster weapons usually take the form of missiles or rockets fired from MLRS platforms like the Grad, Smerch, and Uragan.
However, Russia lacks substantial tube artillery cluster munitions, a disadvantage that brings Ukraine closer to parity.
Advancing war effort
A month and a half after it began, Ukraine's counteroffensive is moving quite slowly and cautiously, even though the country is under a great deal of international pressure to show results.
Ukraine doesn't have all the tools it needs for a quick and smashing offensive operation on this scale, with its shortages of aircraft and artillery shells.
The aircraft that it has are not enough to make a strong impact. Russia can also engage Ukrainian armor from very far away, and Ukrainians have to be careful to avoid losing precious vehicles.
Many Ukrainian brigades don't have the training or experience of large-scale combined arms operations.
Franz-Stefan Gady, consulting senior fellow at the International Institute for Strategic Studies, wrote that instead of conducting simultaneous attacks, Ukraine's units are attacking sequentially, an observation backed up by Borsari and others.
"Ukrainian forces by default have switched to a strategy of attrition relying on sequential fires rather than maneuver," Gady wrote. "This is the reason why cluster munitions are critical to extend current fire rates into the fall: weakening Russian defenses to a degree that enables maneuver."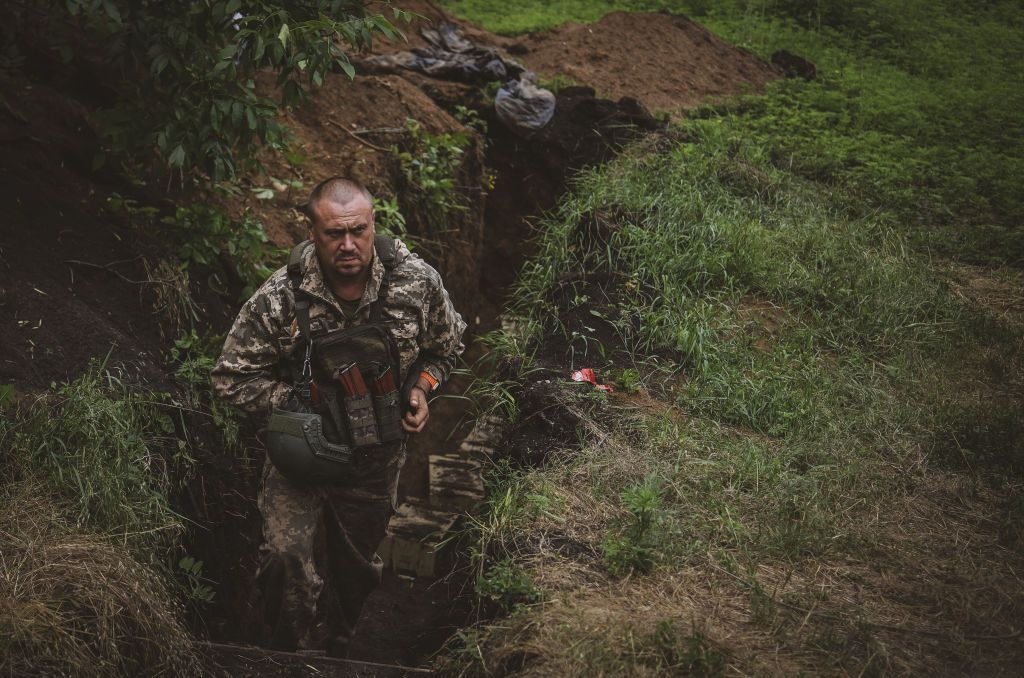 Effectiveness
Russia has built up defenses over many months, with networks of trenches, anti-vehicle ditches, and extensive minefields supported by artillery, tanks, aircraft, and helicopters.
They also have strategic observation points and drone coverage that let them see Ukrainian movements and prepare.
While Russia's artillery advantage isn't as overwhelming as it once was, Russian forces are still shooting seven to eight times more shells than Ukraine in some areas, like near Bakhmut and Lyman, Zgurets said.
Ukraine and its allies' ability to provide ammunition to the battlefield is limited. European initiatives to expand production have been delayed due to a lack of political will. Many shells are defective. "It's not a sustainable trend," Borsari said.
It takes many conventional high-explosive shells to cause significant damage to Russian positions. Zgurets said that high explosive rounds have to strike within two meters of the trench to kill the personnel inside.
Cluster munitions are a way around these issues. One cluster munition can do the work of eight conventional shells.
This would reduce the number of shells Ukraine needs to use, reducing the strain on its logistics. It'd also cut down on how often artillery barrels, which are specced for 2,000-4,000 shots, have to be replaced, Zgurets said.
There is also a greater chance that the submunitions will go into the trenches, killing Russian personnel and destroying their equipment, opening an opportunity to clear mines and advance.
International law
Though they provoke controversy, cluster munitions aren't specifically banned under international humanitarian law. Their use is regulated by the three basic principles on the conduct of hostilities.
The targets have to have sufficient military necessity; harm to civilians must be proportional to military objectives; and there must be a clear distinction between combatants and noncombatants.
While they are anchored by populated areas, Russian defensive lines run through the countryside, where Ukraine can meet these conditions with no issue. The country is also fighting a defensive war against an opponent that's used escalating war crimes as a strategy.
"I think, of course, there is discussion about the ethical aspects of using cluster munitions, but there are ethical concerns for all kinds of weapons," said Borsari.
"If you use cluster munitions against field fortifications in the Ukrainian backcountry, I don't see any reason not to do that."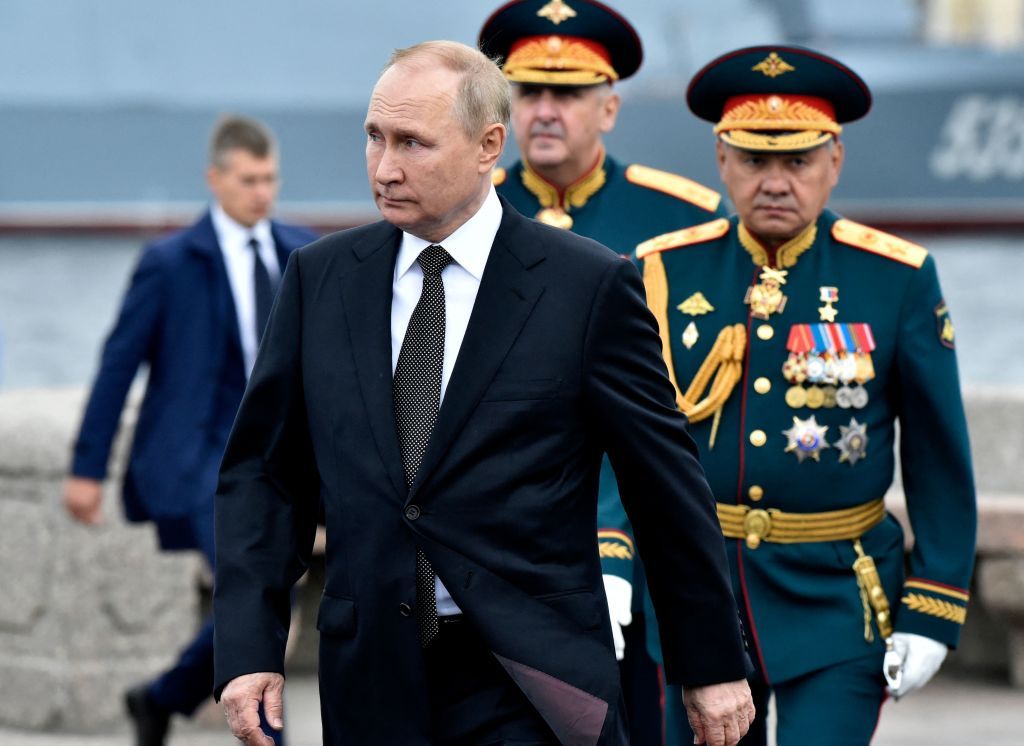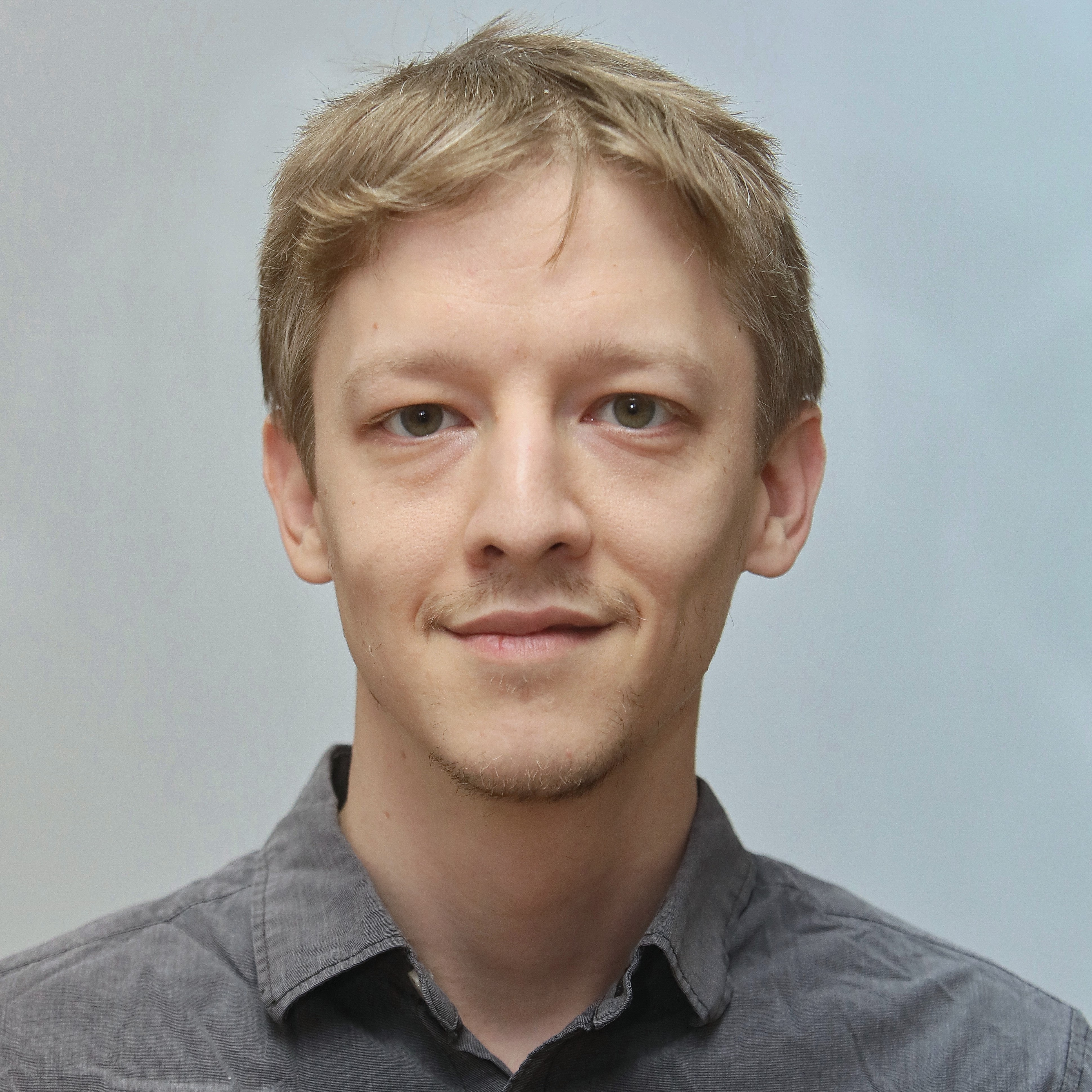 Igor Kossov
Reporter
Igor is a reporter at the Kyiv Independent. He has previously covered conflict in the Middle East, investigated corruption in Ukraine and man-made environmental damage in Southeast Asia. He has a Master's in Journalism from the CUNY Graduate School of Journalism and was published in the Kyiv Post, USA Today, The Atlantic, Daily Beast and Foreign Policy.