This audio is created with AI assistance
Bohdan Yermokhin, a 17-year-old Ukrainian boy whom Russian authorities forcibly deported from occupied Mariupol and attempted to conscript into the Russian military, will return to Ukraine, Ombudsman Dmytro Lubinets announced Nov. 10.
"I can officially confirm that we have made arrangements for Bohdan's return to Ukraine and his reunion with his sister," Lubinets said.
Russian authorities deported Yermokhin following the occupation of Mariupol in May 2022. He was placed with a foster family in Moscow Oblast in October, and served with a conscription notice in November 2023, ahead of his 18th birthday.
When Yermokhin received the summons to a military recruitment center, he recorded a video appealing to President Volodymyr Zelensky for help.
"I, Yermokhin Bohdan, am on Russian territory and I ask you, Volodymyr Oleksandrovych, to help me return home," he says in the video, which his lawyer published on Facebook.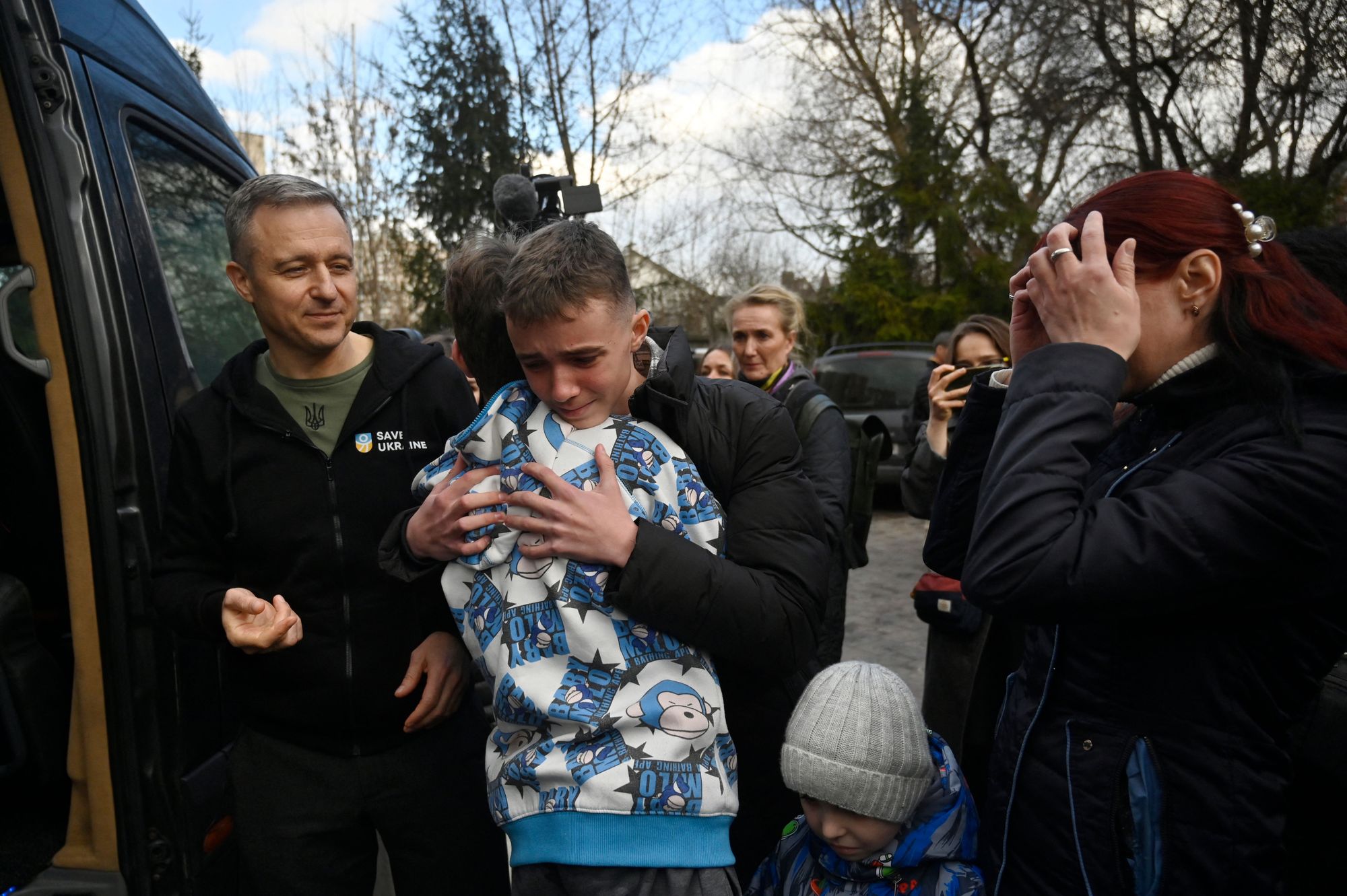 Yermokhin attempted to escape Russia and return to Ukraine in March of 2023. He was detained at the border by Russian security forces and returned to Russia.
Russian Presidential Commissioner for Children's Rights Maria Lvova-Belova claimed that Yermokhin had signed a written confirmation in August 2023 indicating that he did not plan to return to Ukraine.
Yermokhin's lawyer said the teenager was forced to write the statement.
Lubinets said he would not provide further comment on the return until Yermokhin was back on Ukrainian territory.
The Ukrainian government has identified over 19,500 children who have been deported or forcibly displaced by Russia. Almost 400 of them have been returned to Ukraine.
The International Criminal Court (ICC) issued arrest warrants for Lvova-Belova and Russian dictator Vladimir Putin in March 2023 over their role in the forced deportation of Ukrainian children.