This audio is created with AI assistance
Key developments on Sept. 1:
White House: Ukraine's forces make 'notable progress' in Zaporizhzhia Oblast
Ukrainian students face challenges during start of new school year during wartime
Prosecutors say they prevented supply of 1 million low-quality food kits to Ukrainian military
Ukraine designates PepsiCo, Mars as 'international sponsors of war'
Intelligence chief says drone strike on Pskov launched from inside Russia
U.S. National Security Council spokesperson John Kirby told reporters on Sept. 1 that the White House has observed "notable progress" in Ukraine's counteroffensive along the southern front line in Zaporizhzhia Oblast over the past 72 hours.
According to Reuters, Kirby emphasized that it's up to Kyiv to decide how to take advantage of its success.
"That is not to say… that they aren't mindful that they've still got some tough fighting ahead of them as they try to push further south" or that Russia could launch a counterattack, Kirby added.
On the same day, Foreign Minister Dmytro Kuleba told CNN that Ukrainian forces are "not failing" but "moving forward" in their counteroffensive.
Speaking with CNN, Kuleba advised critics of the pace of Ukraine's summer counteroffensive to consider what Ukrainian forces are going through.
"How does it feel when you come back from your mission, and you take back your phone, open it, and start reading all the smart people saying how slow you are and that you're not doing well enough?" Kuleba said.
"You just lost two of your buddies. You were almost killed. You crawled one kilometer on your belly, demining the field. You sacrificed yourself, taking the damn Russian trench in a fierce fight. And then you read someone saying, 'Oh guys, you're too slow'?"
"Our partners who are helping us, including the United States, understand that things are moving in the right direction. And they understand that there's no tragedy or no kind of slow down. It's just happening because it's tough. It's a tough fight," Kuleba added.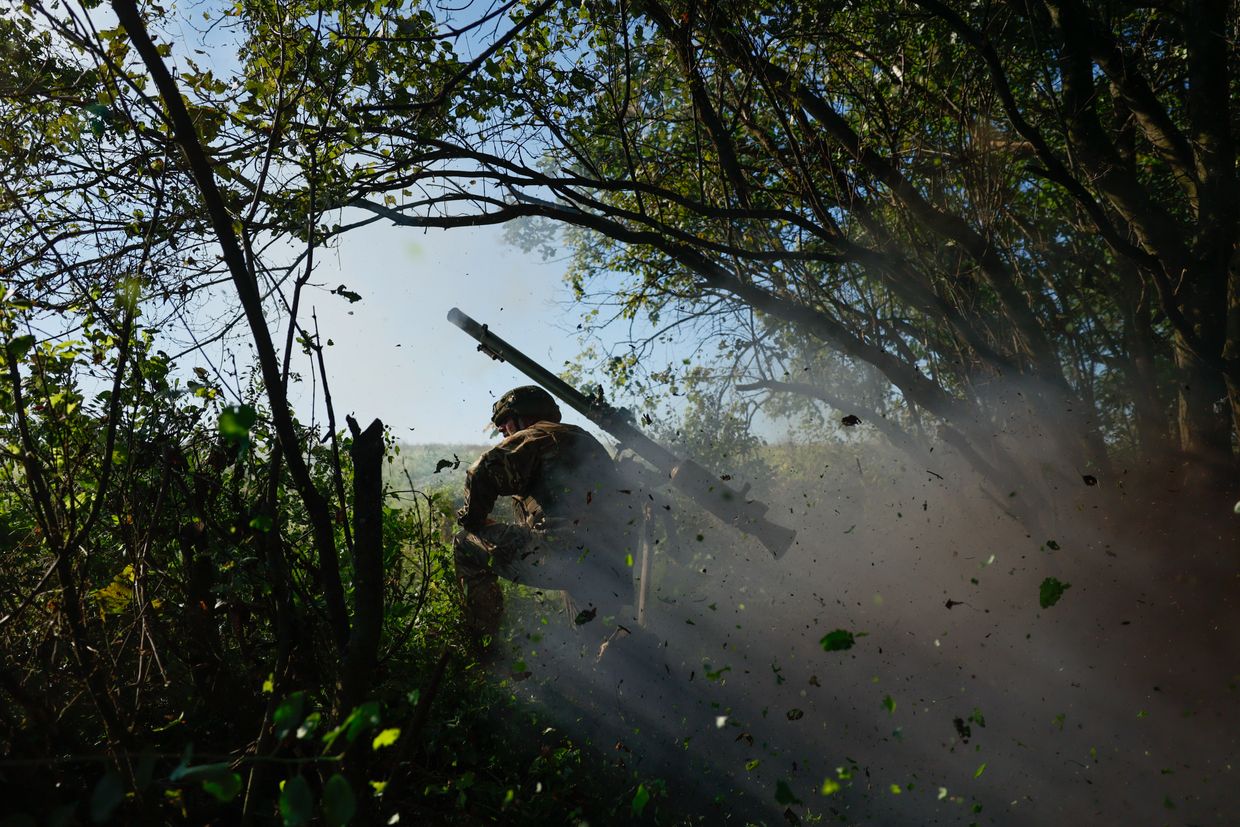 Ukrainian students face challenges during start of new school year during wartime
Police in Kyiv, Chernivtsi, and Poltava reported they had received information on possible bomb threats in educational institutions on Sept. 1, the first day of the new school year.
The city administration wrote earlier on Sept. 1 that Kyiv Police started inspecting all secondary schools in the city after receiving bomb threat reports. Later, the local authorities reported that the threats proved to be unsubstantiated.
According to Suspilne news outlet, the Chernivtsi Police also received anonymous bomb threats for Bukovinian State Medical University and Chernivtsi National University buildings.
Around 400 people were evacuated from an educational institution in Poltava after a bomb threat was received via email, a spokesperson for the Poltava district police department told Suspilne.
No explosives were found in Chernivtsi or Poltava, either.
Meanwhile, Lviv Mayor Andrii Sadovyi said that children began learning to operate drones via an online simulator as part of a new school subject called Defense of Ukraine.
"I believe that today's schoolchildren will no longer have to fight with evil. But as experience shows, it is better to be prepared," added Sadovyi.
The start of this academic year marks the second for Ukrainian children since the start of the full-scale invasion.
According to UNICEF, recent school enrollment data indicates that only one-third of children in Ukraine can attend school in person. Due to ongoing Russian attacks, another third are engaged in full-time online learning, while the remaining third follow a hybrid approach.
Russia's all-out war against Ukraine has destroyed or damaged thousands of schools and prevented over two million students from returning to school.
The government has allocated Hr 1.5 billion (about $40 million) to provide bomb shelters in schools. Currently, 76% of educational institutions have access to them.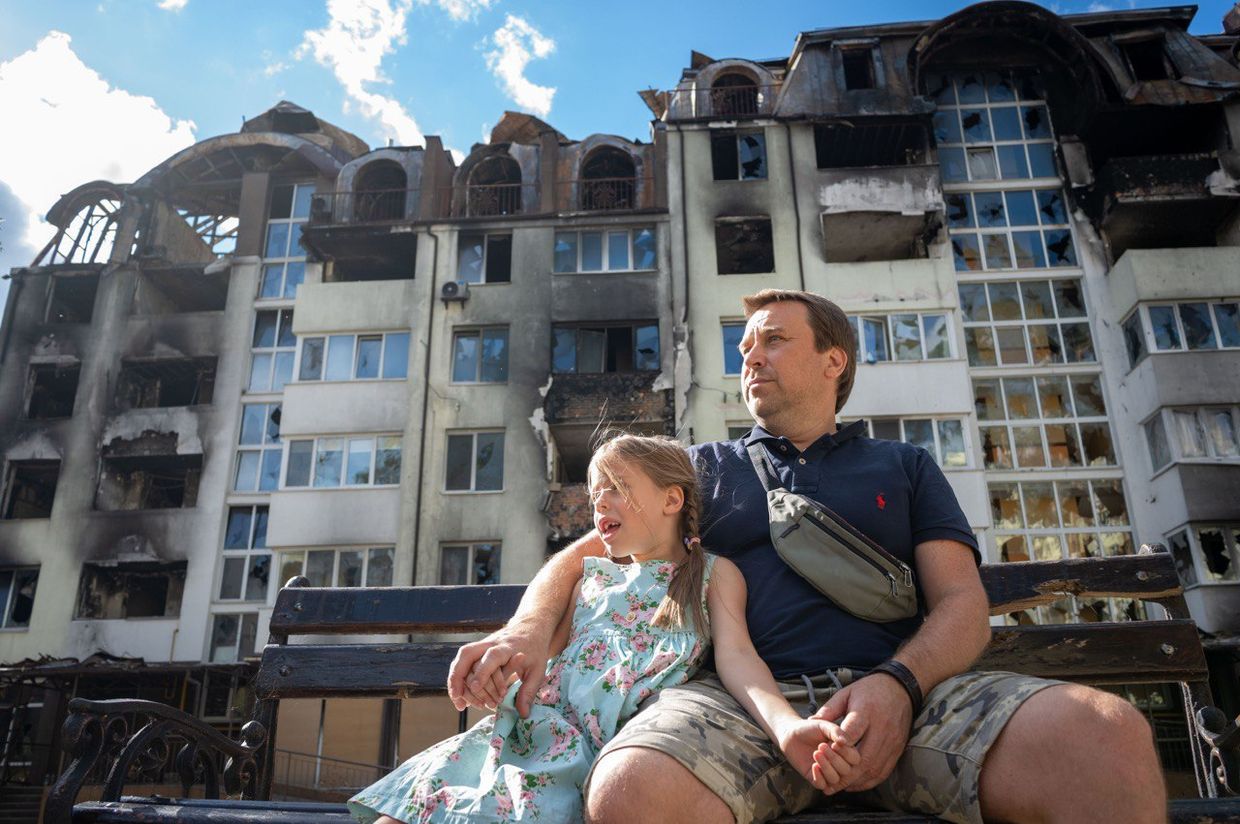 Prosecutors say they prevented supply of 1 million low-quality food kits to Ukrainian military
The Prosecutor General's Office reported on Sept. 1 that it had successfully demonstrated in court how the Defense Ministry's supplementary agreement with a commercial enterprise for the purchase of military food kits was illegal.
According to prosecutors, the supplementary agreements entailed the purchase of ration kits that wouldn't have met the nutritional standards established by Ukrainian law for military personnel.
If the contract had entered into force, Ukraine's Armed Forces would have received one million low-quality food kits worth Hr 430 million ($11 million).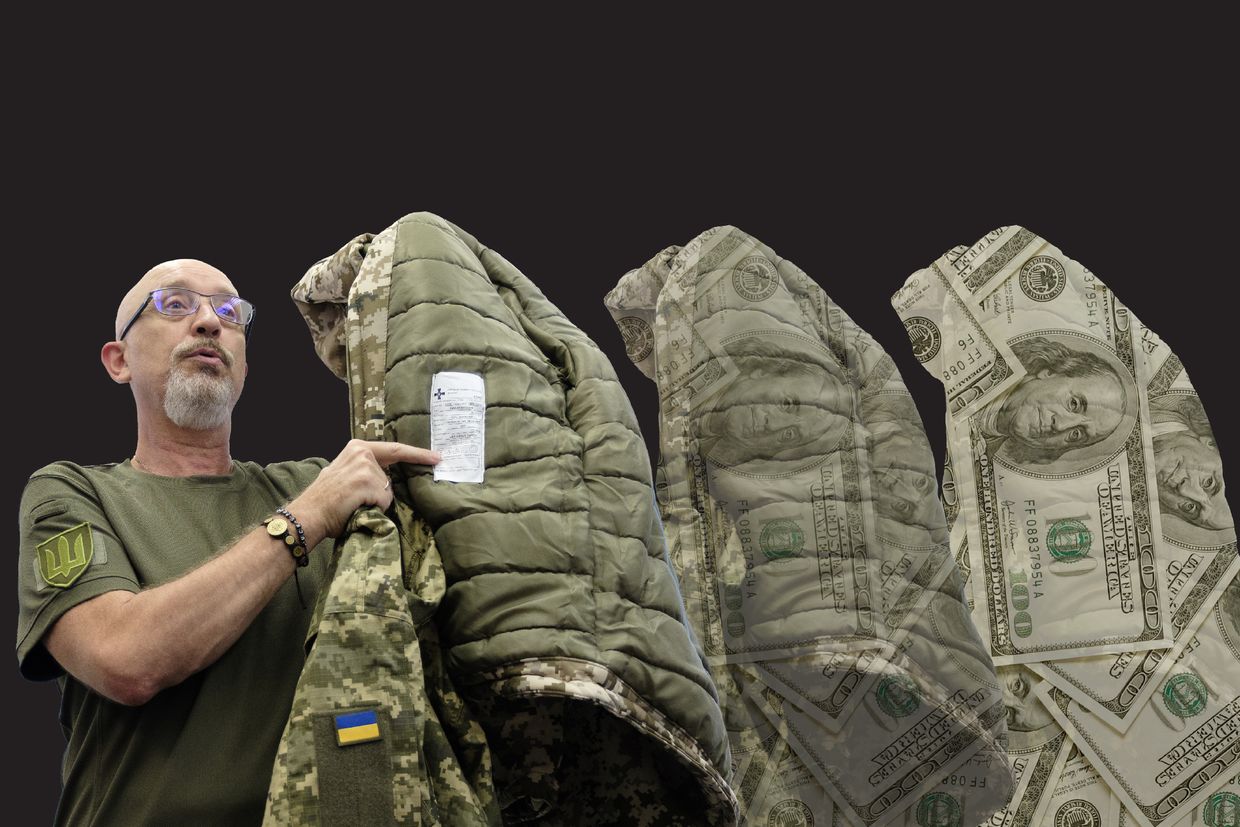 Ukraine designates PepsiCo, Mars as 'international sponsors of war'
Ukraine's National Corruption Prevention Agency added major food corporations PepsiCo and Mars to its "international sponsors of war" list on Sept. 1.
Despite their pledges to reduce operations, suspend advertising activities, and halt production in Russia, these companies have continued to do business in the country, "paying significant taxes to its state budget, thereby supporting the aggressor's economy," the agency wrote.
PepsiCo is an American multinational producer of food, snacks, and beverages sold in over 200 countries. The company's brand portfolio includes Lay's Doritos, Cheetos, Gatorade, Pepsi-Cola, Mountain Dew, Quaker, and SodaStream. Lay's chips were reportedly found in Russian soldiers' food rations.
Regarding net profit, PepsiCo is the fourth largest company in its industry in Russia, with 19 factories and around 20,000 employees.
In the first year since the full-scale invasion of Ukraine, PepsiCo's Russian division reportedly saw its net profit soar by 333% compared to 2021, reaching $525 million. According to the report, the company also contributed over $115 million to the state budget.
PepsiCo has more than 500 vacancies in Russia advertised on its website.
"By creating jobs, foreign companies free the Kremlin from the burden of unemployment benefits and related social problems," Ukraine's National Corruption Prevention Agency said.
Meanwhile, Mars reportedly received $377 million in net profit from its Russian business in 2022, 59% more than the previous year. The company has over 100 open jobs listings in Russia.
Mars is the U.S.'s fourth-largest privately owned company, with its most well-known brands including Mars, Snickers, Milky Way, Twix, Bounty, M&M's, and Whiskas.
These numbers contradict Mars' pledge to scale down its operations in the Russian market after the start of the full-scale invasion. "Any profit from Russian business will be used for humanitarian purposes. The company will not import or export products," the corporation wrote in a statement cited by Ukraine's National Corruption Prevention Agency.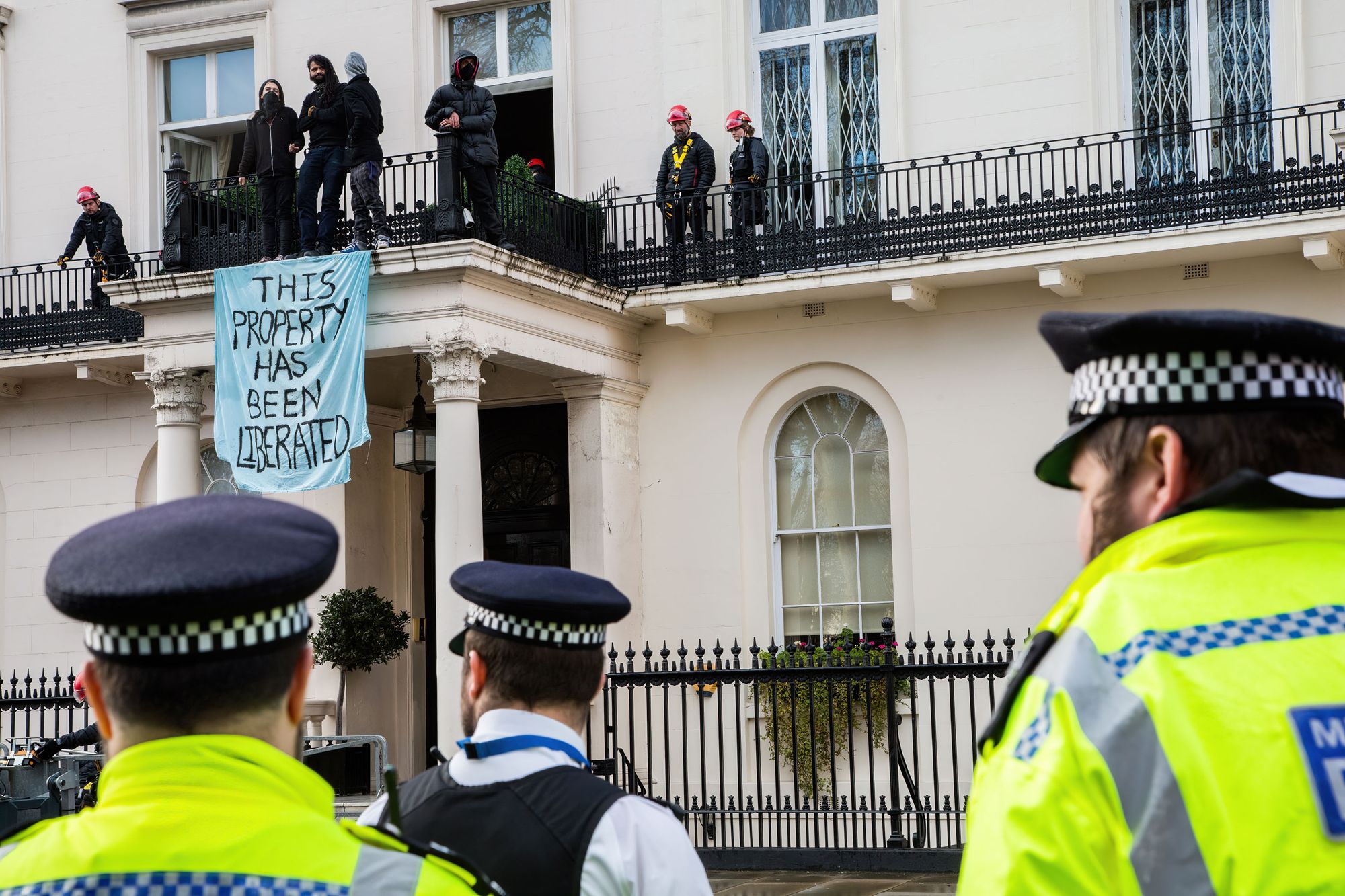 Intelligence Chief says drone strike on Pskov launched from inside Russia
Kyrylo Budanov, Ukraine's military intelligence (HUR) chief, told the media outlet The War Zone on Aug. 31. the drones that attacked a military airfield in Pskov on Aug. 30 were launched from within Russian territory.
"We are working from within the territory of Russia," Budanov said without specifying how many drones were used.
Budanov also did not reveal whether military intelligence operatives are working inside Russia or enlisting the aid of Russians who stand against their country's invasion of Ukraine.
The War Zone also obtained video material from a HUR source of the infrared camera of one of the drones used in the attack.
The accuracy of the strike points to the likelihood of "bomblets dropped from a drone or drones under local man-in-the-loop control," meaning a pilot was operating the weapon remotely.
"This would fit Budanov's comments that this was a strike launched from inside Russia, likely very near the base, and not one using long-range autonomous drones," the War Zone article added.
Four Russian Il-76 aircraft were destroyed at the airfield, and two more were likely damaged, HUR spokesperson Andrii Yusov confirmed on Aug. 30.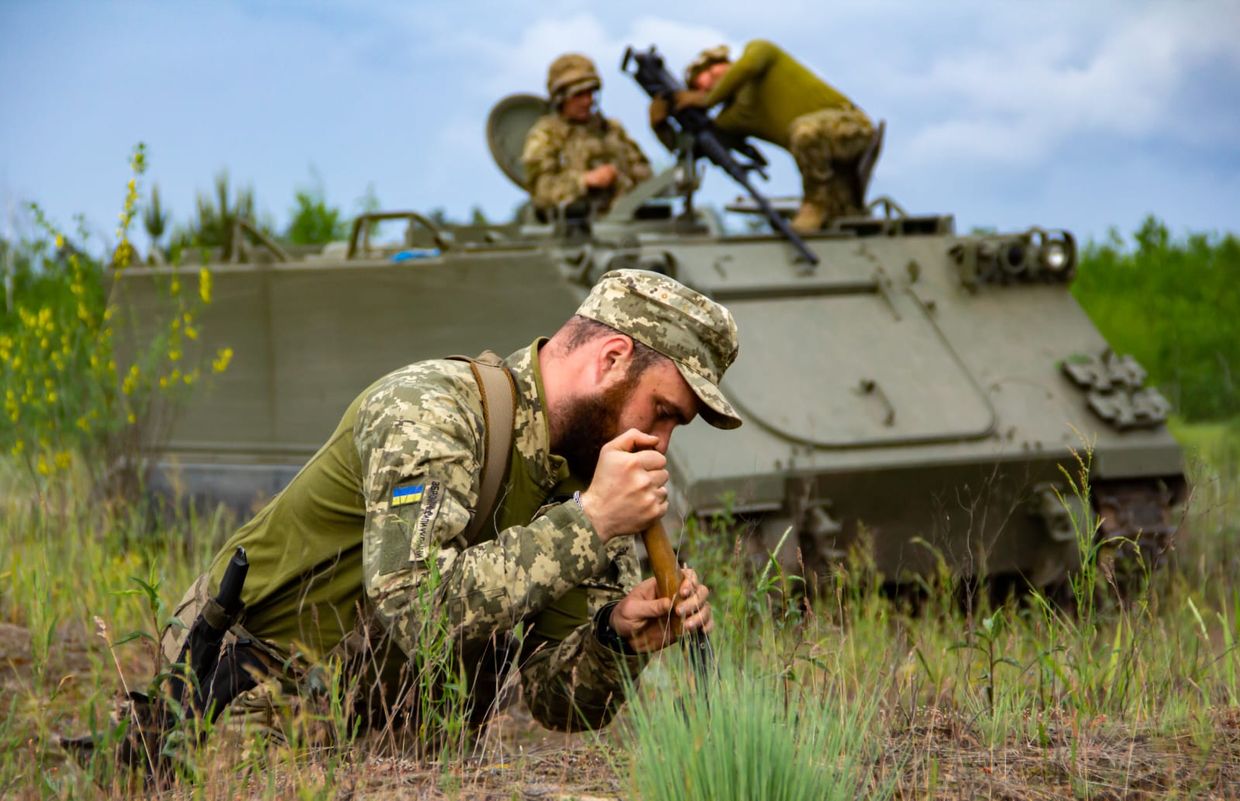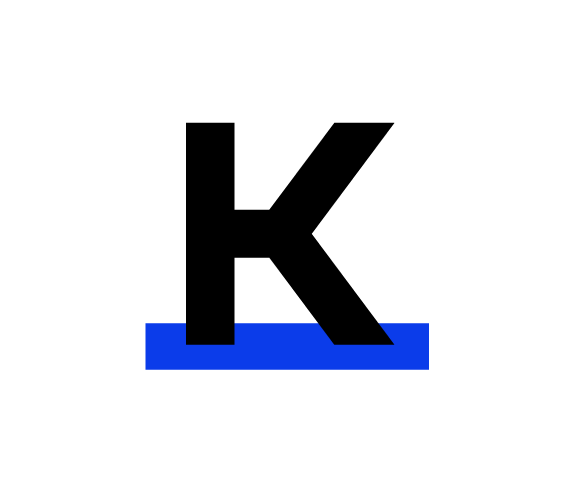 The Kyiv Independent news desk
We are the news team of the Kyiv Independent. We are here to make sure our readers get quick, essential updates about the events in Ukraine. Feel free to contact us via email with feedback and news alerts.