This audio is created with AI assistance
Key developments on July 31:
Russian missile strike hits apartment building in Kryvyi Rih, kills 6 and injures 75
Governor: 4 killed, 17 wounded in Russian attack on Kherson
Russia claims it deported 700,000 Ukrainian children
Ukraine reports repairing almost all thermal power stations damaged by Russia
US provides Ukraine with $1.25 billion grant to cover social assistance.
Russia launched a missile strike against Kryvyi Rih in Dnipropetrovsk Oblast on the morning of July 31, killing six people, including a 10-year-old child.
Dnipropetrovsk Oblast Governor Serhii Lysak reported that as of 5:30 p.m. local time, the number of injured rose to 75. Kryvyi Rih Mayor Oleksandr Vilkul said eight children were among them.
Twenty-two people were hospitalized, and two are in serious condition, according to Lysak.
Russia attacked the city with two Iskander ballistic missiles, one of which targeted a nine-story residential building. Parts of its fourth to ninth floors were destroyed, the State Emergency Service reported.
Lysak said 150 residents escaped the apartment building on their own. The rescuers helped thirty people.
According to Lysak, another missile hit a four-story university building, destroying two of its floors and damaging two more.
"(Russian) missile hit the laboratory of an educational institution in Kryvyi Rih. A woman who worked here was killed. She was found under the rubble," Lysak wrote on Telegram at around 6:30 p.m.
"She became the sixth victim of Russian killers today," he added.
The number of victims was finalized around 7 p.m. as Lysak reported that the rescue operation was completed.
"In grief, Ukrainians unite even more. How could you be indifferent when you see how Russian rockets take innocent lives?" he wrote on Telegram.
Later in the day, Vilkul wrote on Telegram that "more than 1,000 apartments and residential buildings were affected by the blast." According to him, five medical institutions, 13 educational institutions, and a cultural institution were also affected.
"Despite any Russian terror, despite any attempts by Russia to blackmail the world, the combined strength of us – everyone in the world who values life — is enough to overcome evil," President Volodymyr Zelensky said in his evening address following the attack.
"We can not only defeat the terrorist state but also ensure that justice prevails when all those responsible for terror are held accountable. But for this, we need to increase our cooperation and pressure on the aggressor every day, every week, every month," he said.
Kryvyi Rih, the second most populous city of Dnipropetrovsk Oblast, has been repeatedly targeted by Russian missile and drone strikes.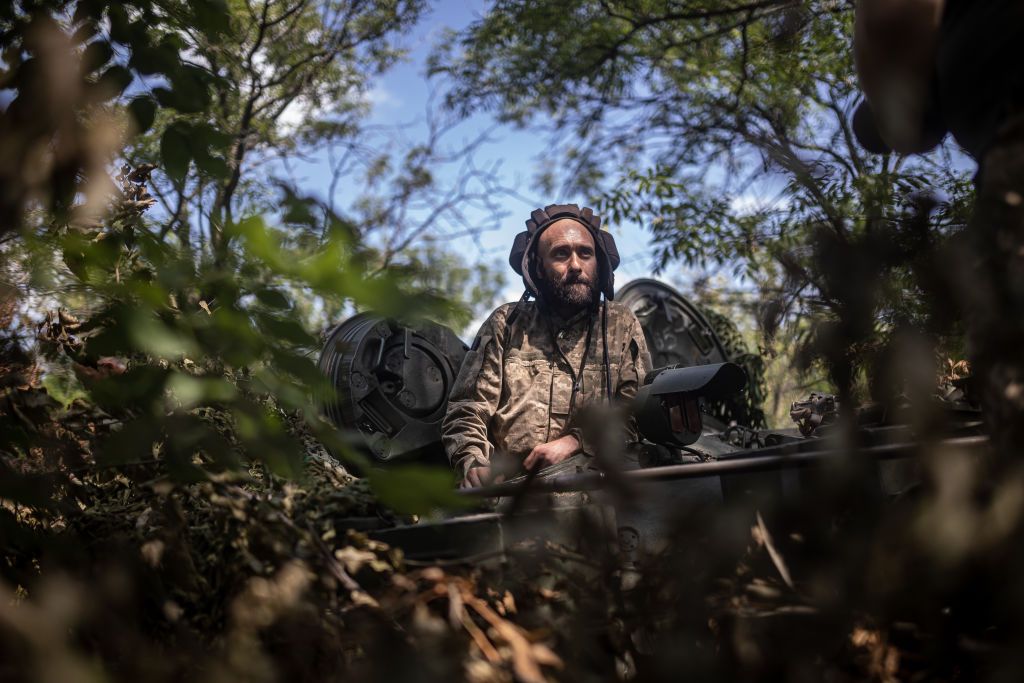 Russian shelling of Kherson kills 4, injures 17
Russian troops launched deadly attacks on the southern city of Kherson on July 31.
As a result of the strikes, four people were killed and 17 injured, including a 16-year-old girl, Presidential Office Head Andrii Yermak reported at 6 p.m. local time.
However, Kherson Oblast Governor Oleksandr Prokudin reported that three civilians were killed. He said that one of the people killed and six of those wounded were employees of a local utility company. Five other injured were volunteers, according to the governor.
"They came under enemy fire while helping the Kherson people to eliminate the consequences of shelling and flooding," he wrote on Telegram.
Russian troops targeted a utility company in the city center with a Grad multiple launch rocket system at around 8 a.m., reported Prokudin.
Another attack occurred at 1 p.m. when Russian forces targeted the Korabel district. The attack killed a 65-year-old man, Prokudin said. He added that a 38-year-old resident was hospitalized following the attack.
According to the governor, the intense shelling is due to Russia replenishing its forces on the east bank of the Dnipro River.
"Dear citizens of Kherson, please be as careful as possible in the next few days! These terrorists are firing at the whole city, and the shelling will continue!" he wrote on Telegram.
Kherson Oblast and the regional capital have been continuously subjected to Russian shelling since the liberation in November last year.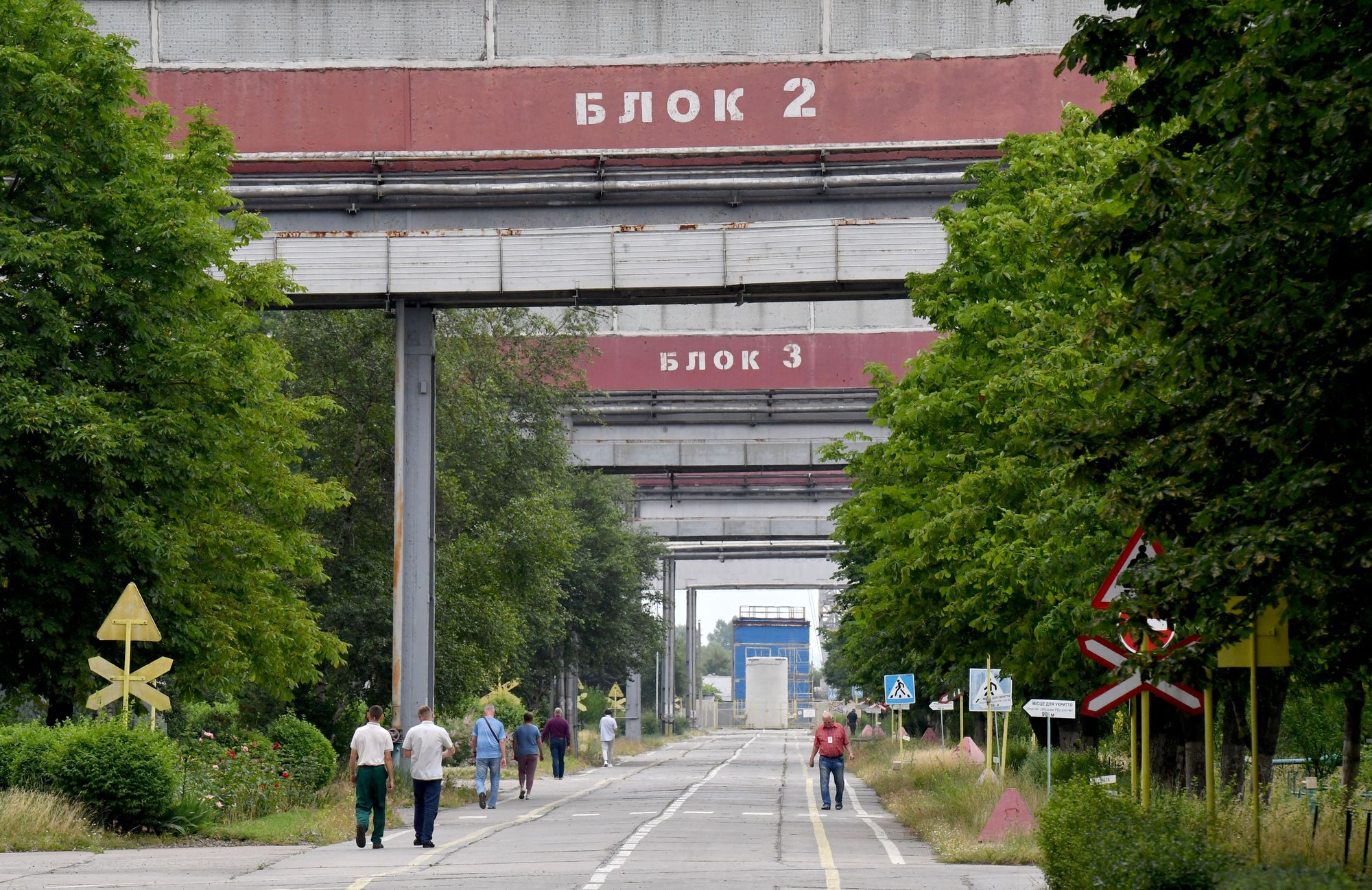 Russia claims it deported 700,000 Ukrainian children since Feb. 24 last year
Maria Lvova-Belova, Russian Presidential Commissioner for Children's Rights, claimed that 700,000 Ukrainian children have been brought to Russia since the start of the full-scale invasion.
She also claimed that about 4.8 million Ukrainians have been "accepted" into Russia and that most children arrived with their relatives. The numbers include 1,500 children who lived in orphanages or state institutions.
According to Belova, 288 children from the Russian-occupied part of Donetsk Oblast have been adopted into Russian families.
Russia's forced deportation of Ukrainian children from occupied areas of Ukraine has become one of the darkest consequences of the full-scale war. In March, the International Criminal Court (ICC) issued an arrest warrant for Russian dictator Vladimir Putin and Russian official Maria Lvova-Belova for their involvement in the unlawful deportation of Ukrainian children.
Ukraine has identified over 19,500 children abducted from the occupied territories and sent to Russia since last February, according to a national database.
Only 386 children have been brought back to Ukraine as of July 31.
Following Lvova-Belova's latest claim, Ombudsman Dmytro Lubinets said Russia deports Ukrainian children to its territory or occupied Crimea "under the guise of good deeds, such as evacuation or vacation."
"I emphasize once again that such actions are a crime, our children must return to their native land," he wrote on Telegram.
"I call on the international community to pay attention to the crimes that Russia constantly commits against Ukrainian children and to take immediate measures to stop gross violations of international law," he wrote.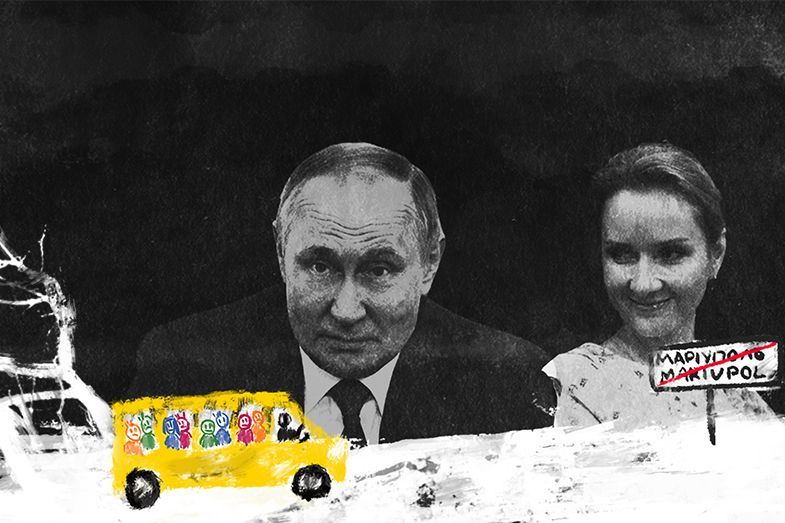 Ukraine reports repairing almost all thermal power stations damaged by Russia
On July 31, Infrastructure Minister Oleksandr Kubrakov announced that almost 100% of thermal power stations damaged by Russian attacks late in 2022 and early in 2023 have been repaired in Ukraine.
The minister said the authorities are currently working on providing backup capacities in case of an emergency, adding that over 65% of more than 700 heat supply networks damaged by Russian attacks have also been repaired.
"In general, as of today, the preparation level of utility networks for stable operation in the autumn-winter period of 2023-2024 is roughly 60%," the minister wrote on social media, adding that Ukraine will be 100% ready in technical terms before the start of the next heating season on Oct. 1.
Russian forces attempted to destroy Ukraine's energy network with massive strikes during the fall of 2022 and winter of 2023, leading to frequent blackouts across the country.
Zelensky recently warned that Russia would likely attempt this strategy again next winter.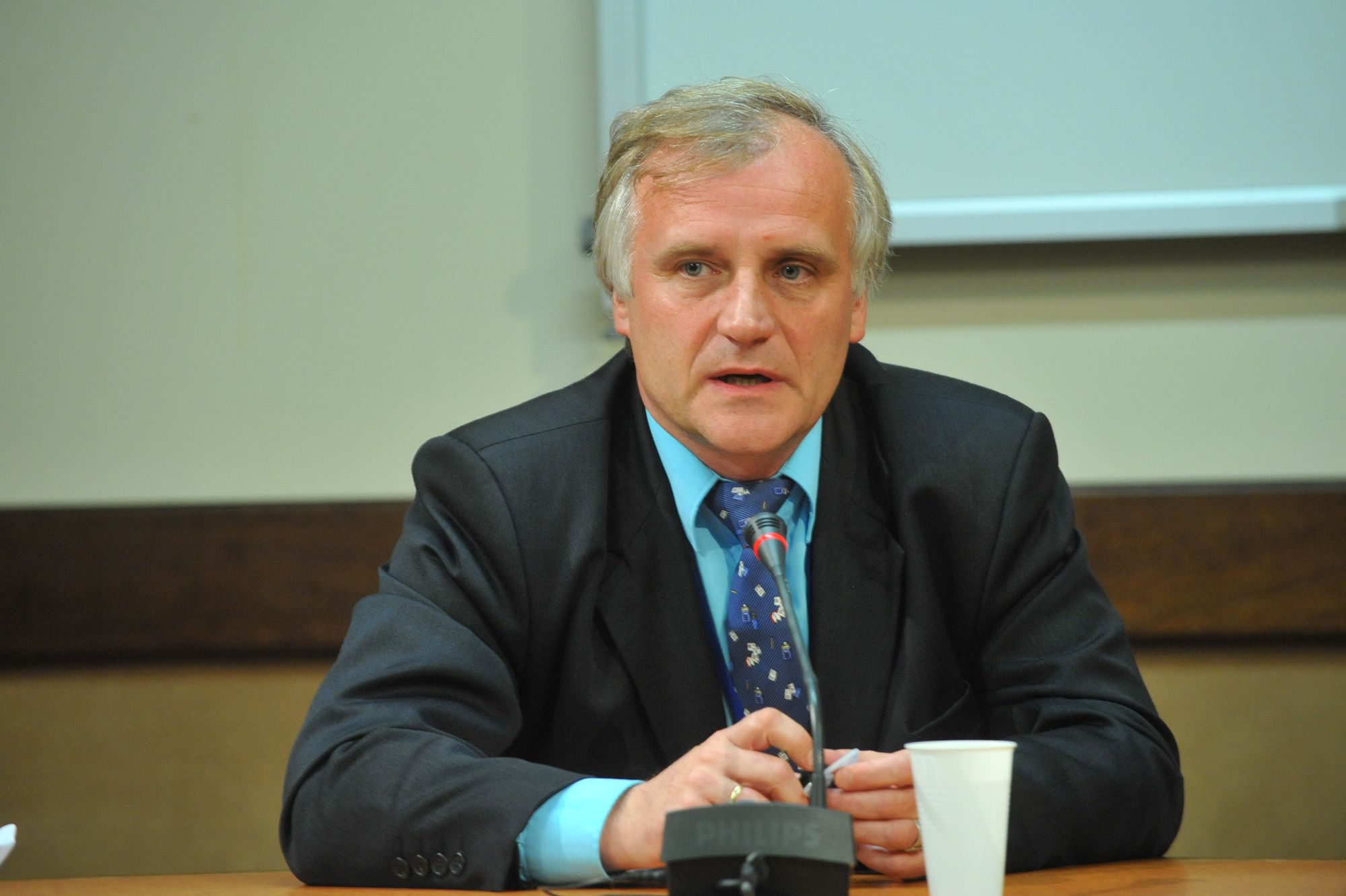 US provides Ukraine with $1.25 billion grant to cover social assistance
On July 31, the Ukrainian Finance Ministry announced that the country's state budget had received a grant of $1.25 billion from the U.S. through the Multi-Donor Trust Fund of the World Bank.
According to the ministry, the funding will be used to cover social assistance for internally-displaced persons (IDP), people with disabilities, low-income families, and other social payments.
This is the fifth package provided to Ukraine under the Public Expenditures of Administrative Capacity Endurance, PEACE, in Ukraine, designed to support Ukraine's social and humanitarian expenditures.
The ministry said Ukraine had received $8.45 billion in direct budget support from the U.S. since the beginning of the year.
The U.S. has provided a total of $20.4 billion in grant funding since the beginning of the all-out invasion.