This audio is created with AI assistance
Check out our LIVE UPDATES on the Wagner Group's armed rebellion in Russia.
Key Developments on June 23:
General Staff reports advances along southern front line
Prigozhin accuses Russian army of attacking Wagner, threatens to respond
Council of Europe approves new sanctions package against Russia
Explosions reported in Russian-occupied Henichesk and Skadovsk in Kherson Oblast
Ukraine recovers bodies of 51 fallen servicemembers
Turkey issues licenses to produce combat drones in Ukraine.
The General Staff of Ukraine's Armed Forces reported on June 23 that Ukrainian forces had achieved some territorial gains along the southern front line.

Supported by artillery, Ukrainian forces have advanced in the directions of Novodanylivka-Robotyne and Mala Tokmachka-Novofedorivka, according to the General Staff. Russian forces are apparently mobilizing reserves in an attempt to impede Ukraine's progress in the direction of Orikhiv and recapture previously-held positions.
Ukrainian forces in Donetsk Oblast are also holding back Russian advances in the directions of Lyman, Avdiivka, and Marinka. The most intense battles are taking place near Bilohorivka in Luhansk Oblast and at Sieverne, Avdiivka, Marinka, and Pobieda in Donetsk Oblast, the General Staff added.
Since June 5, Ukraine has been engaged in a counteroffensive in Donetsk and Zaporizhzhia oblasts, aiming to reclaim more of its territory currently under Russian control.

President Volodymyr Zelensky said that although the counteroffensive has been off to a slow start, it will gain momentum.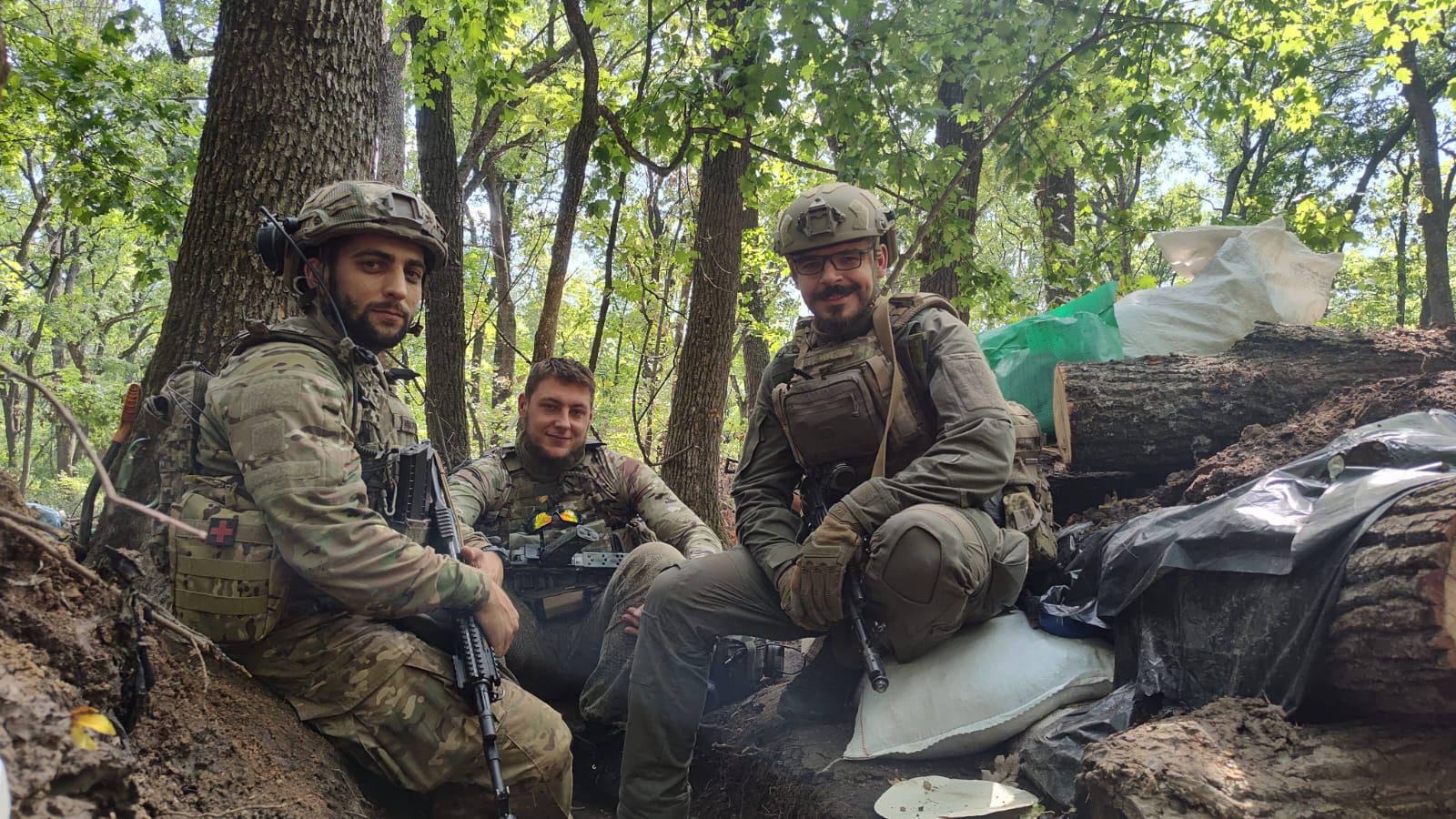 Prigozhin accuses Russian army of attacking Wagner, threatens response
Wagner mercenary group founder Yevgeny Prigozhin claimed in a video posted on Telegram on June 23 that the Russian Defense Ministry attacked the group's bases in the rearguard.
"A missile attack was launched on camps of the Wagner Group. There are many victims. According to eyewitnesses, the attack was launched from the rearguard, meaning it was launched by the Russian Defense Ministry," Prigozhin said.
"This bastard will be stopped," the Wagner boss added, referring to Russian Defense Minister Sergei Shoigu.
"We were ready to make concessions to the defense ministry, to surrender our weapons, to find a solution on how we would continue to defend the country. But these scumbags did not back down," Prigozhin said.
"We have 25,000 (soldiers), and we're going to figure out why there's chaos in the country," he said. "Everyone who is willing – join us."
There has been a long-standing feud between Russia's Defense Ministry and Prigozhin. The Wagner founder has repeatedly criticized military authorities and claimed that Wagner mercenaries are the only Russian units achieving success on the battlefield.
During the drawn-out battle of Bakhmut, the oligarch complained that his mercenaries were not receiving enough ammunition and threatened to pull them from the battlefield. After the battle, Prigozhin claimed that Russian troops had placed mines on Wagner's exit routes from the city.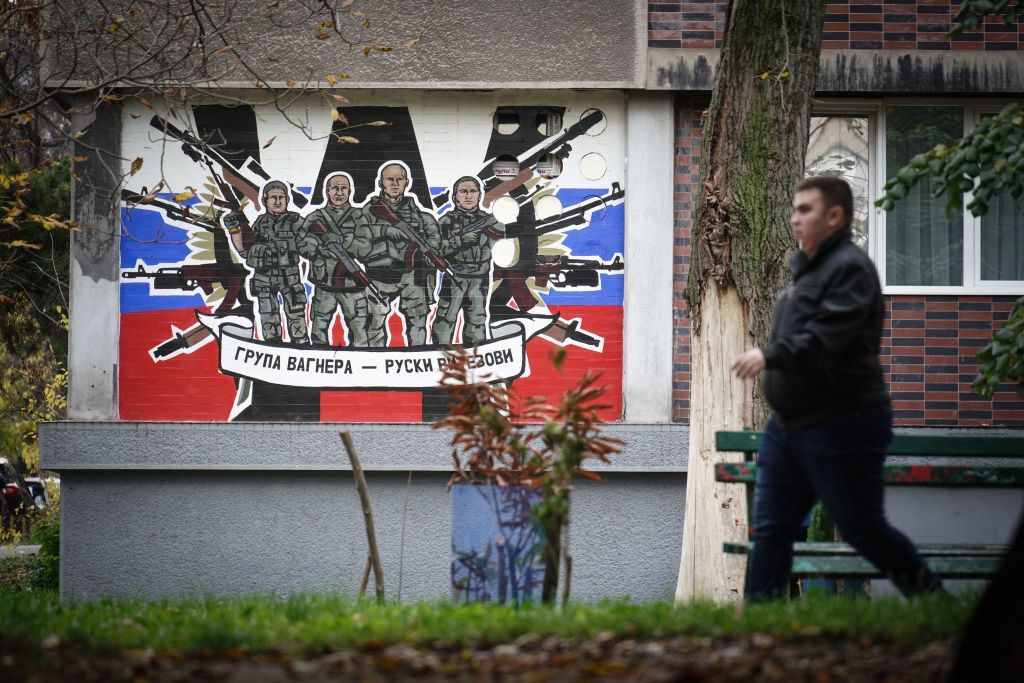 Council of Europe approves new sanctions package against Russia
The Council of Europe issued a press release on June 23 unveiling its 11th sanctions package against Russia. The sanctions aim to reinforce existing ones and effectively address any attempts to bypass them.
"Today's package increases our pressure on Russia and Putin's war machine. By tackling sanctions circumvention, we will maximize pressure on Russia by depriving it further of the resources it so desperately needs to allow it to pursue its illegal war against Ukraine," Josep Borrell, the EU's top diplomat, said.
Russia has been reported to import and export products from third-party countries to circumvent Western sanctions.
The Council of Europe has imposed sanctions on an additional 87 entities that are "directly supporting Russia's military and industrial complex in its war of aggression against Ukraine."
These entities will be subject to import-export controls and restrictions on goods and technologies that have dual use and could be used by Russian forces on the battlefield.
Trailers and semi-trailers registered in Russia, even if they are hauled by trucks registered outside of Russia, will also be prohibited from transporting goods by road into the EU. Vessels engaging in ship-to-ship transfers of Russian crude oil and petroleum products at sea will not have access to EU ports.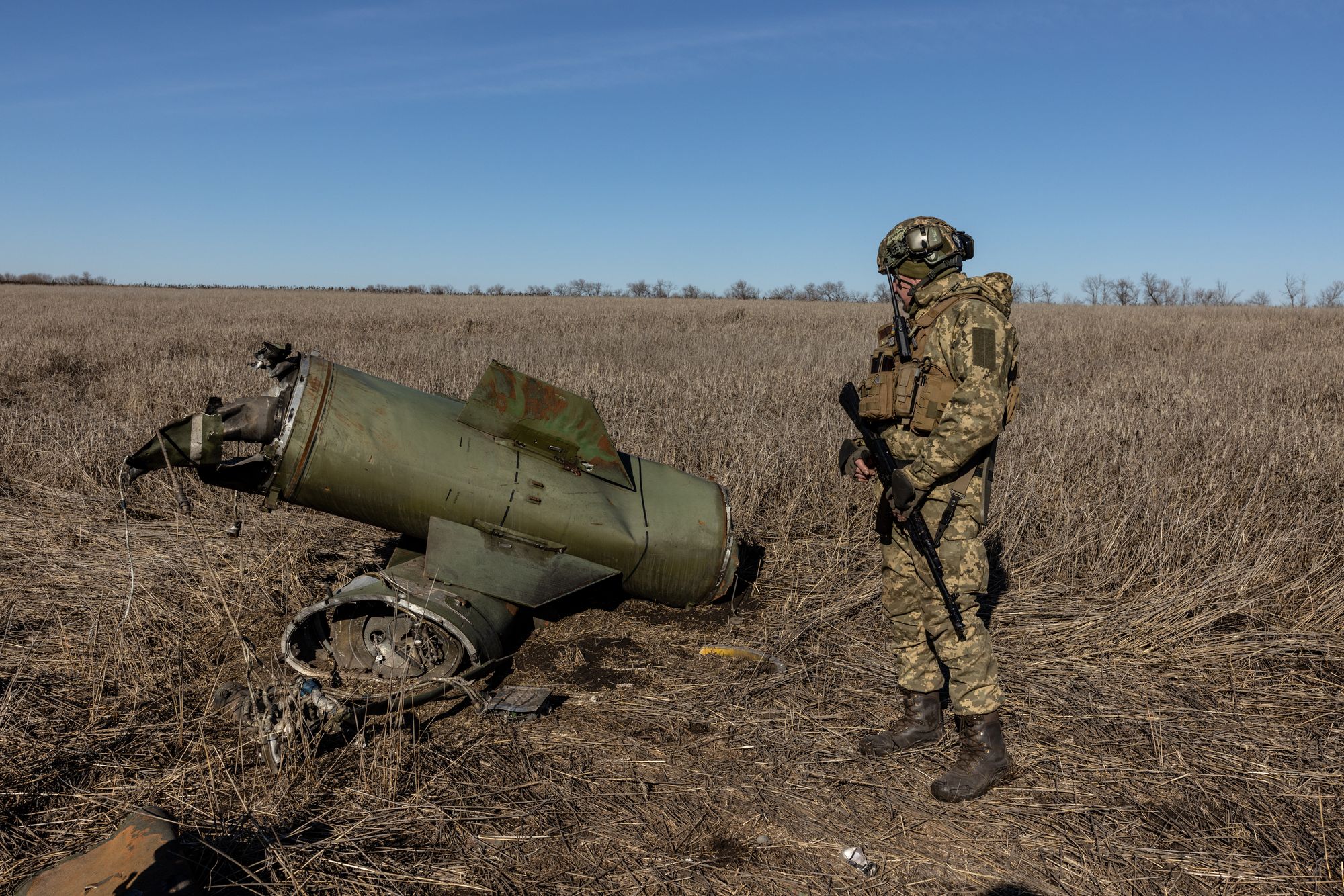 Explosions reported in occupied settlements of Kherson Oblast
Ukraine's Air Force Commander Mykola Oleshchuk published a video from an unspecified source on June 23 showing pillars of black smoke rising from an alleged Russian National Guard base located in occupied Henichesk in Kherson Oblast.
According to Oleshchuk, the strike was a "Ukrainian response to Russia's missile terror."
Oleshchuk did not say if Ukrainian forces carried out the strike on the base, and it likely could have been local partisan groups, as they have been actively resisting Russian occupation authorities for over a year.
Earlier on June 23, both Russian state-owned media outlets and Vladimir Saldo, the Moscow-installed proxy in Kherson Oblast, reported strikes targeting Henichesk and Skadovsk, another regional settlement under Russian occupation.
Saldo made the assertion that the strikes were aimed at "residential quarters" and carried out using four Storm Shadow long-range missiles provided by the U.K. The Kyiv Independent has not been able to verify this.
Accusations from Russian officials and those in Russian-occupied territories frequently point fingers at the Ukrainian military, alleging their involvement in attacks on civilians. However, these claims often lack any substantiating evidence.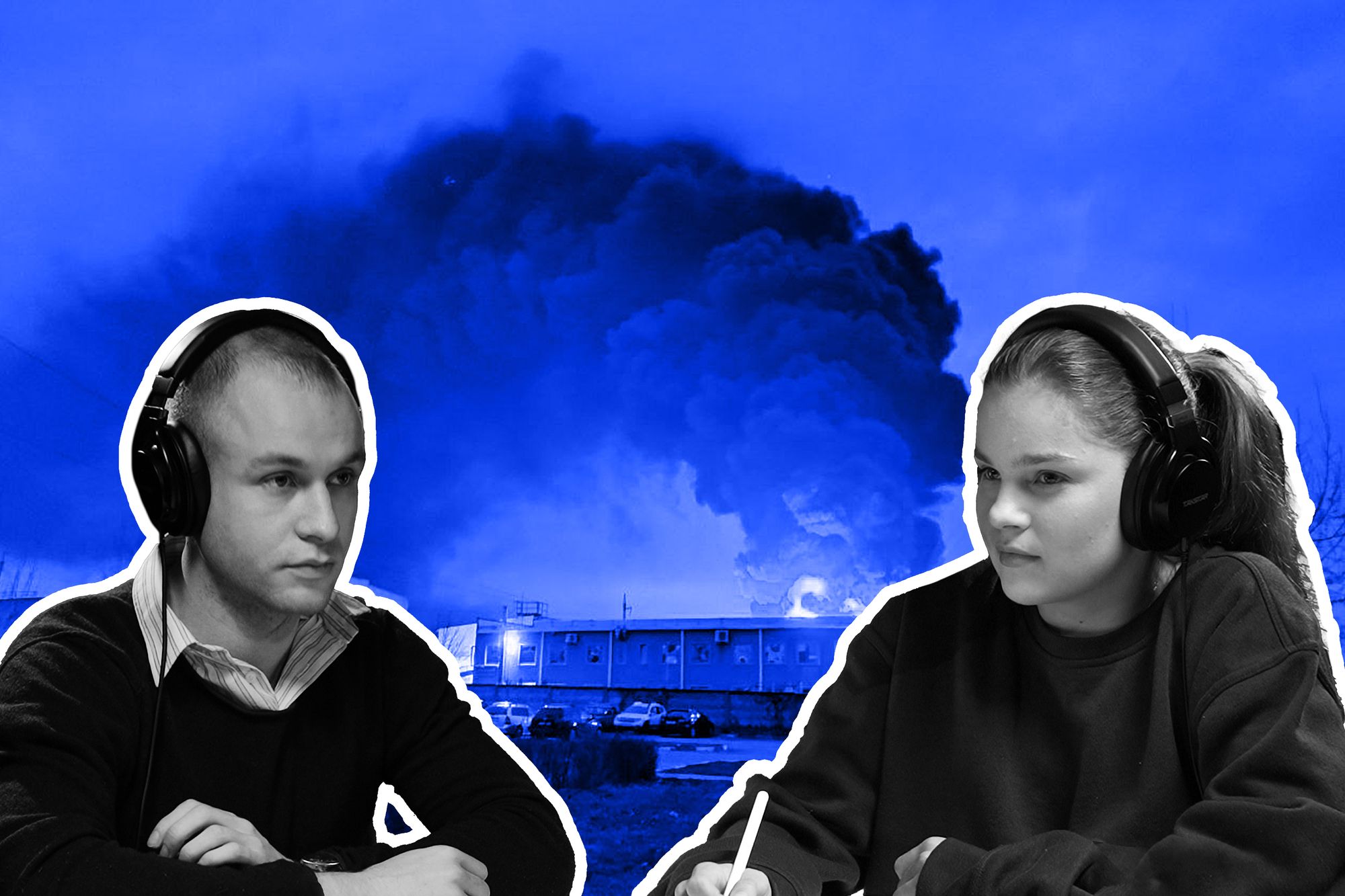 Ukraine recovers bodies of 51 fallen servicemembers
Oleh Kotenko, an official at the Ministry for the Reintegration of Occupied Territories, reported on June 23 that the bodies of 51 fallen Ukrainian servicemembers were successfully brought back to Ukraine.
According to Kotenko, the bodies were recovered through collaborative efforts involving the Security Service of Ukraine (SBU), the armed forces, law enforcement agencies, and international organizations.
Ukraine previously recovered the remains of 79 fallen soldiers on May 30.
Under the Geneva Conventions, which mandate internationally-recognized standards of humane treatment during wartime, both civilians and servicemembers alike should have the right to a dignified burial.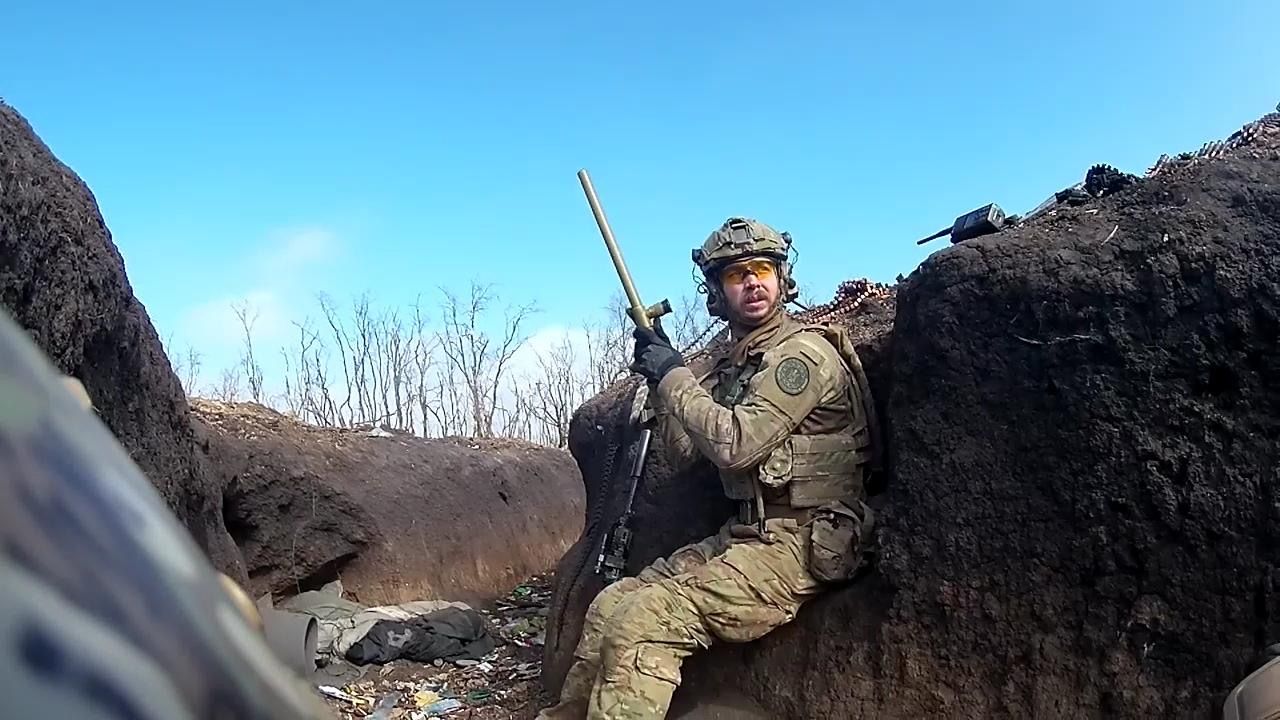 Turkey issues licenses to produce combat drones in Ukraine
Baykar, a private Turkish defense company, has been granted licenses to manufacture combat drones, specifically the Bayraktar and Akıncı models, within Ukraine.
Citing the company's CEO Haluk Bayraktar, the Turkish newspaper Yeni Akit reported that production is expected to start in 2025, with a projected investment of $95.5 million.
In 2019, Baykar founded Avia Ventures LLC in Ukraine, with the purpose of establishing two factories in the country.
Turkey has been providing Ukraine with the Bayraktar drones, which are medium-altitude, long-endurance, and unmanned combat aerial vehicles that can be used for reconnaissance, surveillance, and precision strike missions.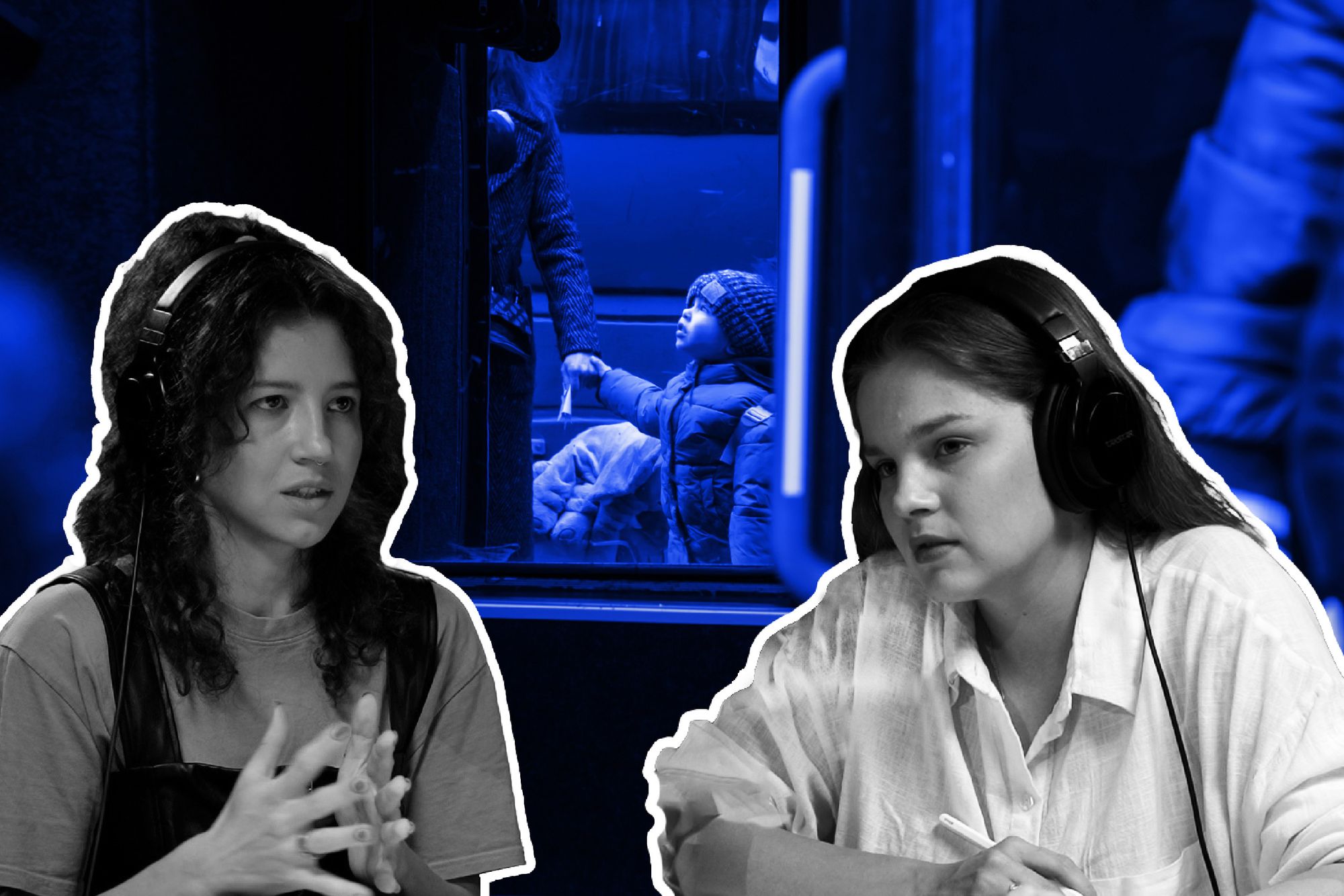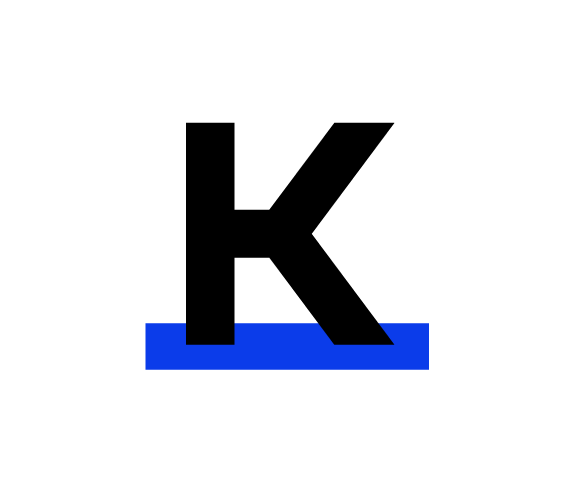 The Kyiv Independent news desk
We are the news team of the Kyiv Independent. We are here to make sure our readers get quick, essential updates about the events in Ukraine. Feel free to contact us via email with feedback and news alerts.