This audio is created with AI assistance
Key developments on Sept. 18:
Government dismisses six deputy defense ministers. 'Reboot' of Defense Ministry underway, says Umerov
Ukrainian troops break through one of Russian defensive lines near Bakhmut, but general situation in the east remains difficult
UK Defense Ministry says Russia redeploys thousands of airborne troops to Zaporizhzhia Oblast's Robotyne as infantry
Germany prepares new aid package for Ukraine worth $430 million
UN court resumes hearings on Ukraine genocide case
On Sept. 18, the government dismissed six deputy defense ministers and the state secretary for defense.
Among the dismissed deputy defense ministers are Hanna Maliar, Volodymyr Havrylov, Rostyslav Zamlynskyi, Denys Sharapov, Andrii Shevchenko, and Vitalii Deineha.
Kostiantyn Vashchenko was dismissed from his post of Defense Ministry's state secretary.
Following the announcement, Ukrainian media outlet Ukrainska Pravda reported, citing unnamed sources in government, that all of the dismissed officials had resigned upon the request of Ukraine's new Defense Minister Rustem Umerov.
On Facebook, Umerov wrote that the "reboot" of the Defense Ministry had begun.
"Rebooting. We started. We continue. The Ministry continues to work as usual. The rest of the news will come later," he wrote.
The names of the new deputy defense ministers have yet to be announced, but consultations on potential candidates are being held, according to Ukrainska Pravda.
Umerov became Ukraine's new defense minister on Sept. 6, after President Volodymyr Zelensky requested the dismissal of Oleksii Reznikov, whose tenure at the Defense Ministry had been marred by several scandals related to procuring equipment and supplies for Ukrainian soldiers.
Zelensky announced his decision to dismiss Reznikov on Sept. 3, saying that "the ministry needs new approaches and other formats of interaction both with the military and with society as a whole."
According to Zelensky, strengthening the central role of the ministry in the defense sector, ensuring the protection of soldiers, expanding international partnerships, curbing corruption, speeding up innovation, and reforming the military to keep up with NATO standards are the key priorities for the new defense chief.
"I am sure that Rustem Umerov is able to provide it," Zelensky said on Sept. 7.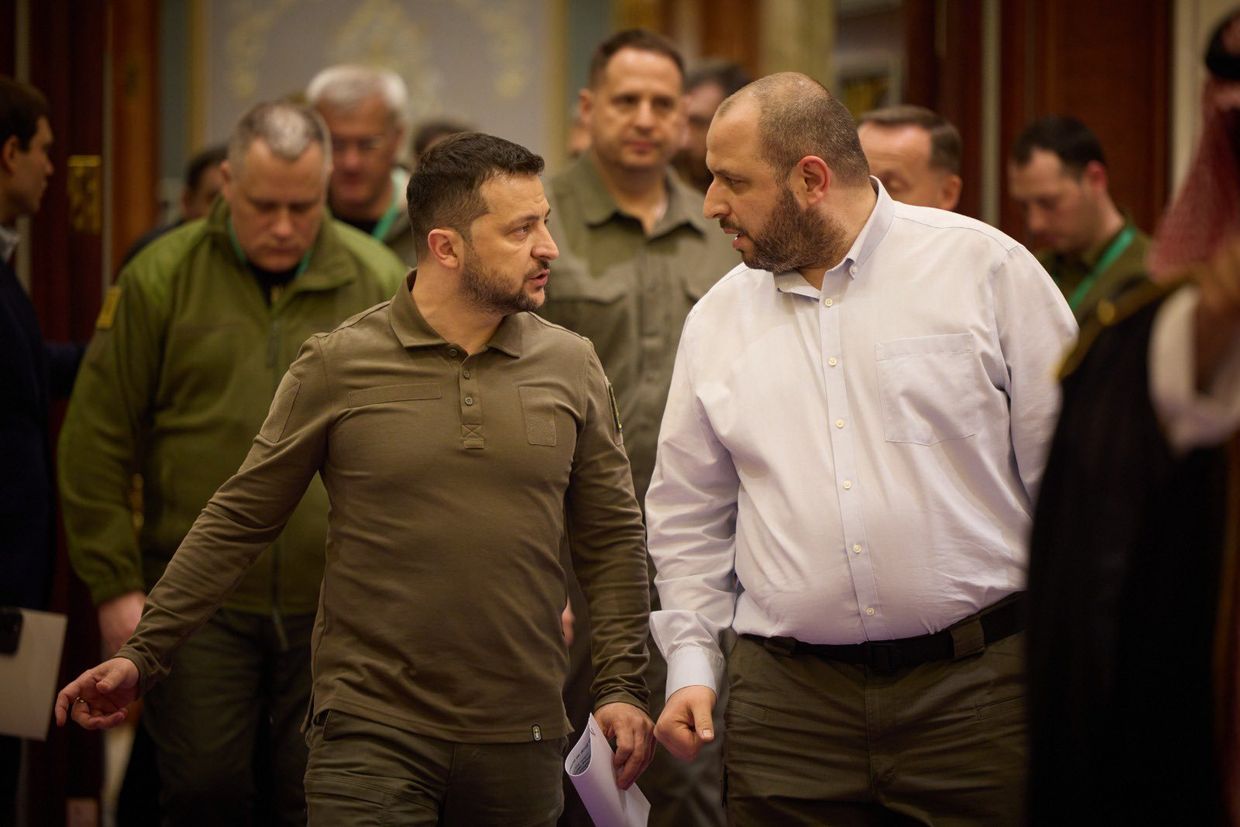 Ukrainian forces breach Russian defensive line near Bakhmut, but situation remains difficult
According to Oleksandr Syrskyi, the commander of the Ukrainian Ground Forces who heads the military operations in the east, Ukrainian troops have broken through one of the Russian defensive lines near Bakhmut, Donetsk Oblast.
Fierce battles are underway around Bakhmut, with Russia conducting multiple counterattacks from various directions, trying to regain lost positions following the liberation of Andriivka and Klishchiivka, Syrskyi said on Sept. 18.
"After all, these small, at first glance, settlements were important elements of the enemy's defensive line, which stretched from Bakhmut to Horlivka," he said.
However, according to Syrskyi, the general battlefield situation in the east "remains difficult" as Russia is actively preparing for offensive operations in the Kupiansk and Lyman directions.
Earlier on Sept. 17, the Ukrainian military announced the liberation of Klishchiivka after more than three months of counteroffensive operations on the Bakhmut axis.
The village of Klishchiivka lies about nine kilometers south of Bakhmut.
Just two days before that, on Sept. 15, the General Staff of Ukraine's Armed Forces announced the liberation of Andriivka, another small settlement located nearly three kilometers south of Klishchiivka and less than 10 kilometers from occupied Bakhmut.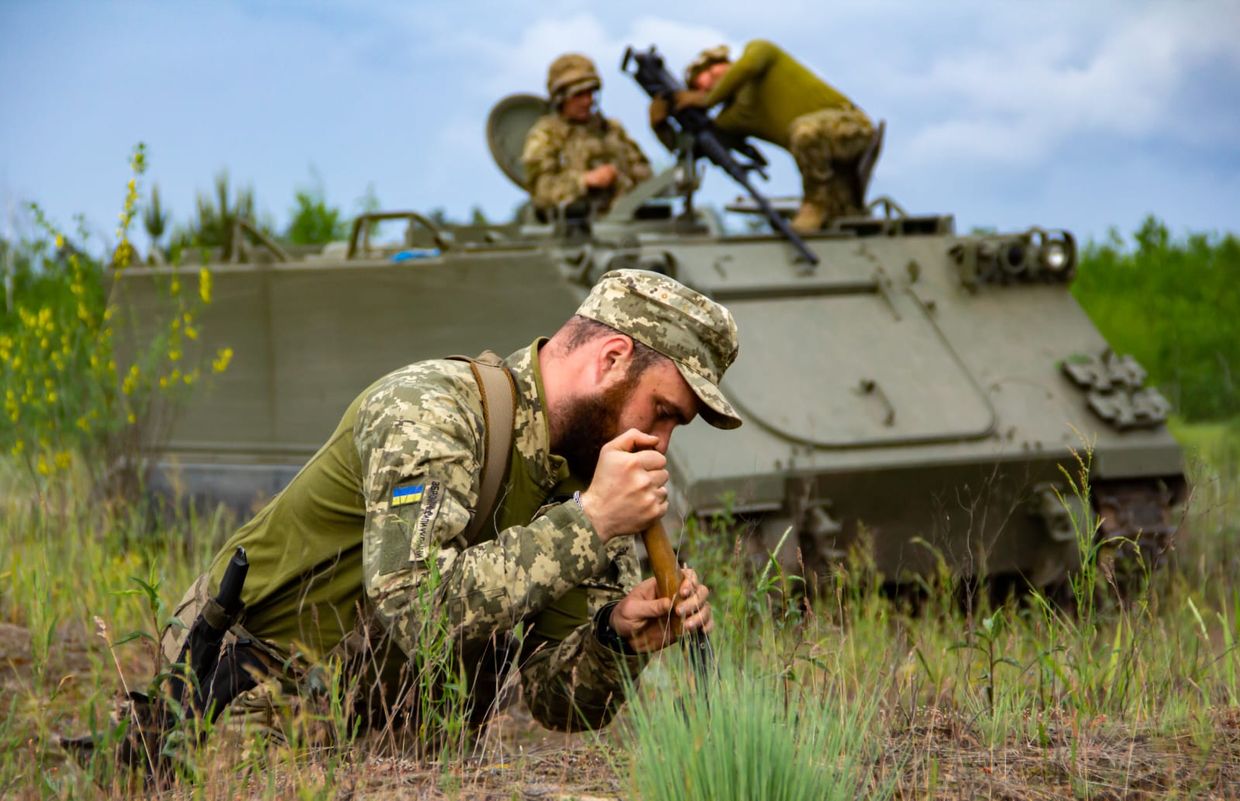 UK Defense Ministry says Russia redeploys thousands of airborne troops to Zaporizhzhia Oblast's Robotyne as infantry
In its latest update on Sept. 18, the U.K Defense Ministry said that Russia has "likely redeployed" at least five airborne regiments to the area of Robotyne in Zaporizhzhia Oblast in order to reinforce the "hard-pressed" 58th Combined Arms Army.
"At full strength, such a force should constitute around 10,000 elite paratroopers," reads the update. "However, almost all units are highly likely dramatically under strength."
The personnel were drawn from the 7th and 76th divisions of Russia's Airborne Troops, also known as VDV, according to the update.
The VDV leadership would most likely consider the current situation "highly unsatisfactory," said the U.K. defense ministry.
"Throughout the war, Russian commanders have attempted to regenerate the airborne forces as a highly mobile, striking force for offensive operations. Once again, they are being used as line infantry to augment over-stretched ground forces," the ministry added.
According to the dismissed Deputy Defense Minister Hanna Maliar, Ukrainian forces advanced south and east of Robotyne, having liberated 5.2 square kilometers of land over the past week.
Ukraine's military has regained a total of 260 square kilometers in the south since the beginning of the counteroffensive in June, said Maliar.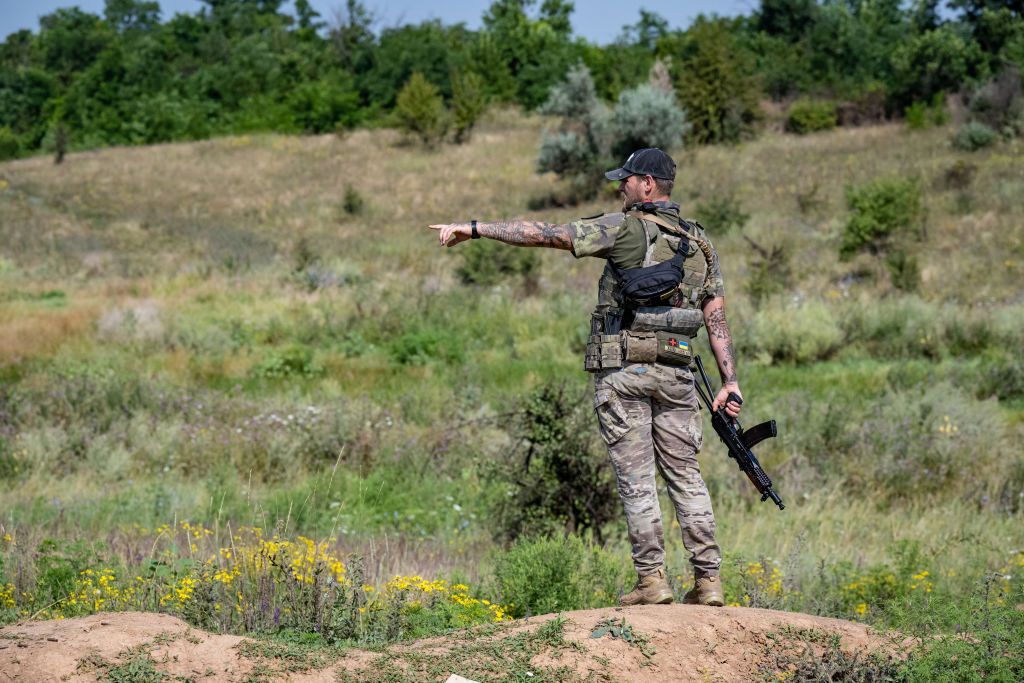 Germany prepares new aid package for Ukraine worth $430 million
German Defense Minister Boris Pistorius told Bild on Sept. 18 that his country is preparing an aid package for Ukraine worth 400 million euros ($430 million) that includes munitions, armored vehicles, power generators, and more.
According to Pistorius, the new assistance tranche will include explosive and mortar ammunition, rockets, armored vehicles, and demining equipment.
Apart from that, Germany also wants to help Ukraine prepare for the next winter by sending clothes and generators as Kyiv fears mass Russian strikes against Ukrainian energy infrastructure.
However, when asked about the possibility of providing Ukraine with Taurus long-range missiles, Pistorius said that the decision has not yet been made as Berlin has to consider a "variety of political, legal, military and technical aspects."
Ukraine has long been seeking to acquire Taurus missiles in addition to the long-range missiles provided by France and the U.K.
The German leadership has been so far reluctant to provide the weaponry, reportedly fearing that the missiles with a range of 500 kilometers could be used to strike against Russian territory.
According to Pistorius, Germany does not currently plan to join the fighter jet coalition either, and will instead focus on providing hardware such as Leopard 2A6 or IRIS air defense systems.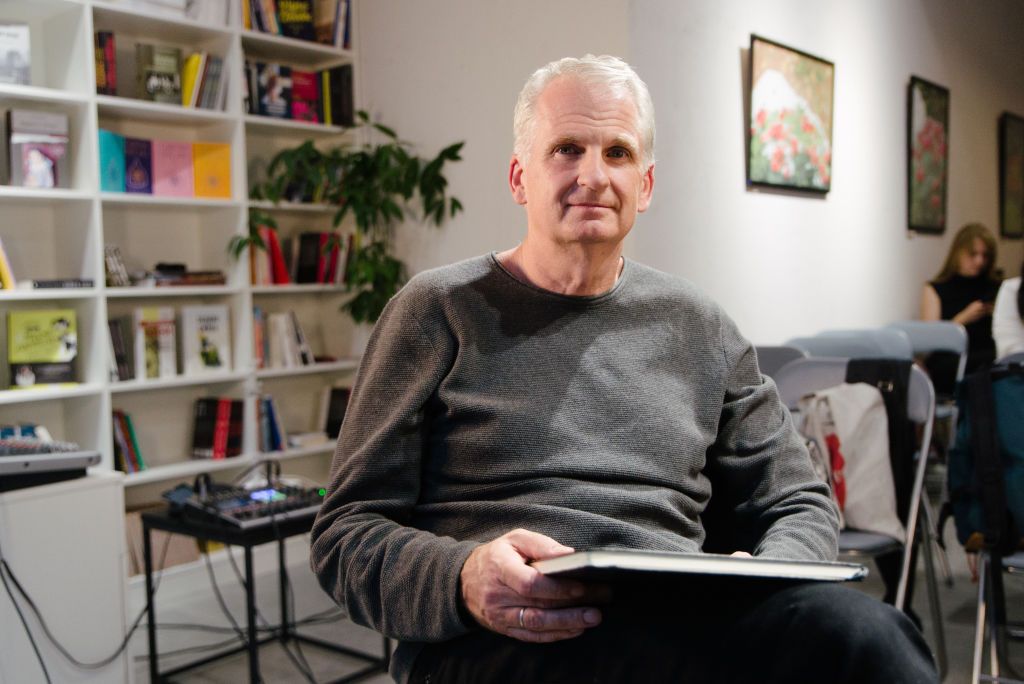 UN's International Court of Justice resumes hearings on Ukraine genocide case against Russia
On Sept. 18, the United Nations' International Court of Justice (ICJ) resumed hearings on Ukraine's lawsuit against Russia over false allegations of genocide that Moscow used to justify its full-scale invasion.
The Hague-based court will hold public hearings on preliminary objections raised by Russia until Sept. 27.
Ukraine filed the lawsuit against Russia at the Hague back in February 2022, arguing that the Kremlin had used false claims about acts of genocide in Donetsk and Luhansk oblasts as a justification to launch an all-out war against Ukraine.
In its lawsuit, Ukraine "emphatically denies" that such genocide has occurred, aiming "to establish that Russia has no lawful basis to take action in and against Ukraine for the purpose of preventing and punishing any purported genocide."
Ukraine's lawsuit is supported by 32 intervening states who will make their statements on Sept. 20.
The list includes 26 countries of the European Union, excluding only Hungary, as well as Australia, Canada, New Zealand, Norway, Liechtenstein, and the U.K.
It is reportedly the largest number of countries to join another nation's lawsuit at the Hague court.
The parliaments of eight countries, including Ukraine, have already recognized the acts committed by the Russian forces as genocide.